With all the tension and drama rising from politics through the years it's better to know which city you live in, or will be moving to, will roughly have the same ideals as you. Discovering a major population of your political ideals can bring ease during election time and if you're an activist, you can find others to help rally up in peaceful protests.
Henderson NV is a liberal city. The main political party of the city is Democrat and has voted Democrat for the last five presidential terms. 52.4% of the city is Democrat.
This information was taken from The BestPlaces Liberal/Conservative Index as it is based on recent voting in national elections, federal campaign contributions by local residents, and consumer personality profiles.
In 2015-18, 35,179 contributions were totaling $5,391,376 to the Democratic Party and liberal campaigns, averaging $153 per contribution. Republicans at 41.7% voted for the Republican Party and the remaining 5.8% voted Independent. However, that doesn't mean that many residents agree with this statement. In this article, we'll be going over the opinions of others on why they believe the city is more so conservative than political polls have shown. We'll also be discussing the actions and opinions of Henderson's Democratic mayor, Debra March.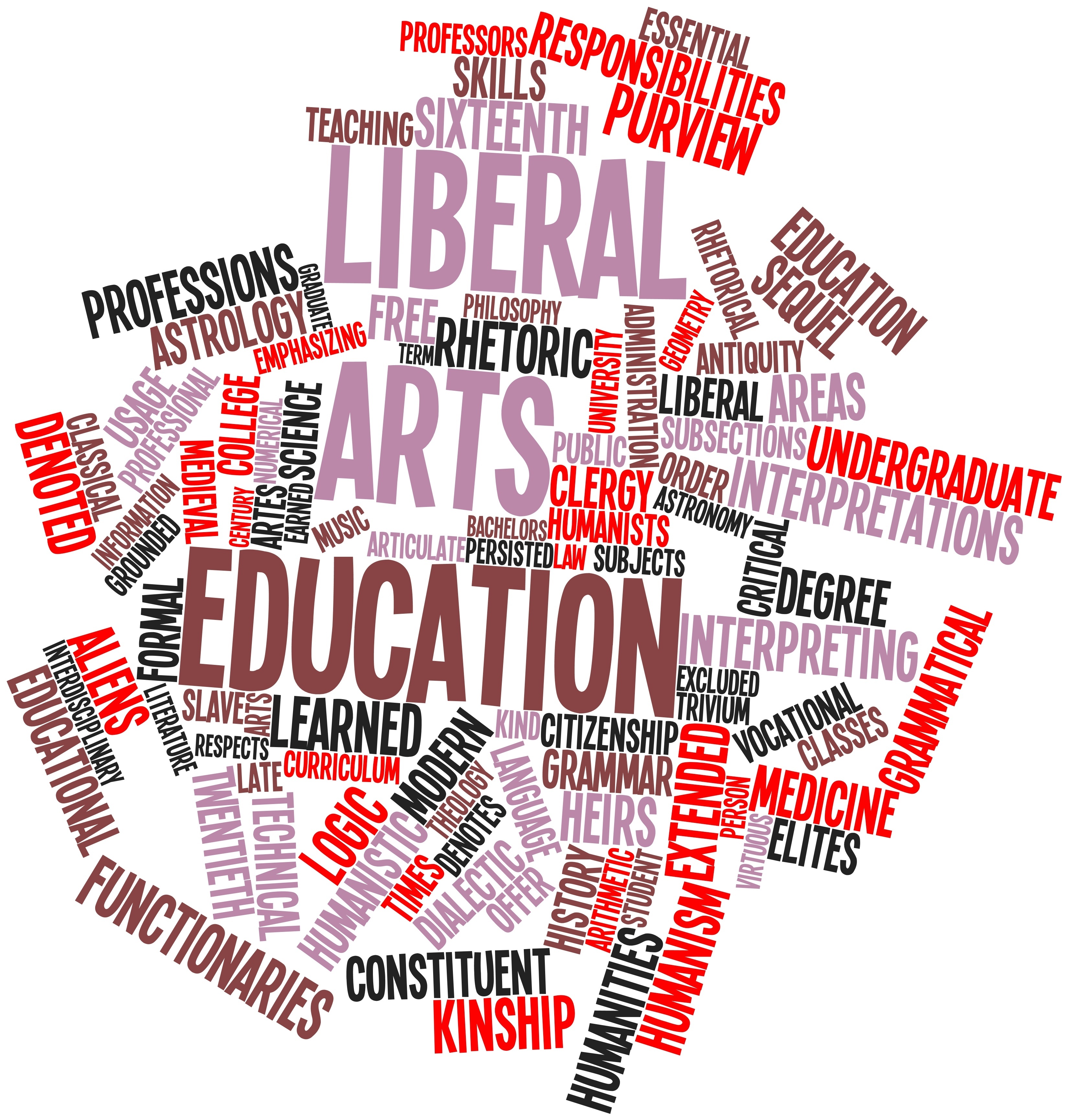 The Diminishing Rate of Liberal Voting
When it comes to ideology, Liberal Democrats seem to draw more emphasis on both liberal and social democratic traditions. This particular party has its primary concerns on supporting poetic justice but proposes a more skeptical outlook on increasing the state's power and wanting to create more equality and liberty overall. This overall makes them a popular show in Democratic voting.
According to journalists, Hannah Gilberstadt and Andrew Daniller, who wrote, "Liberals make up the largest share of Democratic voters, but their growth has slowed in recent years", they complied various data on how the Democratic voters have been overall in the country and how their vote may not be as strong in liberal terms.
Their research is founded on information from 239 phone surveys (representing 150,000 interviews with Democratic/Democratic-leaning voters) across different demographic characteristics and different time periods through the Pew Research Center. The following information has been gathered since 2017 including an update for 2020 voting.
Democratic Liberals with Education and Different Race
Most Americans in 2019 expressed a mix of liberal views based on race and education backgrounds during voting season. Democratic voters who have some college education (43%) had an overall but 13% liberal show in polls with no degree. Those with no college experience at all (34%) were at 11% liberal in polls. Still, in 2019, black Democratic voters consider their views more moderate than liberal making 2019 only 43% of black citizens showing up as 29% liberal. Though for white Democrats their liberal ideals have nearly doubled. With Hispanic Democratic voters, 37% called themselves liberal.
Overall, it can be said that about half of the 47% Democratic/Democratic-leaning voters describe their political views as liberal with 15% being very liberal by 2019. With outnumber moderates of 38% and conservatives being 14%, Democratic voters take the lead in combination with the total of 51% voters. When Barack Obama was reelected a larger portion of Democratic/Democratic-leaning voters leaned more as 40% moderate with liberals being 37%. During the election between George W. Bush and John Kerry, 30% of Democratic voters called themselves liberal.
In 2000, Democratic voters were described to be very liberal at 6% whereas by 2019, Democratic view to be the same at 15%.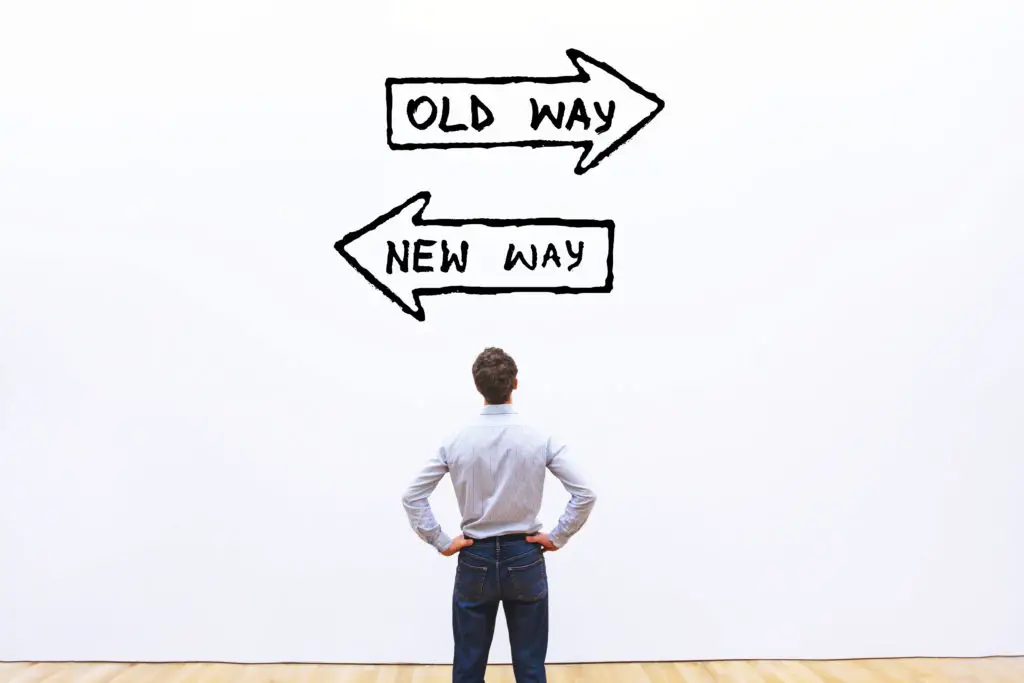 Statements & Actions Of Democratic Mayor Debra March
What She Represents
Mayor March's vision is to create a community to exceed expectations while providing her citizens the highest quality of life. By strengthening economic development to making the city overall a great choice for any business expansion. To March, any community shouldn't just have a strong economy but have safe streets, excellent education systems, smart tax policies, and other important sustainable programs. March also wants to reassure her residents that she will be utilizing resources provided by the state and government to make sure all shares are funded and fair.
 "My goal as your next mayor is to build on our successes and keep the momentum moving forward to chart a course that every other city in America will envy." -Mayor Debra March (Source

)
What March's Overall Goals Are
In February 2021, Mayor Debra March gave her annual State of the City Address on discussing new developments in the Water Street District and Amazon's newest shipment facility leading to more job growth for the city. Due to the increase of violent crime in 2020 by 17%, March told FOX5, "We've recently been recognized as the second safest city of large cities across the country so I can tell you we're doing a lot of great work in our police department to keep the environment safe." (Source

)
For her overall goals and statements, information has been taken from ballotpedia.com under Mayor March's page here

. Mayor March's has focused on the following from the beginning of her career in 2017 till now four years later:
Economic development
Outreach/Transparency
Transportation
Education
Economic Development
For Mayor March, making the most upfront approach is needed for business growth. In her campaign in 2017, she addressed this and kept the 2017 Henderson Strong plan as she helped business sectors as targets for better success. Another part of her mission in supporting Henderson Strong was to help incorporate healthy and livable communities in making them a stronger economy for families and singles while also providing active transportation for all residents.
"Henderson Strong was born out of Southern Nevada Strong and incorporates healthy livable communities, a vibrant, resilient economy and active complete transportation for all residents as key strategies" -Mayor Debra March (Source

)
Outreach/Transparency
Henderson has become an overall prime example of what it means to be involved and working with the local government. Mayor March has a top priority in making sure the community is always engaged and that full transparency takes place within the government. She understands the vital importance of trust between the community and local government and for the last four years of her terms in office she has done just that. 
"I plan on personally leading that effort by bringing back monthly town hall meetings, speaking to civic organizations and nonprofits located in our city and incorporating a targeted digital communications plan that can be accessed by all." -Mayor Debra March (Source

)
Transportation
During her time as vice-chairwoman of the Regional Transportation Committee (RTC), March has recognized the importance of providing public transportation to Henderson's citizens. To ensure in being adequately prepared, March continues to hold up relations between the RTC and the Nevada Department of Transportation (NDOT) to ensure Henderson has a place in the discussions of transit service. During her time, she has helped the transit service increase by 40%. 
"Transportation is changing and my responsibility as your mayor is to make sure we are not only adequately prepared but to take a leadership role transporting our citizens into the future." -Mayor Debra March (Source

)
Education
Henderson is the location for 11 colleges and other universities. March's overall plan is to keep working with businesses and higher education facilities to keep ensuring the needed workforce to continue the expansions of new businesses. After completing her own education at UNLV, March went on to be the first woman park ranger, she promoted the value of parks and the importance of open spaces for healthy living.
When she became a deputy administrator with the Nevada Real Estate Division, she created policies for reliable and responsible homeownership from 1996-2009. She was also leading efforts for livable communities as the director of UNLV's Lied Institute for Real Estate Studies. From there she was appointed at the Henderson City Council in 2009 where she was elected as mayor in 2017. As shown from her past career paths, she has learned more about what it means to help a city with diversification. (Source

)
"Education has always been important to both you and me. With the new formation of our school district, new paths are being drawn for the success of our children and I am excited by what is happening and will be taking an active role moving forward." -Mayor Debra March (Source

)
According to March, the best advice she's ever received was "be true to yourself, work hard, stay focused, and be the change you want to see in the world." Through her long path of education and success as Henderson's mayor, Mayor March is more than willing to keep pursuing the path of ensuring all the goals are met between citizen and local government in keeping Henderson NV a central example of great choice of residency.
Henderson's Political Culture From Citizens
As stated before how Henderson is known to be a liberal city, many citizens feel otherwise and in two discussion boards, Quora and City-data.com, I found different opinions on what to expect to hear from residents. From the pages of comments, I tallied how many people found the state both conservative and liberal (4 posts), conservative (8 posts), and liberal (9 posts) (Source

). While it did come as a shock that so many were ready to defend the city for being conservative, the results did speak for themselves.
In my personal conclusion, it would appear that Henderson is more so socially conservative and politically liberal democrat. This would explain how in past elections the mayor of Henderson has been Democrat but also how the city on a social scale leans more so on wanting to have certain things in a gradualism way (gun control, smoking, etc.). It's as if combining Nevada's working middle-class attitude and the attitude of California Republicans resulting that the city/state becomes Democratic overall in the voting polls but in action leaning more on the conservative side.
Top 10 Nevada Cities Being The Most Liberal
If you are someone who wants to oversee more options before you choose to move to Nevada, or are curious overall, the following is a list found on Roadsnacks.com for the most liberal cities based on 2019 data in the Silver State:
How Data Was Determined
To start, the data listed every city in Nevada being 7,000+ in population leaving only to work on 12 cities/towns. Based on the 2013-2017 American Community Survey, studies were measured on both the voting record and donation data to see what percentage of registered voting Democrats residing in the city, the number of contributions made to democrats per capita, and the financial amount contributed to Democrats per capita. Lastly, the study was ranked from 1 to 12 on the previously stated criteria with 1 being the most liberal. The result is shown below:
Mesquite (52.4% Democrat)
Boulder City (52.4% Democrat)
Las Vegas (52.4% Democrat)
North Las Vegas (52.4% Democrat)
Henderson (52.4% Democrat)
Reno (46.4% Democrat)
Sparks (46.4% Democrat)
Carson City (38.4% Democrat)
Fernley (25.9% Democrat)
 Winnemucca (21.5% Democrat)(Source)
Whichever city you choose to live in, the political party overall should be doing their best to provide for both sides as best they can. Everyone's voice matters no matter which political party you belong to.
Related Topics:
If you like the article above, here are some other similar articles you should check out!
13 Best Family Neighborhoods in Henderson, NV

Is There a Lot of Crime in Henderson, NV? (What You Should Know)

17 Reasons Not to Move to Henderson, NV