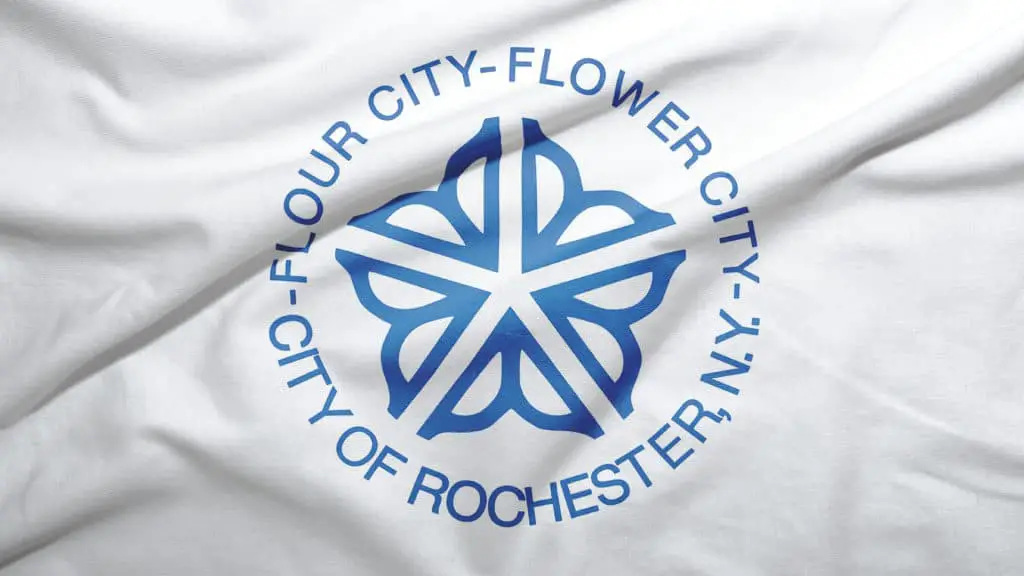 "No way! Bruce Wayne was your neighbor?" It's always a fun ice breaker to say you saw that one guy from Grey's Anatomy at Costco, or claim you were in the same graduating class as Taylor Swift. Nothing like a good name drop to get a conversation going. But what if you're not "in the know"? How do you figure out what big names live in your town? How does one find out?
Well, if you're from Rochester and don't know your claims to fame, you're in luck! Here's a list of 9 to get you started on your humble brags.
1. Kristen Wiig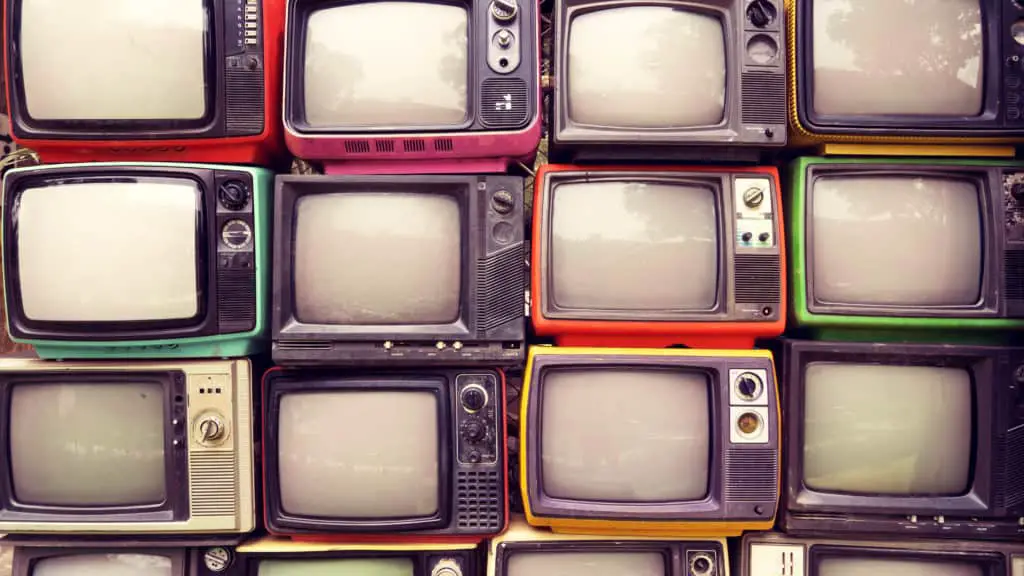 Born in Canandaigua, New York (pronounced CANON-DAY-GWAH), Kristen Wiig has Yankee roots.
At three years old, her family moved to Pennsylvania but not too much later they moved back to Rochester. There, Wiig went to high school and began her career in media. In her younger years, she became a broadcaster for the Rochester Red Wings (a minor league baseball team) and an executive for WROC-TV (weather and news).
After leaving New York and heading out to Los Angeles, she became known for her performances in the long-running television show Saturday Night Live. After her popularity grew she dabbled in voice work (Despicable Me, How To Train Your Dragon) and even became a Golden Globe winner for her comedic genius in Bridesmaids.
2. Philip Seymour Hoffman
Having grown up in Fairport, a Rochester suburb, Hoffman was introduced to acting and arts at a very young age.
At 17 years old, Hoffman was selected to attend the prestigious New York State Summer School of the Arts in Saratoga Springs. That following year he would enroll at NYU and continue his passion, staying in New York all the while. A few short years after graduating, Hoffman would begin his acting career with a bang.
In 1996, the Hollywood blockbuster Twister took Hoffman's career by storm, advancing him to the title of "A-Lister" in little to no time at all. Scattered throughout the next few years he would star in the third installment of Mission: Impossible alongside Tom Cruise, and in 2013 play his last character role as Plutarch Heavensbee in The Hunger Games trilogy.
3. John Lithgow
Known for his work both on the stage and on the screen, John Lithgow was born in the city of Rochester.
Frequently moving around from town to town and state to state, Lithgow must have had a hard time calling anyplace "home." But return to New York he did and there he became director of New York City's Pacifica radio station upon his graduation from Harvard University.
After radio work, some big thematic hits for Lithgow include The Changing Room (stage production), The World According to Garp, and Terms of Endearment, all of which he has a shelf worth of awards. But if you're still trying to put a face to the name, you might recognize him as Fat Amy's Aussie dad in Pitch Perfect 3, or even as the 4′ 6″ Lord Forquart in Dreamwork's Shrek.
4. Susan B. Anthony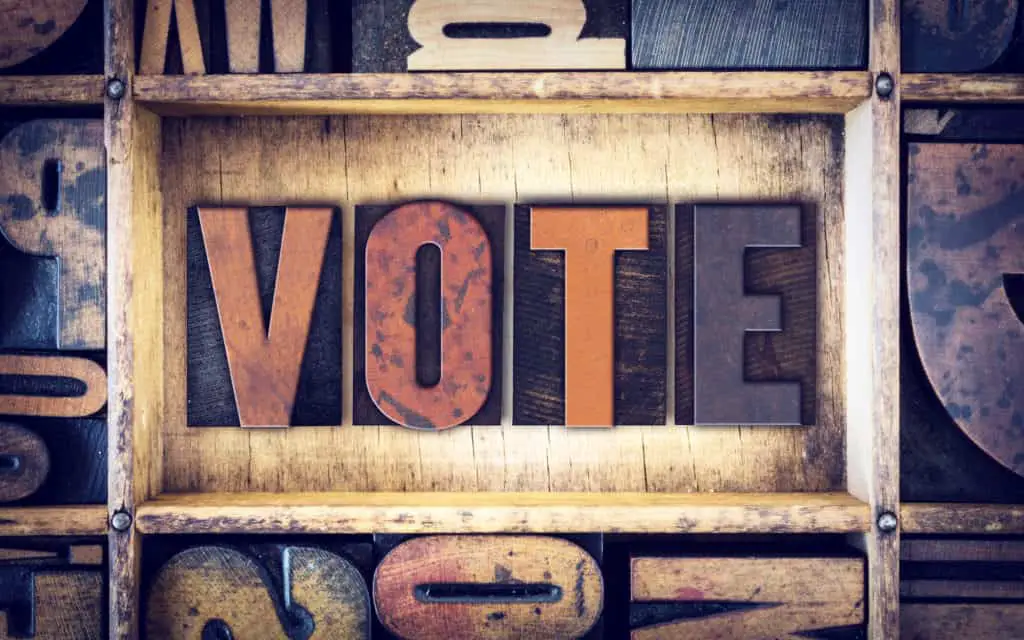 Though born in Massachusetts, Susan B. Anthony and her family moved to Rochester, New York soon after she became a teenager and it was in this city that Anthony made her women's rights activist mark.
After growing up and attending the Rochester Women's Rights Convention, Anthony decided she wanted to take a stand against injustice. Demanding that women have the right to vote, Anthony and fourteen other women marched up to the Rochester ballot and voted in the 1872 presidential election.
Anthony got arrested for her actions, refused to pay the fines, and after a lengthy public trial, the Rochester suffragette walked away with her head held high.
In 1906, Anthony passed away in the same city she fought in but in 1919, when women finally reached the right to vote, the reform came to be known as the Susan B. Anthony Amendment.
5. Frederick Douglass
One of the most well known Abolitionists of all time, Frederick Douglass.
Spending most of his time as an adult in Rochester, New York, Douglass was a radical with the intent to abolish slavery. In this New York region, Douglass gave a famously eloquent address (at the Rochester Anti-Slavery Sewing Club) and in the basement of a Zion Church, started his first-ever abolitionist newspaper North Star.
Up until 2020, there stood a statue of Douglass in Maplewood Park, Rochester, memorializing and acknowledging his efforts in the abolitionist movement.
6. George Eastman
Kodak. Most people hear the name and think either of Alaska or film. If you're thinking film, you're on the right track.
George Eastman spent the majority of his life in Rochester, living in a large house full of film that is now a National Landmark. He was the founder and creator of Kodak Company and still, to this day, owns one of the largest film archives in history.
Also known as a philanthropist, Eastman gave funds to multiple universities such as Eastman School of Music (who would have guessed), The University of Rochester, and the Rochester Institute of Technology. And apart from his charity work, Eastman was rewarded with not one but two stars on the Walk of Fame for his contribution to the film industry.
7. Jenna Marbles
YouTube sensation "Jenna Marbles", or Jenna Mourey, was a Rochester native, born and raised.
Known for her colorful hair and even more colorful personality, Mourey became popular with some of her earlier uploads: "How To Trick People Into Thinking You're Good Looking" and "How To Avoid Talking To People You Don't Want To Talk To". From then on, Mourey went viral, not able to upload videos quick enough for her constantly accumulating fans.
In 2014, she won her first award for Young Hollywood, "Viral Superstar" and three years later in 2017 was nominated for two other major Streamy awards (Best First-Person Series and Audience Choice Creator of the Year).
And though she moved to Boston to attend school and further her career, "Jenna Marbles" still claims Rochester as home.
8. Ryan Lochte
Winner of the SwimSwam Swammy, World Swimmer of the Year Award, and two-time winner of the American Swimmer of the Year Award, Rochester-born Ryan Lochte was a fish out of water.
Later to become one of the fastest swimmers in the world, Lochte realized his love for the water at a very young age.
Living in New York state until he was 12, Lochte was heavily focused on swimming as was his family. To really reach for the stars, the Lochte clan moved to warmer weather so Ryan could continue pursuing water athletics.
9. Abby Wambach
To continue with sporty celebs, Abby Wambach (now a retired two-time Gold Medalist) started her soccer career off in Pittsford, New York.
While attending Our Lady of Mercy High School in Rochester, Wambach began her official first plays in soccer (though she had both admired and played the sport since she was four). It was during her youth that she first developed something now known as "header goals", a kind of full-send it kind of diving.
She became a star for the city when she was voted captain three years in a row for the Rochester Spirit Club team and All-Greater Rochester Player of the Year in both '95 and '97.
Going on to bring more recognition to the city, Wambach started playing nationally and even helped the U.S. National team win a World Cup in 2015.
Ending things poetically, Wambach was in her hometown of Rochester, playing a small game versus Canada, when she shot her 100th goal.
Honorable Mentions
Film + Fictional
The mother of Humphrey Bogart, Maud Humphrey was born in New York and raised in Rochester until she left for Paris to further her education in watercolor.
If you're a fan of superheroes, these next two names might leave you MARVELing.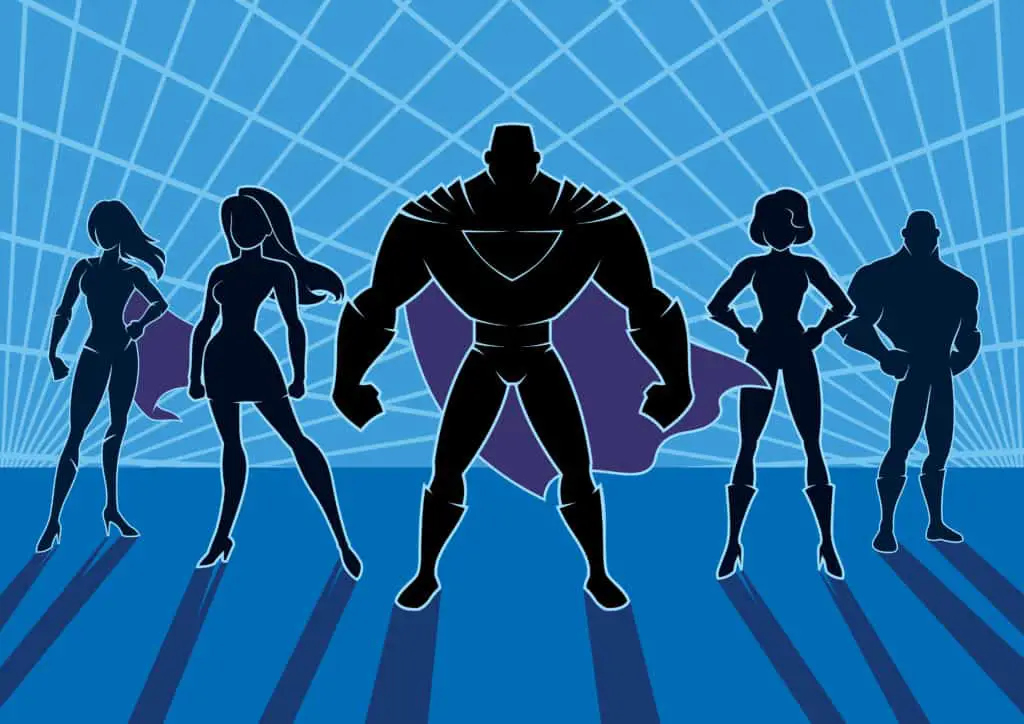 Known for his role as the impressive M'Baku in movies like Black Panther, Avengers: Infinity War, and Avengers: Endgame, Winston Duke is a Rochester local. Though not born in the city he moved there in his adolescence and graduated from high school in Brighton (nearby). He must have liked it too, considering he chose to stay in New York and attend the University at Buffalo.
Continuing in the Marvel Universe vein, co-creator of comic book character Captain America, Joe Simon had his start in Rochester. His origin story begins in 1913 when he was born, and goes through his early years as an editorial cartoonist for the Rochester Journal-American. After taking an art job he soon met Jack Kirby and so Captain America begins.
On more of a fictional stand-point, here are a few highlights:
Taking part as a minor character in the Twilight Saga, Cullen coven member Rosalie Hale started as a human in Rochester, New York before being changed into a vampire.
And lastly, though the fictional Peter Parker lives in Queens rather than Rochester, a majority of the filming for The Amazing Spider-Man 2 took place Downtown. So guess you could say Rochester has its very own friendly neighborhood super.
Religion
Born in Henrietta, Antoinette Louisa Brown was the first-ever female minister and born in Palmyra, Latter-day Saint leader Joseph Smith resided until further re-locating to Fayette, New York.
Related Topics:
If you like the article above, here are some other similar articles you should check out!
17 Reasons Not to Move to Rochester, New York (Voted by the Locals)

9 Famous Celebrities from Rochester, Minnesota

9 Famous Celebrities Who Live in New York, New York