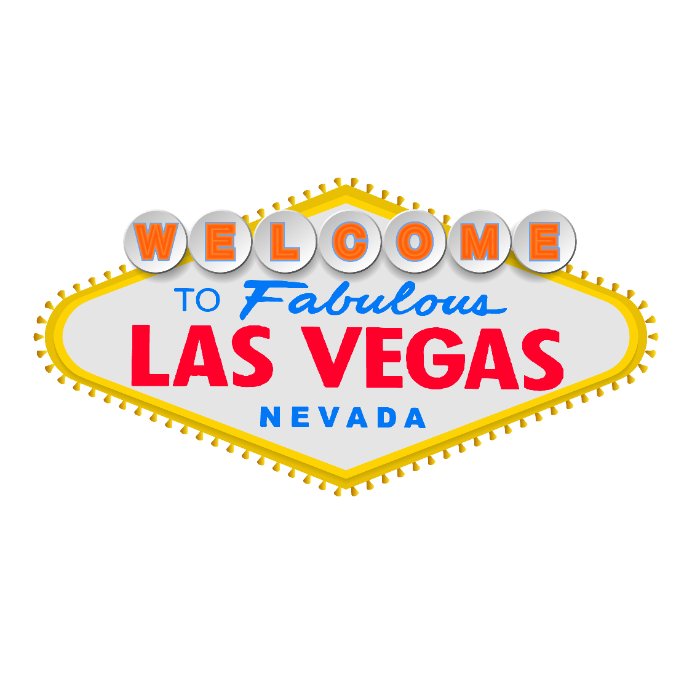 Las Vegas does not seem like a family-friendly area, but if you look beyond the strip it is full of wonderful people and families! There are great schools, parks, and homes available for all income brackets!
1. Summerlin
Summerlin is a beautiful community with nice restaurants, golf clubs, events, etc. The homes range from about $400,000 to $2,000,000

. They are home to young families as well as retired couples. You will find nice parks, schools close by, and gated communities.
The homes have nice-sized backyards and nice houses within the area, so many types of families can find a home here. Many people commute into the heart of Vegas for work and they come home to Summerlin where they can be in a family-centered community.
2. Lone Mountain
Lone Mountain is neighbors with the Summerlin area, but the homes in this area are more affordable. Schools will overlap with the schools in the Summerlin area, and there are not many differences other than what the immediate neighborhoods look like.
Some neighborhoods are gated, others are not. The homes range from about $280,000 to $600,000 which is more affordable for families. People who live here have kids in elementary school, middle school, and high school.
So, if you have kids then living here can be great because your kids will find friends nearby. There are parks, and you can even hike up Lone Mountain. It is a little over 1 mile, and it is great for photos, for personal exercise, and it is fun to take your kids on. There are definitely some fun things to do in this neighborhood.
3. North Las Vegas
Homes in this neighborhood range from $250,000 to $500,000 and are full of families. There are nice parks, and there is even a planetarium, so there are many ways to entertain young families with kids and also expose them to fun learning.
For adults, there are many places to go to have fun, and obviously, you are never too far from the strip and you can go on fun adventures there. There are also many places to golf, and there is the motor speedway that is really fun to watch events at.
4. Aliante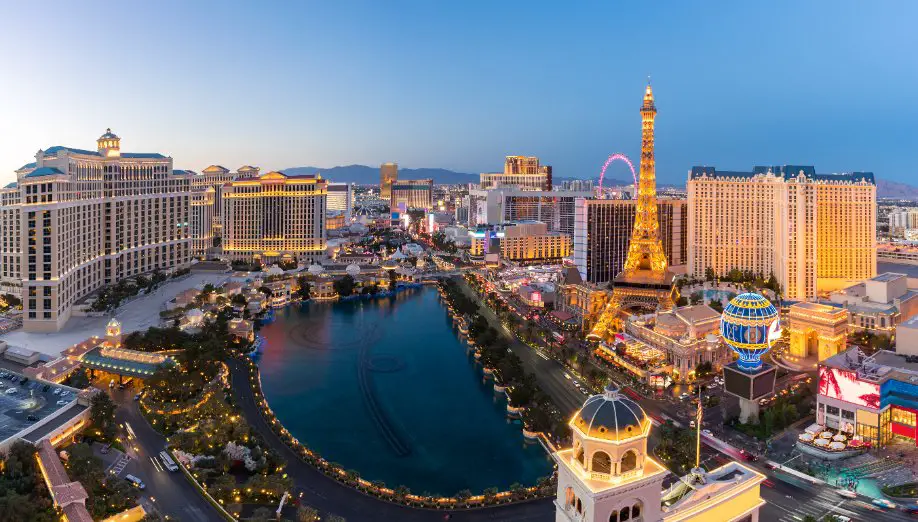 The Aliante area has nice homes for families costing about $430,000 to $700,000. Like these other neighborhoods, this one also has parks, good schools, and many people in the same stage of life as you. You will find families who have kids the same ages as your kids, and you will be able to make and build connections with them.
You will be able to make good family friends and keep them through your kid's graduations and beyond. The market is likely more expensive than where you are moving from, but overall there are many good parts of Las Vegas that will suit you and your family.
5. Copper Crest
Copper Crest is full of amazing families who are all family-centered. They are all about the family community, making friends, and having their kids be social with other kids. If you want to be a part of a welcoming neighborhood, you can find a home in Copper Crest that will do the job.
The homes range from about $260,000 to $500,000 and are pretty affordable. There are also many renting options and in some neighborhoods, you will have access to pools and parks. These homes are built for families with nice yards and if you move there, you are moving into a wonderful caring community.
6. Fort Apache
This area is very nice for couples and families. The range of people who live here is wide, so there is a lot of diversity. You will find families who have one baby, families with older kids, parents whose kids have moved out, retired couples, and more. This area is also welcoming and there are many opportunities to find friends in your same or similar stage of life.
It is easy to make friends with other parents who drop off and pick up their kids at the same school, and it is easy to make friends with other retired couples who are looking for new fun ways to spend their days. The homes here range from about $340,000 to $850,000 so you definitely have a diversity of income as well.
7. Deer Springs
This area is nice, and the neighborhoods are all within the same range of price. Homes range from about $370,000 to $530,000 and you will find people who are similar to you. You will have good schools for your kids to go to, and you will find many people who are wanting to do the same things as you.
Here are many young families who have similar goals and aspirations for life, and this area provides security, peace of mind, fun, and growth for families. There is a lot for kids to do, and apart from hikes, bike riding, parks, playing, and more, kids can go to nearby trampoline parks with their parents. You will also be able to bowl and enjoy the friendly competition between family.
8. Floyd Lamb
Floyd Lamb is a nice area to live in, and one of its main perks is Floyd Lamb Park. This is a huge park that is 2,040 acres large. This is amazing to live by because you can find a home with views of the park, instead of views of a neighborhood. Paying for views can be more expensive, but it is beautiful. Plus, the park is a great way for families to go outside together and enjoy fun activities.
Homes are more expensive ranging from $450,000 to $930,000, and there is not much on the market out there. So finding a home within a budget might be hard, and finding a home with good views of the park is likely taken, but that's not to say that you can't find a nice home out there with some views still. You can defiantly look in nearby areas to see if you can find a nice home for your requirements, and something will work out.
9. Tule Springs
This is a very nice area, with the majority of the homes being on the higher end price-wise. The range of home prices is $450,000 to $990,000 and above. Most of them are on the more expensive side of the range, but if you can get a loan approved for that then definitely move here. This neighborhood will have great people, and great amenities and every home looks beautiful.
You likely will find each home has its own pool, so no need for a community pool. And, each home has plenty of land, space, and great layouts for the interior of said home. This area will have older families with parents who work jobs that pay enough to support a mortgage on the home, and you will find retired couples here as well.
10. Shadow Ridge
This is a neighborhood specifically in the North Las Vegas area, and it is a wonderful neighborhood. It is right across the street from a great high school, which is actually called Shadow Ridge. It is in a very good part of Vegas, and the homes are comfortable and not too expensive. It is definitely doable for families with older and younger kids. The homes range from $360,000 to $570,000, so they are in the affordable range for upper-middle-class families. Plus, the location of schools is great here because you can have your kids walk to school without too much worry.
11. North West
Homes in this area are very affordable, and the rand expands a bit lower than in other neighborhoods. The homes cost about $260,000 to $620,000, with some going much above into the millions, but mainly the homes are in this range. You can find wonderful neighbors, great schools, and great people in this area. You will find young couples who are starting their families, and you will find older couples and families who have adult kids visiting them over breaks.
12. Red Rock
Red Rock is on the outskirts of Las Vegas but it is a very nice area. It is not the most affordable place, but if there is an open house then go look at it for fun because these homes are amazing. They range from $2,000,000 to $3,000,000 and they are big and beautiful. Again, if you can get approved then live here. They are very safe, very wonderful, and I imagine that living here would be like a dream, almost too good to be true.
The homes, or should I say mansions, are all going to have more modern elements in them, and they will have all the amenities you could want. The neighborhood is safe and wonderful, but there isn't a huge need for many parks nearby because everyone has a backyard that is amazing and likely has a pool.
13. Foothills
This is also a luxury home area, and the homes are even more expensive than in the location above. These homes range from $3,000,000 to $5,000,000, and they are insanely beautiful. Again, very safe, and you will probably have celebrity neighbors if you ever move here.
Related Topics:
If you like the article above, here are some other similar articles you should check out!
Is Las Vegas, Nevada a Liberal City?

Is There Public Transportation in Las Vegas?

17 Tips for Moving to Las Vegas Without a Job