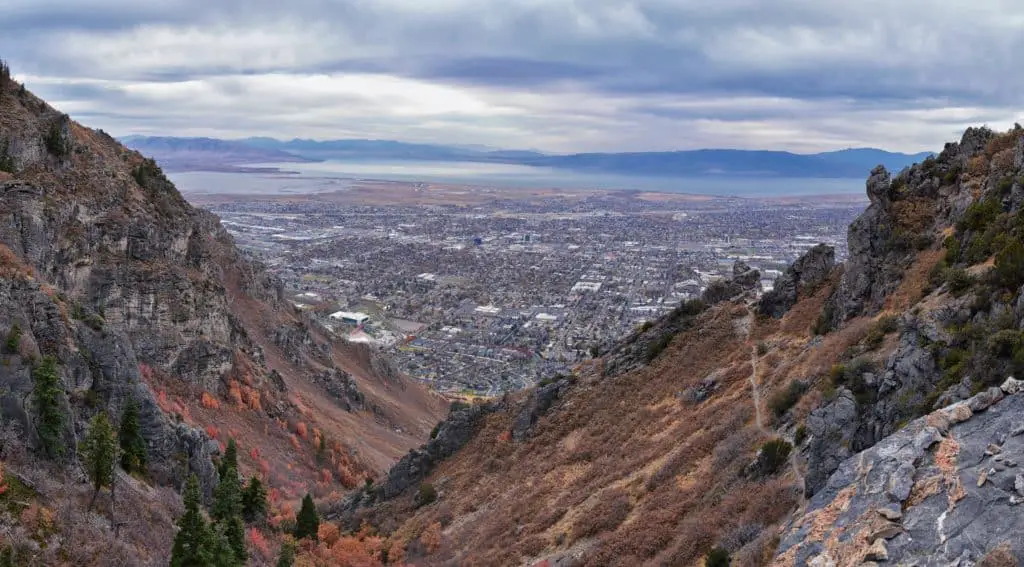 Ever wondered if any of the people you see on TV are living in the same town as you? You might be surprised just how many celebrities are living in your neighborhood. Provo is known for being the "Garden City" due to its many orchards, gardens, and trees. It is also the home to a few celebrities that you might recognize.
Here is a list of 9 celebrities that live or have lived in Provo, UT as well as a few other honorary mentions.
Imagine Dragons
Imagine Dragons, the indie, rock, pop originated in Provo Utah. They later moved to Las Vegas, Nevada, but their roots will always be in Utah. The lead singer is Dan Reynolds, the lead guitarist is Wayne Sermon, the bassist is Ben McKee, and the drummer is. Daniel Platzman. Their most popular hit is Radioactive that was charted multiple weeks on the Billboard Hot 100 in 2012.
They have been a band since 2008, and are quite notable in pop culture. Their album Evolve was released in 2017 and ranked among the top 5 in many countries. Some notable songs include "Whatever it takes", "Believer", and "Thunder".
Imagine Dragons has won multiple awards as well. They have one Grammy Award, nine Billboard Music Awards, three American Music Awards, one MTV Video Music Award, and one World Music Award. Imagine Dragons have sold 35 million RIAA certified singles in the US and 20 million albums worldwide. In 2018 they were the highest streamed band on Spotify. They are also the first rock act to have two songs, "Believer" and "Thunder" to have over one billion streams each. Their success is a pretty big claim to fame for Provo residents!
Lindsey Sterling
Lindsey Sterling is a well-known violinist, songwriter, and dancer. She choreographs many violin performances on YouTube and has become a popular performer. One of her videos called "Crystalize" was the 8th most-watched video on YouTube in 2012. Her Lindseystomp YouTube channel has over 12 million subscribers and around 3 billion total views.
She was also in America's Got Talent in season 5 where she was eliminated in the quarter-finals. She was also on Dancing with the Stars in season 25 and came second to Lindsay Arnold and her pro-partner.
She won two Billboard music awards, two German Echo Music Awards, three Streamy awards, two YouTube awards, and one Shorty award. Earlier in her upbringing, she decided to go to Brigham Young University in Provo, Utah to go into film making.
Fred Roberts
Fred Roberts was born in Provo, Utah. He played in the NBA for thirteen seasons. Before being on the NBA, he attended Brigham Young University where he played college basketball. In the NBA he played for multiple different teams. He was drafted to the Milwaukee Bucks but opted out to play basketball in Italy for a year in 1982.
In 1983 he started playing with the San Antonio Spurs, then the Utah Jazz, Boston Celtics, Milwaukee Bucks, FC Barcelona, Chicago Rockers, Cleveland Cavaliers, Los Angeles Lakers, and the Dallas Mavericks. He played from 1982 to 1997. After his career, he became a principal and school teacher in Utah.
The Aces
Any fans of indie/pop/alternative? The Aces are an all-girl band consisting of Katie Henderson, McKenna Petty, Alisa Ramirez, and Cristal Ramirez which originated in Provo, Utah. The band was formally known as The Blue Aces from 2012 to 2014. but decided to change their name. They started out in a garage in Utah while in high school. They then started doing venues and local bar gigs.
Now, they have over a million monthly listeners on Spotify, and in 2018 they joined 5 Seconds of Summer's Meet You There tour. They are still currently working on their third album and can be found on many social and musical digital platforms.
The Backseat Lovers
Any fans of indie rock? Then you might be interested in The Backseat Lovers.
Joshua Harmon: lead vocals and guitar
Jonas Swanson: lead guitar and vocals
KJ Ward: bass guitar
Juice Welch: drummer and background vocals
The band first started when Josh, the lead vocalist, heard of a great local drummer named Juice Welch. Josh asked if he wanted to start a band. They then started working on arrangements together. Then by pure chance, Josh met Jonas Swanson while waiting in line for an open mic at the Velour in Provo city.
Instead of going to the venue, they ended up playing songs together that night. Josh invited Jonas to come down and play with him and Juice. That very same night Out of Tune, a song Josh had been holding onto since he was 16, came to life while working together. They have been working together as a band ever since.
Earl W. Bascom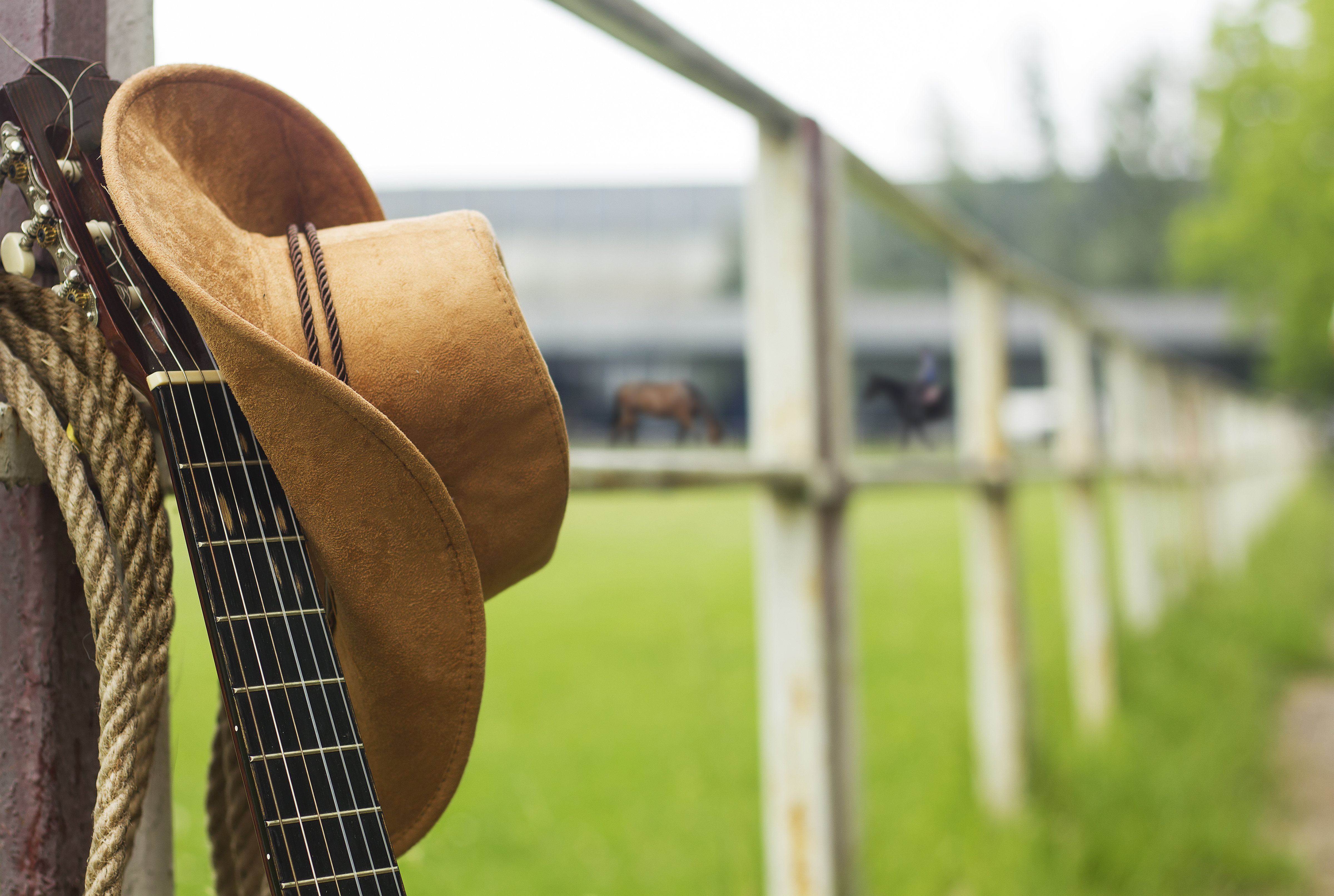 Earl W. Bascom was an American painter, cowboy, printmaker, sculptor, inventor, rodeo performer, and Hollywood actor. He was an earnest, honest, hardworking cattle rancher. In 1933, he set a new world record time, winning third place in the world standings in the steer decorating event. He competed in the rodeo events of wild cow milking and wild horse racing.
He also was a rodeo announcer and performed trick riding. Although he spent a few years of his life in Utah, he's earned the nickname "Wyoming's most famous cowboy." Earl Bascom invented rodeo gear and equipment, like the modern-day bronc saddle in 1922 and the modern-day bareback rigging in 1924. Rodeoing financed Earl Bascom's college education at Brigham Young University which he graduated from in 1940.
Joshua James
Joshua James is a folk singer. He is based out of Utah and Nebraska. He has a few albums released that are available to listen to on many different platforms. In 2007, his digital release of The Sun is Always Brighter on iTunes reached No. 1 on the service's Folk Album list.
He also released a single Golden Bird in 2018 Joshua founded "Northplatte Records", a Utah-based record label company. with co-founder/friend McKay Stevens in 2006. Not only did Joshua found a company, but he also owns "Willamette MTN Farms & Studio" and produces/records WRECKORDS for other artists/bands. 
Paul D. Boyer
Boyer was born in Prove UT. He went to Provo High School, participating in the student government and debating teams. Paul D. Boyer was an American biochemist, analytical chemist, and a professor of Chemistry at UCLA.
His most notable achievement is that he shared the 1997 Nobel Prize in chemistry for the research done on the enzymatic mechanism underlying the biosynthesis of ATP synthase. Dr. Boyer received his doctorate in biochemistry in 1943 from the University of Wisconsin.
Avard Fairbanks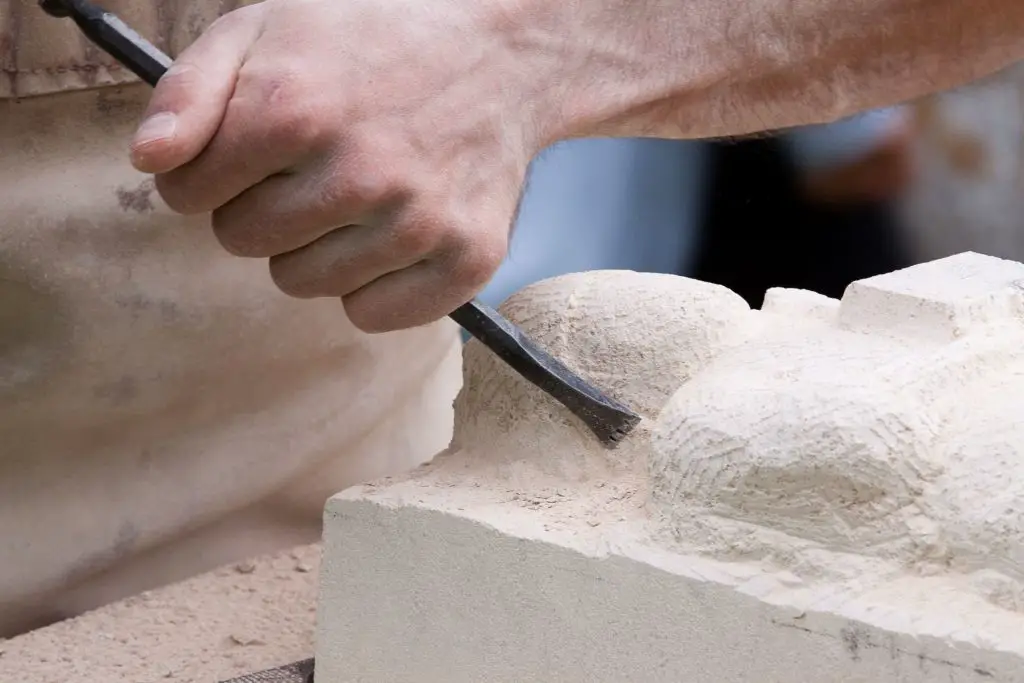 Born in Prove UT, Avard Fairbanks was born March 2, 1897, and died January 1, 1987. He was a sculptor, sculpting hundreds of artworks and over 100 public monuments.  His first piece of art was a small, clay rabbit that won first prize in the 1909 Utah State Fair. However, once the judge figured out how young Avard was, he revoked the prize.
At the tender young age of 13, Avard Fairbanks attended the Art Students League of New York on scholarship instructed by James Earle Fraser. By the age of 14, Avard's art was displayed at the National Academy of Design. Fairbanks made a statue of Lycurgus and was knighted by King Paul of Greece for his outstanding work. He also sculpted the Chicago Lincoln statue, several statues in Washington D.C, in Ford Theatre, and the U.S. Supreme Court.
Honorary Mentions
These celebrities did not quite make the top 9 list, but they are certainly worth an honorary mention!
Lindsay Arnold Cusick is an American professional ballroom and Latin dancer. She is currently a professional dancer and choreographer on Dancing with the Stars. Lindsay Arnold was also a contestant on the reality tv show So You Think You Can Dance. She was born in Provo, Utah on January 11th 1994. She married her high school sweetheart in 2015 to Samuel Lightner Cusick.
Any fans of the TV series the survivor? The TV series is about a group of castaways inhabit an island. They are required to compete against each other. In order to secure the grand prize of one million dollars they have to survive the grueling challenges. Tyson Apostol has not only been on this series, he has been on this series in four different seasons. He was crowned the winner of Survivor: Blood vs Water; the 27th season which premiered in 2013. Tyson Apostol was born in Provo, Utah and is a professional cyclists and a shop manager. He has also aired on the CBS Poker Night Live.
Clyde Bawden was born and raised in Provo, UT. He worked in real estate, education, and missionary work. Later on he moved to Arizona where he began his career in writing, composing and performing piano compositions in schools. He has released Christian albums, one of them being the album called Pure Inspiration. Clyde Bawden composed a piece called I Need Thee Every Hour for the soundtrack film Higher Ground released in 2011. He began his career as a solo artist, but decided to partner with photographer Mark Mabry to write the the score Reflections of Christ; as well as a few other composers throughout his career.
Jenna Johnson is from Provo, Utah and also specializes in Latin Ballroom. She was also on the reality TV series So You Think You Can Dance and Dancing With The Stars. What are the chances of that?? Johnson is a five-time U.S. National Latin Champion, U.S. National Youth 10 Dance Champion, as well as a three-time National Contemporary Winner.
Related Topics:
If you like the article above, here are some other similar articles you should check out!
Is Provo, UT a Liberal City?

Best Internet Providers in Provo, as Voted by Over 50 Locals

17 Reasons Not to Move to Provo, Utah (Voted by the Locals)