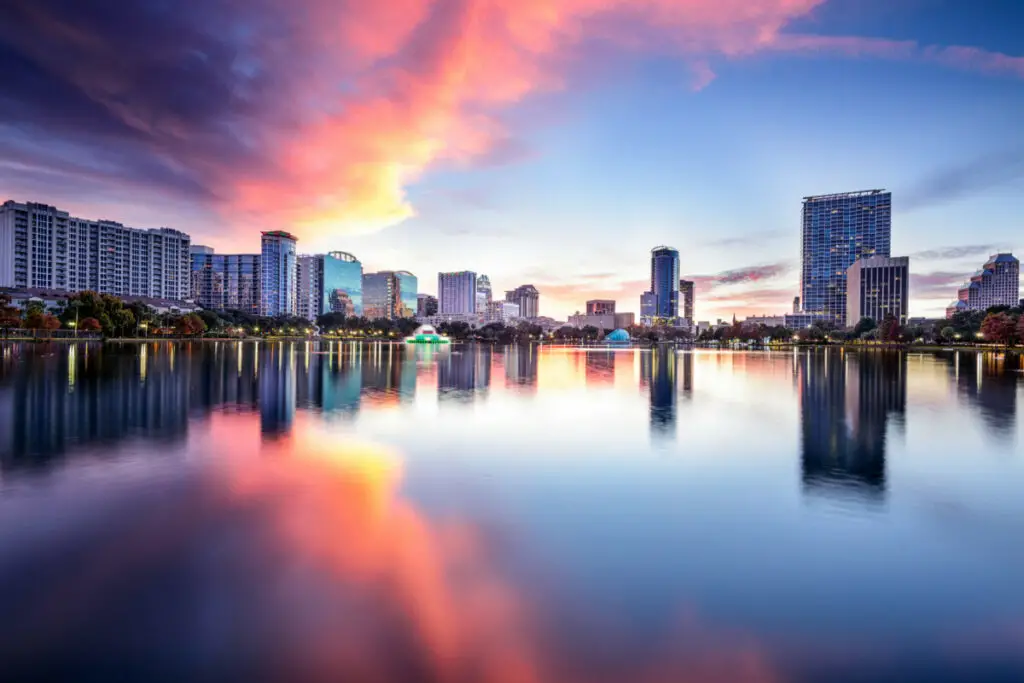 Orlando, Florida is home to several different themed amusement parks and is a tropical paradise to some. It holds great sentimental value for many and is home to several celebrities.
Florida as a state may have quite the reputation, but no one can argue with what amazing people the state produces. The people on this list are as diverse as they are special, and each one has contributed something to the world that has immortalized them as celebrities.
1. Shaquille O'Neal
Shaquille O'Neal should be a familiar name to most sports fans. Shaquille O'Neal, who commonly goes as Shaq, was an NBA star with an extensive resumé for his rise to fame. He made forays into the movie and the music world, starring in one or two movies and making rap music.
He attended Louisiana State University and earned a degree there. He was scouted during his high school years for basketball and has won many awards. (Source

)
He played basketball for LSU and entered the NBA draft in 1992, where Orlando Magic picked him up. His career continued to blossom and he was able to take it far enough that he was part of the 1996 Olympic Basketball team that took the gold medal and even teamed up with the rising star Kobe Bryant. He was also inducted into the Naismith Memorial Basketball Hall of Fame in 2016.
O'Neal resided in Orlando, Florida for up to twenty years, but only as recently as December of 2021 did he move from Orlando to Miami. (Source

)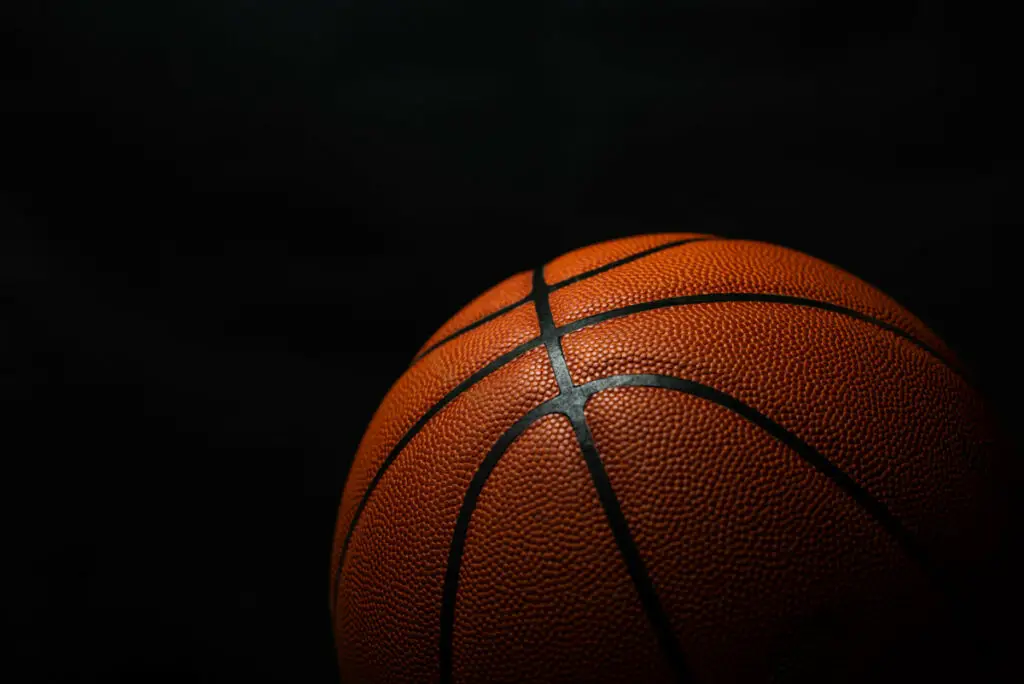 2. Wesley Snipes
Wesley Snipes is surrounded by controversy. He was a movie star actor who is known most for his role in Blade, and the Blade trilogy. He was born in Orlando, Florida, and lived there at times during his career.
He caught his big break when playing a character in Major League, after which his career quickly took off. He received a star on the Hollywood Walk of Fame as well, though nothing ever really seemed to boost his career after that. (Source

)
Unfortunately, his acting career is not what he is known for anymore. Snipes failed to file three consecutive years of tax returns. He was convicted of tax evasion and was sentenced to three years in jail. He also had multiple misdemeanors and encounters with the police previously, which did not help his case. (Source

)
While his career was a long and roller coaster-like ride, he will still be someone that the households of America remember for both his acting and his actions.
3. Jonathan Jackson
Jonathan Jackson was a rising star from a very early age. He started out early in Hollywood and starred in a commercial before making his break as an actor by playing the character Lucky in the soap opera series General Hospital. He stayed on this for a while and eventually moved to other films. He was also at one point considered for the role of Anakin Skywalker in the Star Wars franchise but did not get chosen.
Moving from the movie industry, he is most well known at the moment for his place in the band Enation. He is the lead singer for the band and some of his songs from before have been featured in movies. He was born in Orlando, Florida, and focuses solely on his musical career now.
4. Scott Thompson "Carrot Top"
Scott Thompson, more commonly known as Carrot Top due to his brightly-colored red hair, is a stand-up comedian and sometimes actor in a variety of comedy shows and movies. He is most known for his comedy acts, as he used many props and caused the audience to fall into stitches with laughter because of his comedic timing and prowess.
He acted in a few movies and TV shows such as The Aristocrats, Family Guy, and Chairman of the Board among others. He first discovered he wished to do comedy in his freshman year of college and didn't have any real success during this time period, but later moved on and quit his regular job to be a full-time stand-up comedian.
He has been on several talk shows and his comedy shows continue to delight audiences. There isn't much information about him online because he is a very private person, though he is extremely recognizable because of his curly Carrot Top hair. (Source

)
5. Joey Fatone
Joey Fatone worked at Universal Studios when he moved to Orlando, and it was through the connections he made in this job that his fame would rise. He gathered together the people who liked to sing and formed the band NSYNC. He was a part of this for several years, but after his time with NSYNC, he went on to act in movies.
He acted in several movies such as My Big Fat Greek Wedding, the sequel to that initial movie, and Bring It On. He is a producer and sticks in the music industry, despite NYSNC breaking some time ago. (Sour

ce)
6. Mark Tremonti
Mark Tremonti is a member of the rock band called Creed. They are a well-known band and while the band was originally called Naked Toddler, it was changed to a better name that a lot of rock fans and fans of the band now know. (Source

)
The band released its debut album in 1997 and Tremonti is the lead guitarist for the popular band. Although the band broke up, he still plays lead guitar for Alter Bridge, which has all of the band members of Creed except the lead singer. He was also a huge fan of Frank Sinatra and that shows in his more recent actions of charity related to Down Syndrome and singing. (Source

)
Creed as a band played from 1994 to 2002 and from 2009 to 2012, when the band officially ended. The new band, Alter Bridge, has been playing since 2004 and is still playing to this day, with their most recent release being released in November 2020.
7. Vince Carter
Vince Carter is another NBA superstar who retired in 2020. He had a 22-year-long streak of wins and records that brought him his fame. In his college years, he played three seasons at the University of North Carolina.
He was also named to the NBA All-Star team a record eight times, continually wowing fans and audiences. He is known for his amazing dunking abilities and has gathered many different nicknames over his career, including 'Vinsanity'. (Source)
At several points, Vince was calling Orlando home and hails from Florida as a state. He went strong until his retirement in 2020.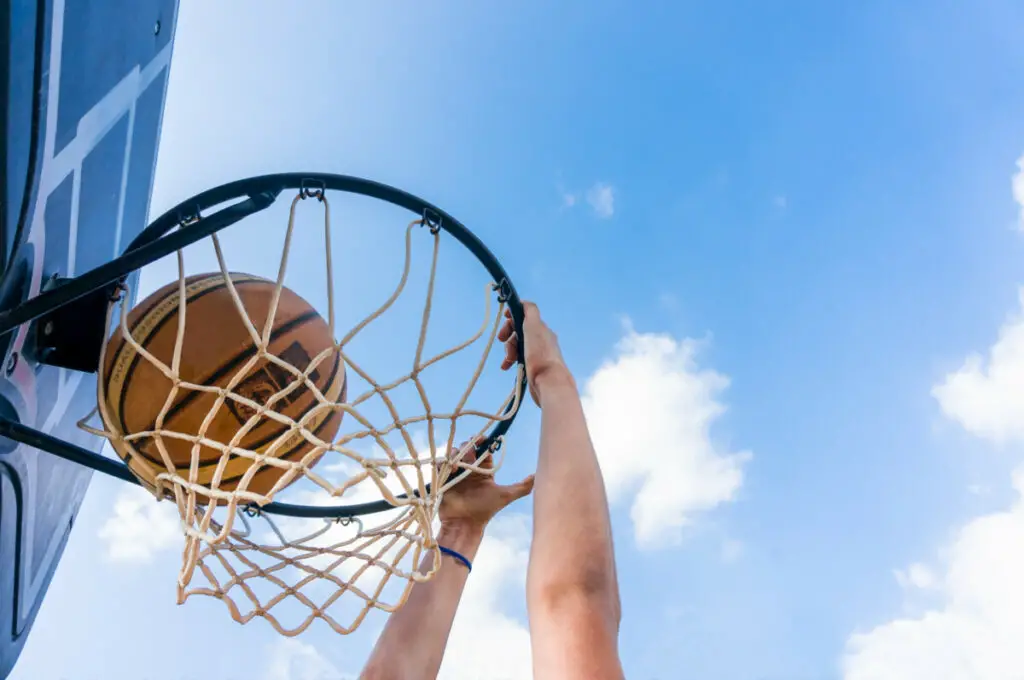 8. Kirsten Storms
Kirsten Storms was born in Orlando, Florida, and is an actress in several movies and shows, including General Hospital. She is most known for the movie Days of Our Lives, which aired in 1965, even though she didn't join the show until 1999, and for her role as Zenon in Zenon: Girl of the 21st Century and the corresponding movies.
She found more fame by being the voiceover artist for the TV series Kim Possible, a staple of many people's childhoods. Unfortunately, she recently announced that she is leaving General Hospital so she can focus on her health

.
She was married to Brandon Barash and has a child with him, although the two are divorced. Throughout her career, Kirsten battled with many different health issues, at times having to take breaks to recover from things such as brain surgery and the struggles that come from endometriosis. She hasn't quit yet and continues to show a strong, resilient spirit. (Source

)
Orlando, Florida is lucky to have such a powerful example to women as well as an outstanding actress from the state. As a former Disney star, there is a whole generation of people who connect well with her and appreciate her endeavors. It goes to show that Orlando has much to offer in the realm of people to watch and cheer on.
9. Eric Jungmann
Eric Jungmann is an actor and a pretty well-rounded one at that. He has an extensive list of primarily tv shows and series that he has acted in and been a part of, and is still going seeing as his most recent acting endeavor was in 2021. (Source

)
He was born in Orlando, Florida and like the others on this list, likes to call Orlando home. He was born to two restaurant owners, Jim and Janet Jungmann. Eric went on to act and is most known for his role in Not Another Teen Movie in 2001 and most notably Night Stalker in 2005. He also played a part in one episode of the popular Netflix series Criminal Minds. He was also in NCIS, another crime-following Netflix series.
It seems that 2001 was one of his beginning and most notable years of fame, given that he was in three different movies

, including Not Another Teen Movie, Even Steven, and Winning London.
If you see any of these celebrities, while out and about, ask if they are planning on moving back to Orlando, as some of them have moved away, or if they are enjoying the Florida weather.
Related Topics:
If you like the article above, here are some other similar articles you should check out!
Is There Public Transportation in Orlando, Florida?

Is Orlando, Florida a Conservative City?

17 Reasons Not to Move to Orlando, Florida