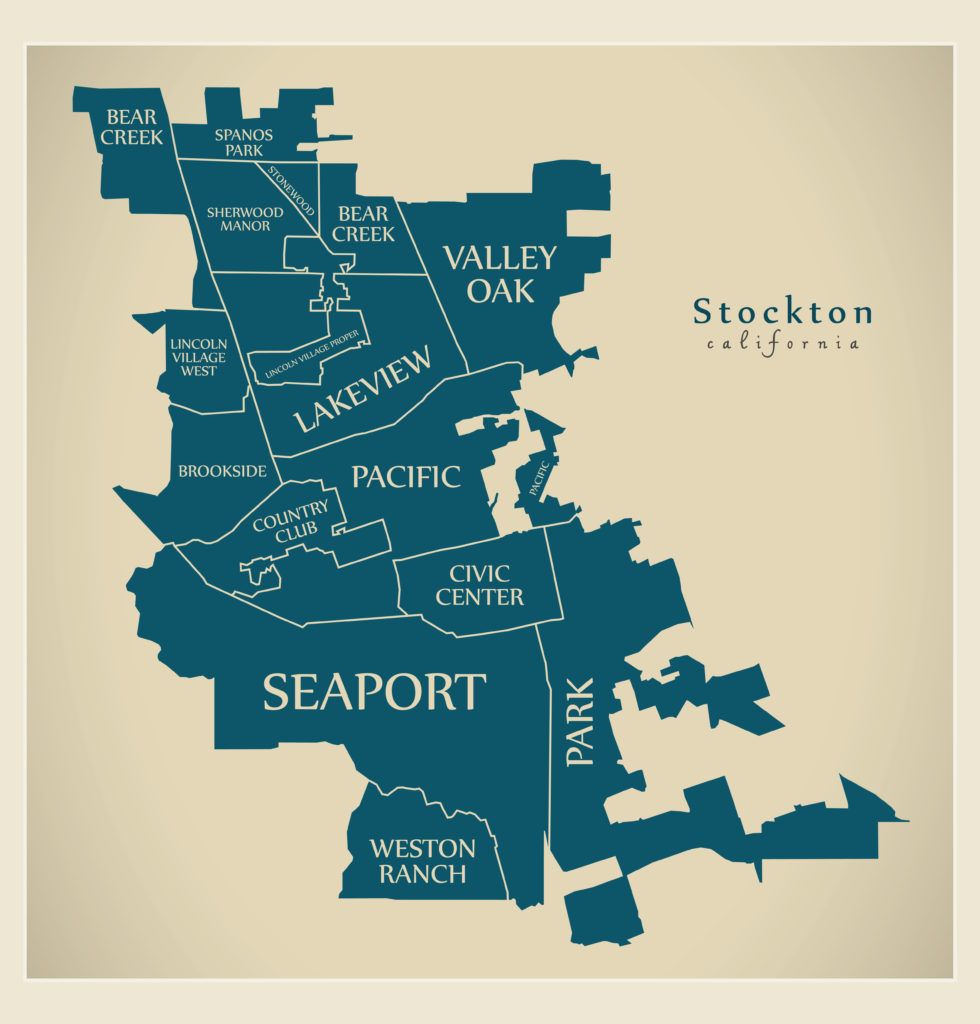 Choosing where you are going to live within a city is always an important task, but there are few places where this is more important in Stockton, California. Stockton is well known for its high crime and unemployment rates, which are just 2 of the challenges that Stockton residents have to deal with. Having grown up in Stockton myself, I will do my best to help you know where in Stockton you want to live.
While no neighborhood is completely free of crime, some are certainly safer than others. Here's a list of the 13 best family neighborhoods in Stockton, California.
1. Brookside
Brookside is often mentioned as one of the safest places to live in Stockton California. It is close to the freeway and not too far from The University of the Pacific. The crime rates are exceptionally low for the city as well. Because of the great location and the neighborhood, Brookside tends to be a little more expensive than most neighborhoods in Stockton, but most of the houses have larger properties. Overall it's a great place to raise a family.
One thing that inhabitants of the Brookside neighborhood will tell you is that it is a quiet neighborhood that is a little more out of the way. Grocery stores aren't too far away but they aren't exactly around the corner either.
2. Spanos Park
Named after the local billionaire Alex Spanos, Spanos Park is a great neighborhood on the northern side of Stockton. There are a lot of trees and plants, and many areas are enclosed in gated communities. Furthermore, Spanos Park isn't far from Trinity Parkway, a major shopping center in Stockton. Overall it's a safe place to raise a family.
Spanos Park is also home to Bear Creek High School, the largest high school in the area. There are a lot of parks in the area and a small lake. Its proximity to everything that a family needs have led the inhabitants to consider it one of the best places to raise a family in the city of Stockton.
3. Stonewood
Stonewood is another neighborhood on the northern side of Stockton, named after the Stone family, which developed many homes and buildings in Stockton. Residents give very high reviews of the neighborhood, enjoying the nearby golf course and the schools in the area.
Stonewood offers a lot of variety to the inhabitants, whether you want a large property or a small one. Whatever you need, there are great options for everybody. The houses are nice and the area is clean.
4. Lincoln Village West
Lincoln Village West is a nice place to live for a family and is generally considered one of the quieter parts of the city. The sidewalks are clean and people can often be seen walking their dogs or jogging. Lake Lincoln is within this neighborhood, which gives the community a nice peaceful atmosphere. Lincoln Village West provides everything that someone wanting to raise a family would look for in a neighborhood. It has an especially high satisfaction rating from residents, so you can live there confidently. The cost of living and housing is a little higher than the Stockton Average, but with luck, you can find a home in your price range.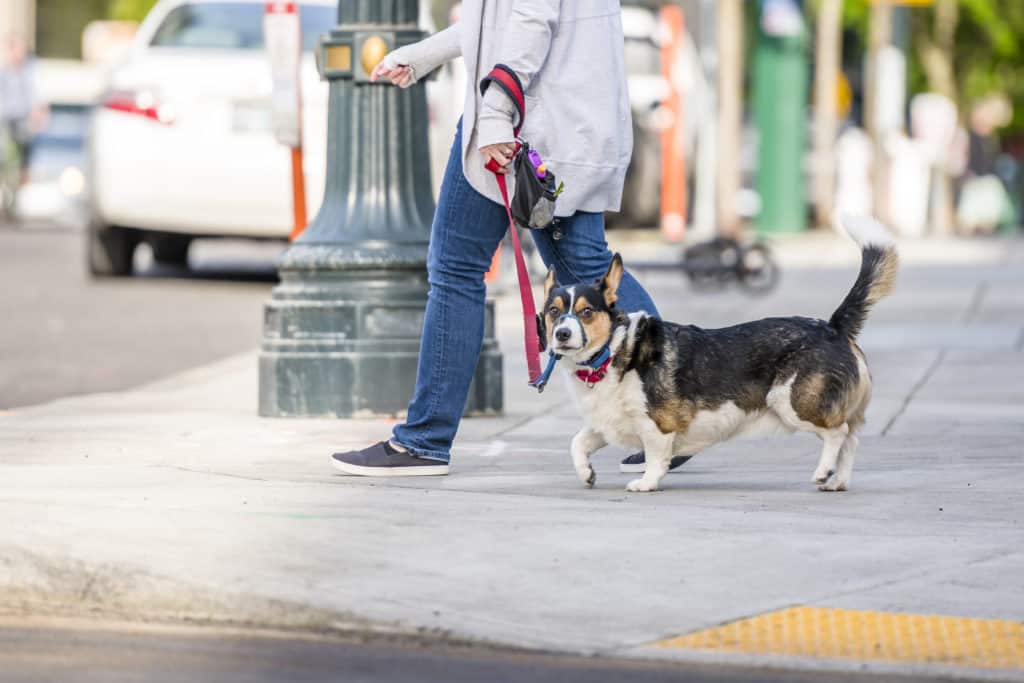 5. Pacific
Named after the University of the Pacific, a private university in the neighborhood, Pacific has a nice campus feel to it. Its location couldn't be much better, and residents consider the housing to be fairly priced. It is a family-friendly location with a nice atmosphere. It is one of the higher populated areas of Stockton, and everyone is welcome.
Inhabitants of the Pacific neighborhood remark that the area appears well kept and inviting. The streets and sidewalks are usually clean and the people are friendly to new faces.
6. Country Club
Country Club is close to the San Joaquin River and is the right place for people who enjoy boating. I've walked through the neighborhood and along the river several times, and I know that residents say it's a nice place. There are plenty of families in the area and a variety of housing options.
One complaint that people living in the Country Club area share is that there are a lot of homeless people living in the surrounding area. Homelessness is a big problem in the city of Stockton, as it is a city with a very high rate of unemployment. However, that is a problem with Stockton as a whole, and it doesn't affect Country Club particularly more than some of the other neighborhoods. Most parents feel safe letting their children play outside.
7. Lincoln Village Proper
Lincoln Village Proper is right in the middle of the city, close to just about everything. The other high school (Lincoln High) is in this neighborhood, but there are also several elementary schools. You will also find a lot of families in this neighborhood.
Lincoln Village Proper has a lot of variety as far as housing goes. You can find quiet, out-of-the-way houses as well as some that are situated close to just about everything in town. Depending on the house you live in, you might have the opportunity to do a little bit of gardening as well.
8. Elkhorn
Sharing the name with both a golf course and a 4th-8th grade school, Elkhorn is one of the safest places in Stockton. North of Stockton and clear up to the city of Lodi is mostly farms and vineyards, but they are safe places to live. Oak Grove Park, while not strictly in this neighborhood, is a great place to visit.
The biggest appeal of this part of Stockton is the space. If you're looking for a more rural place to live in, this is the place to be. North of Stockton is also home to the first Sikh temple in the United States, which is evidence of the great ethnic diversity to be found all over Stockton. Wherever you live in Stockton, you will be able to appreciate the remarkable diversity of the area.
9. Weston Ranch
Weston Ranch is considered a very family-friendly part of Stockton, with supportive neighbors and a great community. It is in the southwest part of the city, (which is one of the more dangerous regions), but this neighborhood is pretty safe. A lot of the smaller businesses in Stockton are located around this community, and it is pretty close to the county hospital.
Weston Ranch, because of its distance from the center of town, is one of the quieter neighborhoods in the city. It comes highly recommended by the residents for the more peaceful environment that it provides.
10. Lakeview
Lakeview can be a slightly rougher area of Stockton, but there are plenty of families nearby and lots of different schools. It is extremely close to the freeway, which is greatly appreciated by the residents. Lakeview also hosts several restaurants and businesses, and the city center of Stockton. Housing is well priced, and you aren't too far from Delta Community College if you or a family member hopes to take classes.
11. Valley Oak
Valley Oak is a neighborhood on the eastern side of the city, out towards the small town of Linden. There is a lot of agriculture in the area and plenty of fields and rivers. Valley Oak also boasts a high concentration of families with children under the age of 18. It is farther away from the center of Stockton, but sometimes that is exactly what you are looking for in a neighborhood.
Some of the best shopping centers in the city are found in Valley Oak. Costco Supercenter is in the neighborhood, which provides a lot of convenience to residents. Another benefit to living in Valley Oak is the proximity to Kaiser Permanente, one of the major healthcare providers in the area.
12. Park
Park is a neighborhood that is close to the Stockton Airport, in the southeast part of town. It is nearby the farmer's market, where you can buy fresh fruits and vegetables for great prices. Further south, towards Lathrop and Manteca, you will find a lot more fields and farmers. Park has some great prices for real estate and can be the right choice if you plan to keep your family in Stockton for a long time.
As with all of the neighborhoods situated in the outskirts of town, there are acres and acres of mostly agricultural property everywhere around. If you are wanting some more area on your property, these are the places to go to find that.
13. Seaport
Seaport is another neighborhood on the southwestern side of Stockton. Most of the surrounding area is engaged in shipping along the San Joaquin River, and many of the inhabitants engage in fishing and boating. It is further out of the way than the majority of neighborhoods in Stockton, so commutes may be long, depending on where you work. There is some great diversity in the area, with some small communities from the Philippines or other locations. Houses are priced well, and your family should have some good company in the smaller communities.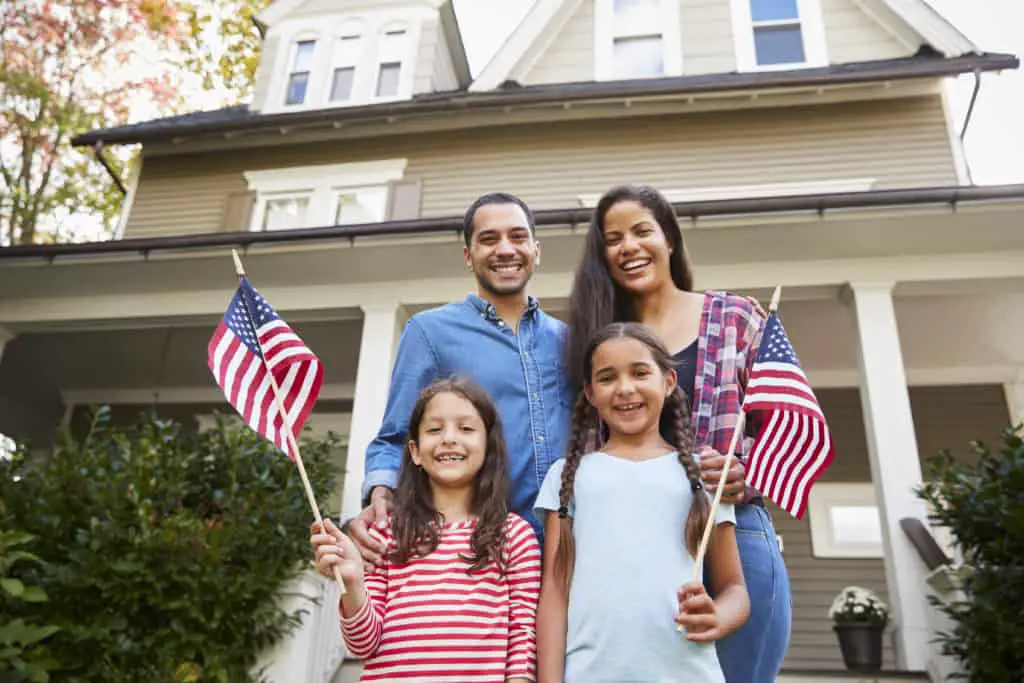 Related Topics:
If you like the article above, here are some other similar articles you should check out!
17 Reasons Not to Move to Stockton, CA (Voted by the Locals)

17 Reasons Not to Move to Mendota, California (Voted by the Locals)

Is There a Lot of Crime in Santa Cruz, California?