I doubt that you or anyone else will find a town as friendly as Oakley in all of the state of Utah. My aunt, uncle, and their daughters all live there and they love the place as much as I have come to appreciate it. Be aware, though, that the nearest schools are located in a neighboring town called Kamas which sits about seven miles outside of Oakley.
1. Meadow Lane
Starting off this list is the wonderful little bend known as Meadow Lane. This neighborhood has a good number of homes perfect for housing a family of any size. Not only that but there is also an art gallery located on the northern side of the bend called Chikamu Arts. You and your family can visit this gallery to admire the craftsmanship put on display and maybe inspire the family artist to create their own works of art.
2. West Boulderville Road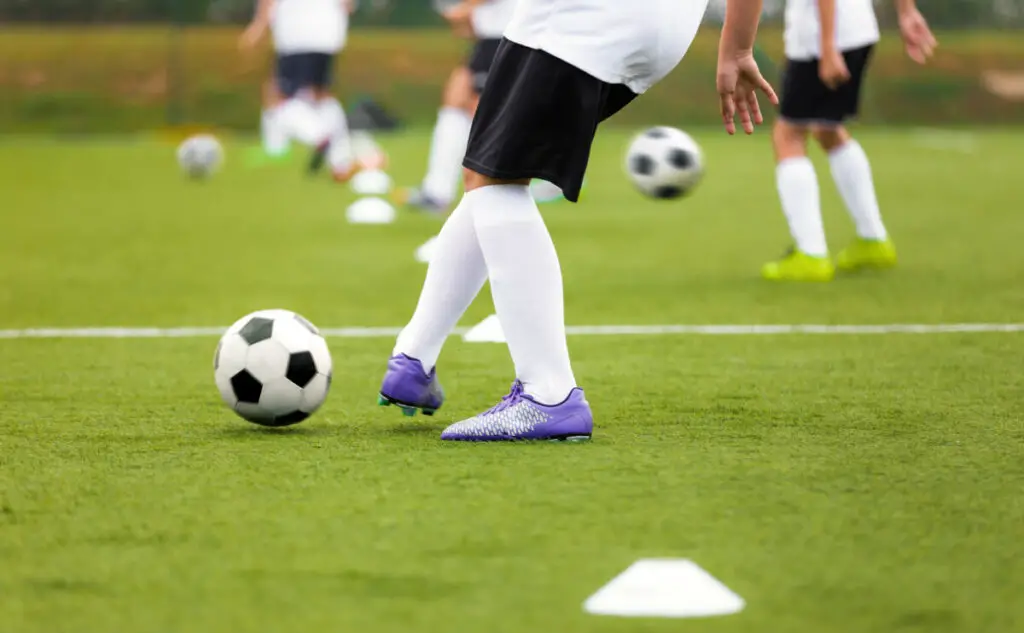 This long strip of road is not only home to a good number of neighborhoods made for housing families, but also a good number of businesses and recreational areas that are sure to improve the quality of the lives of any family living nearby. For instance, there is the Rocky Mountain K9 Dog Grooming, Training & Boarding facility where you and your family can take extra good care of that precious canine of yours — that is, if you own one, of course. There is also a woodworking business nearby called Tekton Woodworks where you can find the best deals on woodworking and get great work done on any wooden object in your possession. There is also Elk Meadows Assisted Living where you can visit and serve the elderly.
Along this road are a fair number of recreational areas, as well. The place is known for the Oakley Skate Park, the Oakley Soccer Fields, the Oakley Recreation Complex, the Oakley Softball Complex, the Oakley Rodeo, and the Red Barn. I am sure that whatever needs and interests in the realm of physical fitness your family may have, they will not have any difficulty finding something healthy and exciting to do in this general area.
3. West Center Street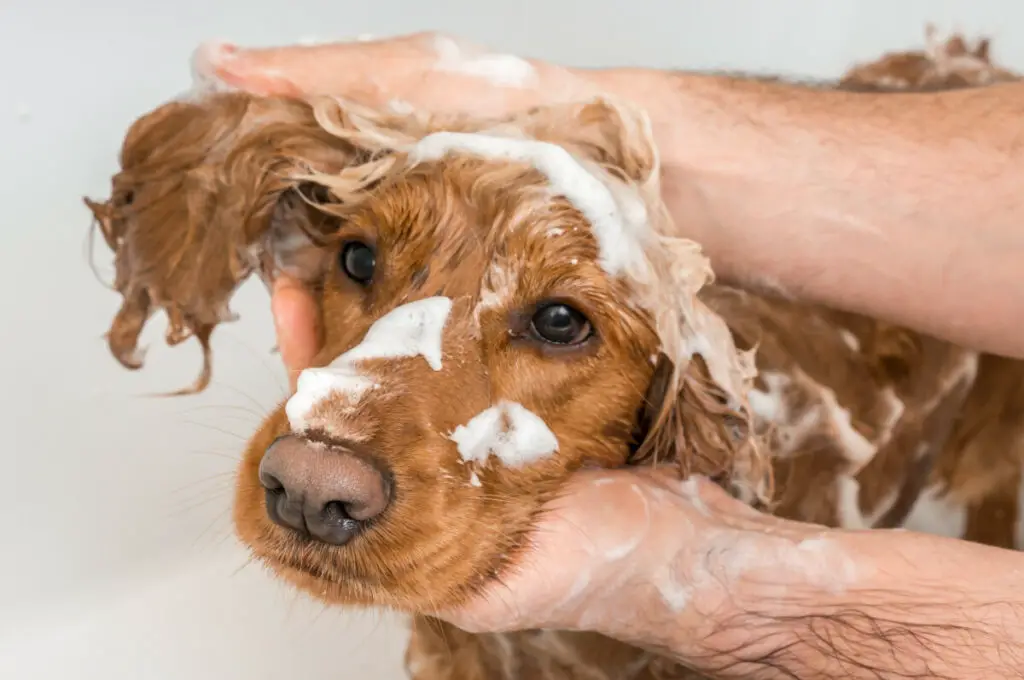 In this little bend is a great group of houses as well as a nice arrangement of businesses and facilities. First off, there is Oakley's Cattlemen Hall: one of the finest recreational centers in all of Oakley where you and your family can find a variety of activities to enjoy. Then there is the Dog Days Pet Pampering & Dog Days Home Away From Home grooming and pet caring facility where you can get your pet cared for hygienically as well as cared for while you are on a trip away from home. There is also a Sinclair gas stop nearby for whenever you need to fill up your family vehicle. Conveniently nearby is Ken's Kash Store where you can pick up the groceries you need by walking as little as a few blocks in a few minutes.
The United States Post Office is also extremely close, allowing you to send and receive packages with little difficulty. Also, right next to Sinclair and Ken's Kash Store is the auto repair shop known as Dutch's Service. Living near this business will guarantee instant service to whoever needs quick help with their vehicle. Something very special is also nearby in the Oakley Music School. There you and anyone in your family can learn music — which is great for those who gave up on sports, like me.
4. Saddle Drive
This street has a couple of different streets winding their way through lines upon lines of homes eager to house you and your family. To care for that home when you do not have the time or resources, you can stop by Sandi Cleaning Services and have the professionals care for your home. If you are looking for home maintenance, then visit Red Arrow Properties. If you want to run your home on a cleaner power source that is more friendly to the environment, then stop by DwellTek Solar and pick out your favorite solar panels. For those moments when you want to get away from your suburban home life and take a trip to the wild side with your family, you can visit Oakley Rentals for your recreational vehicle needs.
5. North New Lane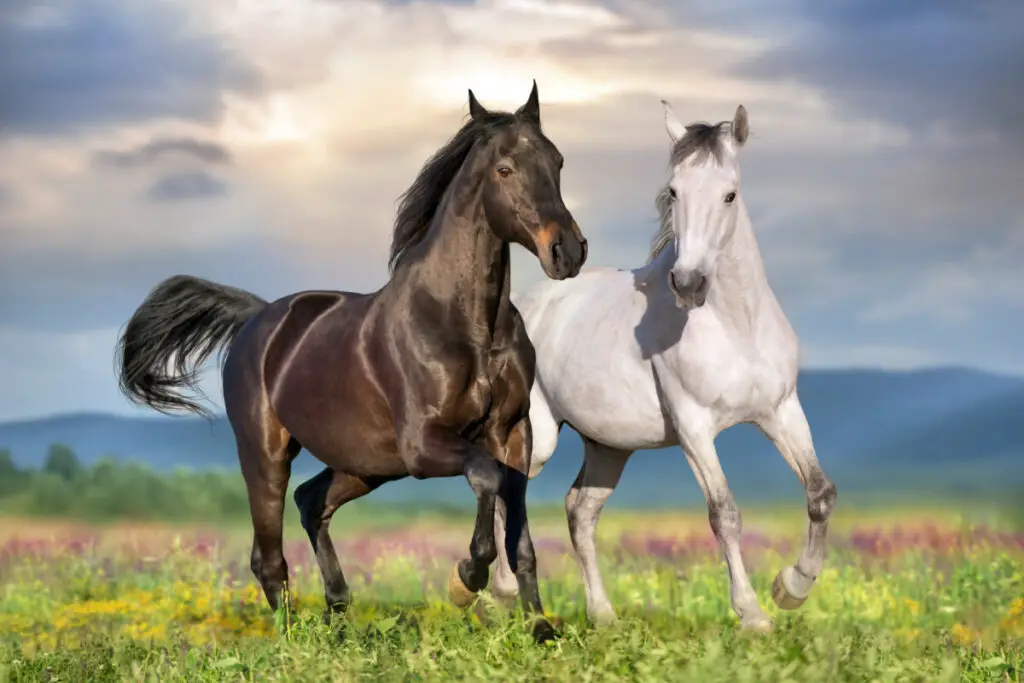 This long strip of road provides a great number of options when it comes to finding a family home and when it comes to recreation. Starting on the south end of the road, you will find Rundown Ranch Kids Farm where you can see and pet the animals that were bred and raised right there in Oakley. If you are looking for a larger animal to bring home to your new ranch, there is Brian Billings Livestock just up the road where you can find just the horse or horses perfect for you. If you drive a little farther north, you will come across the Oakley Campground — just don't forget your tent and sleeping bags if you are wanting to spend the night there.
6. Weber Canyon Road
Along this long, sprawling road are spaced-out houses where there would be more than enough space for you and your family if that is what you are looking for. If you are looking to get fit, then visit Impact Training's Rope Course. If you want a more simplified style of living, you can also stop by the Elk Barn housing complex and see what rooms they have to offer.
7. Pinion Lane
Inion Lane is a nice little bend where a good number of houses take up the northern region of the road. If you and your family are really into horseback riding, then be sure to visit the Mountain Boulder Ranch at Kamas. If you want to support a local business while fulfilling your needs for hydration, then there is also Oakley Artesian Water where you can purchase packaged water that was found and filtered locally. For those moments when you just want to jog it out on the trail or take a relaxing stroll through nature, there is also the Oakley Trail Park.
8. Millrace Road
Near Meadow Lane is a long strip of road full of houses and varying locations that keep rural life interesting. For those times you and your family just want to take a stroll and appreciate the natural formations around you, you can take a trip to Steven's Grove Trailhead. Whenever you and your family want something quick to eat, on the northern end of the road sits Oakley Polar King, which is a great place for friends to meet up and hang out.
9. West Stevens Lane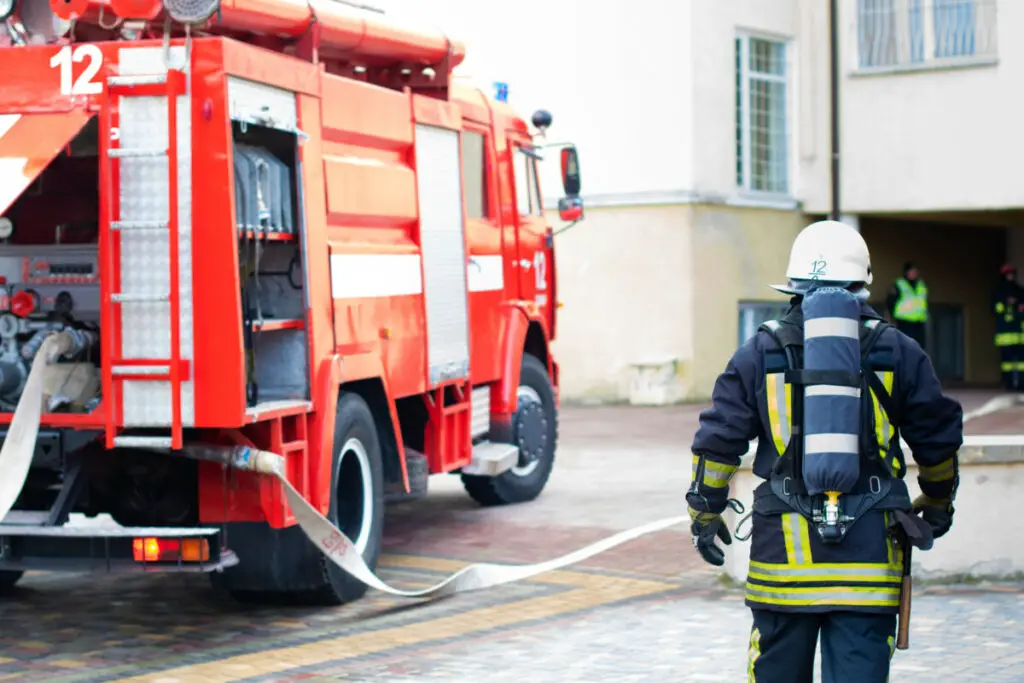 A lot of newer houses are being built on this strip of a road branching off of State Road 32. Another nice thing about this neighborhood is its proximity to the South Summit Fire Oakley Station. Hopefully, you will not ever require their services, but if you ever do, they are only a few blocks away. If you have younger kids who love fire trucks, they will certainly have a fit of joy when they find out that they will be living next to several of them.
10. Franson Lane
Branching off of East Weber Canyon Road is a narrow road where several family homes sit in wait for their new owners. This road is somewhat isolated from the more urban parts of the town, but if that is what you are looking for, then you are basically guaranteed the peace and quiet that you seek. At the southernmost tip of this lane is the Franson Lane Trailhead where you can spend even more time taking in the silence and admiring the natural beauty that Oakley is known for.
11. Oakley Downs Road
Near the outskirts of the town of Oakley is a tiny road that branches off of West State Road 32 and makes for a great neighborhood for any family. The houses are spread out nicely and a stream runs under the road twice. If you are a fan of embroidery and wish to start a sort of collection, then be sure to visit M and B Embroidery for all of your embroidery needs.
Just north of the point where Oakley Downs Road and West State Road 32 meet is the building where members of The Church of Jesus Christ of Latter-Day Saints gather to worship every Sunday. Even if you and your family are not members of this church, the proximity of the building guarantees that there are members who make up the community, which means that you can rest assured that your neighbors are friendly and helpful, and hopefully non-problematic.
12. Cow Alley
This road also branches off of State Road 32 and provides several options for family living. This road is very close to West Center Street, so it also has convenient proximity to the Oakley Music School, Oakley's Cattlemen Hall, Sinclair, Dutch's Service, Ken's Kash Store, the United States Postal Office, and Dog Days Pet Pampering & Dog Days Home Away From Home.
Related Topics:
If you like the article above, here are some other similar articles you should check out!
17 Reasons Not to Move to Holladay, Utah

17 Reasons Not to Move to Bountiful, Utah

17 Reasons Not to Move to Washington City, Utah