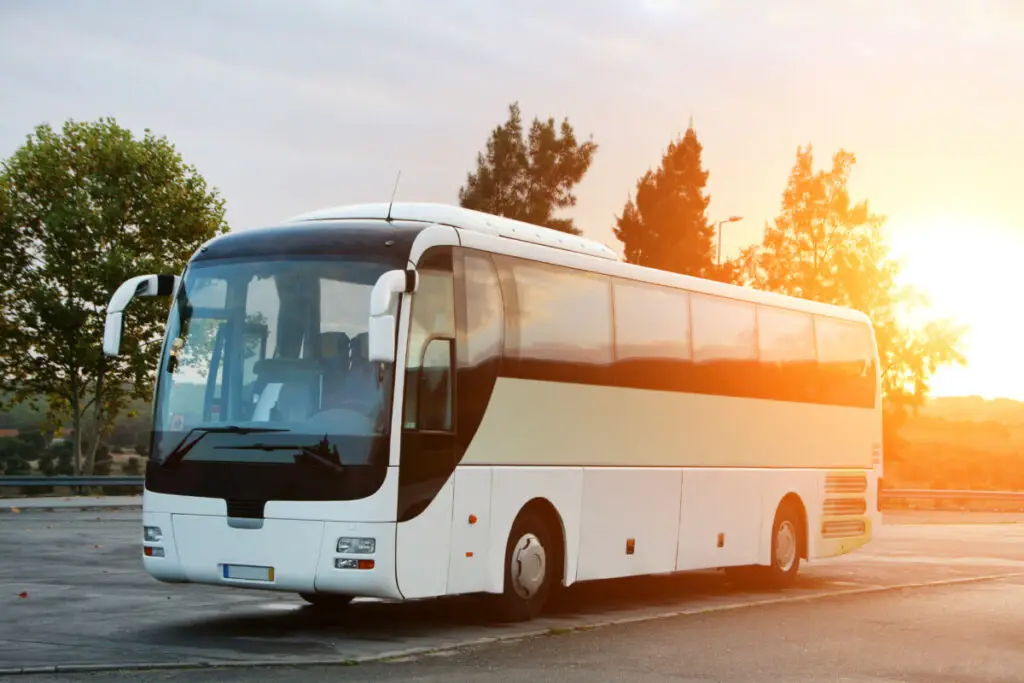 Auburn, California has a growing population and has recently become a beloved country town in such a bustling state. Northern California has seen a lot of newcomers over the years, and Auburn is making a great name for itself. However, does Auburn have a public transportation system?
Auburn, California does have public transportation services that travel around the entire city. The Auburn Transit system is very convenient, efficient, and safe for all who use it. This public transportation service has a deviated fixed route and operates on many major thoroughfares.
Public transportation in Auburn, California is very useful to many and has become a great way for people to get to where they need to go. The following is some information on the Auburn Transit system and what options it can give to you and the community.
Public Transportation in Auburn
Auburn, California has been continually growing for years now and has seen many new residents. Due to the rising population and a need for transportation, Auburn has been in high demand for public transportation. Auburn has a fair amount of area to cover when it comes to transportation and traveling, so public transit has become very useful.
Auburn has a very efficient public transportation system that helps locals and many others. Although this public transportation system is great for the area, there are still many things that you'll want to know before you decide to take public transit.
Auburn Transit
Auburn Transit

has been providing its services to the community for many years. Auburn Transit is owned and operated by the city of Auburn and gets its funding through city taxes. Auburn Transit is a deviated fixed route service that travels through what locals call the Auburn Loop and then it travels through what locals call the Confluence Route.
One of the many unique things about Auburn Transit is how many other transit services it connects to. These other transit services include Placer County Transit and the Capital Corridor Train. Auburn Transit also connects to Gold Country Stage and Conheim Multimodal Station on Nevada Street.
Auburn Transit is known for its amazing inclusivity and the many statements it puts out regarding race, gender, and ethnicity. Auburn Transit does not under any circumstances discriminate against anyone and welcomes everyone when it comes to utilizing its services.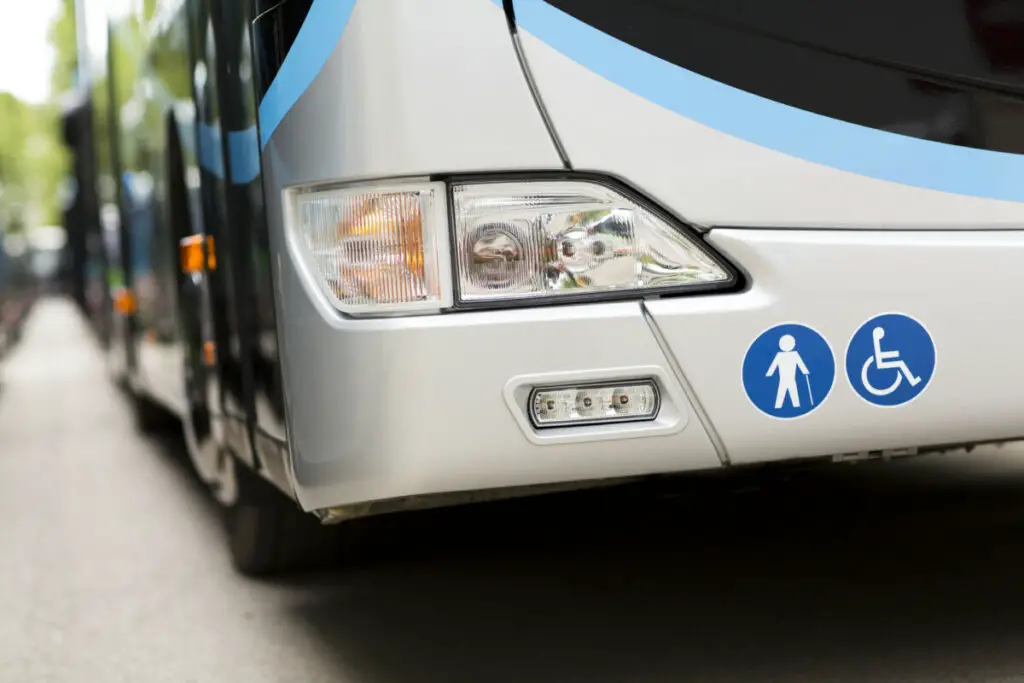 Disability
Paratransit

is offered almost anywhere that has a public transportation service. Auburn, California has met the requirements of the ADA and is providing those with disabilities a specific transit service. Paratransit is exactly what it says it is. This is a form of transportation that is made for people who have disabilities and need accessible ways to board a bus. This bus is wheelchair accessible and is made specifically to help those in need.
In recent years, Auburn has updated all of its busses to be accessible for those with disabilities. Almost all public transit buses are equipped with lifts for those who are in wheelchairs. Auburn prides itself on making its public transit service available for everyone so it creates equal opportunity and equal access.
Here are some other accommodations that are allowed in compliance with the ADA:
Service Animals can ride on the bus.
Seating at the front of the bus specifically for those with disabilities.
One caregiver or attendant is allowed to ride the bus for free.
People with required documentation of disability can receive a discounted fare.
The services that Auburn provides for people with disabilities are truly exceptional and makes them stand out from other services in the area.
On-Demand
A lot of public transit services have recently been moving to a dial-up service. In the majority of Californian cities, there is an On-Demand service

. Auburn is one of the many cities in California that provides this newer service that many people love. This On-Demand service is so quick and easy to use and has become one of the most efficient forms of transportation.
All you need to do in order to get this service is download the TransLoc App, which will allow you to access all the features of this service. Then select the passenger count, date, time, and location of where you would like to be picked up, and the On-Demand service will be there at that designated date, time, and location. You can either pay for this service through the app or in person with exact cash or card. You may also request a bike service so a bus with bike racks will pick you up.
For ADA assistance, there is also an option in the app that allows you to select that option, and there will be a bus that is there to service the needs of those with disabilities.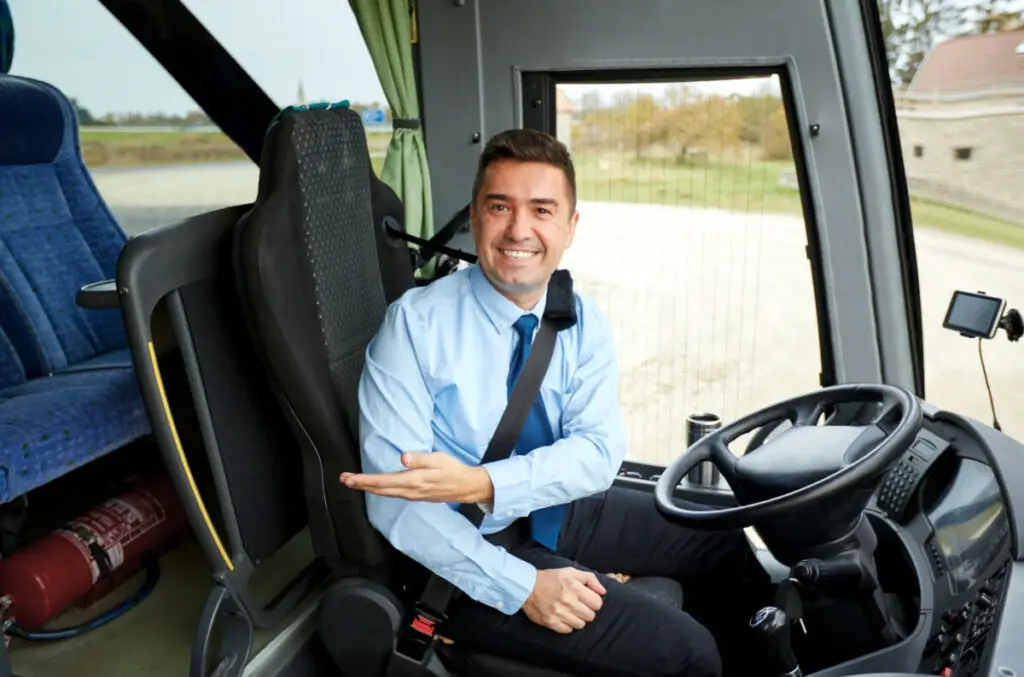 Cost
The interesting thing about the cost of Auburn Transit is there is no general cost for the entire transit system. The cost will vary depending on where the transit travels. So, the cost for the Auburn Loop is going to be different than the cost of the Confluence Route. The On-Demand service has its own separate fares and fees as well. The following is a breakdown of the current passes and fares. Keep in mind that the pass and fare prices

are subject to change.
Auburn Loop Passes and Fare
| | |
| --- | --- |
| Type | Cost |
| General- Single Fare | $1.50 |
| General- 30 Ride Pass | $36.00 |
| General- Monthly Pass | $60.00 |
| Senior, Disabled, and Youth- Single Fare | $.75 |
| Senior, Disabled, and Youth- 30 Ride Pass | $18.00 |
| Senior, Disabled, and Youth- Monthly Pass | $30.00 |
| Transfer Transit | Free |
| Under Age 5 | Free |
Auburn Loop Fare for Auburn Transit
Confluence Route Fare
| | |
| --- | --- |
| Type | Cost |
| General- One-way | $3.50 |
| Senior, Disabled, and Youth- One-way | $1.75 |
Confluence Route Fare for Auburn Transit
On-Demand Service Fare
| | |
| --- | --- |
| Type | Cost |
| General- One-way | $3.50 |
| Senior, Disabled, and Youth- One-way | $1.75 |
On-Demand Fare for Auburn Transit
For discounts and ADA assistance, you must show the required documentation. Seniors are anyone over 60 years of age and youth are between 6 and 18 years of age. Those who need disability services must have a Placer County Disabled ID card or a Medicare Card upon arrival.
Transfers and passes are only accepted on the Auburn Loop transit, all others will deny transfers and passes. All passes must be purchased in person at city hall or online before they can be used. As of now, masks are still required on all public transportation, but that is subject to change in the future.
Scheduling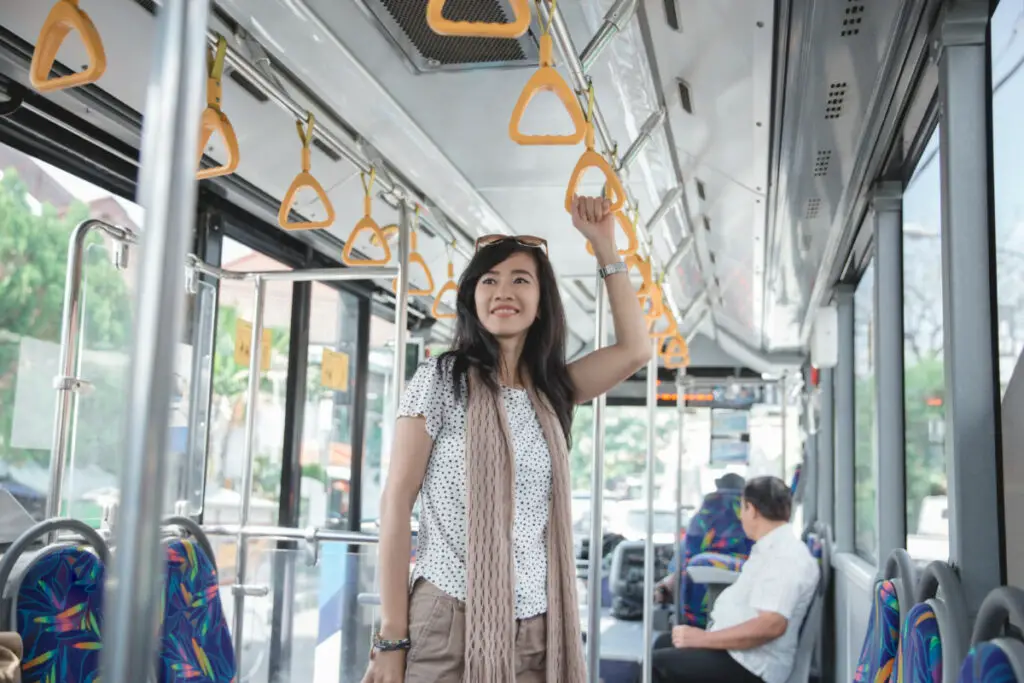 Scheduling

is very simple when it comes to the Auburn Transit system. They have a deviated fixed route schedule that runs very smoothly and is almost always on time. Auburn Transit does run daily except on Sundays, certain holidays, and when given notice otherwise. Their schedule hasn't changed in quite a while, but it is always subject to change in the future. The following is their current schedule.
Auburn Loop Schedule
The Auburn Loop schedule consists of 30 different stops and is the most popular out of all the public transit routes. The Auburn Loop runs Monday through Saturday starting at 9:00 am and ending at 5:00 pm. The Auburn Loop transit does not run on Sundays. A bus will arrive at a bus stop every ten to fifteen minutes making it very easy for people to catch a bus to get to their destinations.
Confluence Route
Recently, Auburn has made the Confluence Route an On-Demand service, so you can no longer get on a general bus. You must use the On-Demand service in order to travel the Confluence Route. The bus stops remain the same on this route, and it runs from 9:00 am to 5:00 pm Friday through Sunday.
On-Demand Service
Auburn's On-Demand service is done through the TransLoc App, which is available for both Apple and Android devices. On-Demand hours run a lot earlier than that of the general bus schedule. On-Demand hours are 6:00 am to 8:00 pm Monday through Wednesday and 6:00 am to 11:00 pm Thursday through Saturday. The On-Demand service does not run on Sundays.
No Service Days
 New Year's Day
 Washington's Birthday
 Memorial Day
 Independence Day
 Labor Day
 Thanksgiving Day
 Christmas Day
 Limited Service Hours 
 Martin Luther King Day
 Lincoln's Birthday
 Veteran's Day
 Day after Thanksgiving
 Christmas Eve
 New Years Eve
Why Use Public Transportation?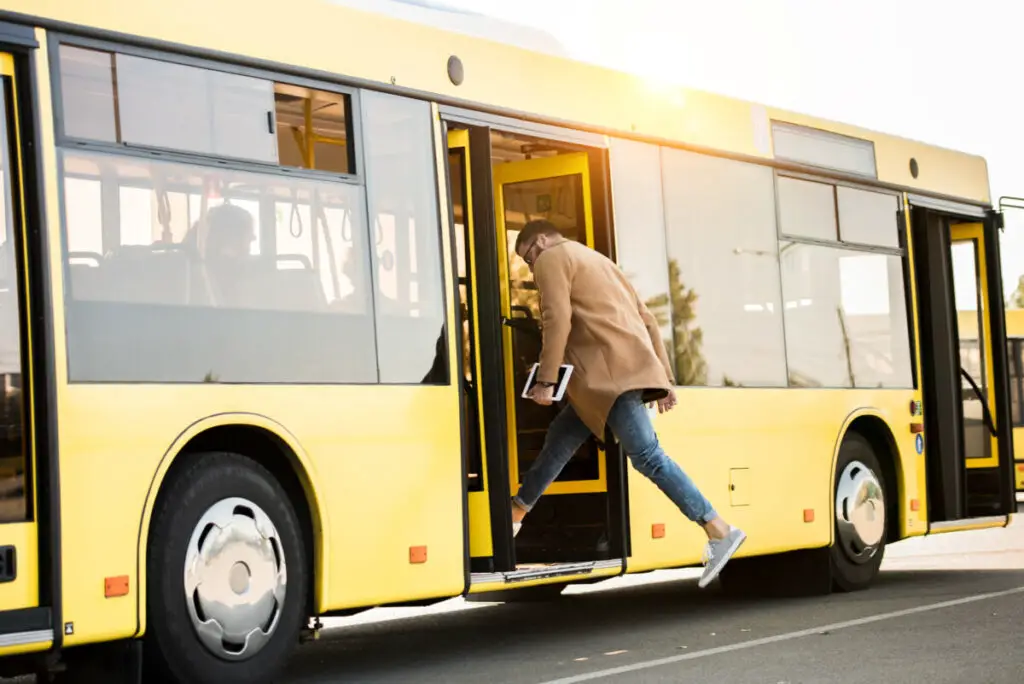 There are so many reasons to use public transportation. Not only is public transportation convenient for those who are not able to transport themselves, but it also saves on money, gas, and emissions that are being put into the environment. For some, public transportation may not be their thing, but for others, this is the only way they are able to get to and from the grocery store or work. Public transportation is important because it helps many people in many different ways.
Here are a few reasons to use public transportation, even if you have a car:
Saves money and gas.
Protects the environment from extra emissions.
Accessible for those with disabilities.
Travels to almost every area you may need to go to.
Useful in times when your car is in the shop.
Great for tourists and visitors who do not have transportation.
In the end, public transportation is such a helpful and great thing to so many people. Consider using public transportation when going out to save yourself some money.