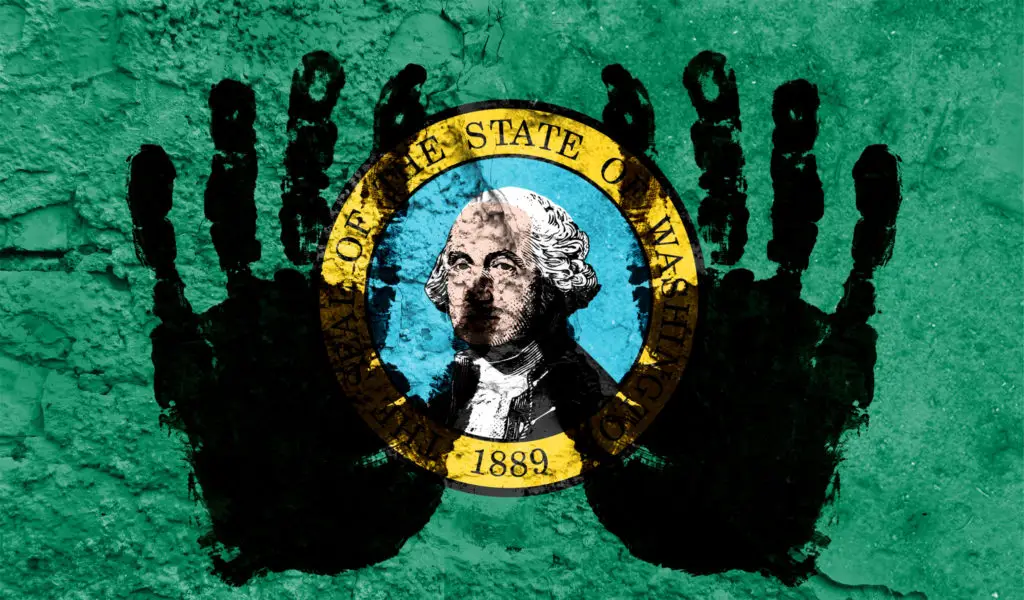 Vancouver, Washington is a beautiful city full of greenery and people. However, with the amount of people that live in the area comes the possibility of crime.
Vancouver, Washington has a crime rate of 37 per one thousand residents. When it is compared to communities of similar sizes, it has one of the highest crime rates in America.
The area has a large population but is not considered to be a large city, so the crime rate is concerning to many of the area's residents.
Crime Rate Details
With a crime rate of 37 per one thousand residents, the city of Vancouver has one of the highest crime rates in America compared to all communities of all sizes – from the smallest towns to the very largest cities. There is a one in 27 chance of becoming a victim of a violent or a property crime. That is very high, especially for a city with a population of only 180,556, as of 2019. The crime rate has also steadily risen over the years as more people have moved to the area, and homelessness has become an ever-increasing issue.
However, the rising crime rate has not always been an issue in the area. Until 2017, the crime rate was actually decreasing. In 2018, the Vancouver WA crime rate was 461.2 per 100,000 population. This is a 25.12% increase from 2017. The Vancouver WA crime rate in 2017 was 368.6 per 100,000 population, which was a 4.49% decline from 2016. The Vancouver WA crime rate for 2016 was 385.91 per 100,000 population, a 1.61% decline from 2015.
The crime rate during 2020 did not increase from 2019. In fact, Vancouver's crime levels for 2020 are very similar to the crime rate in 2019, according to a report from the Vancouver Police Department. From January to September, there were 4,396 reported crimes in 2020 versus the 4,397 incidents that were reported in 2019.
However, the crime rate in Vancouver in 2019 was still 337, according to the City-Data.com crime index, which was 1.2 times higher than the U.S. average at the time. It was higher than other crime rates in 87.5% of U.S. cities. The 2019 Vancouver crime rate rose by 4% compared to 2018.
The amount of crime is ranked on a scale of 1 (low crime) to 100 (high crime). The Vancouver violent crime ranking is 21.6, while the United States average is 22.7. The Vancouver property crime rate is 46.6., while the United States average is 35.4.
Violent crime is composed of four offenses: murder and nonnegligent manslaughter, forcible rape, robbery, and aggravated assault.
Is It Safe to Live in Vancouver?
According to residents, Vancouver is a very safe place to visit and live. However, keep a smart lookout while venturing around the city, especially if you are walking about at night, even if you are walking with someone. Downtown is very busy for most hours of the day and therefore is fairly safe, especially the West End of Downtown. Personal safety is very important to the residents of Vancouver.
Vancouver is considered to be perfectly safe to visit alone, especially if you stick to the tourist-popular areas such as Gastown, Stanley Park, Yaletown, and Davie Village. However, solo travelers will definitely want to avoid driving or walking through the DTES at night and instead stick to traveling in populated, well-lit streets.
The property crime rate is one in 31, which is a rate of 33 per one thousand people. Unfortunately, according to the FBI reports, Vancouver has one of the highest rates of motor vehicle theft in the nation.
Property crimes are crimes such as burglary, larceny-theft, motor vehicle theft, and arson. The object of the theft-type offenses is the taking of money or property, but there is no force or threat of force against the victims.
The crime rate for both violent crimes and non-violent crimes is higher in Vancouver than in the neighboring city of Portland, Oregon, which has a violent crime ranking of 17.7, and a property crime ranking of 42.7.
Police Report Details
Both violent and property crimes increased in Vancouver from 2017 to 2018, according to annual FBI data. Vancouver has also seen a 25.6 percent increase in violent crimes from year to year.
The same yearly comparison cannot be made for Clark County, however, because it was not included in the 2019 FBI report, according to the Colombian. (source)
The FBI data shows that the largest crime increases in Vancouver are the categories of robbery and assault, which climbed 27.1 percent and 39.2 percent, respectively.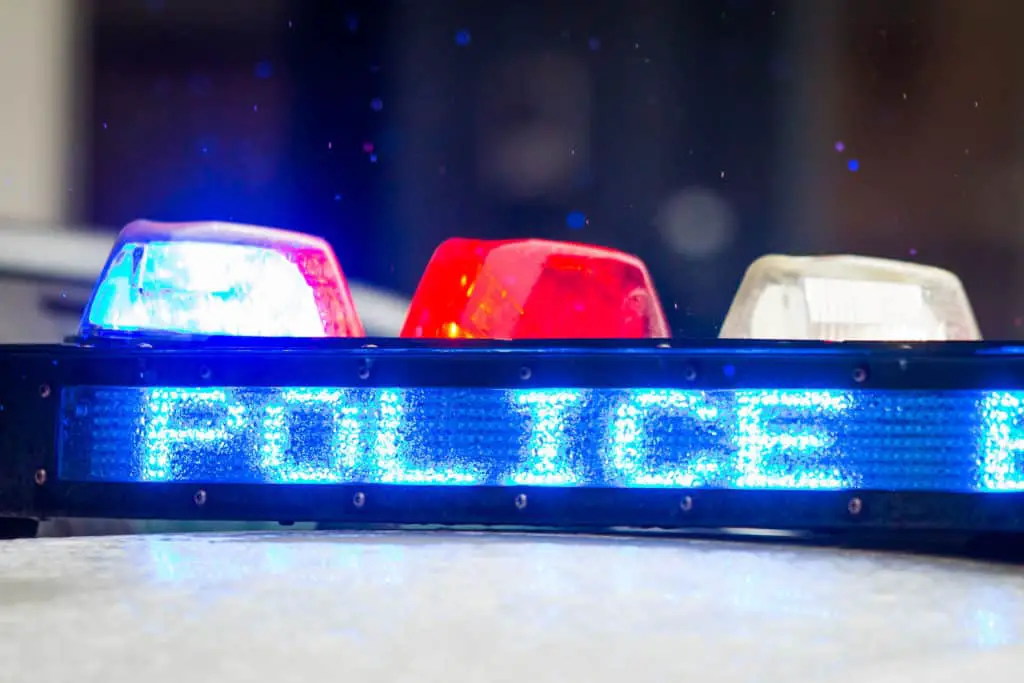 In 2019, the Vancouver Police Department reported that aggravated assaults increased 49 percent from 2017 to 2018. It also reported that robberies increased 32.2 percent in the same time period.
The total reported robberies for Vancouver increased to 155 from 122, the FBI data shows. However, the city typically has a low number of robberies. A significant number of the reported robberies are shoplifting incidents turned robberies when suspects resist or assault store employees. According to the police department's numbers, so far this year about 30 percent of the robberies are shoplifting related.
Property crimes also increased 7 percent in 2019, according to the FBI report. Burglaries increased 5.3 percent, motor vehicle thefts increased 1.2 percent and larceny/thefts increased 9 percent. Luckily, there have not been very many homicides in Vancouver. The number of homicides stood at 3 in 2019. However, in the last 5 years, Vancouver has seen a rise in violent crime and a decrease in property crime.
Luckily, the number of murders and non-negligent manslaughters decreased 66.7 percent, but that is mainly because there are so few of them in Vancouver. In 2017, nine such crimes were reported to the FBI by local law enforcement agencies. Also, last year, only three were reported.
There are 1,327 Vancouver police officers as of 2019, and they are three police stations in Vancouver. However, this means that the police force is spread very thin because of the number of people that live and visit Vancouver, Washington.
Possible Causes of High Crime Rate
According to the Vancouver Police, several things that can impact numbers should be considered when looking at the data:
• Better reporting methods brought on by an emphasis on trauma-informed policing;
• Greater details captured via investigation of domestic violence cases, which may have resulted in simple assaults being elevated to aggravated assaults (both are recorded in the state crime report);
• Increase in the population experiencing homelessness, which can lead to increased exposure to assault;
• Nearing the end of the decade since the last census, which may result in population figures being low compared to actual numbers.
Related Topics:
If you like the article above, here are some other similar articles you should check out!
13 Best Family Neighborhoods in Vancouver, Washington
Is Vancouver (Washington) a Liberal City?

17 Reasons Not to Move to Vancouver, Washington (Voted by the Locals)