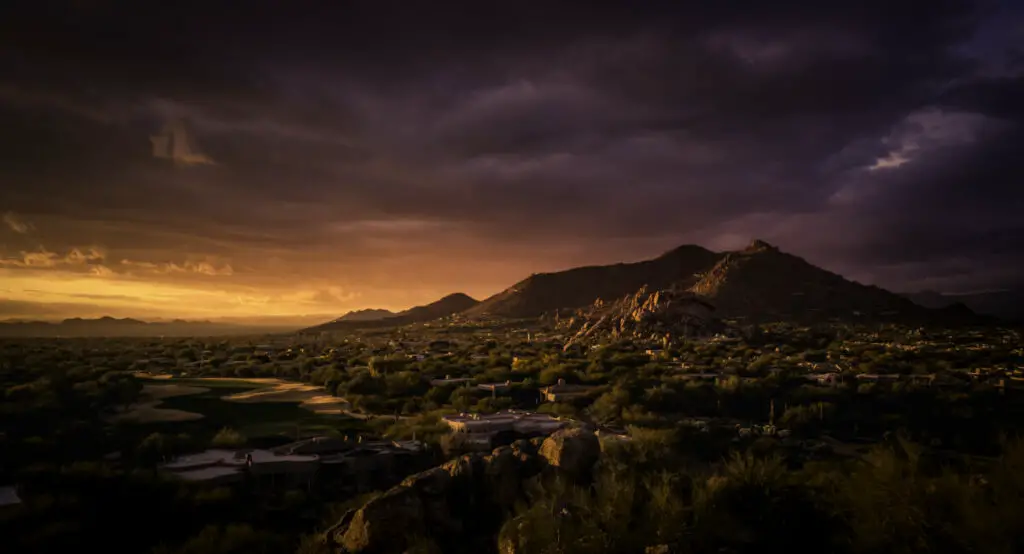 Scottsdale, Arizona is a beautiful desert city. Yet, if you are planning on moving to this city, you might be wondering if it is a good fit for your political beliefs. I have listened to the political views of the locals in Scottsdale, Arizona to determine whether or not Scottsdale, Arizona is a liberal city.
Scottsdale, Arizona is a liberal city. In the 2020 presidential election, 50.1% of the populace voted Democrat, 48% voted Republican, and the remaining 1.9% voted Independent. Scottsdale, Arizona also has been known to participate in several liberal stances and movements.
Overall, if you are looking for a city that has an almost equal number of Republicans and Democrats, then Scottsdale, Arizona might be the place for you. There is a very slight lean toward liberal politics, but Republicans also have a very large voice in the Scottsdale area. Read on to learn more about the political climate and the local's views on several major political movements.
Voting Patterns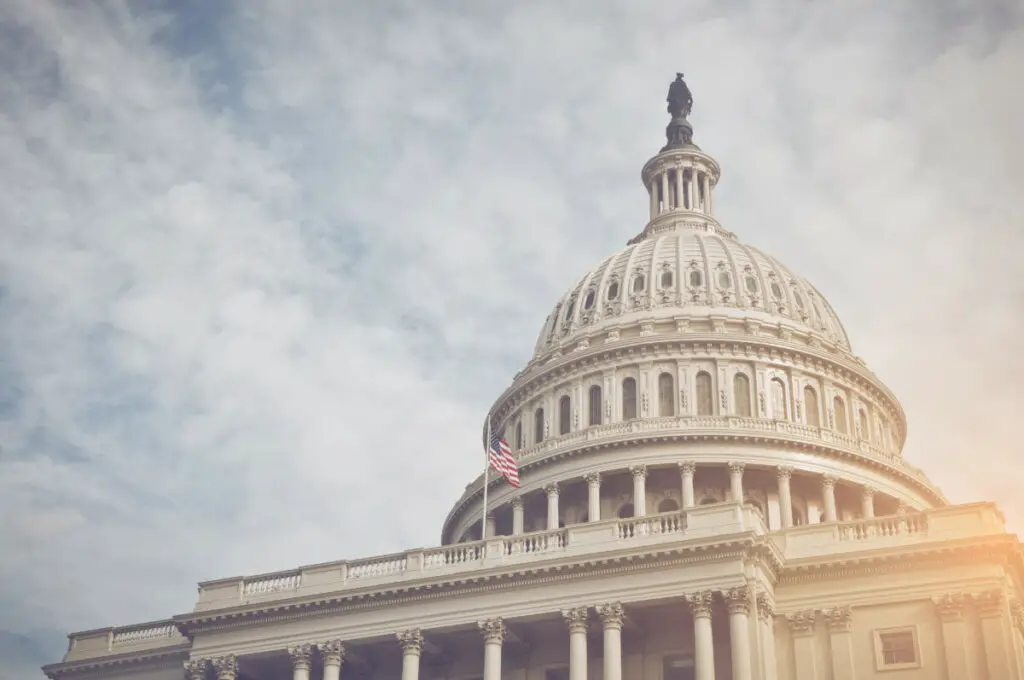 Scottsdale, Arizona leans toward having a liberal view on politics, but only slightly. In the 2020 election, which was Trump versus Biden, 50.1% of the populace voted Democrat while 48% voted Republican and the remaining 1.9% voted Independent. Therefore you can see that there is a trend toward voting liberal, but the margin is extremely small.
Scottsdale, Arizona only turned into a liberal-leaning city in the last presidential election. In fact, in the past 5 presidential elections before this election, Scottsdale voted Republican. There was a smaller margin for the 2016 presidential election, but the results were still in favor of the Republican party. Therefore, Scottsdale has the potential of becoming a larger liberal city with time as more liberals continue to move within the city.
Scottsdale, Arizona is in Arizona's 6th congressional district. Their current representative is David Schweikert who is a Republican representative. He has been a representative since 2013, but before he was in office Jeff Flake was a congressman and he is another Republican representative. Scottsdale, Arizona has had a Republican representative in congress since 1995 when Karan English was in office.
David Schwikert is a strong Republican candidate. He has voted against abortion and supports the overturning of Roe vs Wade. He also has voted against Democrat leader President Joe Biden in 89% of his proposals. However, during the investigations of election fraud during the 2020 election, David Schwikert sided with Democrats, stating that going through Pennsylvania's ballots again was a waste of time and shows bad sportsmanship on the behalf of former President Donald Trump.
City Council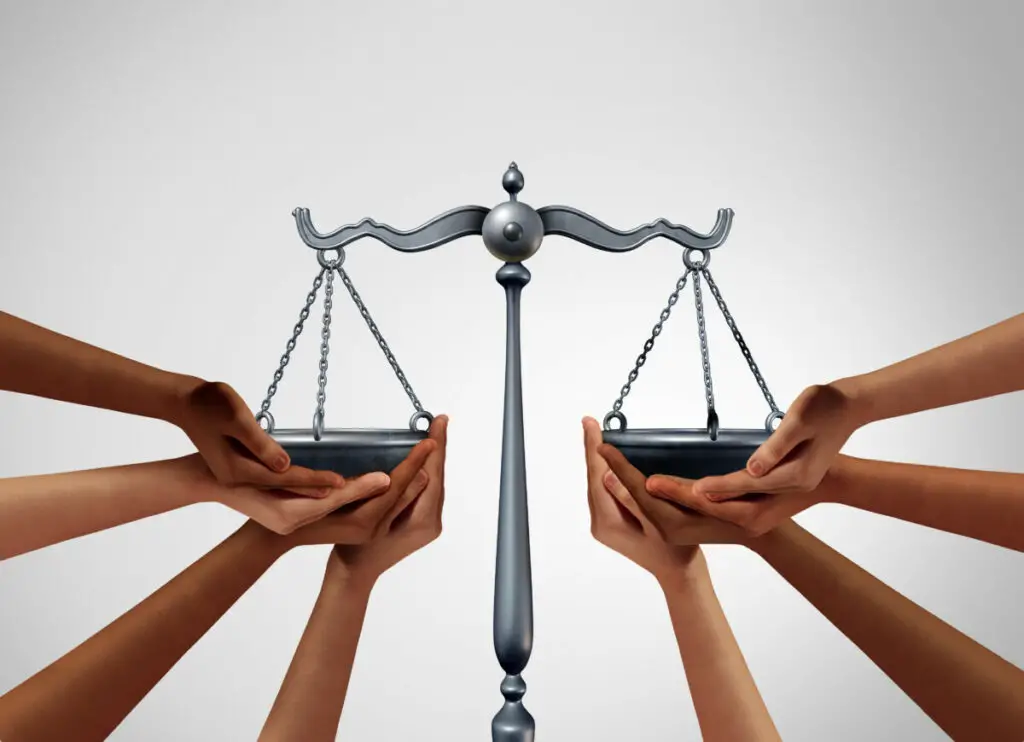 Scottsdale, Arizona

has a very active city council with leaders that care about the community. The mayor of Scottsdale, Arizona is David D. Ortega. He entered office in January 2021. Mayor Ortega has declared that the mission of his term is to focus on safeguarding public health and safety. He wants Scottsdale to be a city that supports the equal rights of all people. He has been involved in several community volunteer organizations such as the Chrysalis Shelter for Victims of Domestic Violence and the Friends of Scottsdale Library.
The Vice Mayor of Scottsdale is Tom Durham. He has been on Cornell's Board of Trustees for several years, which has helped him to prepare for his role in the office. He got a degree in law, which taught him what the government can and cannot do. He is specialized in tax controversy and appeals of local, state, and federal tax cases. He has been active in the community by serving as a mock trial coach at the local high school.
Tammy Caputi is another involved member of the city council. She has a Bachelor of Arts degree in Economics from Wellesley College and also has a Master's in Business Administration from Simmons University. These degrees have prepared Councilwoman Caputi for the job. She has worked on the Flinn-Brown Arizona Center for Civic Leadership and Leading for Change and the Scottsdale Coalition of Today and Tomorrow, which is an organization dedicated to promoting, enhancing, and improving the economic vitality of Scottsdale, Arizona.
Our next Councilwoman is Betty Janik. She has a Bachelor's degree in Chemistry. When she was in school, there were only 3 women in her program. She worked in pharmaceuticals once she had graduated and did a lot of research on the dissolving of blood clots. She has helped the community by working on the "No Child Left Behind" program, which has helped students from low-income families have access to all that school has to offer. She has also volunteered with the American Heart Association and has earned an award for community service.
Council Woman Littlefield has 25 years of experience in financial management. She is the co-founder of a computer company NetXpert Systems Inc. which provides jobs to many Scottsdale residents. She has actively helped the local schools especially as her own children went through them.
Linda Milhaven is another member of the council. She has been on the council since 2011 and has a lot of love for the people of Scottsdale. She has volunteered in many ways. She was the Chair of the Board of Trustees of the Scottsdale Cultural Council, Chair of the Board of the Scottsdale Area Chamber of Commerce, and the Chair of the Board of Better Business Bureau. All of these boards have helped the community.
Our final councilwoman is Solange Whitehead. She is an electrical engineer. She wants to make sure that the communities priorities are what govern her actions. She wants people to make choices on what benefits society. She was named "Conservationist of the Year" by the Arizona Wildlife Federation due to her work in protecting the beautiful land of Scottsdale. She also volunteers at the Granite Reef Senior Center.
LGBTQ+
Scottsdale, Arizona

has recently become a very safe place to live if you are a member of the LGBTQ+ community. As mentioned above, Mayor Ortega is determined to make Scottsdale safe and accessible to all people. Arizona has no anti-discrimination laws in the city, therefore, residents can be fired, denied housing, and other services due to their sexual or gender identity unless individual cities come through and place their own anti-discrimination laws.
Mayor Ortega decided that Scottsdale needed to add some anti-discrimination laws to protect the rights of all the citizens of Scottsdale, Arizona. This matter had been debated for a while by the city council, but sadly, there was always a split in opinion. The question that held back this law was whether or not there should be an exception for businesses that only have 15 employees. Mayor Ortega entered the office and passed the law without any exemption.
The ordinance prohibits discrimination based on actual or perceived race, color, religion, sex, national origin, age, sexual orientation, or gender identity. This law extends to all businesses of any size. The person who has been discriminated against can file a complaint with the city manager within 90 days of the incident. The city then would have 45 days to investigate the complaint and send a copy of the charge to the violator who would have a response time of 20 days.
The city has the right to offer mediation services if the victim just wants to resolve the issue, but if the victim wants to press charges, they can charge the violator anywhere from $500-$2,500.
The community massively supported this new law. There were 14 residents who spoke at the council meeting that announced the ordinance, two of which were a rabbi and a minister in the community. All 14 residents talked about how much they loved the law. The minister even talked about his experience as a married gay man in the community and how this law would protect him and his family. Overall, this is a happy win for the citizens of Scottsdale, Arizona.
Black Lives Matter
Back in 2020, George Floyd was killed by police officers, which was seen as a severe case of police brutality against African Americans. This event inspired the nation to protest against police brutality and ask for safety for those in the African American community.
Scottsdale, Arizona

had its own case of police brutality that was absolutely horrific. Dion Johnson was parked on the side of the road after driving for a long time, as he needed to take a nap to be safe to drive. He was parked in Scottsdale, Arizona when a state trooper drove by.
The state trooper saw the parked car of Dion Johnson, who was at the time asleep, and immediately thought of Dion Johnson as a threat to the community. He pulled over and told him to exit his car, but since Dion Johnson was asleep, he did not hear the officer's call and continued to sleep. Before thinking twice, the state trooper shot Dion Johnson and killed him. When he got to the car, he noticed that Dion was set up for sleep and had no weapon of any kind.
This murder got the community riled up. The fact that police brutality was happening so close to home made residents more passionate to protest the rights of the African American community. Many citizens spoke up at the protest.
The fight against police brutality is oftentimes a liberal issue, the the number of people that attended this protest shows that there are a lot of liberal residents in Scottsdale, Arizona.