Sunny San Diego is a perfect area for celebrities to reside. Many of these celebrities are natives to the San Diego area, however, others move there because of the ocean views and lavish lifestyle that is available.
1. Bill Gates
Bill Gates co-founded Microsoft Corporation. Microsoft is currently the world's largest personal-computer software company. Bill Gates grew up in Seattle, Washington. He was interested in technology from a young age and then left college to start Microsoft with Paul Allen.
As of January 2021, Bill Gates is the third richest person in the world, due to being a cofounder of Microsoft and the co-chair of the Bill & Melinda Gates Foundation. His net worth is estimated to be $132 billion.
In March of 2020, Bill Gates and his wife Melinda purchased a home in San Diego for $43 million. Their purchase of the property is the second most expensive home sale in San Diego County history. This mansion was built in 1999 and is 5,800 square feet. Bill and Melinda's exceptional mansion has six bedrooms and three and a half bathrooms. Outside, there is over one hundred feet of oceanfront.
Bill and Melinda are able to enjoy all the views San Diego has to offer right from their home.
2. Drew Brees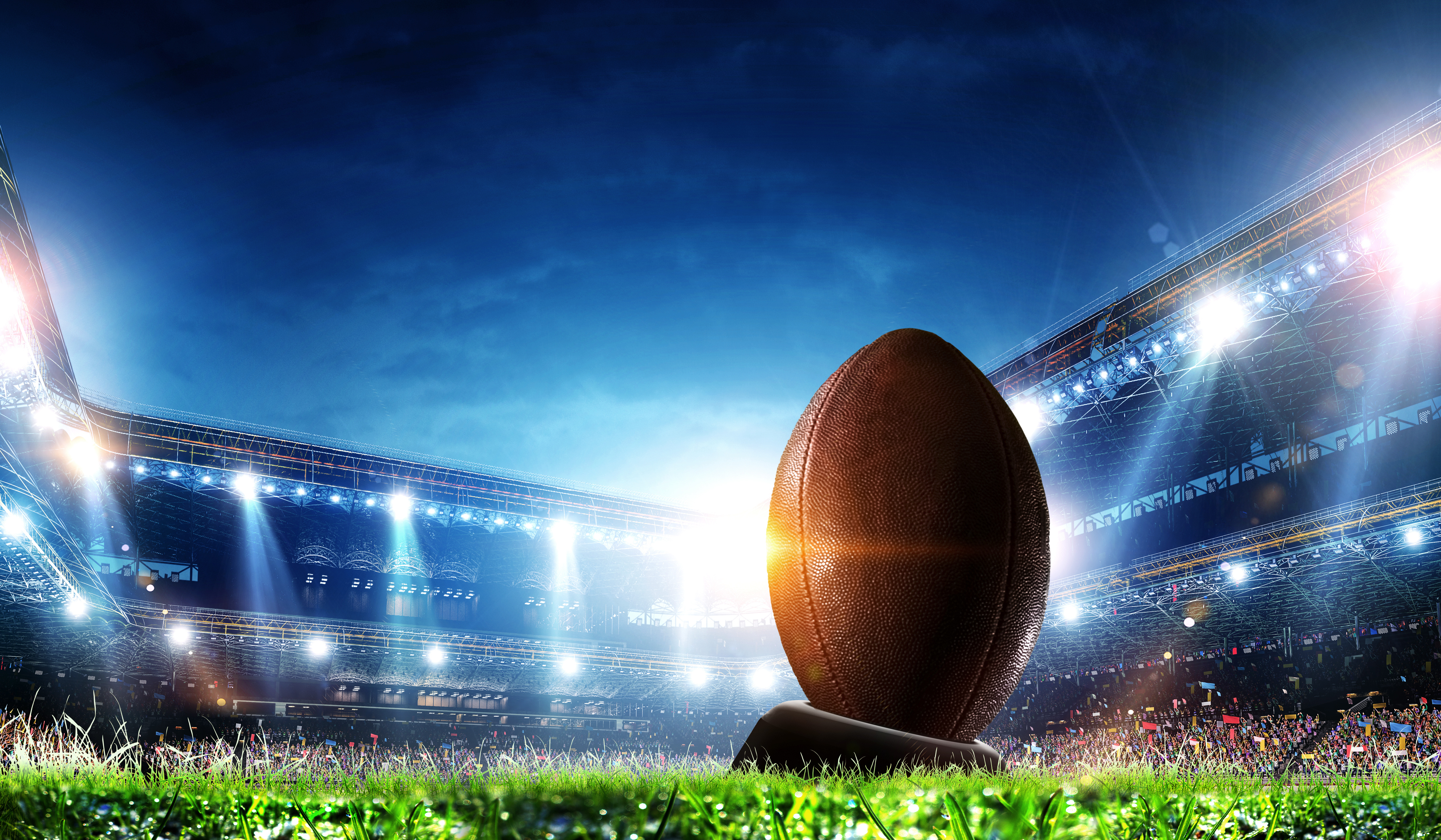 Drew Brees is an American football quarterback, who currently resides in San Diego. Brees played for the New Orleans Saints of the National Football League for fifteen years. He recently announced his retirement from the NFL, making his San Diego home more lucrative.
Drew Brees was born in Austin, Texas where he played basketball, baseball, and football. It was football where he found his true passion and lead his high school team to a state title in 1996. Brees was constantly overlooked due to his height. However, he was able to prove his worth when he became one of the most awarded players in Purdue and Big Ten Conference history. In addition, in Super Bowl XLIV, he was responsible for thirty-two of thirty-nine passes for 288 yards and two touchdowns.
Drew Brees lives in San Diego with a home that cost over $2 million.
3. Zandra Rhodes
Zandra Rhodes is a famous fashion and textile designer. She is most widely known in the UK, however, her works are known around the world. She has had much success in her career and has gained an honorable reputation. She has been in the fashion industry for over fifty years and continues to inspire designers worldwide.
Her notoriety as a print designer combined with an affinity for fine fabrics and colour has resulted in a signature aesthetic that is undeniably unique and continues to stand the test of time.

An eponymous pioneer of the British and international fashion scene since the late 60's, Zandra's career has seen her collaborate with brands such as Valentino, Topshop and Mac Cosmetics. Continuing to collaborate with brands that inspire her, 2021 will see the launch of Zandra Rhodes x IKEA amongst many other exciting partnerships and projects.

ZandraRhodes
Although she has spent most of her time in London, Zandra Rhodes now owns a home in Solana Beach, San Diego.
4. Aaron Rodgers
Aaron Rodgers is an American football quarterback. He plays for the Green Bay Packers of the National Football League.
Rodgers is from Chico, California. He went to Butte College for one year and then transferred to the University of California, Berkley. It was at UC Berkley that he began to be noticed for his talent. In 2005, Rodgers was drafted by the Green Bay Packers. In 2011, Rodgers lead the Green Bay Packers to a Super Bowl victory.  Rodgers signed a $134 million extension with the Packers in 2018 and is under contract with them through 2023.
It is reported that Aaron Rodgers has a home in Del Mar, San Diego. He lives in this home during his offseason, where he can enjoy the beach and San Diego's best sights. San Diego is an excellent place for Rodgers to relax and recover when he is not playing football. He was born and raised in California and clearly does not wish to leave.
5. Tony Hawk
Tony Hawk is a professional American skateboarder. Hawk started skateboarding when he was just nine years old when his older brother gave him his very first skateboard. This gift changed Hawk's life course and by the time he was sixteen, he was considered to be the best competitive skateboarder in the world. Now fifty-two years old, Hawk is an entrepreneur, the founder of The Skatepark Project, a husband, and a father. Despite his overwhelming amount of success, Hawk still values his family and considers his favorite title "dad".
It is no question that Tony Hawk is an incredible skater. Not only is he tremendously successful, but he is also wealthy. As of January of 2021, he is worth $140 million. His wealth can be attributed to his acting, ownership of the skateboard company Birdhouse, and most importantly his talent.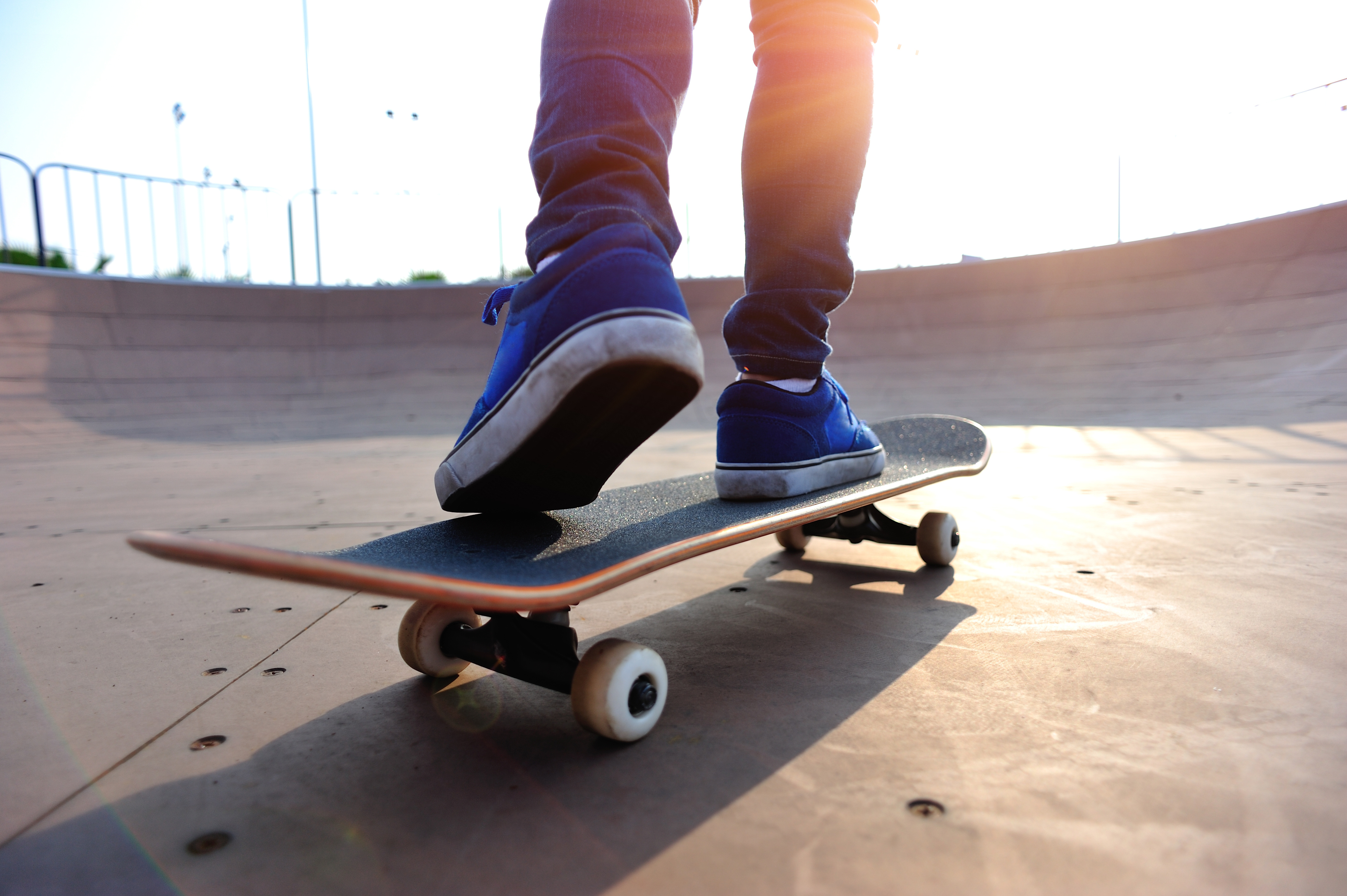 One of Hawk's greatest accomplishments is the Tony Hawk Foundation. This foundation was started in 2002 and has helped to create more public skateboard parks. The foundation has been evident throughout every state in America, as grants and technical assistance has been provided to accomplish their goal of opening more parks.
Hawk's San Diego home is not far from his hometown, which is Carlsbad, California. Born and raised in San Diego county, it is no wonder why he has not left.
6. Steve Perry
Steve Perry is an American singer and songwriter. Perry was the lead singer of Journey from 1977-1987 and again from 1995-1998. Perry made great contributions to the rock band. Eleven songs he sang with Journey became platinum, and four others were gold. His first album with Journey, titled Infinity, went platinum. Although Journey experienced an immense amount of success with Steve Perry as the lead, Perry ended up leaving the band.
The last show Perry performed with Journey was in February of 1987. After leaving the band, he stepped away from the spotlight and stopped singing. Despite music being a part of his life since he was a child, he decided it was best to take a break and reevaluate.
Thankfully, Perry eventually resumed his music career, this time as a solo artist. His comeback was emotional and done with grace.
'I would not come back to it now unless I could be absolutely emotionally honest about the music,' Perry explains. 'I'm not trying to top what I've done in the past, or better anyone or anything. That stuff doesn't matter to me now. In a way, it's this simple: when I had something to say again, I said it. All I'm trying to do now is make music that really matters to me and I hope maybe will really matter to other people too.'

StevePerry
Steve Perry was born in Hanford, California. Not far from his hometown is Del Mar home.
7. Rey Mysterio
Rey Mysterio is a professional American wrestler. Rey Mysterio is oftentimes regarded as the best cruiserweight in professional wrestling history. Those who compete in the cruiserweight division weigh 220 pounds or less. Despite his size, he was still able to achieve accomplishments that most can only dream of. Rey Mysterio's size does not allow him to be intimidated. He seems fearless in the ring and dominates whoever his opponent may be.
Rey Mysterio was a part of World Wrestling Entertainment for many years. However, he took a step back and wrestled independently for a short period of time. He eventually signed back with WWE, and he now performs on the SmackDown brand.
In 1974, he was born in Chula Vista, California. He still currently resides there, making his love for San Diego clear. His home in Chula Vista is an impressive 4,301 square feet, with five bedrooms and five bathrooms. The house was built in 2004, and Mysterio bought it in 2011.
8. Shaun White
Shaun White is a professional American snowboarder. He is also known for his skateboarding and music.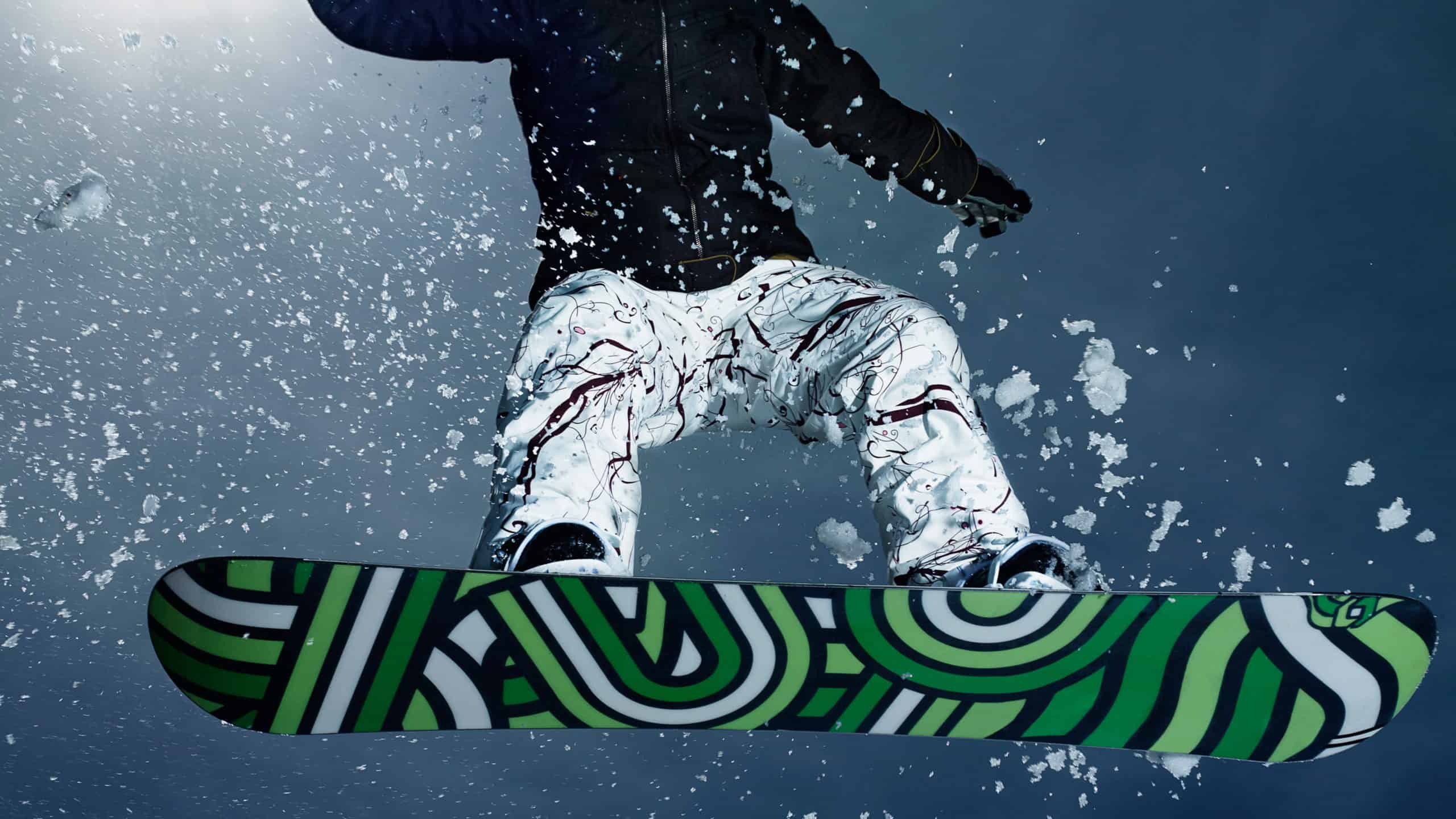 Shaun has amassed numerous titles and victories, most notably 3 Winter Olympic gold medals in 2006, 2010 and 2018 where he earned the 100th gold medal. He is the only athlete with two perfect 100 scores. He holds the X Games records for gold medals with 15 and the highest overall medal count with 23 to date. He also has won 11 ESPY awards for Best Male Action Sports Athlete and Best Male US Olympic Athlete.

ShaunWhite
White is currently the most decorated snowboarder of all time. He started snowboarding at a mere six years old and turned professional by the time he was thirteen.
White is a native of San Diego. He was born and raised there and has an obvious appreciation for the city. White's Encinitas home was rebuilt in 2015 and is 3,500 square feet. The oceanfront home is worth about $8 million.
9. Jason Mraz
Jason Mraz is a famous American guitarist, singer, and songwriter. Despite his success in the music industry, he continues with his career solely because of his love and appreciation for music. His fans regard him as one of the most humble celebrities and he continues to impress them with his music.
Mraz lives in South Morro Hills, which is a rural farming community. He does not need the glitz and glam that other celebrities living in San Diego need. He is not afraid to get his hands dirty as he grows coffee and avocados right at his home.
Related Topics:
If you like the article above, here are some other similar articles you should check out!
17 Reasons Not to Move to Los Angeles, California

17 Reasons Not to Move to Mendota, California

17 Reasons Not to Move to Stockton, CA