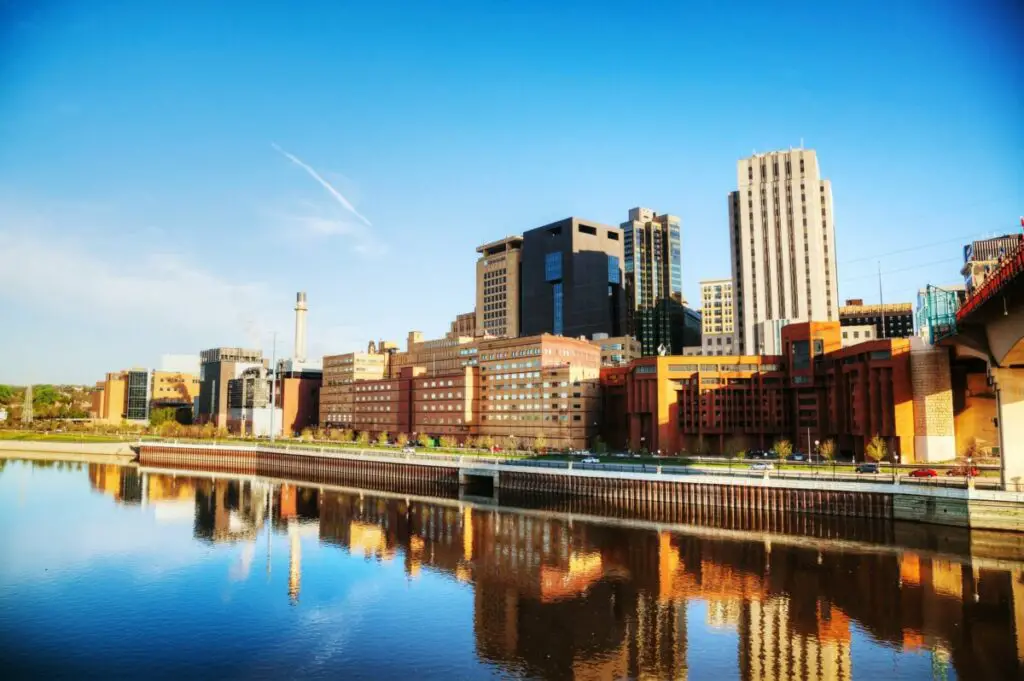 Although it may seem like just another sleepy midwestern town, St. Paul, Min actually quite the cultural hub. It has produced quite a few stars ranging from athletes to artists to actors. Today, we'll talk about 9 famous celebrities who call or have called Saint Paul, Minnesota home.
1. Sunisa Lee
Sunisa Lee

is a newer celebrity to come from St. Paul. She is a second-generation immigrant to the US, as her mother is Hmong and immigrated from Laos as a child. Her Hmong heritage is important to the gymnastic star and is one of the reasons she has made headlines. The Hmong people have faced a diaspora, leading them to be scattered across the world, mainly in Laos, Argentina, and French Guiana, along with Minnesota and Wisconsin in the United States.
Lee's family is very supportive of her and her goals. They have spent countless hours, not to mention dollars, helping her become a world-class gymnast. To raise a gymnast that competes at the level Sunisa does costs about $15,000 per year, which can be tough on their family. However, her coaches and parents do all they can to support Lee in reaching her full potential. Lee's longtime coach commented,
"It's more of a choice of you have a kid that's very talented and you want to give them every opportunity and so you kind of just go where it leads. We look at it that way — if she's doing the work, then we're going to help with the other stuff."

– Head Coach Jess Graba
Although Lee began training later than most Olympic gymnasts at age 6, she excelled quickly. She isn't the most muscular gymnast, but her impressive form and precision set her apart. At just 19, Lee has already accumulated quite a collection of medals and achievements.
Not only is she the first ever Hmong-American Olympian, but is the 9th most decorated American female gymnast. She won medals in the 2020 Olympics, making her the all-around champion and placing 3rd in the uneven bars. Sunisa is currently training through the Auburn University gymnastics program in Alabama.
2. Fred Tschida
Fred Tschida

is well known in the artistic community for his interesting and inspiring kinetic neon sculptures. A student of the renowned glass artist Dave Chihuly, Tschida started working with neon while studying at St. Cloud University. In the mid-1970s, Fred Tschida went on to study and earn his M.F.A. from the University of Minnesota. He left his mark by creating the first neon studio at the university. Later in 1985, Tschida began to teach at the Pilchuck Glass School, which was founded by his former teacher Dave Chihuly. Fred Tschida's job was to help establish the school's neon shop.
Tschida grew to love teaching and continued to do so at Alfred University until he retired in 2015. For his artistic work and mentoring abilities, he was given the Libensky/Brychtova Award from the Pilchuck Glass School the year before he retired. He taught for over 35 years and his students

have raved about what they learned in Tschida's classes and the influence he and his work have had on them.
Some of Fred Tschida's most famous works include "Light in Motion" and "Martini Glass". He has been featured on the cover of Glass: The UrbanGlass Art Quarterly as well as the Corning Museum of Glass.
3. Chad Smith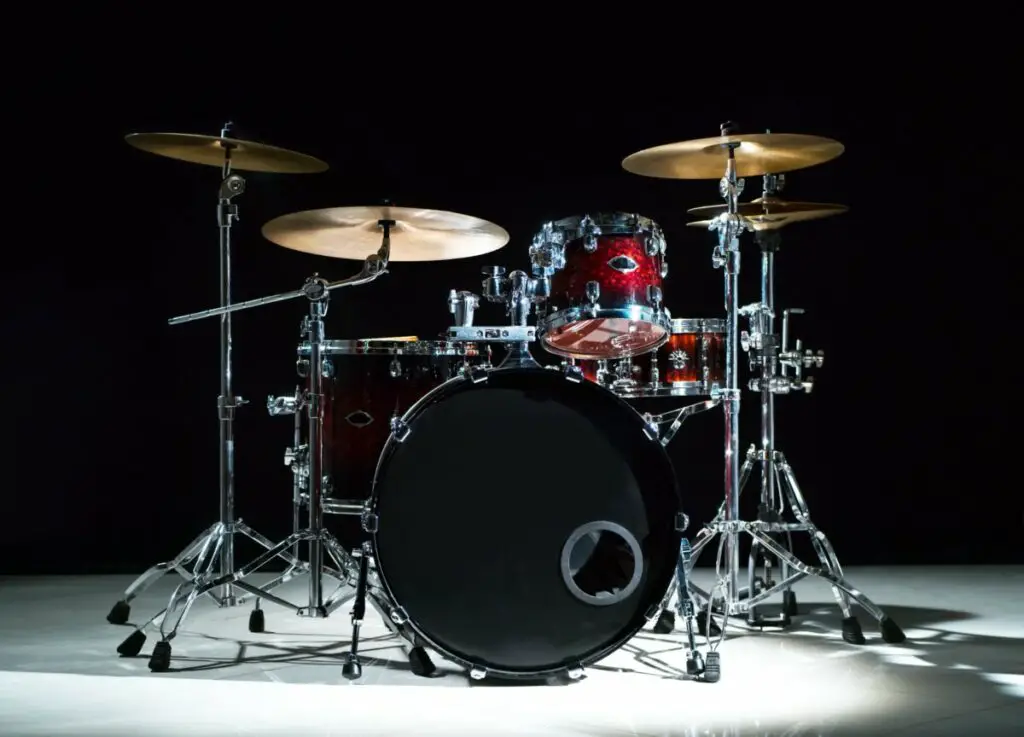 Although the name Chad Smith might not be extremely famous, the band he drums for ( theRed Hot Chili Peppers) has been putting out top hits since the 80s. Smith joined the band in 1988 and has also played for the band Chickenfoot since 2008 in addition to working with artists such as Johnny Cash, The Avett Brothers, Post Malone, Lana Del Rey, and Halsey. Before Smith became a world-famous drummer, he had humble beginnings.
Chad Smith

was born in Saint Paul, Minnesota, and began to play the drums when he was just 7 years old. Although Smith never took drumming lessons, he taught himself and learned a bit through playing in school bands. Throughout the years, he played in various bands but feels like he didn't truly become a musician until he played with Larry Fratangelo.
Soon after moving to California to further his music career, Smith auditioned to be the drummer for the Red Hot Chili Peppers. He made quite the impression and started recording with them soon after. Chad Smith gives us insight into his first impressions of the band by saying,
"I remember thinking, 'Oh, cool, they have a record deal. Great! I'd love to be in a band that has a record deal.' We started playing, and right away we just hit it off musically. I was like, 'Man, this is a blast! These guys are great!' … We were just doing what we do. We just jammed, which is what we still do today. It's very similar."

– Chad Smith
The first album the Red Hot Chili Peppers released with Chad Smith, Mother's Milk, was very successful and reached number 52 on the US Billboard 200. Since then, the band has continued to be featured at the top of the charts, amassing over 25 million monthly listeners on Spotify.
In 2012, they were inducted into the Rock and Roll Hall of Fame. A year later, Smith

and bandmate Flea were ranked the 4th greatest rhythm section of all time. Apart from his musical talent, Chad Smith is known for his charitable work promoting music education in public schools as well as his uncanny similarity in appearance to the famous comedian Will Ferrell.
4. Lindsey Vonn
The Saint Paul native Lindsey Vonn

is one of the country's most successful Alpine skiers. She began to ski when she was three years old, hitting the slopes with her family. She soon began competing and raced for the first time internationally at 9 years old. Vonn did well at junior championships and World Cups, excelling to an Olympic level in a tie for the 2002 Winter Games.
Although she did well, she didn't place on the podium but returned to the Olympics in Turin in 2006. At the Turin Olympics, Vonn placed in the top 10 in the Olympic Downhill and the Super-G, despite having a bad fall earlier in the season.
Lindsey Vonn won her first Olympic gold in 2010. When discussing that career-making win, Vonn said:
"My childhood dream was to win the Olympics, and I've done that. Everything else is icing on the cake."

– Lindsey Vonn
Vonn is apparently quite the fan of icing as she has won first place 3 times, second place 3 times, and third place 5 times in international alpine ski competitions. She is the first American woman to win Olympic gold in downhill skiing, making her a pioneer in the sport. Vonn retired in 2019 due to various injuries that she suffered throughout her career but is already in the books as one of the best female American alpine skiers.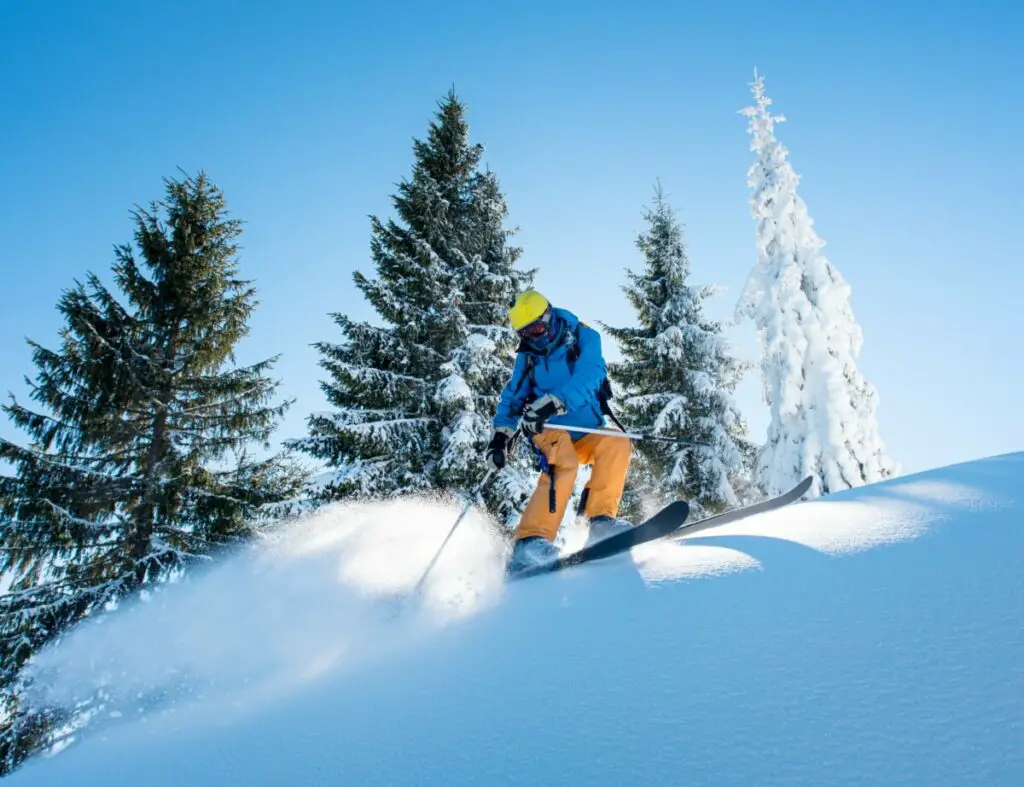 5. Terrell Suggs
Terrell Suggs

, lovingly known by fans as "T-sizzle" is a well-known American football player. While growing up in St. Paul, Minnesota, Suggs always enjoyed playing football. He also participated in track and field and basketball. By the time he graduated high school, Terrell was an All-American, Arizona Player of the Year, and the 60th best player in the nation. Suggs went on to play defensive end for Arizona State University.
During his time at ASU, Terrell Suggs set an NCAA record number of sacks, was the Pac-10 Defensive Player of the Year, recipient of the Rotary Lombardi Award, and a unanimous first-team All-American.
In 2003, Suggs was selected to play in the NFL for the Baltimore Ravens. At the end of his first season playing professionally, Terrell Suggs was named Defensive Rookie of the Year. Suggs continued to play for the Ravens earning the title of NFL Defensive Player of the Year in 2011. Before retiring in 2019, Terrell won two Super Bowls.
6. Loni Anderson
Born in St. Paul, Minnesota, Loni Anderson

came to be known in Hollywood for her good looks and messy social life, as it was frequently featured in the tabloids. The star first got into acting while working and attending school to support herself and her young daughter.
In 1973, Anderson remarried and later moved to Los Angeles, California. She landed a few minor roles on TV series but is best known for portraying Jennifer Marlowe in the series WKRP in Cincinnati, for which she was nominated for not one but two Emmy Awards.
7. Joe Mauer
Joe Mauer

is known for being a six-time All-Star and the only catcher to earn 3 batting titles. Mauer grew up in St. Paul and played football, basketball, and baseball for his high school. He is the only high school athlete to be named High School Player of the Year in more than one sport, receiving the honor for both football and baseball.
Mauer began playing baseball professionally in 2004 for his home team, the Minnesota Twins. He quickly became a fan favorite until he retired in 2018. During his career, he was a 3-time recipient of the Gold Glove Award and a 5-time Silver Slugger winner.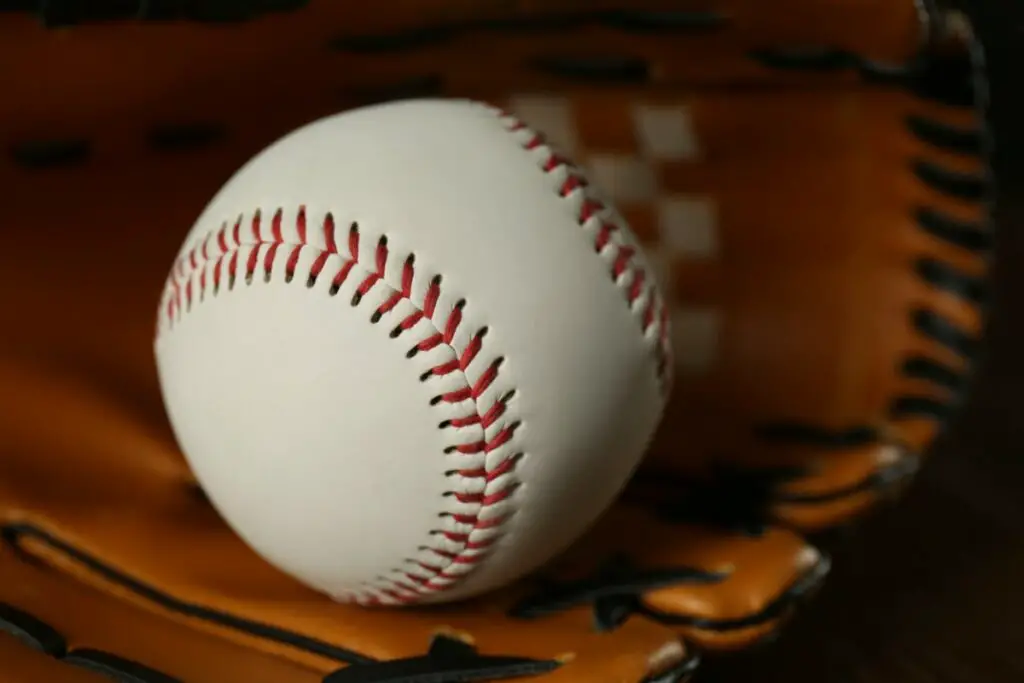 8. Josh Hartnett
The actor Josh Hartnett

is best known for his roles in the movies The Faculty and Pearl Harbor. He was raised in St. Paul, Minnesota, and later moved to New York to attend SUNY Purchase College. Hartnett played roles in smaller TV series, plays, and commercials before landing larger roles.
9. Kyle Okposo
Kyle Okposo

is a St. Paul native known for his talents on the rink. The famous hockey player attended the University of Minnesota but left to play professionally for the New York Islanders in 2008. Okposo currently plays for the Buffalo Sabres.