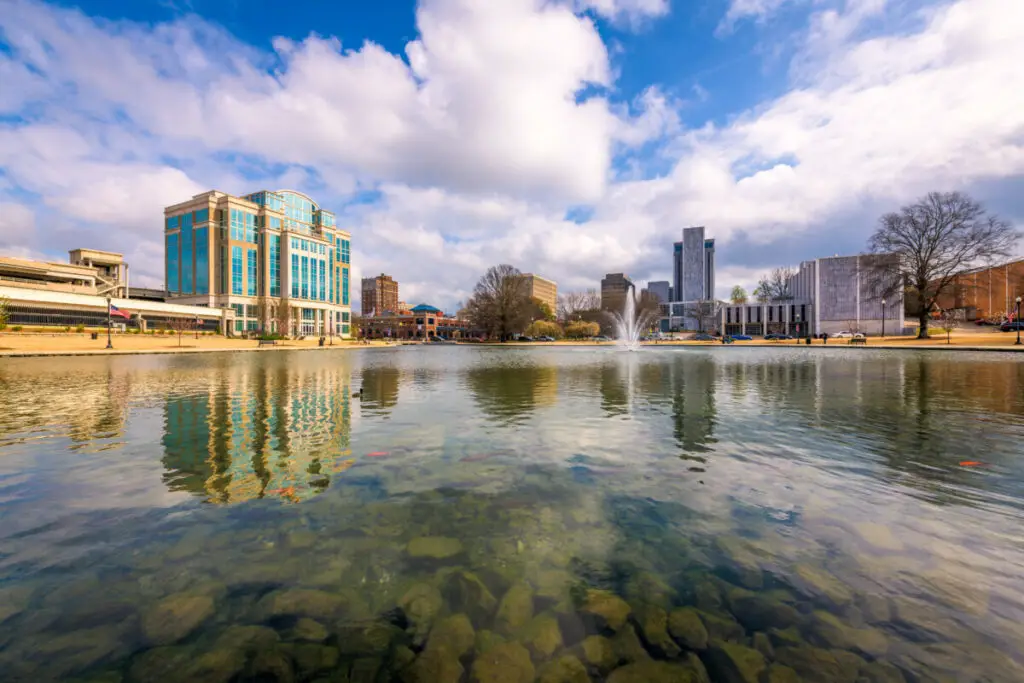 Park City, Utah: most well known for having the greatest snow (and some of the greatest slopes) on Earth. What we didn't know is that it's also the home of several of America's greatest celebrities. Here are 9 famous celebrities from Park City, Utah– you may be surprised to have heard of them.
Michael Jordan
Originally from North Carolina, Michael Jordan is known specifically for his command of the courts as a member of the Chicago Bulls from 1984-1993, and again from 1995-1998. Throughout this time, and a couple years as a Washington Wizard (2001-2003) he came to be known as the greatest basketball player of all time, winning 6 NBA championships and 6 Finals MVPs as a player.
His expertise also expanded to include being the face of the "Air Jordan" sneaker campaign, and he even starred in the original "Space Jam" movie. He is now the chairman of the Charlotte Hornets, and splits residence between his home state and the beautiful Park City, Utah.
Will Smith
Will Smith first became known as the rapper, Fresh Prince, in the late 1980s. Since then, Smith has taken over the entertainment industry as an actor and film producer. Some of his most notable performances include Agent J in the "Men in Black" movies, Alex Hitchens in "Hitch" (2005), Chris Gardner in "The Pursuit of Happyness" (2006), and the Genie in Disney's live-action "Aladdin" (2019).
Smith has won 4 Grammy Awards and has been nominated for 5 Golden Globe Awards and 2 Academy Awards. Though he isn't always there, you may see Smith on the slopes, as he owns a home in one of Park City's exclusive (and expensive) skiing communities.
Katherine Heigl
Katherine Heigl's debut was not actually as an actress, it was as a child model. Heigl, then 9 years old, made her debut in a magazine ad and soon followed that with a Cheerios commercial. She is well known for her ability to get on the list of top 25 actors raised in the Church of Jesus Christ of Latter-Day Saints.
She is best known, though, for her acting career. Her most popular movies include "27 Dresses" (2008), "The Ugly Truth" (2009), and "Life As We Know It" (2010). She, her husband, and her three kids own a ranch near Park City, which she has been quoted multiple times to prefer over the hustle and bustle of living in Hollywood.
Mitt Romney
The United States Republican Senator Mitt Romney is another frequent visitor of Park City slopes, owning a house right on the mountain.
He is well known for his run against President Barack Obama in the 2012 presidential election as the Republican nominee, and he is still a popular write-in especially among Utah residents. The former Massachusetts governor is also known as a member of the Church of Jesus Christ of Latter-Day Saints. Romney has also written several books, his most recent being "Simple Truths for an Abundant Life: From One Generation to Another", published in 2019.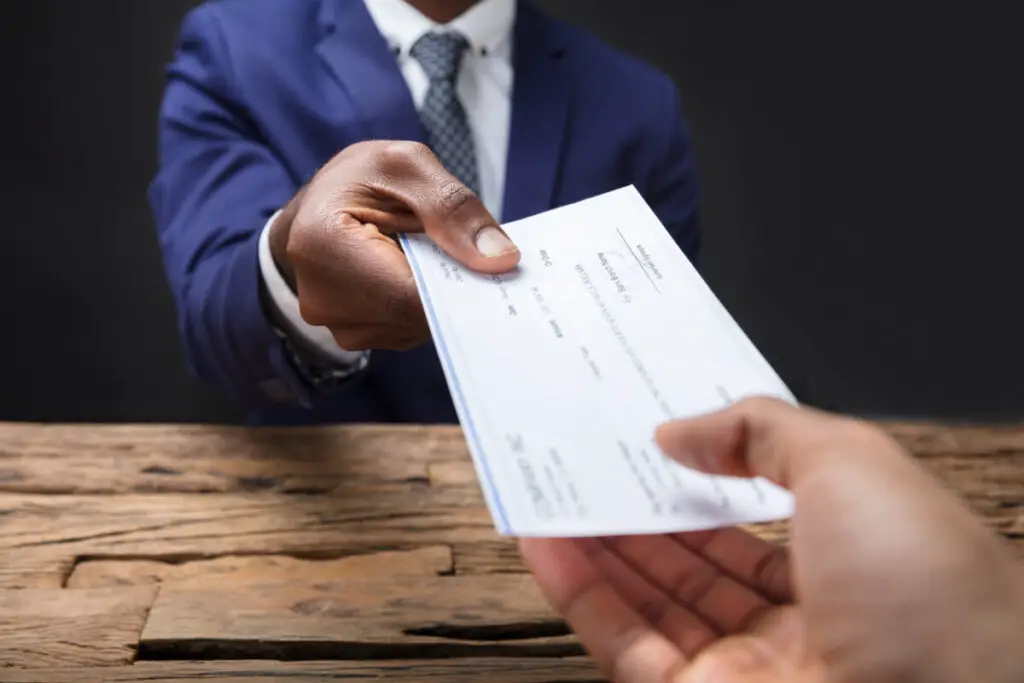 Ted Ligety
This name sounds familiar because of its appearance in the Winter Olympic Games. The alpine skier was privileged to grow up in Park City, Utah, surrounded by some of the best slopes in the nation.
In the 2006 Winter Games in Turin, Italy, Ligety won the gold medal in the Alpine combined event. Though he also competed in the 2010 Vancouver Games and the 2018 Pyeonchang Games, his next medal came in Sochi in 2014, where he took gold on the giant slalom course, being the first American ever to do so. The skier has also championed 5 World Cups and 5 World Championships.
Lindsey Vonn
This Olympian and World Cup champion also owns a house in Park City, Utah, taking advantage of the greatest snow on Earth. Vonn has won 4 World Cup championships (2008-2010, 2012), along with 3 Olympic medals and 8 world championships.
Her road hasn't been easy though, with a crash as a medal favorite in the 2006 Turin Olympics, and another one in January 2013 that prevented her participation in the 2014 Sochi Games. She bounced back, though, to win her 63rd World Cup race, breaking the record for the most all-time wins in World Cup races for a female skier, and has exemplified this record by adding 19 victories to her total.
Dieter F. Uchtdorf
Elder Uchtdorf is a member of the Quorum of the Twelve Apostles for the Church of Jesus Christ of Latter-Day Saints, and a former member of the First Presidency, under President Thomas S. Monson, who died in 2018. Uchtdorf was born in Germany, and was forced to flee his home country when he was only 11.
His birthplace makes him one of the first apostles called that was not born in America. When he was 19, he began his career as a pilot in the United States Air Force. He is known throughout the Church of Jesus-Christ of Latter-Day Saints as a wonderful storyteller. He now owns a home in Red Ledges, a community in Heber City, about 20 minutes from Park City.
Margaret Stohl
Margaret Stohl lives in Park City part-time, working as a writer. Her most famous works are "Beautiful Creatures" and the "Caster Chronicles", both of which she co-authored.
She is also the author of several Marvel novels and comics, including "Black Widow: Forever Red", "Black Widow: Red Vengeance", and the "Mighty Captain Marvel" series. She is currently working on the limited series "Spider-Man Noir". Her expertise expands beyond writing as well, as she designed and wrote several video games and co-founded the game developer company 7 Studios.
Jade Chynoweth
This 23-year-old American actress was born in Park City as well. She has been cast in several films and tv shows, including "300: Rise of an Empire" (2014), "Step Up: High Water" (2018), "Step Up: China" (2019), and "Max Winslow and the House of Secrets" (2019).
Her career was jump-started as a dancer who started training at age 2. She's well versed in several dance styles: tap, ballet, jazz, hip-hop, pointe, you name it, and Chynoweth has studied it. She's been nicknamed the "Olympian of dance" for a reason. In 2011, she landed a spot on THE PULSE on Tour's 2010/2011 Elite Proteges, touring with top choreographers that pushed her to be better than she had been in the last class.