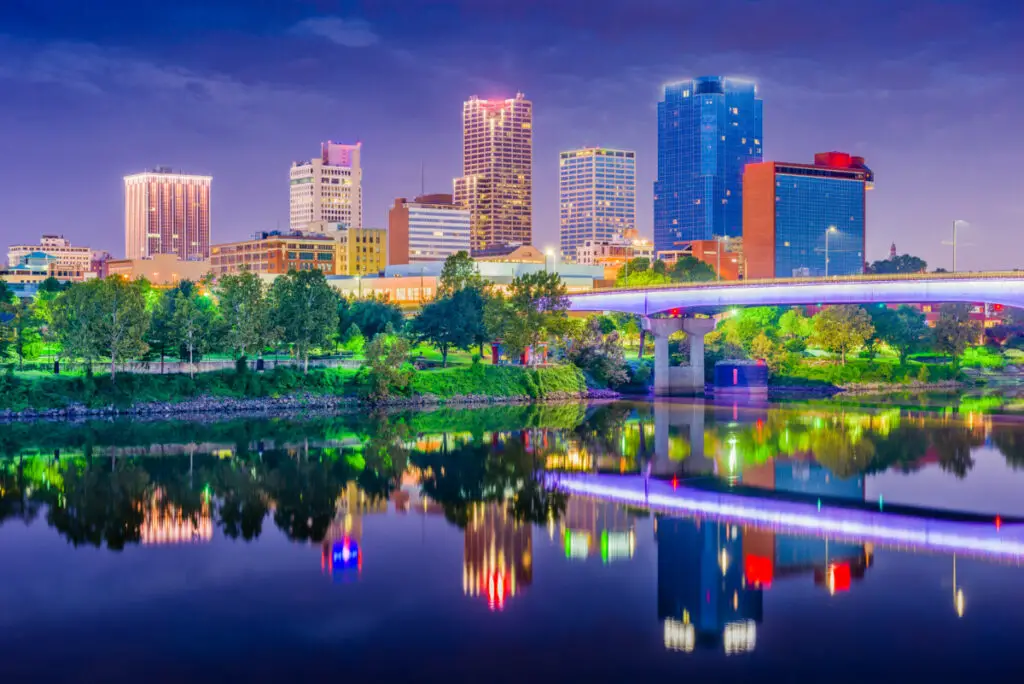 There are several famous celebrities who live in or have lived in Little Rock, Arkansas, and you may be surprised to find out who they are! The people on this list have made huge or significant contributions to society or the entertainment scene.
If you want to know which celebrities (that you may or may not have heard of) are from or currently live in Little Rock, Arkansas, and learn a bit about their accomplishments, keep reading!
1. Rodger Bumpass
Famous for his voice-acting role as Squidward Tentacles in the long-running show Spongebob Squarepants, Rodger Bumpass

was born and spent much of his life in Little Rock, Arkansas. The voice actor attended high school and took drama and theatre courses at Little Rock Central High School, then later studied theatre and radio-TV at Arkansas State University in Jonesboro. After a professor told him he should pursue theatre instead of radio-TV, he moved to New York soon after graduating from Arkansas State.
Rodger Bumpass has received a Daytime Emmy Award nomination for his role as Squidward in Spongebob Squarepants. He also voiced the purple fish doctor and several anchovies in the cartoon. Other voice-acting roles of Bumpass include Professor Membrane in Invader Zim, The Chief in Where on Earth is Carmen Sandiego?, and Dr. Light in Teen Titans. He has also voiced several minor characters in various Disney films and television shows.
2. Amy Lee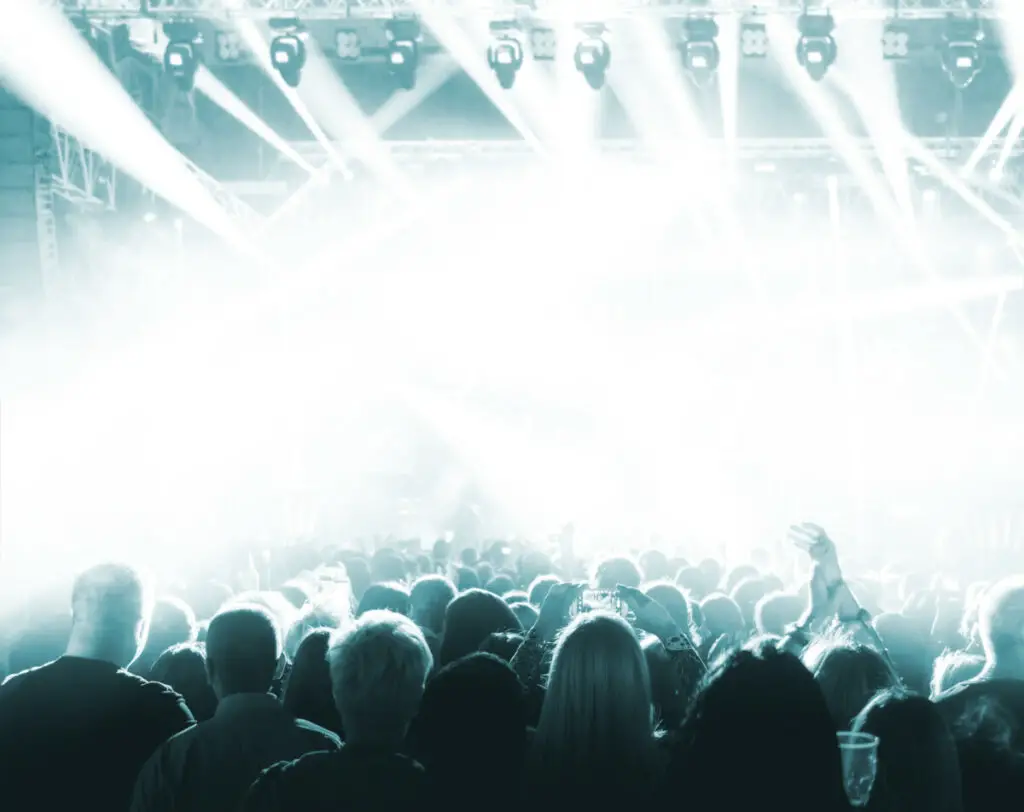 Amy Lee

, the lead singer for the alternative rock/gothic metal band Evanescence, lived in Little Rock, Arkansas with her family for several years, and it is where she co-founded her band. She attended and graduated from the Little Rock private school called Pulaski Academy. She attended school at Middle Tennessee State University for a short time and studied music theory, but she left to pursue her music career with Evanescence.
Lee formed the band Evanescence with Ben Moody, a guitarist who she met at a youth camp. The two began playing acoustic music at various coffee shops and bookstores in Little Rock. After Moody left the band and Amy formed Evanescence with new bandmates, the band soon became wildly popular with singles like "My Immortal," "Going Under," and "Bring Me To Life" from their album Fallen. Their song "Bring Me To Life" currently has over 667 million streams on Spotify.
Amy Lee also performed and recorded a remake of the song "Sally's Song" for the Walt Disney Studios album Nightmare Revisited, which featured covers and re-recordings from the soundtrack for the beloved movie The Nightmare Before Christmas. Amy still tours with her band as of 2022.
3. Roger Mobley
The child actor and star from the '50s and '60s Roger Mobley

has been living in Little Rock, Arkansas since 2015. He played the young boy Packy in the NBC western show Fury. He also played Gallegher in The Adventures of Gallegher and was part of the Walt Disney television series Wonderful World of Color.
When Mobley was 18, he temporarily left his acting career behind so he could join the military. While in the military, he went to and graduated from Parachute Jump School. He left the military in 1970 after being honorably discharged.
Roger played his last role in 1980 as a police sergeant in the film The Kids Know Too Much.
4. Judge Reinhold
Edward Ernest "Judge" Reinhold Jr. is a famous actor who is most famous for co-starring in The Santa Claus and Beverly Hills Cop film series' and currently lives in Little Rock, Arkansas. He was born in Delaware but was raised in Virginia before his family eventually moved to Florida before he graduated high school. While he had lived in various states throughout his early life, he eventually decided to settle in Little Rock, Arkansas.
Judge played roles in various movies, including Running Scared, Stripes, Pandemonium, Fast Times at Ridgemont High, The Lords of Discipline, and Gremlins, before skyrocketing into stardom for his role as Detective Billy Rosewood in Beverly Hills Cop, in which he co-starred with Eddy Murphy. He has since starred in Roadhouse 66, Head office, and Off Beat, and was a co-star in Ruthless People.
5. Jamaal Anderson
The famous NFL player Jamaal Anderson

was born in Little Rock, Arkansas. He played defensive end for the Atlanta Falcons after he was drafted in 2007. He has also played for Indianapolis Colts, Chicago Bears, and Cincinnati Bengals.
Jamaal Anderson attended Arkansas State University, where he played for their college football team. When he played football in high school, he started out as a wide receiver, but when the defensive end at the time was injured, he was switched positions to take his place. He continued to play this position through university and his time playing for various NFL teams and was wildly successful as a defensive end.
Jamaal Anderson was released from his last team, The Chicago Bears, in 2013 after playing for slightly less than a month.
6. Bill and Hillary Clinton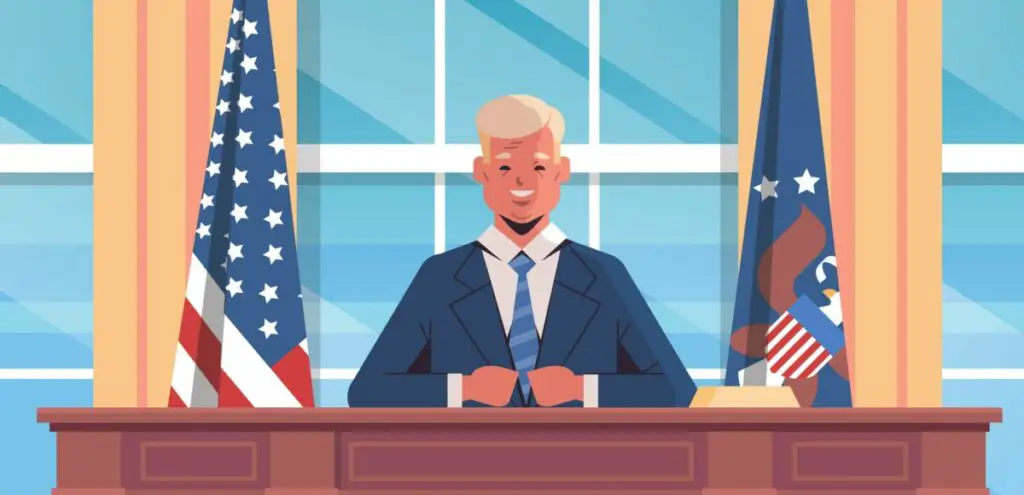 The former president Bill Clinton and former first lady and presidential runner-up Hillary Clinton lived in Little Rock, Arkansas with their daughter, Chelsea Clinton for 16 years while Bill served as Arkansas Governor.
Prior to his election as president of the United States, Bill Clinton served two terms as the Governor of Arkansas, the first term being from 1979 to 1981, and the second term being from 1983 to 1992. He also served as attorney general of Arkansas from 1977 to 1979.
He lived in Little Rock with his wife and daughter during his service as governor and attorney general and lived at the governor's mansion during these terms before moving to Washington D.C. after he was elected president of the United States in 1992. The Arkansas governor's mansion was once the building of the Arkansas School for the Blind. In 2013, the name of the Little Rock National Airport was changed to Bill and Hillary Clinton National Airport in honor of the famous political couple, who attended its dedication.
Bill Clinton was born and grew up in Hope, Arkansas, but attended Georgetown University, Oxford, and later Yale, where he met his wife Hillary Clinton. Bill Clinton served as president from 1993 to 2001, and Hillary Clinton ran for president in 2015, representing the Democratic party, but lost to Republican Donald Trump, who was president from 2016 to 2020.
7. Matt Besser
The popular comedian and actor Matt Besser

was born in Little Rock, Arkansas in 1967. He lived there until he moved to Massachusetts to study American Studies at Amherst College, where he started doing standup comedy.
Besser and his improv comedy club started a sketch comedy series called Upright Citizens Brigade, which aired on Comedy Central for 3 seasons. Besser then created the MTV series Stung, which was a hidden camera prank show, and later created a Comedy Central show called Crossballs, which made fun of news political debates.
While Matt Besser has played roles in various films, he is most well-known for his roles in television series such as Community, Reno 911!, New Girl, How I Met Your Mother, and Parks and Recreation. Matt Besser is married to another comedian and actress Danielle Schneider, who often co-stars alongside Besser in some of his television roles.
8. John LeCompt
John LeCompt

is a popular musician, songwriter, and guitarist known best for being one of the guitarists of the gothic metal band Evanescence alongside lead singer Amy Lee from 2002 to 2007. He joined the band while he was living in Little Rock, Arkansas, where he was born.
John LeCompt

was already friends with Amy Lee and other members of Evanescence before joining the band, but he joined the band when Lee and the band asked friends from Little Rock to help them write for their album "Fallen" and perform with them live. He also performed in place of Paul McCoy's vocals in Bring Me To Life during their live shows. Amy Lee eventually fired LeCompt from Evanescence in 2007.
LeCompt also formed a Christian metal band called Mindrage and later formed the band Kill System with Rocky Gray, a musician who also helped assist Evanescence in their songwriting and tour between 2002 and 2007. He later joined Rocky Gray's band Soul Embraced.
9. George Newbern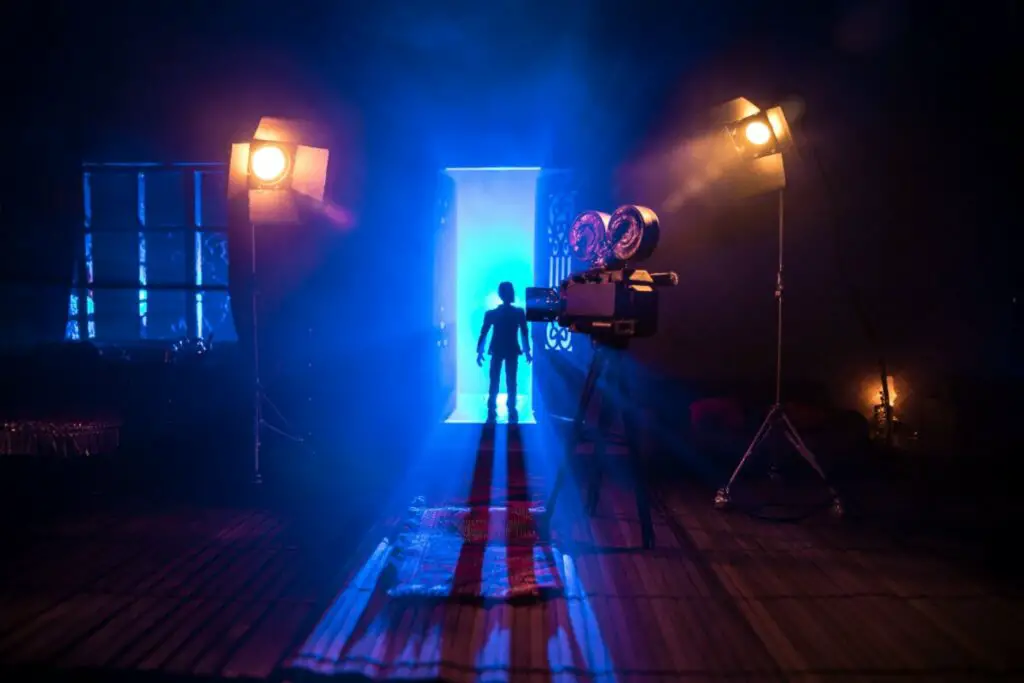 The famous actor George Newbern

was born in Little Rock, Arkansas in 1964. He is best known for his roles in the shows Scandal, Friends, and Designing Women, as well as the films Father of the Bride and Father of the Bride II.
George Newbern also voiced Superman in several DC Comics animated movies, shows, and video games, most notably Justice League. He began his career in acting when he performed at the Arkansas Arts Center, which is located in Little Rock. He lived here until he moved to Illinois to attend Northwestern University, where he met his wife Marietta DePrima, who is an actress. He's also known by a younger audience because of when he played the father in the Disney Channel original movie Dadnapped.
Overall, many famous people are from or currently live in Little Rock, Arkansas.