The streets are paved with gold by those whom we love to see on the big screen. If you're out and about in this bustling city of beaches and delicious cuisine, you just might come across these top 9 celebrities who live in the LA area.
1. Johnny Depp
The bizarre Captain Jack Sparrow actor owns homes not only all over the world but he also has an island in the Bahamas. Though nowadays he sells his many penthouses in LA as well as owning five homes on Mulholland Drive. Source.

Fun Facts:
He was also considered for the role of Pennywise in Steven King's 2017 remake, It. His nickname is "Colonel" and his star sign is Gemini. During the production time of 1996 Independence Day, Depp was considered for Will Smith's main role. Depp was also adopted as an honorary son by LaDonna Harris who is a member of the Comanche Nation. He is only an honorary member though he is not a member of any tribe.
Personal Quotes:
"If you turn on the television and see the horrors that are happening to people in the world right now, I think there's no better time to strive to have some kind of hope through imagination. I think it's a time to close your eyes and try to make a change, or at least hope to make a change, or we're going to explode." -Johnny Depp
"Anything I've done up till 27 May 1999 was kind of an illusion, existing without living. My daughter, the birth of my daughter, gave me life." Johnny Depp
Source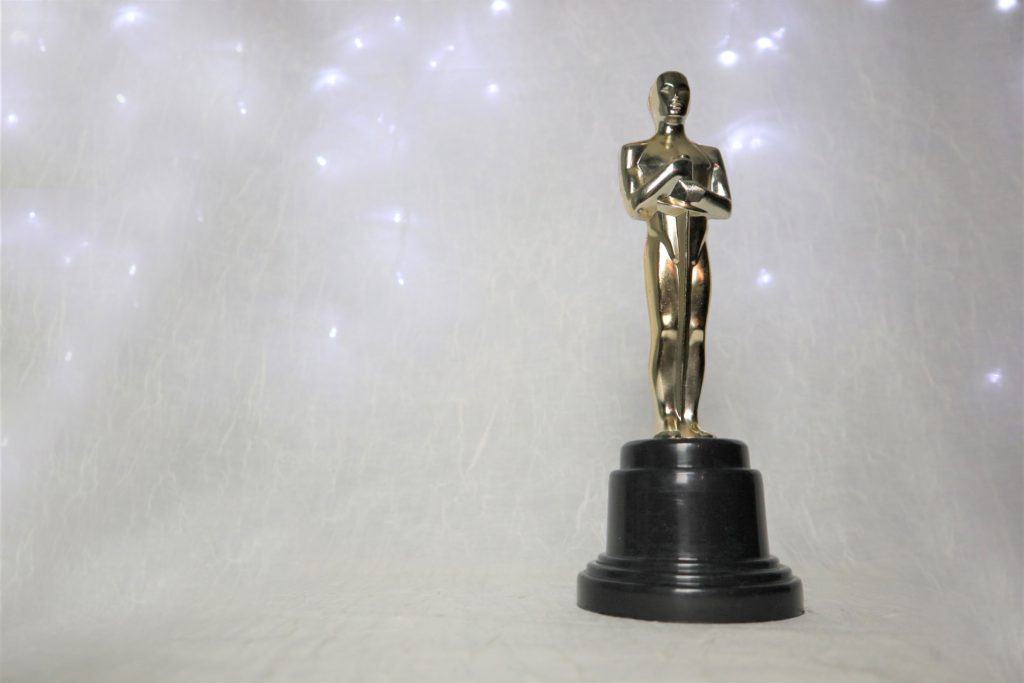 2. Reese Witherspoon
Witherspoon currently resides in her home in Pacific Palisades where the inside is elegant yet filled with southern charms as dedication from her early Southern lifestyle. Source

Fun Facts:
Witherspoon started her path of success at a community college at age seven. By the time she was nine, she was already taking adult acting classes. Witherspoon refused both lead roles in 1996's Scream and 1998's Urban Legend. She was also considered for the role of Juliet in Romeo + Juliet in 1996. In People's 2001 Most Intriguing People, she was one of the chosen people in the magazine issue. That same year Reese was chosen as one of E!'s Top 20 Entertainers.
Personal Quotes:
When Witherspoon picks a film, "I have a weird process, but the main thing is like this: I hear her voice in my head. There are a lot of wonderful scripts my agents can't believe I pass on, but I do because I can't hear the voice. It doesn't appeal to me then. I'm really careful. Unless I hear the voice, I can't do it." -Reese Witherspoon
When talking about the film industry, "The battles that we face in this business aren't financial, but they are moral. And I certainly think that the longer you can keep your values, and your morality intact, and keep your head on your shoulders about what is important at the end of the day, you can get the most out of this business and really emerge with something wonderful." -Reese Witherspoon
During an issue of Woman's World in 2004, "There's something timeless and important about making people laugh, about being the right spot in their day." -Reese Witherspoon
Source

3. Christian Bale
Best known for his roles as Patrick Bateman in American Psycho and 2008's Batman, this talented actor resides minutes away from the beach in Santa Monica's Rustic Canyon neighborhood with his family. Source

Fun Facts:
This phenomenal actor is ironically distantly related to 19th century thespian, Lily Lantry. His trademark is to usually play loner or obsessive characters. In 2012, Bale visited the Aurora shooting victims. His grandfather doubled for John Wayne twice and had his first film gig on a Pacman cereal commercial when he was nine in 1983.
Personal Quotes:
"It's the actors who are prepared to make fools of themselves who are usually the ones who come to mean something to the audience." -Christian Bale
"I love to remain a secret and still work, but I also want people to see the movies I'm in and get a higher profile because of that. I like to think that as long as you continue choosing diverse roles, you can avoid becoming predictable." -Christian Bale
"(On the character of Batman) He's a messed-up individual, as well. He's got all sorts of issues. He's just as twisted and messed up as the villains he's fighting, and that's part of the beauty of the whole story." -Christian Bale
Source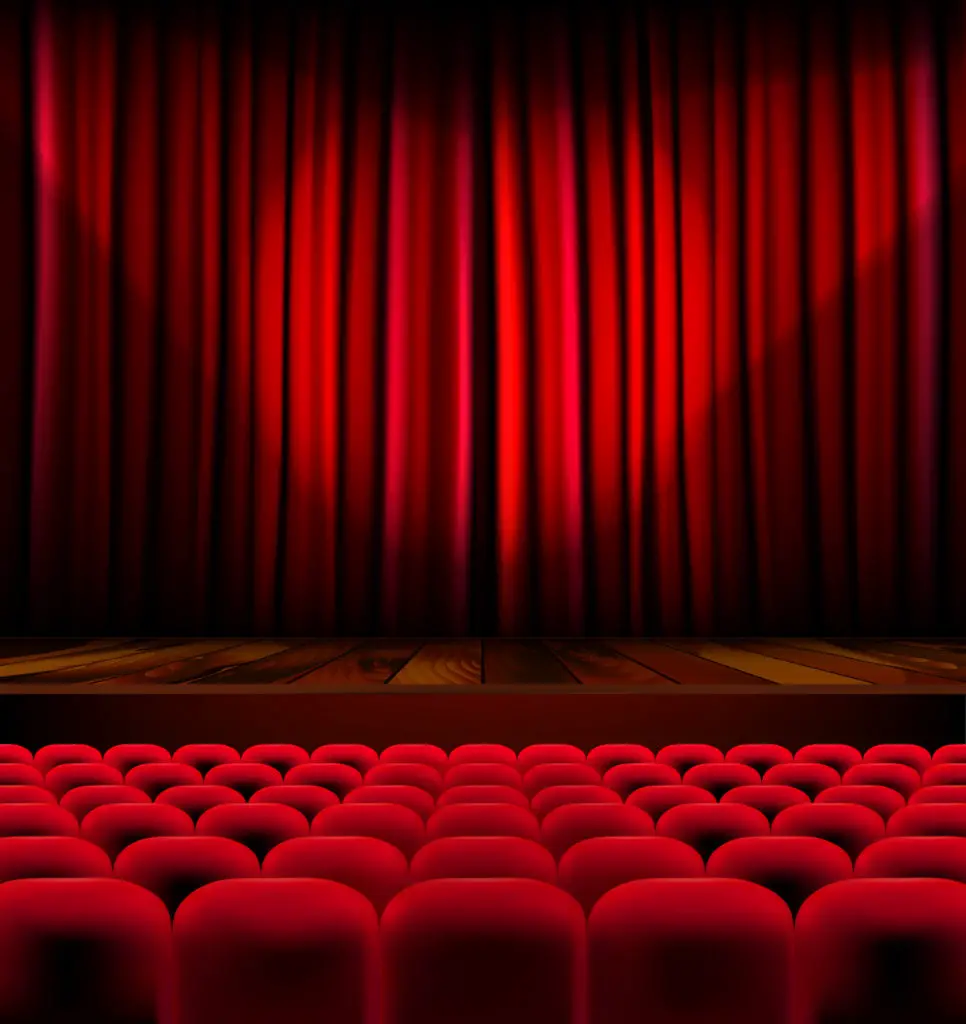 4. Ellen DeGeneres
Lavishly living in her Tuscan style home worth $5 million, DeGeneres lives with her wife Portia de Rossi. She thinks of homes as canvases on which to paint and then start fresh with a new one. Though it's safe to say she has bought and sold more homes than most people ever will. Source

Fun Facts:
Before her time as a popular talk show hostess, DeGeneres worked at both JC Penny and a waitress at Friday's. She also the 11th cousin to Modonna and collects watches. In 1997, Ellen was ranked #4 as one of the most powerful and inspirational women of the past century. Her first celebrity crush was Michael Jackson.
Personal Quotes:
"You say you're sick and tired of hearing about me? I've got news for you: I'M sick and tired of hearing about me." -Ellen DeGeneres
In January 2006's issue of Redbook Ellen states, "I just like observing people–it's something I've done ever since I was a kid, and I got really good at it. That's a big part of why I became a comedian. My audience is filled with every kind of person you can imagine, and I love that."
During Redbook's issue on January 2006, DeGeneres stated, "I look at anything in nature and how things work–the stars, the pyramids–and I can't imagine that there's not some kind of design to it all. There's got to be something big that we don't understand. I do believe in Jesus. I believe in being good to one another. Life is about spending our time here contributing and not taking away. That's my faith."
Source

5. Justin Beiber
This pop idol, when not putting out hit after hit, resides in his three-story Hollywood Hills home that overlooks Lake Hollywood. The home is known to have retractable glass walls with incredible views of the city. Source

Fun Facts:
Celine Dion approached him at a basketball game just to tell him that her son loves his music. Justin plays the left-handed guitar and performed for President Barak Obama twice. When his parents divorced, he was made his song Down to Earth. He is the most subscribed Youtube music artist with over 60 million followers. Beiber's life motto is "better at 70."
Personal Quotes:
"All our decisions are based on long-term decisions. We use Michael (Michael Jackson) as a template. The things he did for his career – a lot of the times it's was good, some of the times it was bad – but he was successful from being young to being old. That's what I want to get to. I don't want to grow up and lose my young fans, singing inappropriate music." -Justin Beiber
"I believe in God and stuff. I believe He's given me this platform for a reason, to help change people's lives. That's why, in each of my shows, I try to give a positive message." -Justin Beiber
"What I'm not going to do is be ashamed of my mistakes. I wanna be a man that learns from them and grows from them." -Justin Beiber
Source

6. Leonardo DiCaprio
After his incredible star role in the blockbuster, Titanic, DiCaprio purchased his home from Madonna which is valued at $10 million. While some celebrities choose to leave homes after a glut of construction, DiCaprio along with his longtime neighbor, Keanu Reeves, both call LA home. Source
Fun Facts:
With his nickname being Lenny D, Leonardo DiCaprio trademark is ill-fated characters. In Empire's UK magazine he was ranked #75 in the Top 100 Movie Stars Of All Time. He auditioned for Dick Grayson in the 1995 film, Batman Forever. DiCaprio is also childhood friends with Toby McGuire and the late Christopher Pettiet. When it comes to his favorite actress, DiCaprio chooses Meryl Streep.
Personal Quotes:
"I don't have emotions about a lot of things. I rarely get angry, I rarely cry. I guess I do get excited a lot, but I don't get sad and enormously happy. I think a lot of people who talk about all that crap are lying. Right now I'm just trying to maintain happiness – that's all I really care about. Anyway, when you're my age and your hormones are kicking in, there's not much besides sex that's on your mind." -Leonardo DiCaprio
"Everywhere I go, somebody is staring at me. I don't know if people are staring because they recognize me or because they think I'm a weirdo." -Leonardo DiCaprio
Source

7. Jennifer Lopez
Jennifer Lopez has a $40 million worth French-inspired mansion in Bel Air. In addition to her homes, she also has a multi-million dollar penthouse in Manhattan. Source

Fun Facts:
Beautiful and talented Jennifer Lopez has a trademark of always having a dance sequence in her music videos and having an incredible work ethic. When she graduated high school she would work at a law school during the day and take dance lessons in the evenings. She got her acting start in 1990, in the Fox comedy, In Living Color. Lopez has danced for Janet Jackson and her debut album, On the 6, placed in 6th for platinum. Jennifer also has a Cuban restaurant called Madre's, which has a kitchen specifically designed to look like her mom's.
Personal Quotes:
"We've all had a love of our life and failed love affairs. I'm just the biggest romantic – it's really sad. I tell people that, but nobody listens." -Jennifer Lopez
"I've always had a huge fear of dying or becoming ill. The thing I'm most afraid of, though, is being alone, which I think a lot of performers fear. It's why we seek the limelight – so we're not alone, were adored. Were loved, so people want to be around us. The fear of being alone drives my life." -Jennifer Lopez
"I think crossroads come at many times during your life. Up to this point, I've had several. You get to a certain point in your life and you're like, Am I supposed to be doing this? And it's usually in the face of some failure – something that didn't work out the way you wanted it to. And you're faced with a decision: Do I keep trying to do this or do I give up?" -Jennifer Lopez
Source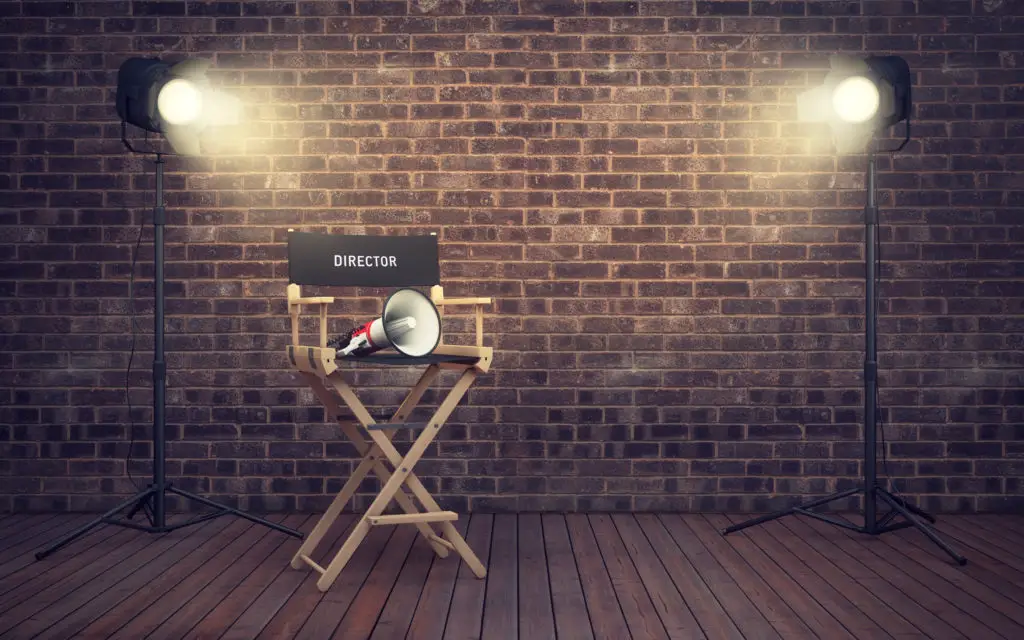 8. Steven Speilburg
Legendary director and writer, Steven Speilberg lives in a Malibu estate that Cary Grant once lived in. His estate overlooks the Pacific Ocean and has lived there since 19845. Source

Fun Facts:
A trademark of this spellbinding director is images of the sun with Carl Barks being his big inspiration in storytelling. Speilburg is also the godfather of both Drew Barrymore and Gwyneth Paltrow. Currently, Speilburg sits on the Television Board of Councilors at USC School of Cinema. Entertainment Weekly also named him placed him in the 11th spot in the Greatest Directors Of All Time issue.
Personal Quotes:
"Once a month the sky falls on my head, I come to and I see another movie I want to make." -Steven Spielberg
"I think every film I make that puts characters in jeopardy is me purging my own fears, sadly only to re-engage with them shortly after the release of the picture. I'll never make enough films to purge them all." -Steven Spielberg
"Being a movie-maker means you get to live many, many lifetimes. It's the same reason audiences go to movies, I think. When my daughter Sasha (Sasha Spielberg) was 5 years old, we would be watching something on TV and she'd point to a character on screen and say, "Daddy, that's me." Ten minutes later a new character would come on screen and she'd say, "No, Daddy. That's me." Throughout the movie, she would pick different people to become. I think that's what we all do. We just don't say it as sweetly." -Steven Spielberg
Source

9. Jennifer Lawrence
Hunger Games star sweetheart Jennifer Lawrence lives in her 5,550 square foot, Hamptons-like home in Beverly Hills. She also happens to live in the same home where Cameron Diaz, Ellen Degeneres, and Jessa Simpson called home. Her estate features not only a pool but a koi pond worth $8 million. Source

Fun Facts:
Jennifer Lawrence, nicknamed "J-Law," is known for her trademark slightly husky voice in cinema. When cast in 2010's Winter Bone, Lawrence learned how to skin squirrels, chop wood, and fight. In 2014, she was the highest-grossing actor. During Lawrence's time in 2013's American Hustle, her love for Doritos stained several dresses so her design team had to have several dresses as backups. When she got her first Oscar, she had it placed in her parent's home as it felt "odd" in hers.
Personal Quotes:
"I like when things are hard; I'm very competitive. If something seems difficult or impossible, it interests me." -Jennifer Lawrence
"There are actresses who build themselves, and then there are actresses who are built by others. I want to build myself." -Jennifer Lawrence
Source

Related Topics:
If you like the article above, here are some other similar articles you should check out!
Moving to L.A with a Pet: 13 Helpful Tips

17 Reasons Not to Move to Los Angeles, California

17 Reasons Not to Move to Stockton, California