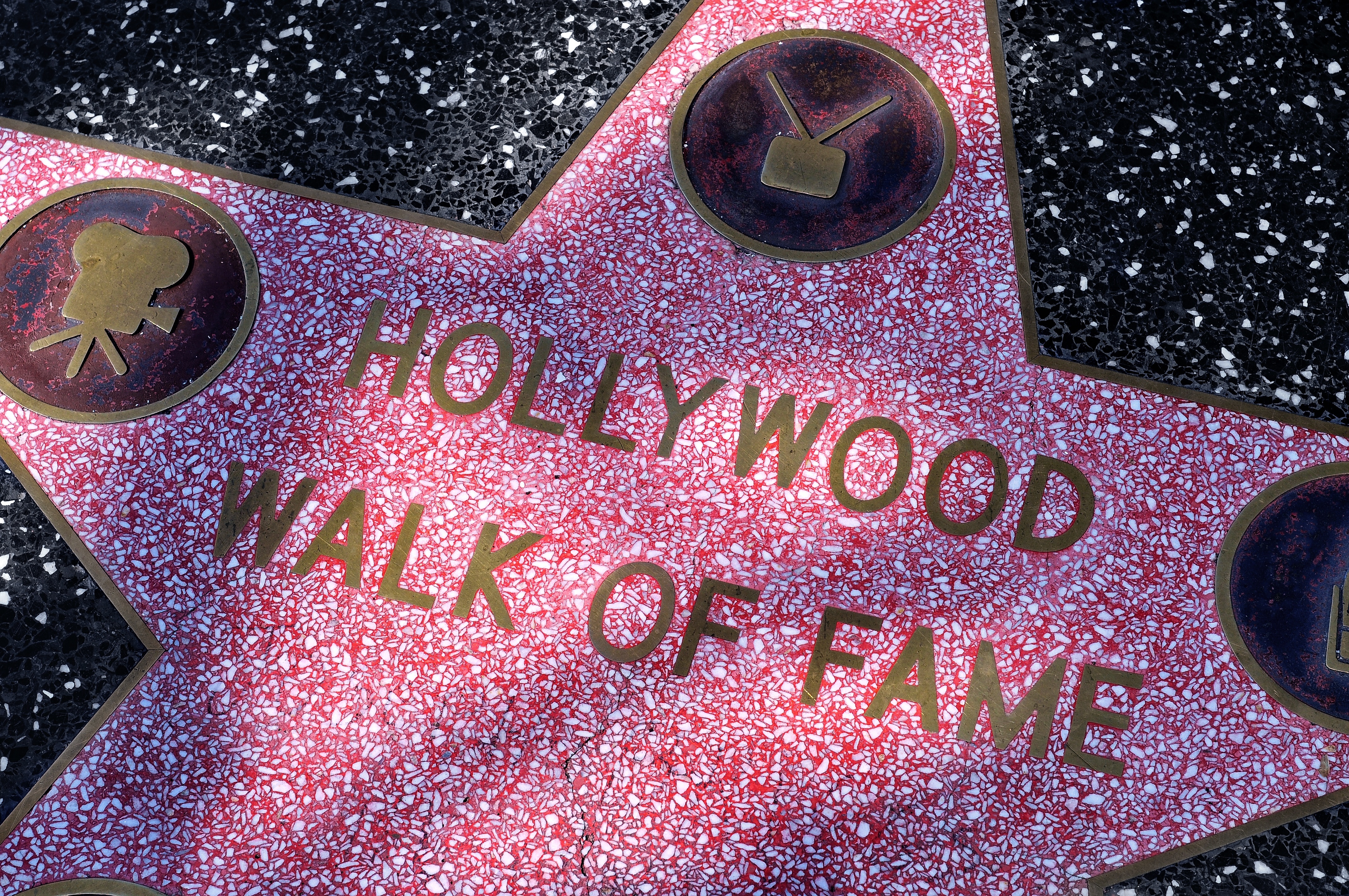 You don't have to live in Hollywood or in New York City to get a glimpse of the rich and famous. Surprisingly enough, there are quite a few celebrities who live in the bright and crowded Salt Lake City. In this article we'll be going over the top nine celebrities, their words of wisdom, and fun facts about them.
1. Robert Redford (Actor)
Personal Quotes:
In 1990 during his appearance in Havana, Robert Redford stated, "All everyone talked about was aging. It took me by surprise because I have not thought of myself that way. I assumed I would age naturally, as time went on."
"I used to feel competitive about a career, but now the only things I'm really passionate about are my family, the environment, and Indians." -Robert Redford.
"I learned early that you'd better know what you're talking about. You'd better realize that certain issues are going to be so hot-no matter what reason, what logic you apply to it-you're going to be met with an opposition just because their viewpoint is different, and there's no way they're going to accept your reasoning. Furthermore, they're going to attack you because you will be portrayed as not being credible: "You're an actor. What do you know?" -Robert Redford.
Fun Facts:
In the 1980's TV hit, The Fall Guy, Redford was mentioned in the theme song. He not only played a baseball star in The Natural but Redford also pitched for the University of Colorado baseball team. During Empire's (UK magazine) issue of the Top 100 Movie Stars of All Time, Redford was ranked at 29. Redford is the founder of the Sundance Film Festival, which is named after a previous role of his in 1969's Butch Cassidy and the Sundance Kid. In 2004, Redford was a graduation speaker at Bard College's 144th Commencement while also receiving a doctorate in Humane Letters.
Source

2. Post Malone (Singer)
Personal Quotes:
"I dreamed it all ever since I was young. They said I wouldn't be nothing. Now they always say congratulations." -Post Malone
"Your growth scares people who don't want to change." -Post Malone
"In order to find yourself, who you really are, you got to be with yourself; you got to hang out with yourself." -Post Malone
Source

Fun Facts:
Post Malone's real name is Austin Richard Post and it was his father that introduced him to different types of music (country, rock, and hip-hop), however, it was the video game, Guitar Hero, and Youtube videos that taught him the guitar. He was not only voted in his high school as "Most Likely to Become Famous," but when Malone was 15 he used a name generator to come up with his stage name. In the end, the generator ended up giving him "Malone." Bob Dylan has played a major influence on Malone when it comes to music, so much so that the singer considers him a genius.
Source

3. Steve Young (Football Player)
Personal Quotes:
"Perception is reality." -Steve Young
"You become a leader in times of trouble. Leaders emerge when things don't go well. When everyone else starts pointing fingers, a leader takes responsibility." -Steve Young
"The demands of excellent NFL quarterbacking I always said took every piece of me, emotionally physically, mentally, spiritually. It was like it just took it all, and I think that was what was so energizing about it and unreplicable." -Steve Young
Source

Fun Facts:
Steve Young played as quarterback for the San Francisco 49ers for 13 years. In the years 1992 and 1994, Young was deemed as NFL's most valuable player. Steve Young is left-handed which is rare among quarterbacks. In August 2005, Young was inducted into the NFL Hall of Fame. Young is also the great-great-great-grandson of Brigham Young, the second president of The Church of Jesus Christ of Latter-Day Saints.
Source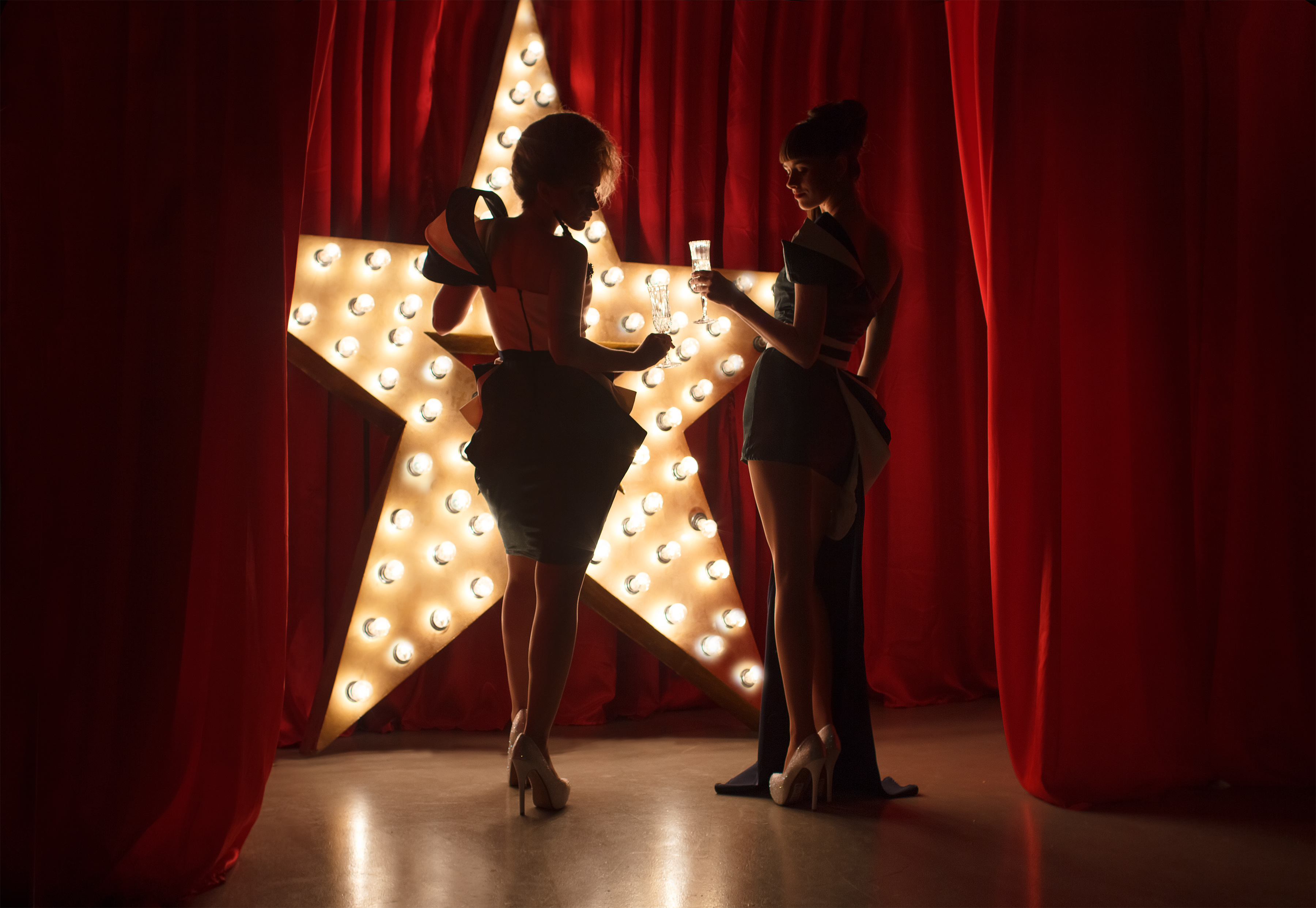 4. Katherine Heigl (Actress)
Personal Quotes:
"As women, we have more of a tendency to be people-pleasers, and I know a lot of women who are not vocal on what makes them happy." -Katherine Heigl
"People make mistakes-they say things they shouldn't have or didn't necessarily mean. But I strongly believe in consequences. If there are none, someone might feel like they've gotten away with something that what they said couldn't have been that bad." -Katherine Heigl
"When something disappointing happened, my mother would remind me not to let that become my focus. There is still so much to be grateful for." -Katherine Heigl
Source

Fun Facts:
Katherine Heigl got her start in show business when her aunt sent pictures of Katherine to modeling agencies. She was then signed with Wilhelmina Models that lead into commercials and auditions for both TV and film. Heigl became a big hit in the 1999 show Roswell and then gained further success in Grey's Anatomy. Both Heigl and her mother started Heigl's Hounds of Hope in honor of Katherine's brother. This helps rescue large dogs with behavior problems from shelters that kill and rehabilitates them for better lives.
Source

5. Dale Murphy (Baseball Player)
Personal Quotes:
"If you live what you believe, you will always have the respect of others." -Dale Murphy
"It's critical that the manager has the respect of the players so he can make the moves that he feels is appropriate without having somebody go to the papers. They respect you. So you respect them back." -Dale Murphy
"To go to hospitals and see people fight and overcome cystic fibrosis or cancer or any number of illnesses is to see courage that is humbling. And athletes constantly need to be humbled." -Dale Murphy
Source

Fun Facts:
At the beginning of his career, Dale Murphy played as a catcher and eventually played in the outfield. This is when he became the youngest player in history to win MVP awards in both 1982 and 1983. During 1983, he built up a history of .300+ batting average, 30+ home runs, and 120+ runs batted in. In Turner Field, Murphy's #3 is hung there on display to this day. Overall in Dale Murphy's baseball career, he was named to the National League All-Star team seven times before retiring in 1993.
Source

6. Ty Burrell (Actor)
Personal Quotes:
"I'm not saying this just to be self-deprecating, but I have always taken delight in playing people who are oblivious, because I do think I have giant, giant blind spots. It's a very comfortable place to be." -Ty Burrell
"I think once I fail enough as a dad, I'll be looking for help wherever I can get it. I just need enough time to screw things up and then I'll start looking to TV dads for advice." -Ty Burrell
"My younger brother and I have been writing together, mainly for fun, for years, but we've been improvising together since we were kids. Literally." -Ty Burrell
Fun Facts:
Burrell and his brother Duncan Burrell, are owners of "Bar-X" in Salt Lake City. During his time on the series, Finding Your Roots with Henry Louis Gates Jr., he found that his maternal great-great-great-great-grandmother was an African-American slave. The Modern Family star is also an avid follower of the New York Mets.
Source

7. Stephen Covey (Author)
Personal Quotes:
"Seek first to understand, then to be understood." -Stephen Covey
"Start with the end in mind." -Stephen Covey
"Live out of your imagination, not your history." -Stephen Covey
Source

Fun Facts:
Stephen M.R. Covey is a New York Times and Wall Street Journal bestselling author whose book, The SPEED of Trust is awarded. Covey is a highly sought-after speaker and advisor in the world. He is also the son of the late Stephen R. Covey who wrote the highly-renowned novel, The Seven Habits of Highly Effective People. Currently, Covey is on the Advisory Board as Chairman at the Human Performance Institute.
Source

8. Jewel (Singer)
Personal Quotes:
"What we call human nature in actuality is human habit." -Jewel
"I'm becoming more and more myself with time. I guess that's what grace is. The refinement of your soul through time." -Jewel
"The things you fear are undefeatable, not by their nature, but by your approach." -Jewel
Source

Fun Facts:
When Jewel was 18 she got signed by Atlantic Records, building a name for herself playing at coffee houses and living out of her car. In 2000, Jewel published her poetry book, A Night Without Armor, and her personal journal titled, Chasing Down the Dawn. In 1995, Jewel won the American Music Award for Best New Artist. She is also a founding member of the humanitarian Higher Ground For Humanity which is a non-profit organization.
Source

9. Shauna Rohbock (Olympic Medalist)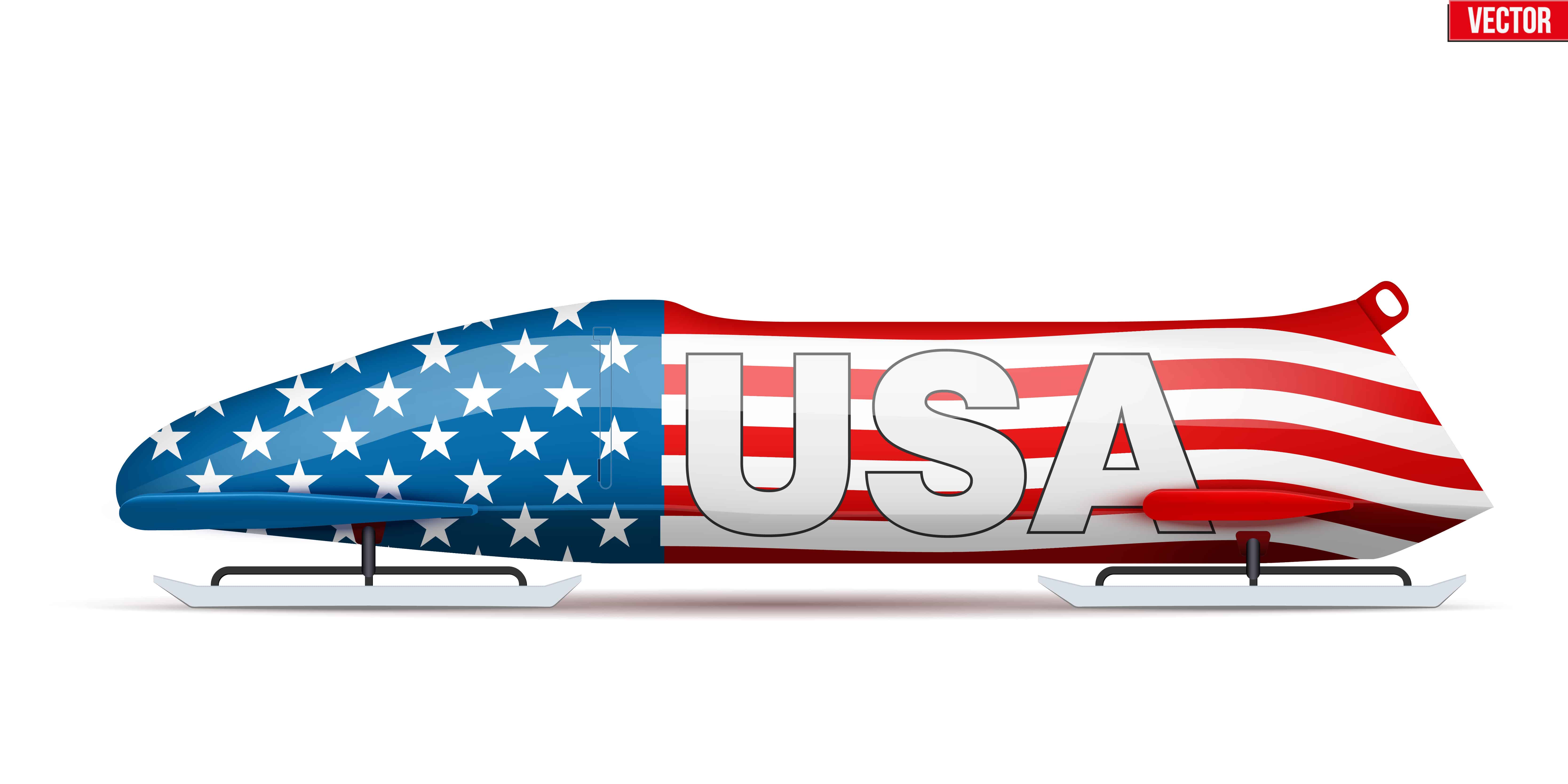 Personal Quotes:
"Nobody comes in here not wanting to win a medal. It's definitely a daydream, coming across the line, seeing that No.1 on the clock, feeling the excitement. Everyone thinks of that. If I win a medal, I'll have enough press. If I don't, I won't care." -Shauna Rohbock
"It's amazing to be here as a soldier and as a civilian as well. I just hope it lifts the spirits of every soldier out there. It's a great thing to win a medal for your country." -Shauna Rohbock
"The emotions, you can't explain them." -Shauna Rohbock
Source

Fun Facts:
While attending BYU, Rohbock had set several soccer records with 95 goals during her 90 games. In 2000, Rohbock joined the Utah Army National Guard which was part of the U.S. Army World Class Athlete Program. 1999 was the year she took up bobsledding as a brake-woman then becoming a driver in 2002. In the Olympic seasons of 06′-09, Rohbock received four gold, five silver, and two bronze medals in total for bobsledding while placing in first and fourth place in the World Cup.
Source

Related Topics:
If you like the article above, here are some other similar articles you should check out!
Best Internet Providers in Salt Lake City, as Voted by over 50 Residents

13 Best Family Neighborhoods in Salt Lake City

17 Reasons Not to Move to Salt Lake City (Voted by the Locals)