Coming down to the "toaster" of the state, Arizona has many opportunities for one to enjoy and explore with family and friends. Many places are available for one to live in, but nothing compares to Peoria, Arizona.
In this article, we will go over the benefits of living in Peoria. We all also make sure to address others for those who are considering Peoria a move. We hope this will help one understand what Peoria has to offer and why many see Peoria as one of the best places to live in Arizona.
1. Fair Cost of Living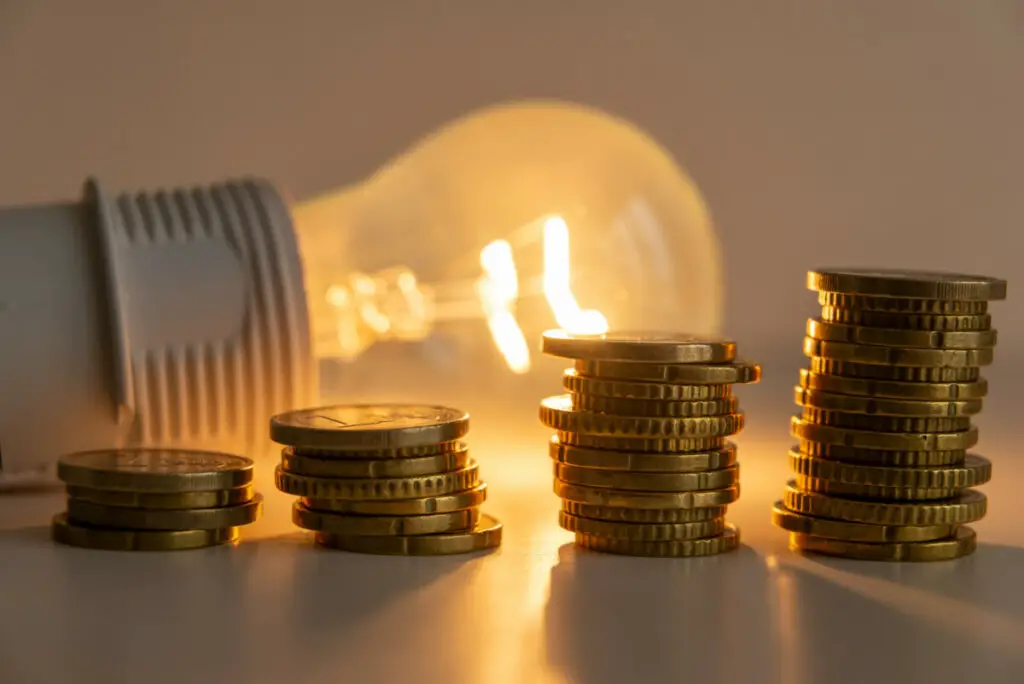 The first thing we should address is Peoria's cost of living. Though slightly higher than the US average, many residents say that the cost of living is reasonable and is worth every penny. The cost of living for Peoria is rated on an index rating scale of 114. This is just 14 above the national average, but not enough where it would deter many newcomers. The two categories that certainly does enhance this rating is both transportation and, obviously, housing.
Transportation is 120 while housing is 133.3, with the median housing cost near $400k. Though these two are significantly higher rated relative to their categories, again, the quality of the housing and transport, for example, are reasonable and anyone can get behind it. If we pay low, we will receive a low but livable environment. If we pay high, we will live comfortability and enjoy more amenities.
2. Low Crime rate and Unemployment Rate
The next best part of Peoria is that it is an extremely safe city. The current crime rate, for example, is significantly decreasing over the years. In fact, both violent and property crime rates have been steadily decreasing with violent crime decreasing by 32% and property crime decreasing by 23%, resulting in the overall crime rate decrease of 25%. The neighborhoods are massive, but finding poverty is far in-between.
Nearly all corners of the city, streets, and at any time of the day are relative safe for everyone. Kids are free to have fun wherever they want. Of course, this does not discount the constant supervising that is required by parents, but you may feel relief knowing that Peoria is a safe environment.
3. Sunny Days and No Snow Galore
Perhaps ones of the most recognizable climate and weather environments for Arizona is the heat which is sometimes referred to as a "toaster" of a state. The heat will stay and if you are a fan of the warm climate, then Peoria is here for your dwelling. Other than the obvious heat environment, here are some other perks of Peoria that makes it even more attractive than what it already is. With Peoria, the sunny days are about 299 days of the year. Snowfall is zero. And lastly, rainfall averages about 10 inches annually. The city has a good mixture of sunshine and rain. Snow is not present and going up north is where the snow will be if you care about that. Overall, Peoria's climate and the weather are fair and livable for many.
4. Steady Job Market Growth
According to livinginpheonixaz.com, back in 2018, Peoria was amongst the "Top 50 Cities to Live In" regarding to economic growth. To support this, Peoria's job market growth is averaging around a 3.3% increase annually. It is expected that within a 10-year period, Peoria's job market growth would be 32.5%, slightly below the national average of 33.5%. It is also stated that, returning to the "Top 50", that Peoria was the first Arizona city to be on the list, making Peoria notable in that regard. Lastly, finding a job in Peoria doesn't require an arm and a leg and opportunities are always opening.
5. Higher Annual Average Income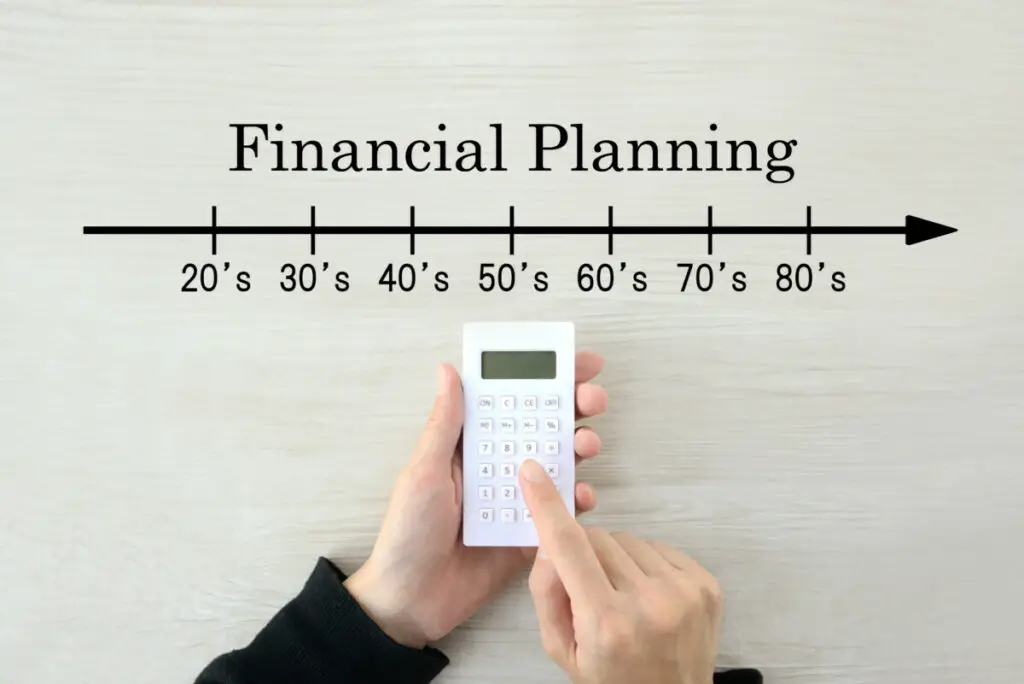 Staying with the job aspect, addressing the average income, Peoria averages a higher annual income than the national average. Peoria's employed residents average around $30k. This may be seen by many as undesirable, however, considering the fair cost of living, it makes up for it. Despite this, one may live a reasonably comfortable live with this average income and noting that many others have similar situations and, again, the cost of living is fair, there shouldn't be an issue with financial issues, unless obviously you're not wise with your money.
6. Mid-Age Population
This other attribute of Peoria may be tailored more to the middle-aged population in that the median age in Peoria is about 39 years of age. This is convenient for those who are raising a family or, in fact, finished raising a family and need personal time to themselves and with others in similar situations. This average age can also indicate that Peoria is a place to live for the long term, thereby developing lasting friendships and connections with the community. I would say if the average age was younger, Peoria may not be seen as a place to live long-term but as a place to go before finding a final dwelling place. Luckily for us, this is not the case, and many friendly people and community are here to stay connected with for a long while.
7. Diverse Community and Culture
Though the diversity is low, the percentage for each race and ethnicity is fair and worth being a part of. With the demographics of Peoria, Whites and Caucasians make up 76%, Black and African Americans is 3%, Asians are 5%, and Hispanic or Latinos are 20%. Finally, the rest are below 1%. With these percentages, it still creates a sense of belongingness and a culture-filled environment. Even with this perceived low diversity, Peoria scores extremely high in diversity compared to other US cities at 91/100. There is something for everyone and everyone is welcomed.
8. Outdoor-centric City
If we know anything about Arizona in general and its naturally hot environment, it is an outdoor state. This just as well applies to Peoria as an outdoor-centric city. Due to the sunny days, and the widespread and somewhat desolate landscape, Peoria houses many opportunities to be outside. Some attractions such as lakes and parks that will be addressed further later are excellent justification for exploring the outdoors. If you are an indoor individual, you will soon learn that outdoor involvement is key to being a part of Peoria. It may be seen as a negative attribute of Peoria for some, however, the sun itself will enhance the likelihood that one will experience the outdoors often. Overall, outdoor activities are what Peoria strives for.
9. Small-Town Feel
Despite Peoria having around a population of 190k, this city displays a small-town feel. This means that the community found are extremely friendly and closely connected with one another. Despite the growth of the city itself, it retains that small-town aspect it had ever since the beginning. If you yearn for a friendly and closely connected environment, Peoria will exceed expectations for a now large town environment. We should mention that many nearby cities are small-town themselves or display the small-town feel so their influences will easily creep into Peoria further, enhancing all that Peoria already has regarding a small-town feel in a city with large-town amenities.
10. Reduction of Insects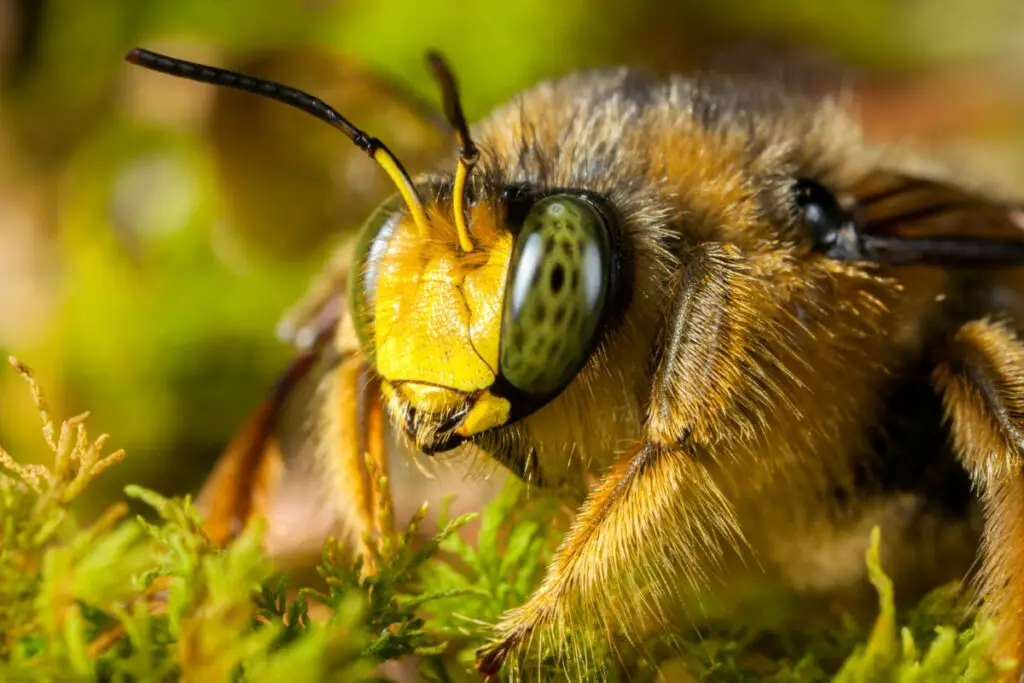 What you may be surprised about Peoria is that it has very few insects compared to many other places, especially places that emit extreme sun and heat, attributes that makes it very attractive to insects. Yes, despite saying this, there are insects, however, the infestation is not as prevalent around homes. Most of the insects will most likely be on the outskirts of the city and rarely within it. This may be an excellent place to avoid all the in-home creepy crawlers that one may love to see at every corner of their home someplace else. Overall, the insects that are found within the home, street, and overall city is significantly reduced.
11. West Wing Mountain
One of the most familiar places in Peoria to experience the great outdoors is West Wing Mountain. This 1,930 ft mountain provides a plethora of hiking trails, sightseeing viewpoints, and many diverse plants, shrubs, and trees to go with it. The sun be shining in the city of Peoria and what better way than to partake in an easy hike. This is obviously not an extremely challenging mountain to conquer, but it is what Peoria prides itself in. Hikers and other trailblazers are always welcome to this summit.
12. Lake Pleasant
For a waterier exploration, come on down to Lake Pleasant. This lake, along with its many untouched landscape covers more than 23,000 acres for plenty of opportunities to have fun in the sun. Since this is a lake, you should know that boating, canoeing, swimming, water skiing, and many other activities are easily accessible due to the Pleasant Harbor Marina. A fun-filled weekend with family and friends can be found when attending this recreational area. Much like the previously mentioned West Wing Mountain, the untouched landscape mentioned will provide any hikers or strollers with trail options to experience different and unique scenery while spending a day there.
13. Rio Vista Community Park
Much like any other city, Peoria has their own unique and cozy community park foy everyone. The Rio Vista Community Park is a place where you can find all your needs such as the community court, attorney, manager, fire-medical, and more. In general, this is where everyone gathers to seek out any assistance from the city itself. It is a great place to not only get assistance but to develop that mentioned close connection as this city displays a small-town feel. The friendliness of this 52-acre community park is incredible along with both incredible service and amenities.
14. Easier Access to Phoenix, AZ
Now what man would this this as a negative of Peoria in that access to Phoenix is easy and convenient to spend more time there, I would say otherwise. I would see Phoenix as the closest major city as an opportunity to explore beyond what Peoria has but yet avoids all the big city issues that Phoenix naturally has. We believe that having access to a larger city with many amenities is important to keep the things of Peoria from going stale. And as we have said, it is more of an opportunity and not required to be happy in Peoria. Simply, Phoenix is there to be a type of extension of Peoria's lifestyle that only enhances such lifestyle.
15. Multiple Nearby Airports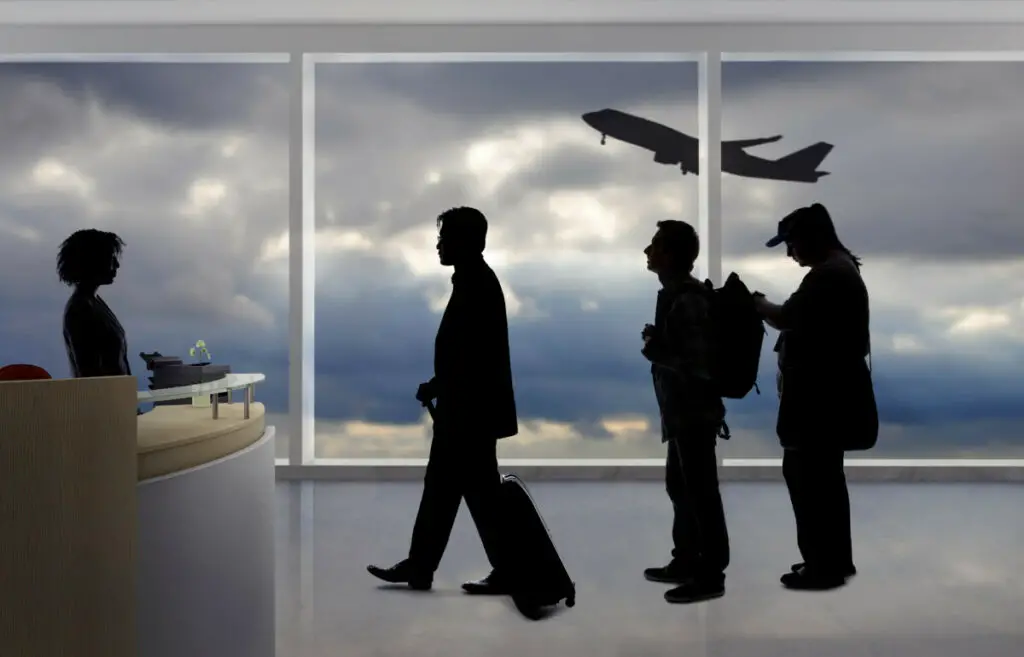 Another aspect of Peoria that can be desirable for one to is living in this city is that easy access to, not one, but four airports: Phoenix Sky Harbor International Airport, Phoenix Deer Valley Airport, Phoenix Goodyear Airport, and Glendale Municipal Airport. These four airports are reasonably close to each other, as well as to Peoria. If you are a business individual who must travel often for work or a family who travels frequently for vacation, four options are available for use. Most places I know are most likely near, at most, two airports, with one of the two options usually being farther than the other.
16. Highly Rated Public Schools
When it comes to the public school system, one will be happy to learn that nearly all of the public schools (k-12) are rated high amongst the residents of Peoria. This can be applied when looking at the high percentage of completion at every grade level such as those who completed 8th grade is around 88.9% and those who have finished and graduated high school is 88.3% as well. Two primary school districts exist Peoria Unified School District and Deer Valley School District. A total of 29 public schools and 2 private schools are found in Peoria. Finding a high-quality education institution for the children is easily found in Peoria and know they will be treated well and fairly during their grade school years.
17. Golf Scene is Huge
Lastly, on this list, Peoria houses a large golfing scene. Any golf enthusiasts out there, you may be interested in Peoria to find high quality golf course and, of course, high quality sunshine. Golf courses such as the Phoenix Scottsdale Golf, Quintero Golf Club, and the Trilogy Golf Club at Vistancia are excellent choices for any golf lovers. Peoria's naturally occurring sunshine allows one to golf while enjoying the great outdoors. Overall, bring all you club and golf attire and take a swing in Peoria.