San Bernardino definitely has a reputation that precedes it, and not in a good way. With an overwhelming amount of reviews and comments about the general unsafety of the city. With gang violence, thieves, shootings, and more, there are many reasons not to move there if you have any concerns for your safety and well-being.
Many locals claim that in the past San Bernardino was a lovely place to live. A place where neighbors were trusted, and the outside world was one of comfort and joy. However, not only is that far from the truth today, but this city keeps getting worse and worse.
Not only is it a very risky city to live in safety-wise, but there are several other reasons that make San Bernardino, California unfit to live in. In this article, I'll provide you with 17 reasons why you should not move there. Make sure to keep reading to find out more!
1. High Crime Rate
According to the FBI Uniform Crime Report

in 2020, there were about 1,402 violent crimes per 100,000 people. If you take this statistic and compare it to the national average crime-to-person ratio, which is 399 crimes per 100,000 people, you would notice that San Bernardino's ratio is 3.5 times that of the national average.
The rate of crime in San Bernardino can be simplified down to about 43 crimes per person. Moving to this city would give you a 1 in 23 chance of becoming a victim of a property or violent crime.
This extremely high crime rate makes San Bernardino the 7th most dangerous city in all of California. Although it doesn't quite make the top five, you may not want to be willing to take the risk. After heavy calculations and studies are done, San Bernardino can be considered to be safer than only 6% of all cities in the United States. There are roughly 160 crimes per square mile.
The most common violent crimes

that occur in San Bernardino are assault, robbery, rape, and murder. The ratio for assault is 10.68 assaults per 1,000 people. The national assault ratio is only 2.78 assaults per 1,000 people. For robbery in San Bernardino, it is 3.33 robberies per 1,000 people, while the national average is 0.73 robberies per 1,000 people. Moving along with the same boundaries, in San Bernardino, the rape ratio is 0.61 and the national average is 0.38. For murder in San Bernardino, the ratio is 0.31 and the national average is 0.07.
As one can clearly tell, San Bernardino has a drastic surge in crimes compared to the national averages. The amount and frequency of crimes in this city are on the rise and have been for the past several years. The majority of the neighborhoods are simply dangerous and unsafe for children and adults alike. These statistics, hopefully, will scare some people away and keep these violent crimes from happening to you and to your family or loved ones.
2. High Rates of Poverty
In the year 2012, the city of San Bernardino filed for bankruptcy

while having over $1 billion in debt. Not only has the city itself had awful financial issues, but the people and neighborhoods have as well. The filing for bankruptcy has had a negative impact on the workforce, causing the unemployment rate to stay steady and not show any signs of progress.
In San Bernardino, roughly 17.2% of families are living significantly below the poverty line. In the school year of 2019-2021, roughly 71.6% of children qualified for free or reduced school lunches. This is about 20% more than the number of kids who qualify in the rest of the United States.
San Bernardino has been considered one of the poorest cities in the United States over the course of many years.
3. Expensive Dining-Out Options
California is well known for being a very pricey place to live. You might think that because San Bernardino

is very poor and financially unstable that prices there would be lower, but that is incorrect. The average cost of a single meal settles at around $14. Even at McDonald's, you would typically pay around $9-$10 for a meal. A typical dinner meal for two would generally cost around $55.
If you're one who typically likes to eat out, and enjoys trying lots of different restaurants, or frequenting favorite restaurants, you may want to reconsider moving to California if you want to avoid spending a large amount of money.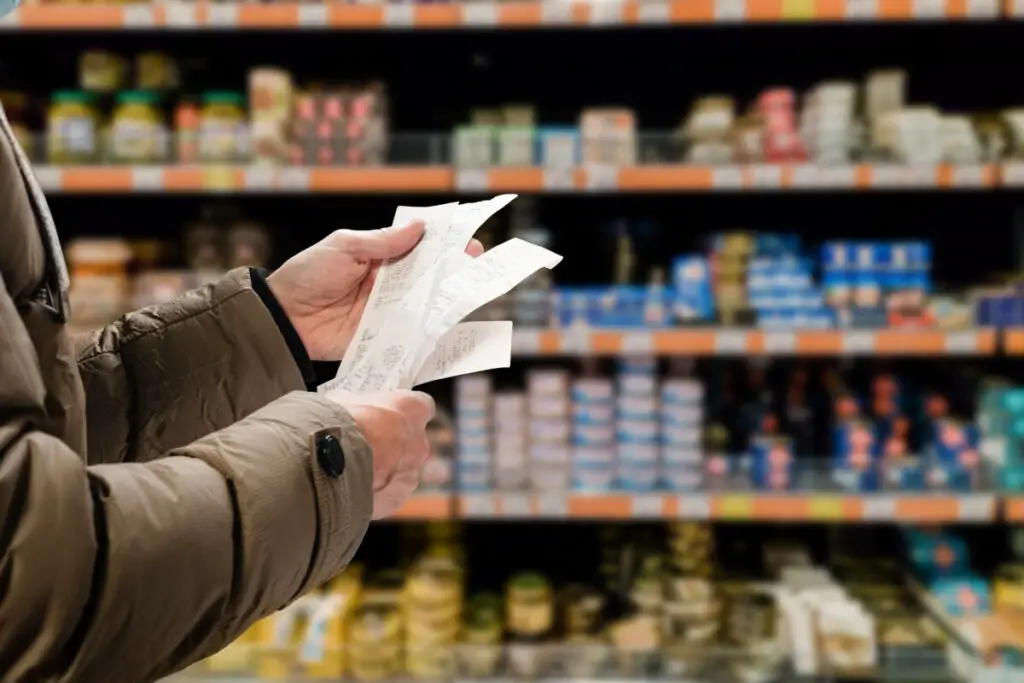 4. Poor Public Transportation
Omnitrans is the most used form of public transportation throughout San Bernardino city and San Bernardino County. It is a system of public buses that run on a fixed schedule throughout the city and its surrounding areas.
There are endless amounts of complaints against the transit system.
It has been reported that the Omnitrans company does not take care of their bus stops. They are often trashed and messy. The trash cans near each stop are rarely emptied throughout the month, and some remained trashed for days on end. There are no quality and clean checks on their stops.
Another complaint that is fairly common is one about the passengers. It is said that most people are rude and nasty towards others on the bus as well as the bus drivers. Many passengers don't want to follow the public safety rules that apply to the Omnitrans

buses.
For example, during the COVID-19 pandemic, many passengers would refuse to wear masks. When bus drivers would try to remind them of the rules, passengers would become aggressive and angry toward the driver. There are many recorded instances of people threatening, yelling at, cursing at, and being racist or culturally disrespectful towards the drivers. Relating back to the safety issue, the bus system isn't known as the most secure place.
5. Shootings
The number of homicides and shootings has been on a high rise since 2018. In 2019 there were around 147 homicides in the city of San Bernardino. There have already been several reported shootings this year, following many mass shootings in the past 10 years. Some of the shootings have even been documented as "terrorist attacks" by the FBI.
6. "Dirty City"
According to many studies conducted to rank cities in America based on living conditions and pollution, San Bernardino has ranked as one of the highest cities. But this high ranking does not mean it does well with cleanliness. San Bernardino is considered by many to be one of the dirtiest cities in the United States.
Ranking the 4th "dirtiest

" city in one study, behind Newark, New Jersey; Houston, Texas; and Los Angeles, California, San Bernardino fails to compete for cleanliness and quality living conditions for its residents.
7. Meth Capital
Southern California is notorious for its expansive network of meth production, distribution, and usage. Authorities have been fighting to seize the production labs throughout the past several years. Their sizes have decreased significantly since the peak year, 1999, when they overtook 661 labs.
San Bernardino County, along with Riverside County, is known as the "methamphetamine

capital of the United States."
8. High Rate of Teen Pregnancy
The average rate of teen pregnancy

in the whole state of California is about 15 pregnancies per 1,000 people. In San Bernardino County the rate increases to about 22 pregnancies per 1,000 people. This is about 7 more pregnancies that the national average.
Not all teen pregnancies are negative cases. Some are planned for and wanted. In other cases, such as the high rate in San Bernardino, they are due to the high rates of rape.
9. Hot and Dry Climate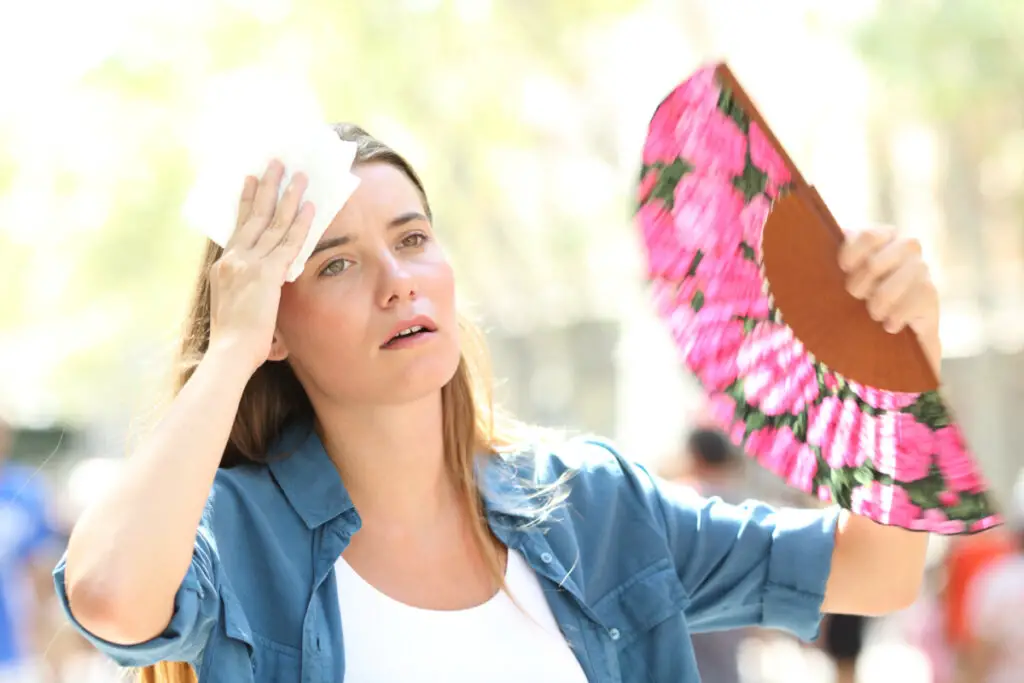 Not many people are fond of the blazing heat or the dry, arid climate. Well, San Bernardino is definitely all of those things: hot, dry, and arid. During the summer months, the temperature will rarely dip below 80 degrees Fahrenheit during the day. During the winter months, temperatures usually stay above 60 degrees Fahrenheit.
So, to be quite frank, there will be no snow for Christmas in San Bernardino, California. There are only about 40 days of precipitation in San Bernardino. None of those days consist of snow as a form of precipitation.
10. Not Much to Do
The issue of children and adolescents not having much to do within the city is largely due to the fact that people simply don't feel safe. It is often dangerous to play outside in neighborhoods because a high majority of them have violence and crime pulsing on their streets. Children often find a hard time figuring out activities they can do in the summer that are safe and fun.
11. No Professional Sports Teams
Many people, especially in the United States, are passionate about sports. If you're an avid sports fan who loves having a hometown bias for your favorite teams, you may want to consider looking elsewhere. Though San Bernardino is big, it has no professional teams in any sports.
12. Far From the Coast
Oftentimes, when we think of California we think of the beach, surfing, and the warm sun. Well, San Bernardino is definitely warm, but unless you like surfing on asphalt you won't be finding great waves to surf on. San Bernardino is a landlocked city with tough access to a beach. Although it isn't far of a drive, about 50 miles, to the nearest beach, it doesn't have the pleasurable convenience of being right in your backyard.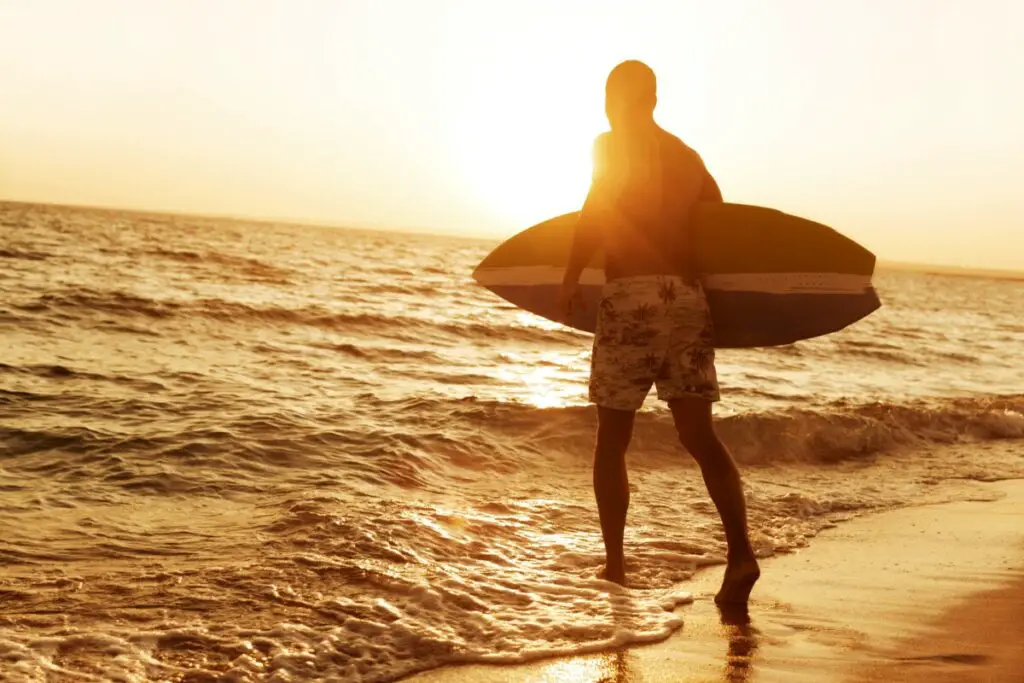 13. Expensive Housing
Once again, it comes as no shock to learn that the housing market in San Bernardino

is ridiculously expensive. The median price of a house for sale in this city is around $470,000. In the whole county of San Bernardino, the housing median price falls at about $510,000 and is increasing about 18.6% each year.
Less expensive houses come with the risk of incredibly dangerous and poorly managed neighborhoods.
14. Gangs
The largest and oldest gang

that exists still in San Bernardino is known as the Westside Verdugo. There are over 1,000 members with a long history related to violence and crimes.
In the comprehensive county of San Bernardino, there were around 800 known gangs in 2019. The amount of gangs increases from year to year by about 50-100. There were roughly 700 gang-related crimes

reported in 2019.
15. Lots of Snakes
There are countless snakes in San Bernardino County. In the city itself, there are over 12 different known types of snakes, poisonous and non-poisonous.
Ophidiophobia is the overwhelming fear of snakes. About 1/3 of all adults hold this fear, making it one of the most common-known phobias. Since snakes are prevalent in San Bernardino and the surrounding areas, it may not be the best place to take yourself or your family if you or they are afraid of snakes.
16. High Gas Prices
All over the country, gas prices

have been rising significantly. In the state of California, the gas prices and taxes have been consistently more expensive than a good majority of the other states. Driving, as well as virtually everything else in California, is incredibly expensive. The prices in the city of San Bernardino range from $6.00 to $8.00 per gallon on average. The financial state of the city and the unemployment and low-income issues certainly don't make it easy to afford gas there.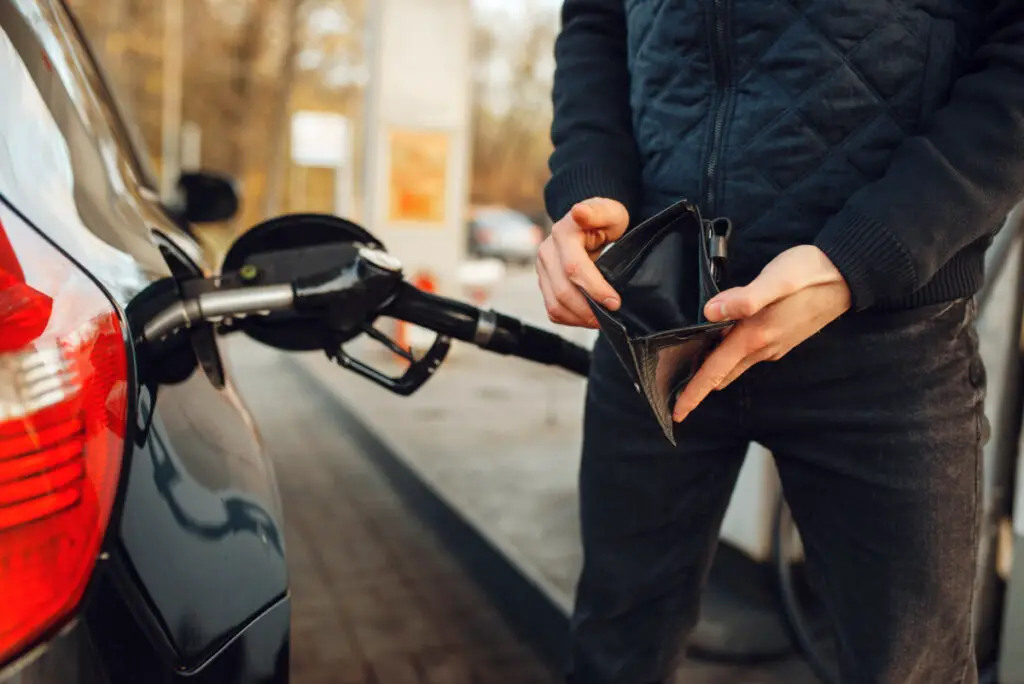 17. Reduced Police Services
Because of the need to file for bankruptcy, San Bernardino decided that they needed to cut back on certain areas of their spending. One of these areas was funding the police department. Due to the decrease in funds, the police had significantly less power than they previously held. Crime and gang violence skyrocketed and has been on the rise ever since. Although the police are now funded more than they used to be, the perpetrators of crime have begun to rule the streets and the city.
All in all, San Bernardino is a very scary and unsafe place to live. It isn't clean or fun, and it is incredibly expensive. Not only are you losing money, but you also lose your sense of security if you decide to move to this city.