Retiring might sound relaxing, but picking the right location is key. If you choose correctly, you can live in your retirement house for the rest of your happy life. But if you pick a place with one too many dealbreakers, you might have to retire all over again and waste a lot of money in the process.
While Tampa is praised by wallethub.com

for being the second-best city for retirement in Florida, Tampa has plenty of pros and cons. We're here to help you decide if this is your perfect retirement city.
PROS:
1. Deaf Community
Almost half of Florida's entire Deaf population live in Tampa, according to blossomschool.org

. That's a high concentration of Deaf people, and while you might think that Deaf people are just people that can't hear, their disability has actually led to one of the most unique and lively cultures in the United States (and the world). Many retirees are deaf or hard of hearing, so this community could become a big source of support.
Deaf people can be incredibly tight-knit with one another, but they're always willing to welcome hearing people into their group. It's a compliment when hearing people try to learn American Sign Language.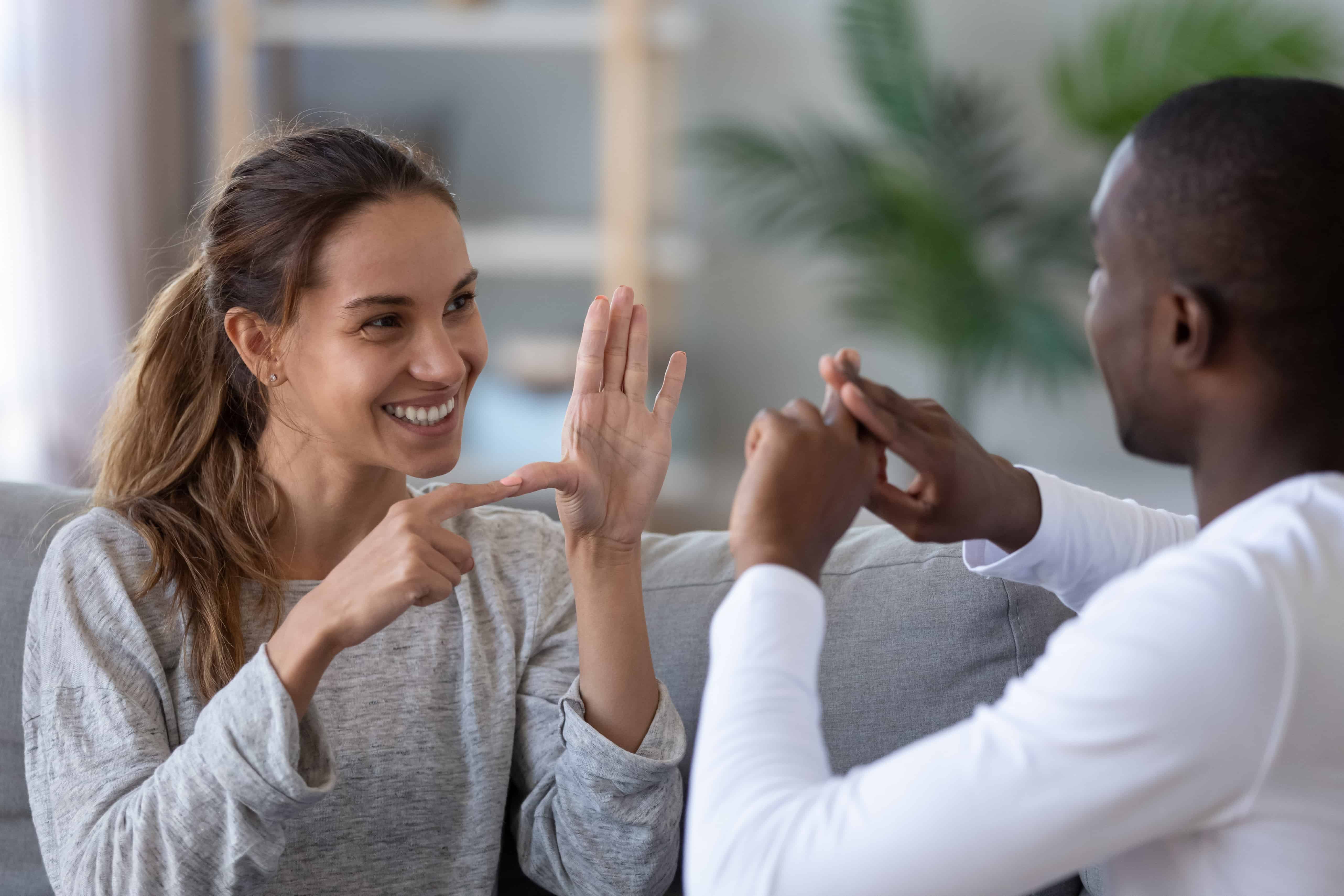 What better time to learn American Sign Language when you have infinite time on your hands? American Sign Language is the third most common language spoken (or, signed) in the United States of America. Joining the Deaf community in Tampa is an incredible opportunity to meet new people and find new friends that you might never have met if you hadn't tried to speak with your hands.
2. Clean Beaches
Going to the beach is always super exciting–but it's less exciting when you get there and the sand is littered with cigarette butts, aluminum foil, and bottle caps. Millions and millions of bottle caps. Where did all the bottles go?
Tampa beaches don't have this problem. Tampa beaches are some of the cleanest beaches ever, praised for always being natural, beautiful, and bringing everyone closer to nature. It's a lot easier to appreciate the ocean when the ocean isn't filled with garbage, and Tampa's beaches have got you covered in that regard.
3. Always Near Water
Not only are the beaches all squeaky clean, but they're everywhere. That's the nature of living in a bay. If your favorite beach is crowded; no worries. Just drive down the coastline until you find a beach that isn't as full–and voila! Minus the 5-10 lost looking for a new location, the beach day is saved!
4. Professional Sports
Tampa Bay is a hub of alive sports activities with their three home teams, the MLB Tampa Bay Rays, NFL Tampa Bay Buccaneers, and NHL Tampa Bay Lightning. If you're not into professional sports, now is a perfect time to get involved! You'll have easy access to any and all games, and even if you don't root for the Tampa Bay teams, you can still watch other teams, like the New York Yankees. The Yankees spend spring training in Tampa, since February and March are a lot warmer down in Florida than they are back in New York. For more info, check out Tampa's Sports & Recreation site.
5. Inexpensive Housing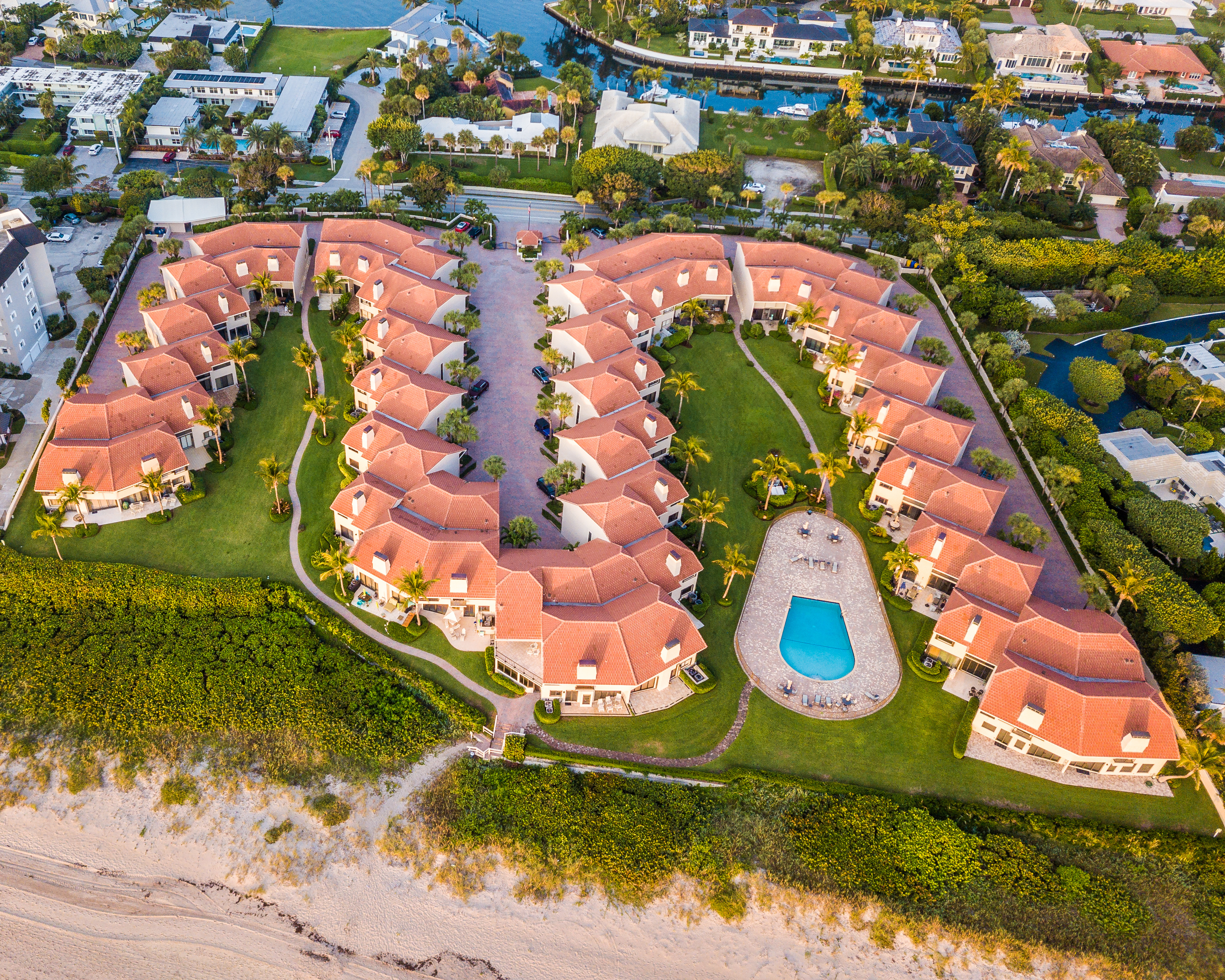 Retirement is the time when you should be able to stop working. But if you blow all of your savings on a sparkly, new, expensive house, you might have to go back to work just to get some money back in the bank.
You won't have to worry about this problem in the Tampa Bay area. Tampa scores 23% lower than the national average when it comes to housing costs. And, when all the factors are taken into account (such as costs of utilities, food, and transportation), Tampa Bay still comes in as 5% lower than the national average when it comes to costs of living. It's not the cheapest place in the world to live, but you'll have plenty of opportunities to find affordable, nice places to live without having to lose an arm and a leg for it. Then you can spend your retirement money on more important things.
6. Amazing Healthcare Services
In a ranked list of Florida's top ten hospitals, two out of the ten are hospitals in the Tampa Bay area (namely, Tampa General Hospital and Sarasota Memorial Hospital). Tampa General Hospital ranked fourth on the list, and Sarasota Memorial Hospital came close behind at eighth place. Really good hospitals are always really close by, and if you're nearing retirement, it probably means you're getting more and more health concerns. After all, everyone's body gets tired with age. And it is so much nicer to have good healthcare nearby in order to be as happy and comfortable as possible as the years go by.
CONS:
7. Horrible Traffic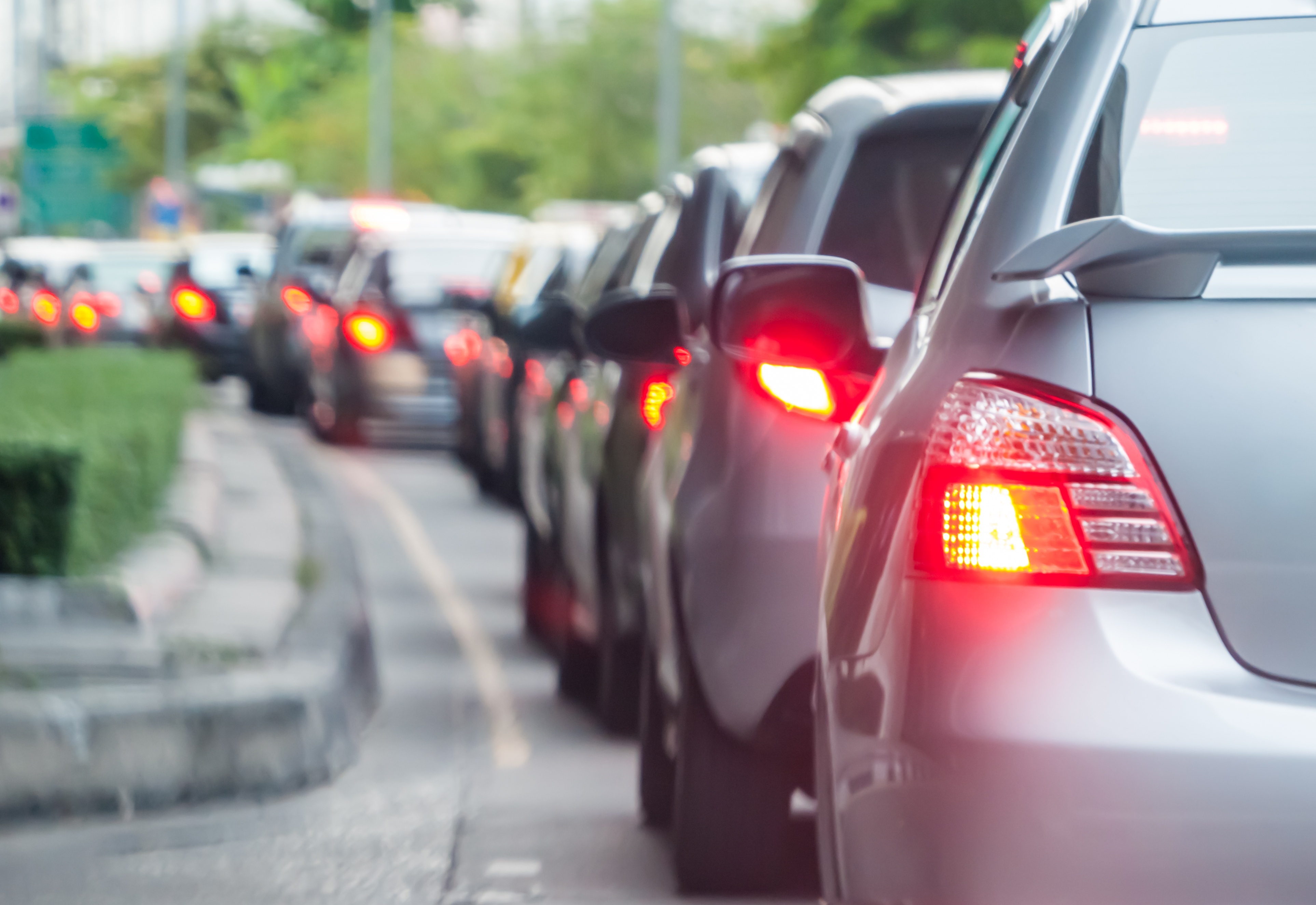 The downside of being so close to the beach is that everyone will be going to the beach constantly. And when everyone is traveling around where you live, it can take a million years to get anywhere. A commute from Tampa to Orlando can take from 1-3 hours depending on the time of day when you travel. And they're only eighty-four miles apart–it should only take about an hour. But that's the trouble with living in such a good spot. Everyone else wants to be there too.
8. Hurricanes
The moniker "The Sunshine State" is more than a little misleading. Sure, it is sunny a lot of the time, but it's also rainy a lot of the time. That's the price of living in a tropical climate. Florida rain is heavy and thick. And sometimes, the rain turns into something worse–a tropical storm, or hurricane.
Hurricanes don't hit the same place very often, but when they hit, they hit hard. This Floridian had to endure a week without power in the heat of a Florida summer after Hurricane Irma came around. And I didn't even get the worst of it. Some people's houses were totally decimated and they lost everything.
The good news is, the Tampa Bay is on the west coast of Florida, and most of the hurricanes that come in (at least, in recent years) hit the state at the east coast. But it's still a gamble. If a hurricane happens to fly in and gather water from the Gulf of Mexico, Tampa Bay will be at a much higher risk than, say, Vero Beach.
9. Fraud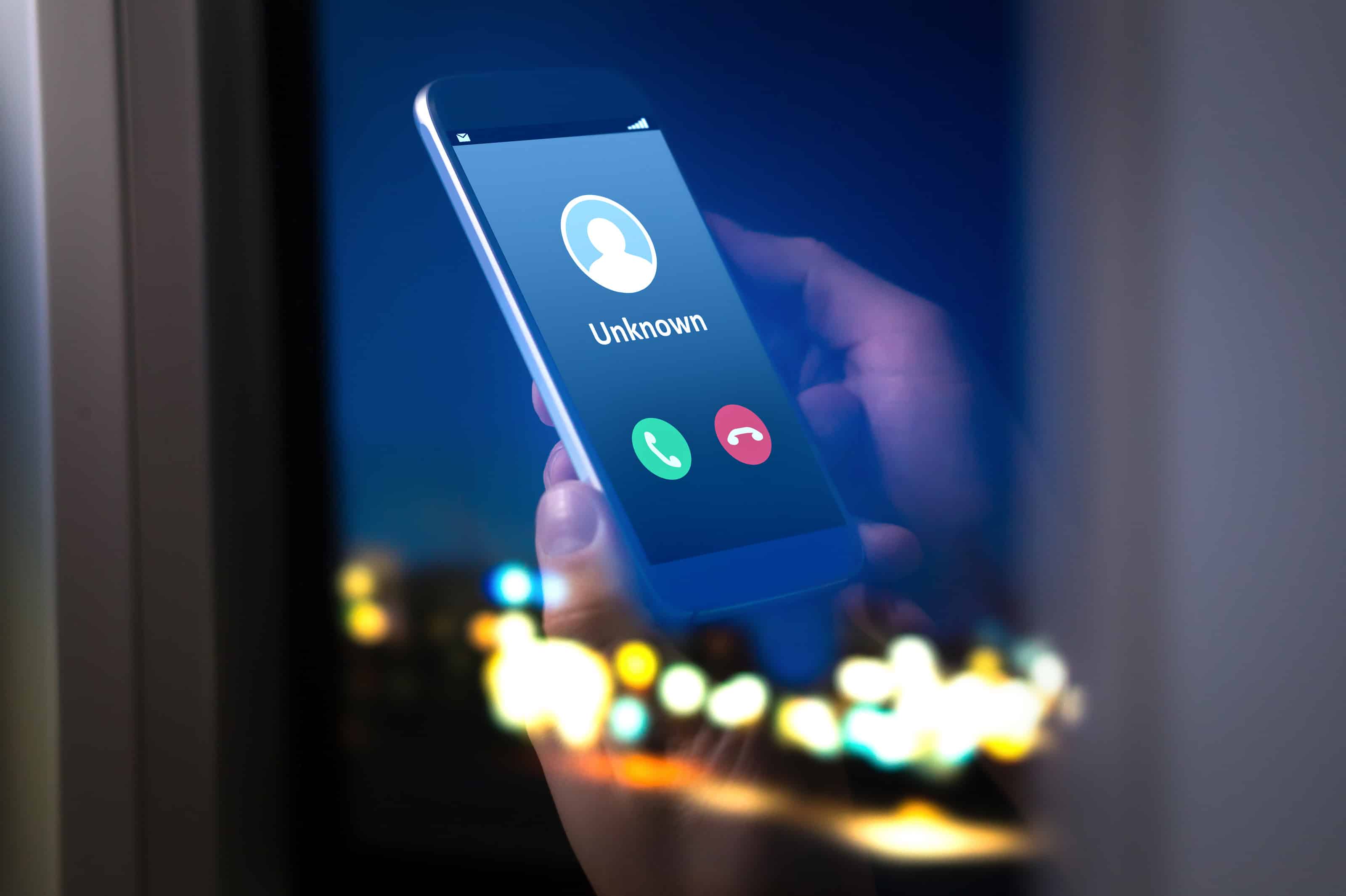 The state with the most fraud and identity theft is, you guessed it, Florida. And on a list of the worst Florida metros in 2019 (when it comes to fraud), Tampa Bay ranked third out of Florida's twenty-two metropolitan areas.
Fraud and identity theft are, obviously, horrible. And scammers are coming up with new tactics every day. The scams can be via email, a phone call, and it can be as simple as getting you to say "yes" on a phone call. The tactics are subtle and everywhere, so here's a site dedicated to making Florida fraud-free that goes into details of all the scams you could fall victim to.
Stay vigilant! And if someone calls you claiming that you have to pay them for something, just start asking them basic questions, like, "how did you get this information? how did you get my number? how do you know?" If they can't give you concrete answers, hang up. They just want your money.
10. Wildlife and Bugs
A better name for Florida would be "The Buggy State." Bugs, like ladybugs, butterflies, cockroaches, beetles, love bugs (which aren't so lovely when they're splattered all over the front of your car), mosquitoes, ants, spiders, and so many more flood the state. No matter where you live, it's likely that your house will be infested by red ants at least once a month.
The bugs won't make it impossible to live there, but it is another hassle to deal with. And if you don't like creepy crawlies, hire really thorough pest control, or start looking at other states.
Florida is lush and green and alive-which makes for a beautiful environment, but it also means that all of the living things can and will find a way into your house every once in a while. Lizards abound, so it's a good idea to learn how to catch the little buggers before they're dead behind your sofa. The wildlife is beautiful when it's in the wild. And, just like with the bugs, it's not impossible to deal with, but it can be kind of freaky if a snake worms its way in through your sliding glass door.
11. Heat
And finally, the heat. Again, this isn't unique to Tampa. If you're planning on retiring in Florida, be prepared for the heavy, sticky, humid heat no matter where in the state you settle. And don't expect winter to relieve the pressure. Native-born Floridians like us know that we will never get a White Christmas. The most we can hope for is maybe having a week or two of mild heat. This Floridian has spent a Christmas at a Disney water park-and yes, I was still sweating.
It's not just hot; it's extremely humid. Florida holds the record for the most humid state in the United States. Taking a step outside can feel like walking in a lake, especially for someone who is used to dry climates. On the plus side, your skin will never get dry or cracked. There's enough moisture in the air to keep you moisturized for years–so you won't have to waste any money on lotion ever again.
Related Topics:
If you like the article above, here are some other similar articles you should check out!
Moving to Arizona vs Florida: 17 Things to Consider

17 Reasons Not to Move to Orlando, Florida (Voted by the Locals)

17 Reasons Not to Move to St. Augustine, Florida (Voted by the Locals)