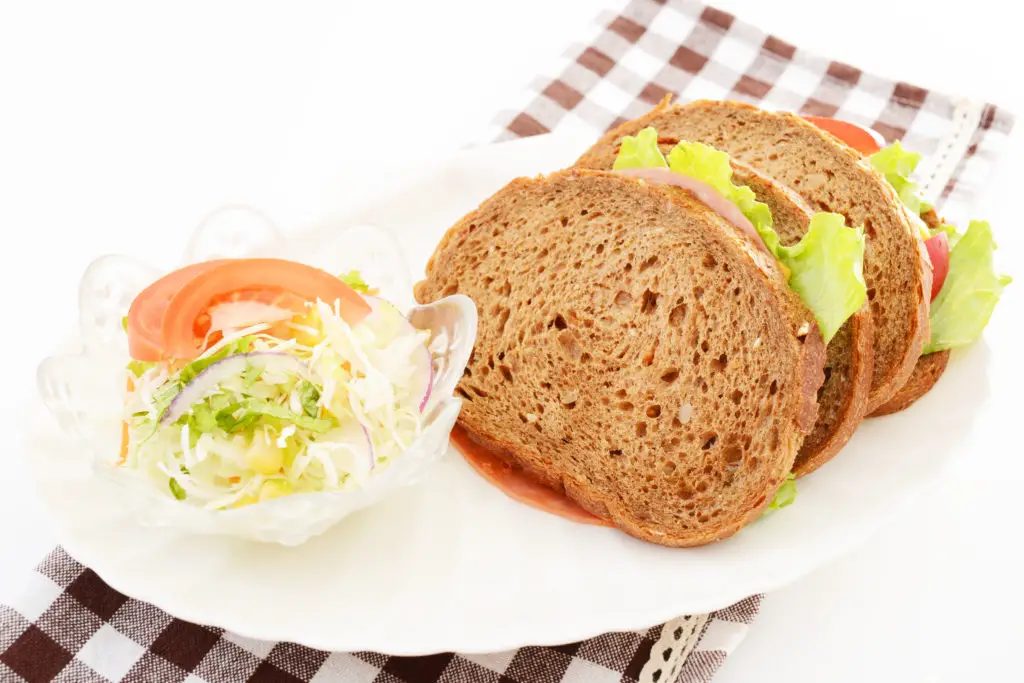 Panera Bread is a popular restaurant/bakery that serves sandwiches, flatbread pizza, soups, and a variety of baked goods. Panera has established storefronts across the United States, but none in Utah. Why is that?
Panera Bread owns the Paradise Bakery and Co. businesses in Utah, so they have not expanded their storefronts into that state to reduce competition. Paradise Bakery and Co. is quite successful in Utah and Panera storefronts could reduce their profit.
Many Utah residents love Panera Bread and have been hoping for the business to expand into their state. To learn more about the partnership between Paradise Bakery and Panera and hints of business growth in the future, read below!
Paradise Bakery And Co. Buyout
Panera Bread bought the Paradise Bakery And Co. chain in 2009 and has been operating it ever since. It's not quite the same restaurant as Panera, but it offers similar items. The menu offerings vary a bit from one state to another, but you can count on them providing soup, salad, sandwiches, and baked goods at every store.
Paradise Bakery has locations in Arizona, California, Colorado, Florida, Indiana, Massachusetts, Nebraska, Oregon, Tennessee, Texas, Wyoming, and of course, Utah! On the other hand, Panera has 2,000 locations in every U.S. state and even a few in Canada. Utah is the only state that's been left out!
Although Panera Bread has not made an official statement about why they don't have locations in Utah, it's easy to guess that it's because of competition. Since Panera owns all the Paradise Bakery locations, they wouldn't want to lose any business to them.
Panera is more of a household name when it comes to restaurants, so the notoriety alone could rob Paradise Bakery of business (regardless of whether or not the food is actually better). Despite all of this, it's still a bit odd that Utah is the only state with no Panera, while other states have a mix of both businesses.
After Panera Bread bought out the Paradise Bakery company, they closed or converted several storefronts into Panera restaurants. The name of Paradise Bakery doesn't carry as much clout as Panera, so it's often more successful to convert the stores instead of open new ones.
New storefronts are usually under the Panera name, but food court locations are still usually run by Paradise Bakeries. Studies

have shown that Paradise Bakery performs well in food court settings, so there's no need to change them.
Each restaurant has its own loyal fanbase, so they might want to avoid upsetting people by promoting one store above the other. Panera might perform well in Utah, but Paradise Bakery fans could also make it hard for it to truly thrive as it has in other states.
There are full Paradise Bakery storefronts in Salt Lake City and Bountiful, with smaller locations scattered around Utah. To find a Utah location near you, visit this website

.
SLC Airport Location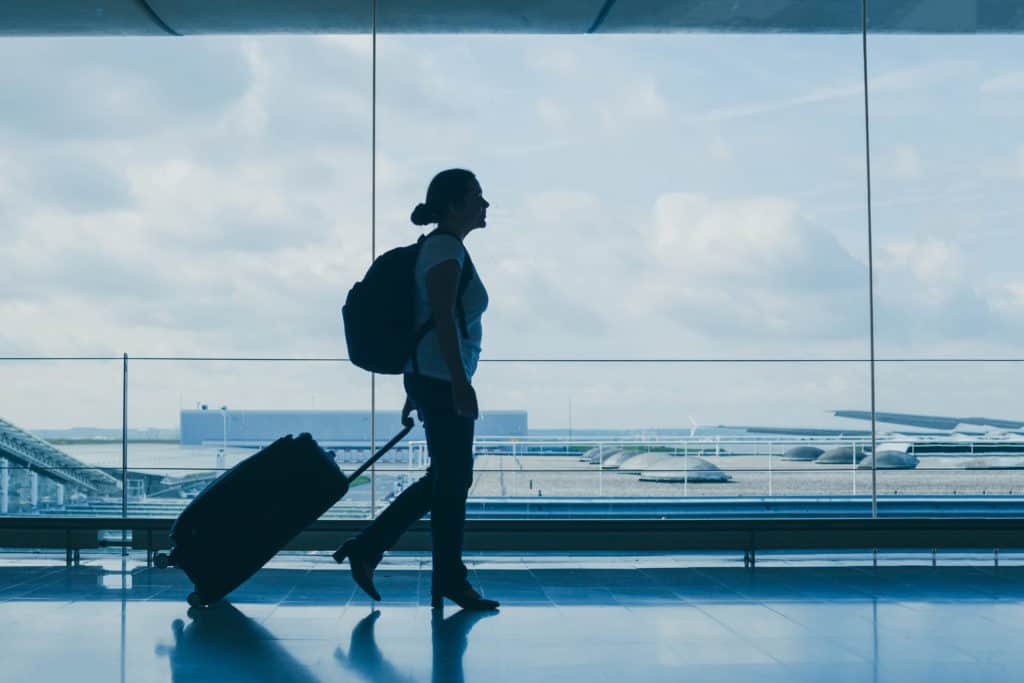 In February 2019 it was announced that there would be a Panera Bread coming into Utah… in the Salt Lake Airport.
The Salt Lake City airport has been undergoing expansion for the past several years, and that includes additional terminals, public facilities, and restaurants.
The 2019-2020 airport expansion included the addition of several restaurants, both old and new. Panera wasn't the only brand that began branching into Utah via the airport. Shake Shack is another food chain that was announced in the same press release. It also had no previous locations in Utah but was popular outside of the state.
Bill Wyatt, the executive director of the Salt Lake City Department of Airports, said that these eatery additions were to address travelers' desires to enjoy a wide selection of choices.
He added, "Our passengers are hungry for a variety of food and beverage options… Whether it's casual fare or fine dining they will find it at The New SLC Airport."
You can view the full press release here

.
On the other hand, it might be hard for Utah residents to truly enjoy this new location. After all, airports aren't famous for being easy to access. Most residents will only be able to enjoy it if they're flying out of the state (in which case they could probably visit a Panera Bread store wherever it is they're flying to.)
There's also the matter of pricing. Airports tend to increase the price of the food they provide and the restaurants they host. When the airport expansion was announced, the owners wanted to keep comparable pricing inside and outside the airport.
But speaking as someone who grudgingly spent $11 on a McDonald's meal in an airport, I don't fully trust that prices will be as low as they say. I also feel like the food airports provide is somewhat sub-par compared to exterior locations.
So personally, I prefer to avoid airport dining because of the increased prices and lower quality, but if you're really craving Panera Bread, this location might be your best bet in the Utah area.
If you're flying in or out of SLC in the future, consider visiting the Panera Bread location. Maybe I'm wrong and it's really good! If there's enough positive response, this airport location could spur the company's expansion into Utah.
Will There Be More Stores In The Future?
This airport location could be the first sign of Panera's expansion into Utah. No other locations have been announced yet, but if the airport venue performs well, we may see more storefronts in the years moving forward.
Panera Bread has many dedicated fans who would love to see the brand appear in their home state. Many locals have expressed their preference for Panera over Paradise Bakery, so the company might be able to attract customers who aren't visiting their other brand.
Keep your ear to the ground for the next few years. Since 11 other states have a mix of Panera Bread and Paradise Bakery locations, Utah may do the same. You can always take the extra drive to the next state with the closest Panera if you're that hungry for it.
Related Topics:
If you like the article above, here are some other similar articles you should check out!
Why Doesn't Utah have a Jack in the Box?
17 Reasons Not to Move to Taylorsville, Utah (Voted by the Locals)

11 Pros and Cons of Retiring in St. George Utah