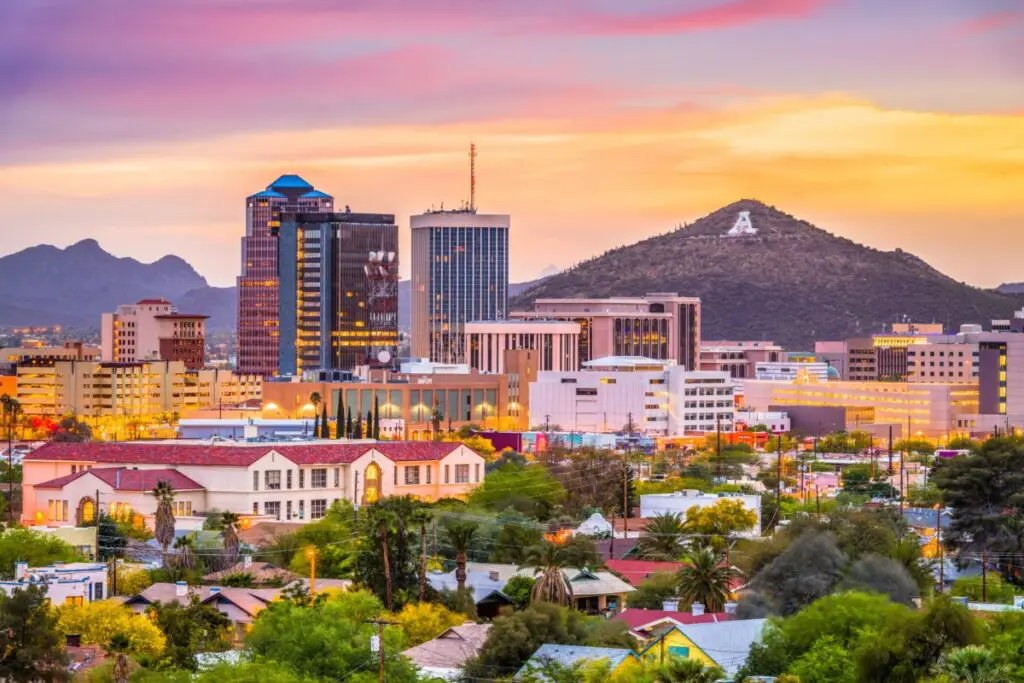 Do you have a heavy political opinion and want to make sure that Tucson, Arizona will support your political opinions? We can tell you if the residents of this city are typically Democrats or Republicans.
Tucson, Arizona is a moderately liberal city. During the 2020 presidential election, 58.4% of Tucson residents voted Democrat, 39.8% voted Republican, and the remaining 1.8% voted Independent. Tucson has a lot of supporters for the LGBTQ and the Black Lives Matters movements as well.
I have written about the history of this interesting city down below. Understanding more about the city's political history can give you a better understanding of its political climate. This will help you to make a more informed decision before moving there.
Voting Patterns
In the last election

58.4% of Tucson, Arizona residents voted Democrat, 39.8% voted Republican and the remaining 1.8% voted Independent. This is a moderate difference between Democrat and Republican voting. This shows that there is a good Democrat trend in Tucson, Arizona.
For the past six presidential elections, the Democrats have won, but it was only during the last 2016 and 2020 presidential elections that there was more than a 10% marginal difference between Democrat and Republican votes. This means that the city is moving to be a more Liberal City.
Tucson, Arizona is in the 2nd congressional district of Arizona

. The 2nd congressional district of Arizona has a history of having Democrats as representatives for years. During its entire time as a congressional district, there have only been two Republicans that have represented the region. 
Tucson, Arizona's current congressional representative is Ann Kirkpatrick

. She has been in politics for years. Before she was the congressional representative for the 2nd congressional district of Arizona, she was the representative for the 1st congressional district of Arizona.
She has been very active in supporting abortion rights. She believes that a woman's life is important and should not be denied by law. She came to this belief when one of her good friends almost died from an illegal abortion before Roe v Wade was passed. She actively rebuked the overturn of Roe v Wade.
She was also in the White House during the January 6th attack. She was horrified by the events of the day and blamed President Donald Trump for the event. She, as a result, voted for him to be impeached so that Vice President Mike Pence would take charge.
City Council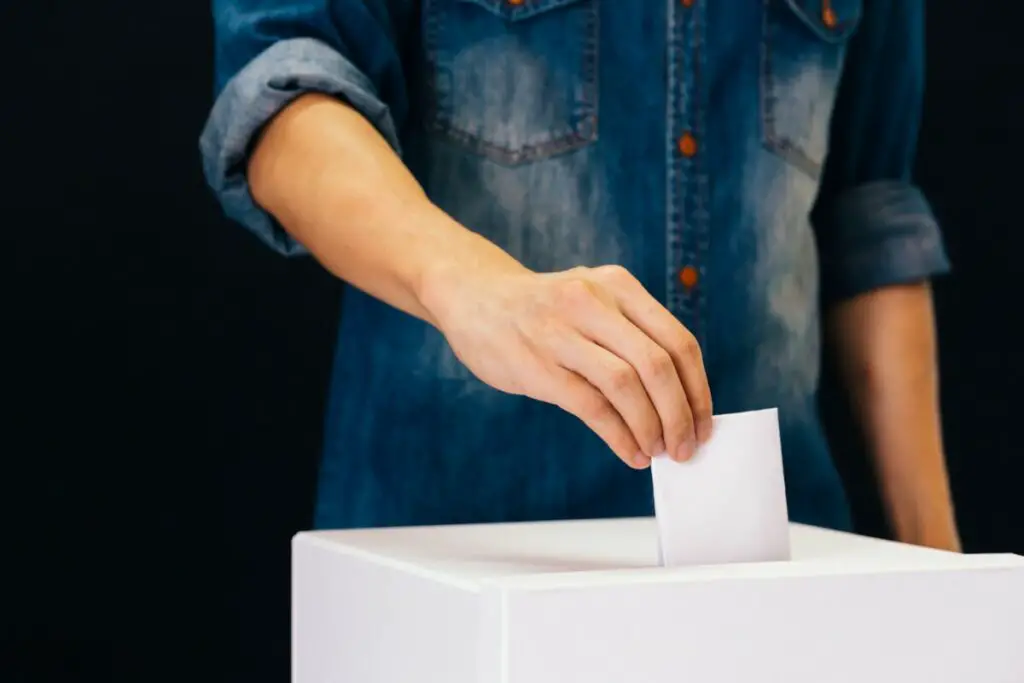 Tucson, Arizona has an active city council that is split into six wards

. Each of these wards has a representative that reports to the mayor Regina Romero.
Mayor Regina Romero is the daughter of immigrants. She has worked hard to be a first-generation college student. She is the first woman and Latina to be mayor in Tucson, Arizona. She started working in politics in 2007 during the recession. She was able to build back the economy in Tucson. She still is devoted to economical work. She works hard on creating affordable housing to make sure even the poorest residents of Tucson have a place to sleep at night.
In the first ward is Lane Santa Cruz. She is also a daughter of immigrants. Her family immigrated from Mexico and she has fought hard to keep her families culture. She has a Ph.D. in teaching, learning, and sociocultural studies. She is a professor at U of A in their Department of Mexican American Studies and College of Education. She works hard to fight for women and against sex-related violence.
In the second ward is Paul Cunningham. He has lived in Arizona for his whole life. He has worked in the Juvenile Probation Office. He has cared a lot about children who are in the system and has created a lot of after-school activities to help these children from going down a hard path.
In the third ward is Kevin Dahl. He is a large conservationist and works hard with the parks department to keep Tucson, Arizona an environmentally friendly place.
In the fourth ward is Nikki Lee. She is a retired Air Force Veteran. Her father is a retired miner and current preacher. Her mother on the other hand started and runs her own small business. She was taught the principle of hard work from a young age, which was why she joined the Air Force. She knew her hard work there would give her access to opportunities she would not have elsewhere. She is very actively involved in protecting the environment and has worked on making regulations to keep CO2 from entering the atmosphere.
In the fifth district is Richard Fimbres. Richard Fimbres also is a veteran. He fought in the Vietnam War. After he returned he worked as a sheriff for a while. In the office, he has worked on creating safer roads for the citizens in his district.
In the sixth district is Steve Kozachik. Steve Kozachik has a degree in marketing, which helps him make more people aware of the great city of Tucson. He has a large passion for international affairs. He has traveled around the world. One of his greatest projects was he helped build schools in Africa to help the upcoming generation gain a better education.
LGBTQ+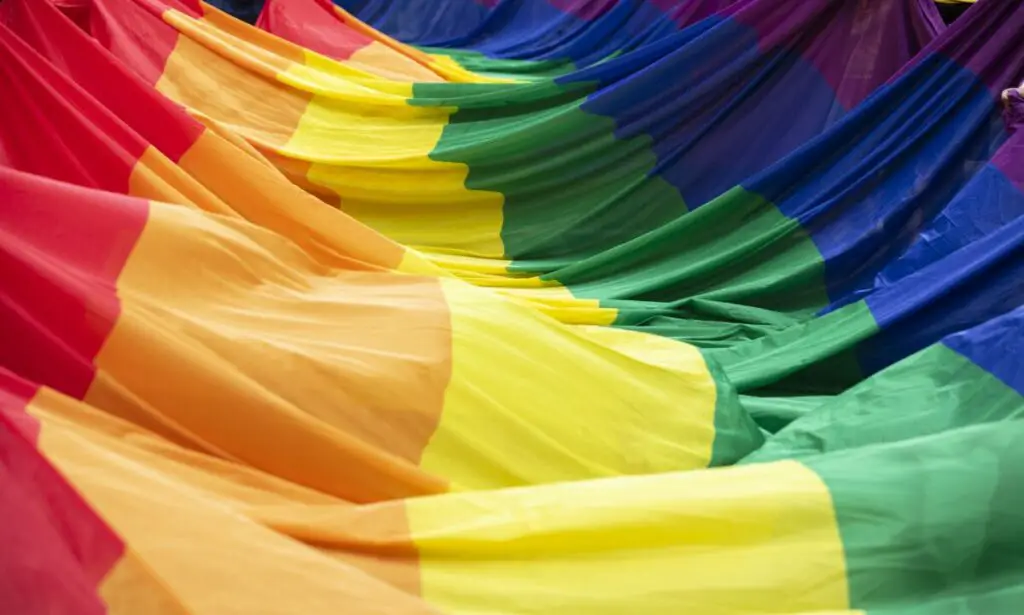 Tucson, Arizona is a very LGBTQ+ friendly city

. It has some great resources for its residents. There are three gay bars within the city of Tucson, Arizona. One of these gay bars is three stories tall.
Tucson also has a community center for LGBTQ+ members to hang out. This is perfect for youth and people under the age of 21. The University of Arizona, which is located in Tucson, also has the best transgender research program. They are trying to figure out what differences in the brain trans individuals have.
The hospital in Tucson also has a special unit for transgendered individuals going through gender reassignment surgeries. Their doctors are specially trained to deal with gender reassignment surgery and people all across the country go to Tucson, Arizona to have their bodily anatomy fixed to match who they are.
Tucson also has there own Lesbian and Gay Alliance

that fights for LGBTQ+ rights. They host a pride parade annually to continue fighting for a change in our world. The Lesbian and Gay Alliance has been around since 1977 and of course, it is much more inclusive than the name dictates. It supports transgendered, bisexual, pansexual and any other identity a person could have.
The pride parade hosted every year, unlike most pride parades, is not thrown in honor of the Stonewall Riots. In 1976 Richard Heakin was murdered after leaving the Stonewall Tavern in Tucson, Arizona. His killers were merely given a slap on the wrist for their horrific actions. The people in the community were livid over this ruling and started pushing for a social change. This involved the creation of the Lesbian and Gay Alliance and the first pride parade in Tucson, Arizona, which took place in 1977.
Black Lives Matter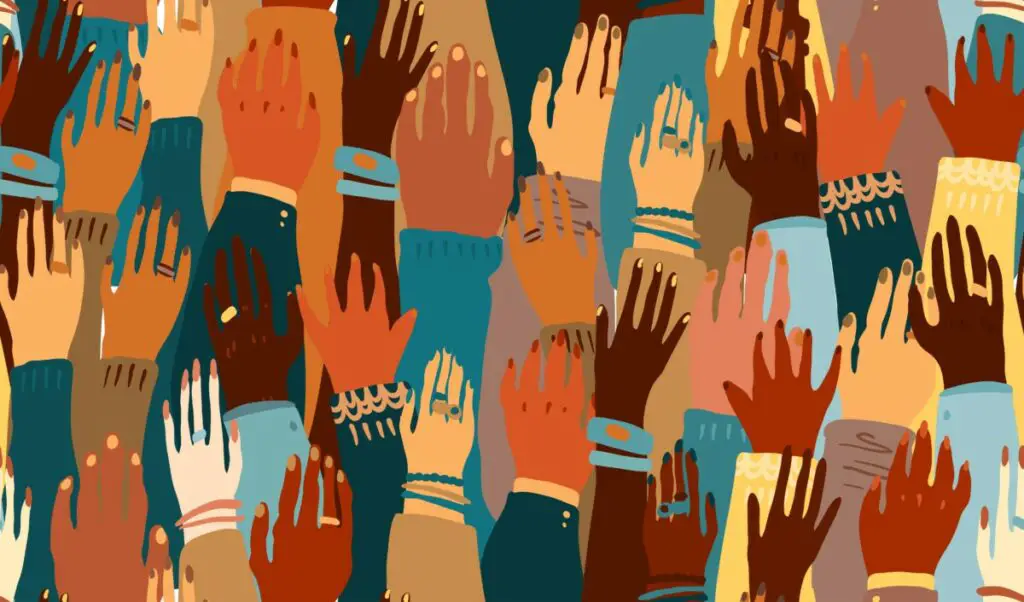 Tucson, Arizona has been involved in the Black Lives Matter movement that gained traction after the murder of George Floyd in 2020. The community had their own protest to demand justice for George Floyd and all the other African Americans who have been brutalized by the police.
Local businesses and organizations have gone and supported the cause. The local library

in Tucson, Arizona after the brutal attack on George Floyd has come out and made a post honoring him and several other African Americans who have died from police brutality. The local arts organization

created a post that listed charities that support the Black Lives Matters movements. It also had a list of resources to help African Americans including a list of attorneys that specialize in cases dealing with African Americans.
Mayor Regina Romero has also been involved in the fight for equality. She created a sign

that stated Black Lives Matter and hung it from the courthouse. In doing so, she declared that Tucson, Arizona cared about the cause and was going to get behind all the social change that needed to happen in the country.
There was some backlash to the mayor's actions, though. Some of the people were worried that she was only going to be hanging a sign instead of taking action. They argued that she should be in the streets fixing the issues.
Other people, unfortunately, did not agree with her actions because they do not support the Black Lives Matter Movement. Many people argued say since she used the taxpayer money for the sign, the sign itself should say All Lives Matter. People wanted the sign down because of reasons of hate and ignorance.
On the other hand, lots of people loved the sign. There were posts on social media sharing the image, which brought a lot of traffic to the Black Lives Matter movement. People were glad to know they were in a city that was planning on taking action to reform the system. Therefore, Tucson, Arizona is on the path to being a safer city for all of its residents.