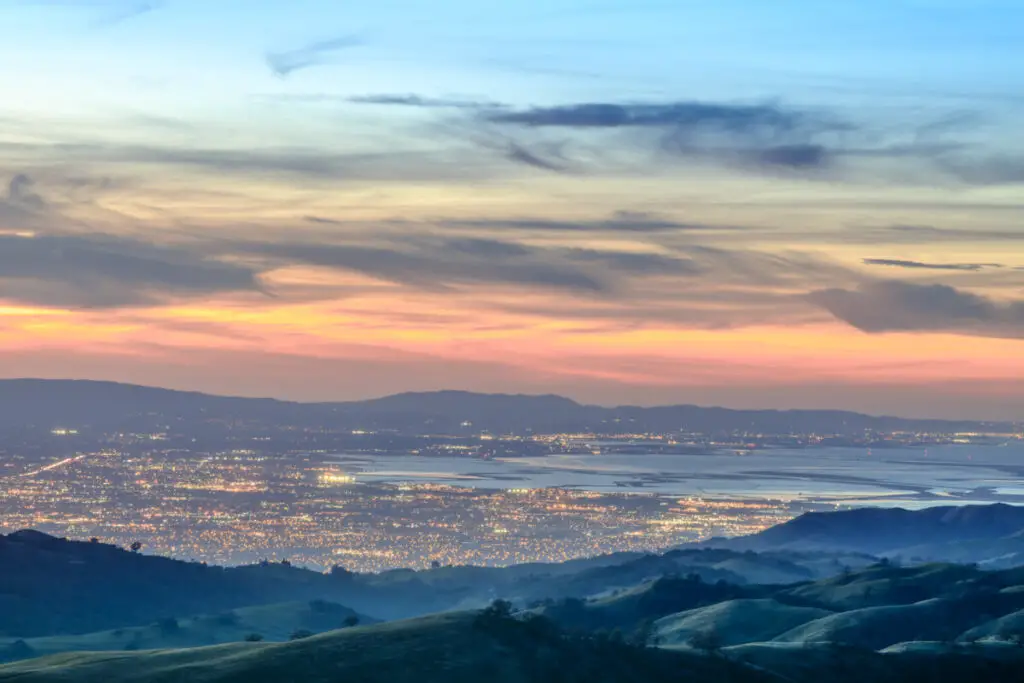 Santa Clara, California is a city that is located very close to San Jose. This makes it a very popular city, which means that it kind of needs public transportation. But does it have a public transportation system?
Santa Clara, California has public transportation, and the primary provider is The Santa Clara Valley Transportation Authority. This institution provides transportation through buses, light rails, and trains. This city also has a nearby international airport that is located only 10 minutes away.
While this city isn't incredibly populated, it is very busy and has a lot of transportation options. An abundance of choices can be overwhelming or confusing so it is important to have your information and know what you would like to do beforehand.
Santa Clara Transportation Authority
This center is the hub of much of the public transportation

available in Santa Clara. It is such an intricate and effective system that over 95% of the city's residents are within three-quarters of a mile of a transit stop.
While this program has been indefinitely suspended because of COVID-19, the Santa Clara Transportation Authority has a project called the Class Pass Program, which allows teachers for grades K-12 within Santa Clara County to go on field trips with free access to the VTA's buses and light rails. This is super beneficial because it helps the education system and provides more opportunities to schools and students. It was a very popular program and will hopefully return soon. Teachers can use two class passes a year. This program has transported over 50,000 teachers and students every school year.
Buses
The Santa Clara Valley Transportation Authority, more commonly known as Valley Transportation Authority (VTA), runs buses. Its main bus station in Santa Clara is called the Santa Clara Transit Center. This is convenient because it also happens to be right by a train station, so if you are traveling and don't have a car but have luggage, you can take a bus ride from the nearest bus stop to the Transit Center and then walk to the Santa Clara Caltrain Station and get a ride.
Trains
Caltrain is a commuter train that travels between San Francisco, Palo Alto, and San Jose, and ends in Gilroy. This company works with other transportation services like the VTA, BART, and Muni. and SamTrans. They even have resources with the San Francisco International Airport and San Jose's International Airport.
The Santa Clara Caltrain Station is located in the same area as the Santa Clara Transit Center, so it is easy to access via bus. Another convenient and helpful aspect of this station is that it is directly across the street from Santa Clara University School of Law, so if you are a student needing to travel but you don't have a car, it is still easily accessible. The Santa Clara Transit Center serves transportation through the train companies Caltrain, Amtrak, and Altamont Corridor Express trains.
This is cool because it offers plenty of options for a person, if you have a specific company that you like or have a specific destination you need to get to, there are more chances that you will be able to get your needs filled.
Light Rail
The VTA also operates a light rail system

. It has a station in Santa Clara located at the Santa Clara Transit Center, but on Google Maps it is called the Civic Center Station. It is near the main cross streets E Hedding and N First St. This transportation was actually unavailable for a while, it reopened on August 29, 2021.
In Santa Clara, the VTA's light rail station is called Great America (named for the nearby amusement park). Something really cool about this station is that they have what is essentially a parking lot for bikes
One pretty cool perk of the VTA's light rail is that there is something called an Excursion Pass. With this, you can more easily access major Levi's Stadium events. The only downside is that the pass does have an 8-hour time limit from the time of purchase. They cost the same as two single rides and are only available for purchase at light rail station ticket vending machines. This pass is exclusively available to people using the light rail.
Another helpful feature of the light rail is that with a convention pass, a person is able to have savings and unlimited rides on the VTA light rail and bus during an event like a meeting, seminar, convention, or another big gathering. It is important to note that one must submit their order a minimum of 10 business days in advance of the start date that they need it.
These passes are available for purchase for 25% less than the usual Day Passes (for groups of 100+), but they are also available for different fixed amounts of days. This is helpful because if you are staying for only a day you still don't necessarily have to purchase the more expensive day pass. On the other hand, if you are staying for a more specific amount of time, you don't have to do something like purchase a month pass. This system allows more customized to accommodate varying schedules.
BART
BART

stands for Bay Area Rapid Transit. While it doesn't have a stop or station in Santa Clara yet, but it is planned for the Santa Clara Transit Center to extend its services to this company in the future. In Phase 2 of the VTA's BART Silicon Valley project, it is planned that the BART services will be extended six miles from the Berryessa Transit Center all the way down to its ending point in Santa Clara. It is estimated that this phase alone will allow services to be utilized by 54,600 passengers every day. However, this part of the project isn't expected to be complete until the year 2040.
Some cool background to this phase is that in August of 2000, the Santa Clara Valley Transportation Authority voted to have a 30-year-long half-cent sales tax. This allowed for voting residents of Santa Clara County to vote on transportation, this included transportation improvements for the county (things like the BART extension to Santa Clara County). This is super helpful because it allows members of this county to have a say in getting more public transportation. This can open up opportunities for many residents, especially people who have to commute.
Considering that the BART plan and tax collection idea had 70.3% of people's votes in 2006 and 66.78% in 2008, it is apparent that BART was a really good idea for this city. It also seems that this area was in need of giving its residents a say in transportation.
Airplanes
While Santa Clara doesn't have an airport, the San Jose Airport

is only about 10 minutes from the city. San Jose is the third biggest city in the San Francisco Bay Area, its international airport is the 4th busiest airport in California. In 2016, the airport attended to about 7,032,851 travelers, so it is a medium-sized airport.
A perk of this airport is that it has a joined light rail station. For this airport, the most popular airline is Southwest Airlines, followed by Alaska Airlines. In 2018, 45.4% of customers chose to fly using Southwest Airlines. Something cool about this airport is that it is easily accessible. While airports like Oakland and San Francisco International are about 10 and 14 miles away from their downtown areas, the San Jose International Airport is only about 4 miles away from downtown San Jose. The only issue with this is that there is no room for expansion because of how close to the city the airport is.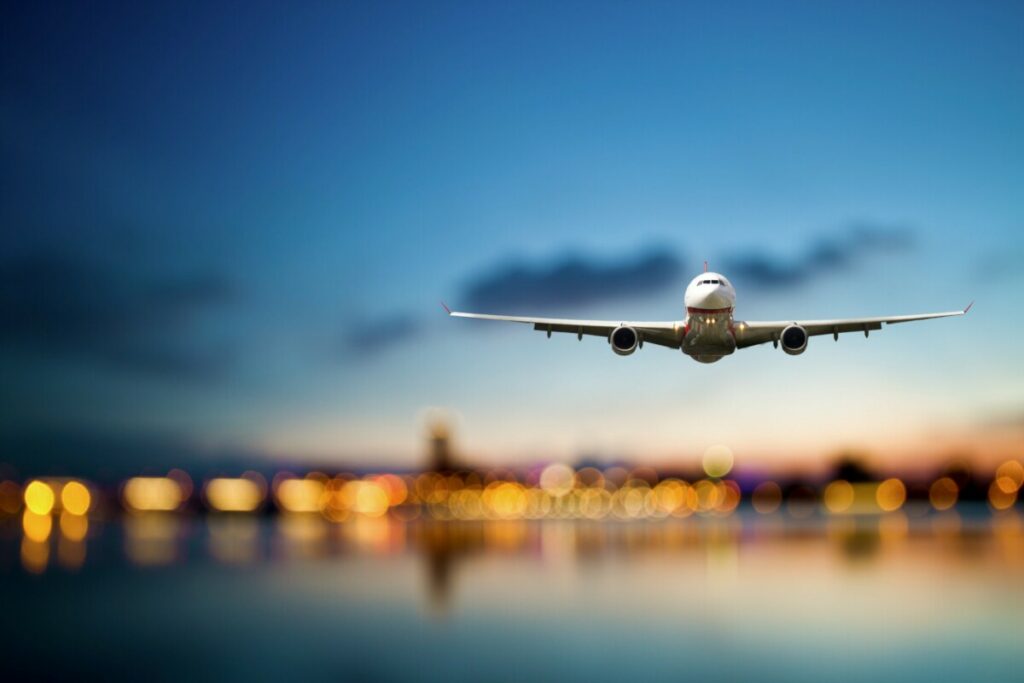 What to Know
The Valley Transit Authority prides itself on being a clean and safe means of transportation, and users of its services have agreed. One person stated that while some people will say differently, all of the transport in Santa Clara is both pretty clean and safe. They stated that their brother has used this public transportation system for about 40 years and has never really had a problem.
This same person did say that the light rail is slow, but it is clean and goes to many business hubs, specifically in San Jose. They stated that CalTrain is the other main form of transportation here. It was explained by someone else that if you are attending Santa Clara University, p

u

b

l

i

c


transportation

is super accessible. They stated that right across from the campus is the bus and train station.
Another helpful thing to know is that with most of the train stations and even some of the bus services, on the websites you can find step-by-step instructions on how to find routes, get tickets, and go about on your journey. If you are unfamiliar with these systems, make sure you go to these websites beforehand so you are properly prepared for your trip and won't find yourself stuck for hours while you wait for the next train or bus to your hotel or ultimate destination.