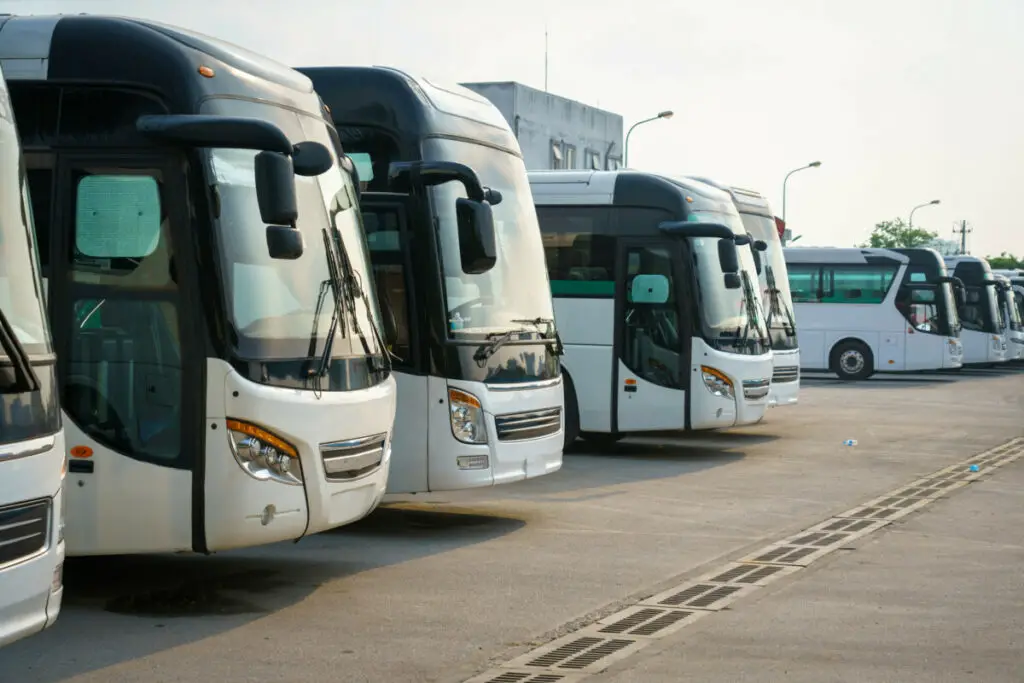 Whether you are moving into a new area, or have lived in an area for years, you may not be familiar with your local public transportation system. Even if you use a bus or train near you, you may not be aware of all the different locations that you could travel to. With these things in mind, is there public transportation in Provo, Utah?
Provo has several different types of public transportation including a free bus route, buses that move throughout the city, and a train line connecting Provo to cities further north. While public transportation is cheap, especially for students, it is also plagued by unreliability and long waits.
Having lived in Provo for several years, and having had experience with a variety of its public transportation, I believe that I can offer an accurate picture of Provo's public transportation. Here is some information about public transportation in Provo, as well as some tips for those of you who might not be familiar with the area.
Buses in Provo
Buses are typically the most common type of public transportation, but they are also the one that is often known about the least. What I mean is that while we see buses driving through the streets every day, we don't always know where these buses are headed to or coming from.
People may ride a bus every day for a set amount of stops, but never see either end of the bus route. With that in mind, I thought it may be a good idea to give a brief overview of some of the bus lines in Provo. I will be referring to landmarks in Provo, so if you are not super familiar with the city it may be of more help to you to look at a map like this

instead.
822
This bus line runs from Orem City in the North down to Payson. The line passes through the downtown area of Provo as it connects the two previous cities. This is a bus line that is easily accessible since it passes right through the heart of Provo. As the line comes down from Orem it follows the west side of the city. When it gets to the center of the city it turns and goes right below the BYU campus. After passing the university it then follows the east side of the city until the bus continues past the city boundary.
831
The bus line connects the Frontrunner station in Provo the Utah Valley University campus. As you head north to the university the bus passes along the south end of the city, before doubling back along the south and west end of the BYU campus, before heading north and exiting the city. This bus passes through its route about every 30 mins providing easy access.
834
This is the line for those of you who want a simple ride. This bus drives straight north from the Frontrunner station into Orem. As it does so it passes along the far west side of Provo. If you want a bus that takes you through the city without having to deal with any of the traffic that builds up in the downtown Provo area this may the bus for you.
850
If you are looking for a way to commute to work from Provo this may be the bus for you. Starting from the frontrunner station this bus drives through Provo as well as all the cities to the north ending in Lehi. If you need to get from one city to another without having to take the scenic route, this might be the way to do so. The bus comes frequently, around every 15 mins, meaning you shouldn't have to wait long for a bus to pass by.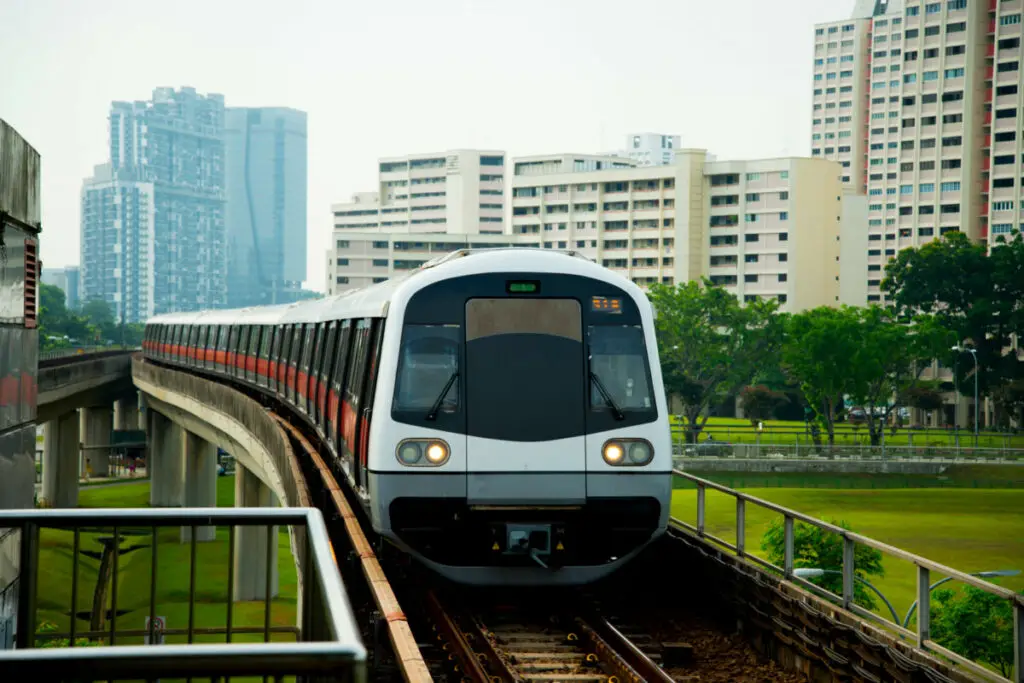 UVX
The UVX is similar to the buses above, but it does have a key difference. First, you may be wondering, what is the UVX? The UVX or Utah Valley Express Line is a dedicated bus line between the Utah Valley and BYU university campus. Since it is intended to be used by students to get to and from campus it is a free bus line. However, even if you are not a student it is free to ride every day.
The UVX line starts at the UVU campus and passes through Orem, past the University Mall, around BYU Campus, and down the Frontrunner station in Provo. It takes you by many things that are useful to college students like both university campuses and areas where you can get off to transfer to another bus or train. If you aren't a student it is still a free way to get to the Frontrunner train or go shopping at one of the stores along the UVX route.
Trains in Provo
There is one train line that connects to Provo. This is the UTA Frontrunner. Provo is the furthest south this train line runs. When you get onto the Frontrunner train you can access cities to the North of Provo. If you are hoping to get up to the Salt Lake area from Provo this train is going to be the only way to get to Salt Lake from Provo on public transportation.
The train runs every hour Monday to Saturday. They don't offer any services on Sunday so don't plan a trip over the weekend if you have no other way home. The train is double-layered. The bottom layer has space for bicycles and baby strollers.
The top floor has plenty of seats, as well as small tables and electrical outlets to charge your phone or laptop. It also has wifi so you can scroll through social media, or get some work done while traveling. Overall, the Frontrunner is the best form of public transportation offered in Provo.
Tips for Riders
There are a variety of people that you will encounter while traveling on public transportation. Some of them may have a lot of experience using it. Some of them may only use one small part of the public transportation system. Some may even be brand new to the experience. With that in mind here are some tips from my experience with Provo transportation. At least one of these should be helpful for anyone reading this, regardless of your experience level.
One of the first things that I would recommend is to get to your station a couple of minutes early. While many of the routes run vehicles often, they don't always show up when they are supposed to. You can check the UTA website

for the schedule of when your bus or train is supposed to come.
You can also try and use the UTA Transit app. This app attempts to adjust bus schedules based on where the buses currently are allowing you to be aware of changes based on weather or traffic. Be aware that this does use mobile data, and could drain the battery on your phone quickly.
The next thing is to check the weather. Depending on how early you arrive at a stop you may be waiting for a couple of minutes. Not all of the stops have covered waiting areas so be sure to wear appropriate clothing if it is extremely hot or cold. Bring an umbrella if it is raining, you don't want to be soaked all day.
Know how much your fare will be. While the UVX is free, the other forms of transportation may not be. Have the payment in a secure place that you can access easily. You may want to invest in a UTA transit card if you plan on using public transportation regularly. If you need to buy a ticket, arrive at the station early just in case if there is a line at the ticket machine.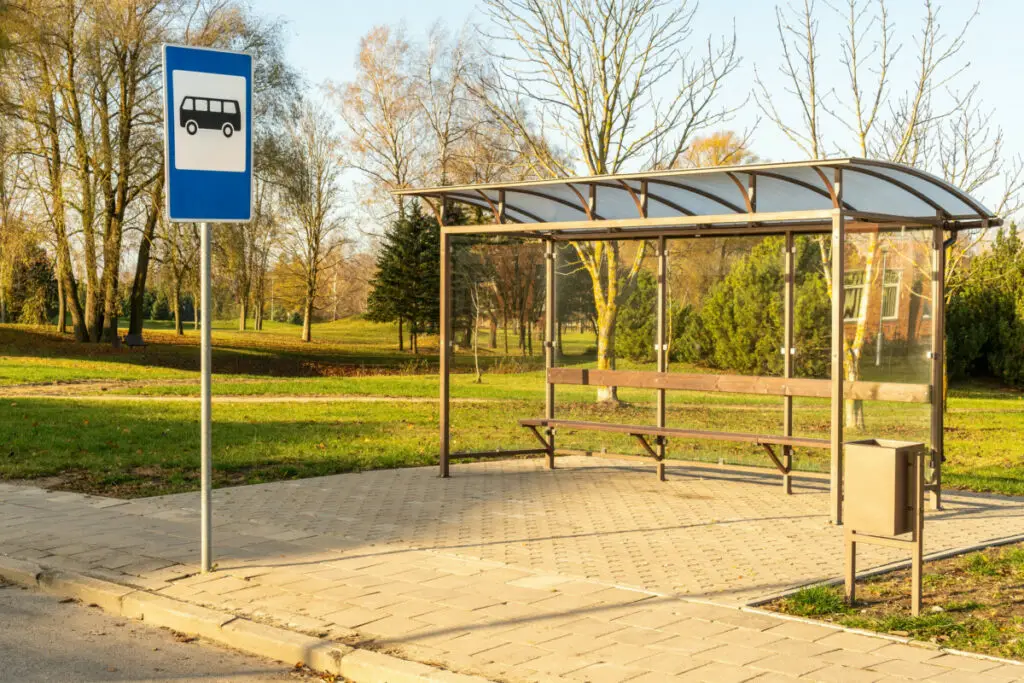 Downsides to Provo's Transportation
Overall while there are some good aspects to public transportation in Provo, I would hesitate to say that it is an overall positive experience. While it is nice to have an additional way to get around the city, especially if you don't have a car of your own, in the end, it ends up making things more complicated.
One of the biggest issues with public transportation in Provo is its unreliability. Typically for the buses, I have to be at the station a minimum of 5 mins early or risk missing the bus. The buses frequently don't show up on time, and sometimes don't even show up at all. In my experience, it is common to wait 20 mins or more at the stop where the bus should be coming by every 10 mins.
Another issue is the way the city is set up. Public transportation is relatively new to the city so they don't have a lot of infrastructures set up for use. Most shops don't have a covered area so you are either waiting outside in the sun or snow in the hope the buses come on time. The streets are designed to be used by cars so traffic builds up easily behind buses.
The city has tried to promote public transportation by making bus-only lanes and blocking thru traffic in some areas, but this tends to just cause issues elsewhere. In the end, I feel that public transportation is a great supplement, but shouldn't be relied upon as your only form of transportation in Provo, Utah.