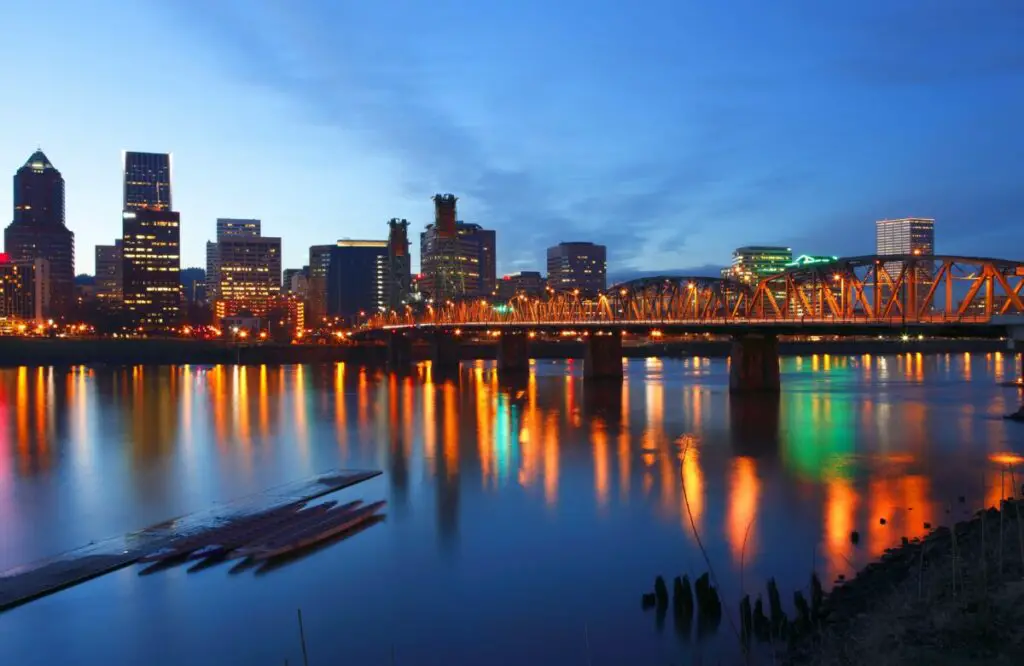 Public Transportation can be a headache, but when a city has options it makes this headache significantly less. There are several different ways to get around any city, but ones with a good system will undoubtedly encourage people to visit here more than anywhere else.
There is a large variety of options for public transportation in Portland, Oregon, including two different types of train-like transportation, a whole bus system, and even e-scooters. Portland prides itself on the easy navigation for both drivers as well as pedestrians and bikers.
Knowing how each of these options works in Portland will help prepare for any sort of trip to Portland or even for moving to Portland for what to expect in transportation needs and plans. We have done the research and have all the answers you need, so keep reading to find out more about Portland's public transportation!
Light Rail
Portland

is especially proud of its Light Rail system as it has operated well for a number of years. They have a pretty comprehensive website that issues out the man city-owned and operated transportation services. The pricing is fairly reasonable as far as public transportation goes and is already going to be quite a bit cheaper than any sort of rideshare service, as tends to happen.
The MAX Light Rail system has five main lines that go throughout downtown Portland. It's got several destinations that are popular for riding the rail system to get to. Additionally, they have these color coded for easy memorization and organization. The MAX Light Rail system will run for quite a long time during the day, often beginning at 4 am and not closing out until 12 am so it is a rather versatile means of getting around the city's center.
The prices happen to have quite a boost as well seeing as they have a program and pricing specific for Honored Citizens. This covers those who are of 65 years or older, have a disability or specific medical needs, or are in the lower income portion of the population. This small price adjustment should be respected and not taken advantage of as it is definitely something for someone who needs to get around the city center but has difficulty with mobility on their own will be rather grateful for.
These prices go from a simple 2.5-hour ride pass to also explain the pricing for a day pass. Additionally, the TriMet

website has a step-by-step, picture, and guides on how to pay, and use the Light Rail, and there will be information available such as which line the passenger is on and where it is going.
Streetcar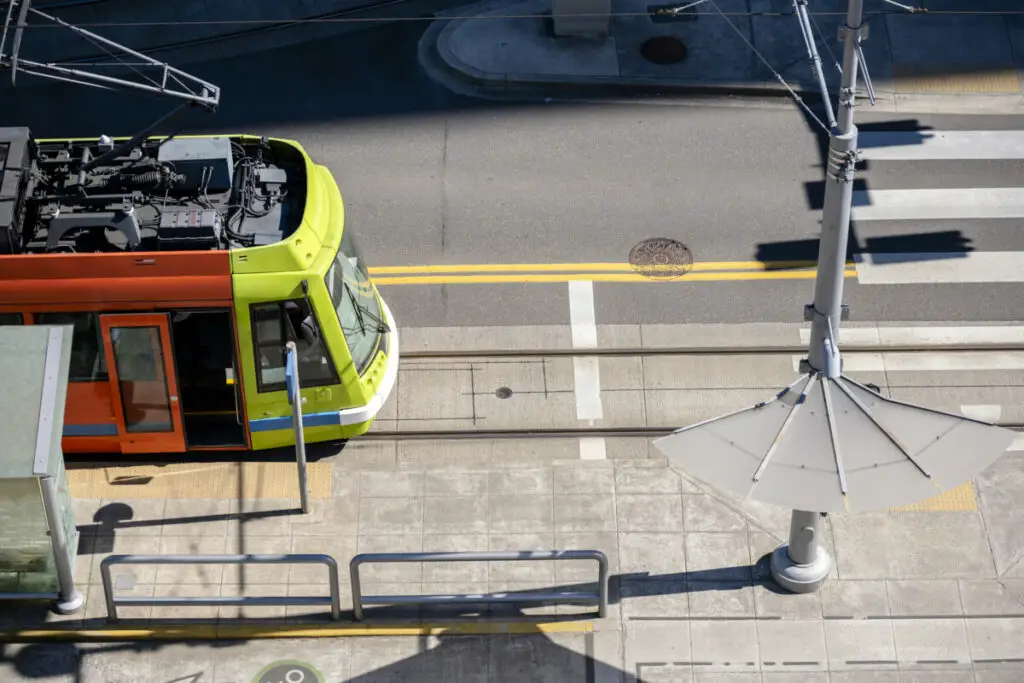 The Portland Streetcar was actually not a thing in the area until 2001. It's one of the only operating streetcars akin to what San Francisco has and Portland is mighty proud of that. This streetcar doesn't go super far and has a loop that it takes most frequently. It respects the TriMet fares and has pretty good information on how to purchase tickets

for it.
The streetcars will pass over the river and cover some of the same areas and have transfer stops for the MAX lines and transfer stops for those lines, which makes it rather traversable and easy to navigate.
The streetcar is not without its failures as it does operate on a more limited scale and a lot of the suburbs don't have the same benefits of a streetcar or rail line. Streetcars aren't the biggest mode of transportation, which means taking big groups on it can get kind of squishy, and letting the streetcar personnel know beforehand through the information and requirements they have will help eliminate any sort of squish or panic.
This method of transportation doesn't have the same step-by-step instructions as the Light Rail, but the rules and how to do it are clearly communicated on the TriMet website. When traveling anywhere, finding a city that keeps its public transportation information updated helps immensely to keep all need-to-know items in a very public place and seems to really care about their riders and the way their public transportation is handled, even if there isn't always funding.
Bus Service
One of the more widespread public transportation methods is the bus. These bus lines will go farther out than the Light Rail or the streetcars. And they also include and are slightly more friendly to bikers seeing as there is more space for a bike to be packed aboard the bike rack typically on the front of a bus.
A lot of the bus lines will run every 15 minutes or so, but because of recent labor shortages, they've had to make cuts on how often some bus routes will run. This happened at the beginning of 2022, but all isn't lost as the bus systems still run and there is a good list of ones that are consistent and on schedule.
The announcement

of the bus system decrease was talked about in one of the local papers and explained why that was the case, but the TriMet website makes an effort to communicate which buses will be running consistently every fifteen minutes.
The bus has similar or the same accommodations for how to ride as the Light Rail and the streetcar does as well as uses the same minimal touch payment process that gets people tickets. The only downside seems to be that one cannot buy a full year or a thirty-day pass for any of the public transport systems. The most to pay for is a day pass, and while this eliminates some problems, it makes for some more headaches otherwise.
E-scooter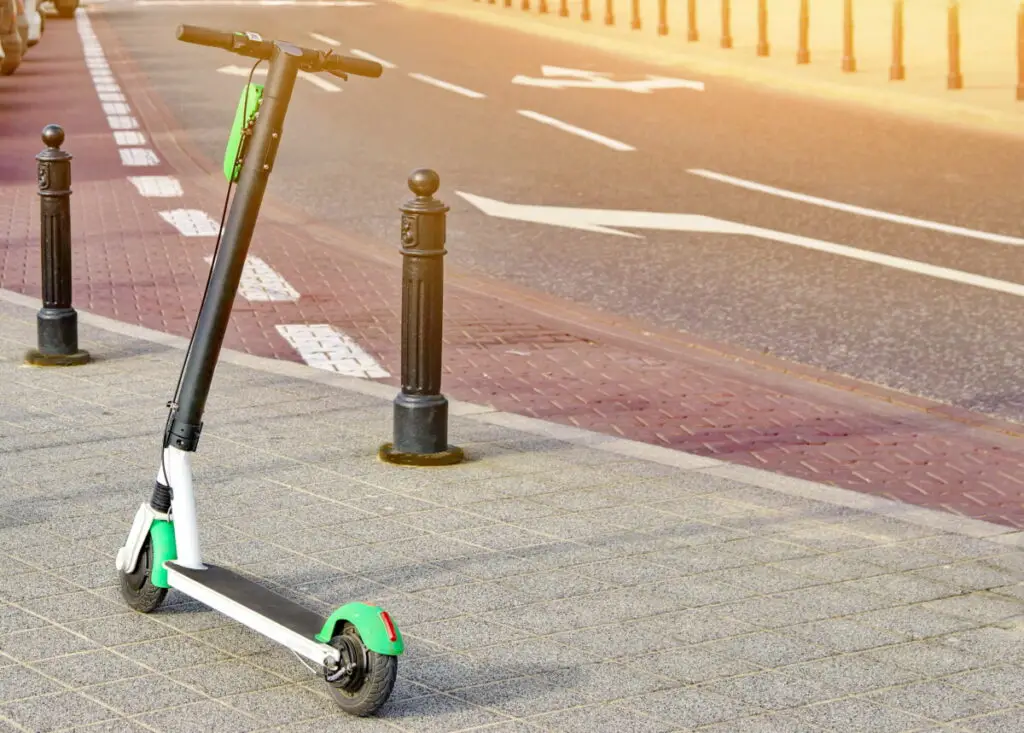 E-scooters have been up and rising since 2018 after a pilot program brought them into Portland to see if they would work. Portland prides itself in being a city that can be traveled through without the use of a car for most people and adding another type of transportation that is paid for as a rental service was just another step to making it more diverse.
Unlike a typical scooter that is powered simply by the kinetic force of kicking off the pavement, the e-scooters are powered electrically and are pretty cool. Though, they have some rules as to how to conduct one's self if they use an e-scooter to get around. Scooters cannot be ridden on the sidewalk, should not interfere with pedestrian traffic, and follow most rules that should be common sense for bikers, such as wearing a helmet or facing a fine.
It's not Portland

without a reminder such as to not operate a scooter when under the influence, as it can get a rider fined and a DUI, just as it would for a vehicle. These are powered tiny vehicles and could cause people harm. So as long as they are used responsibly, they make for great transportation that zips someone across town.
There are three different providers for E-scooters in Portland and any user of the e-scooters would pay them using QR codes, their phone, and the apps that allow them to use such a service. This can be a fast and efficient way to get places without having to manage the storage of a bicycle.
One small problem with these e-scooters is that they're not always in the same place, and a user will have to look for one to use it utilizing the company's GPS tracking of their scooters to locate an available and not in use scooter to go and scan to use. This adds a layer to how long it might take to start zooming around the area and can give anyone just trying to get from Point A to Point B a bit of a headache, especially if time is any sort of constraint or concern.
Ride Sharing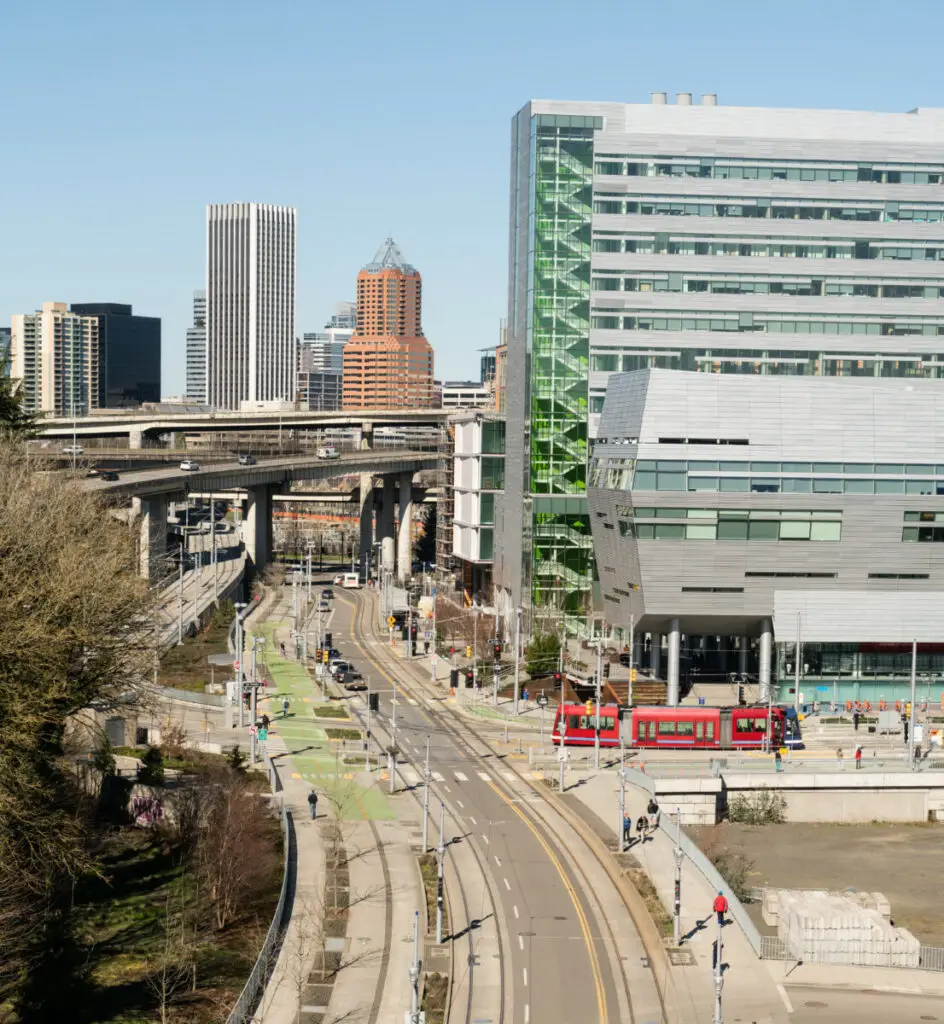 One of the other public transportation

options in Portland is Ride Sharing, typically seen through the use of programs like Lyft or Uber. Uber is the more popular and widely known service. These ride-sharing services have their own problems but if walking the distance to a bus, and then switching from a bus to a light rail and back is just too much of a headache, then an Uber will take someone directly to where they need to go with minimal delays such as traffic or construction.
The most significant thing about ride-sharing is that it will be much more expensive than a simple day pass and not really sustainable for a 9-5 day job that someone might need to get to on time every day and doesn't want the hassle of hurrying to make a certain bus line. Stuff like that is stressful and we all know it.
Using a Ride Sharing

service is fairly simple, is pretty much contactless, and doesn't require a lot of effort on the rider's part besides having good courtesy and respectful manner, making sure the address is correct, and being patient with the driver. Following these basic rules will ensure that someone's ride experience is much better and easily more enjoyable.