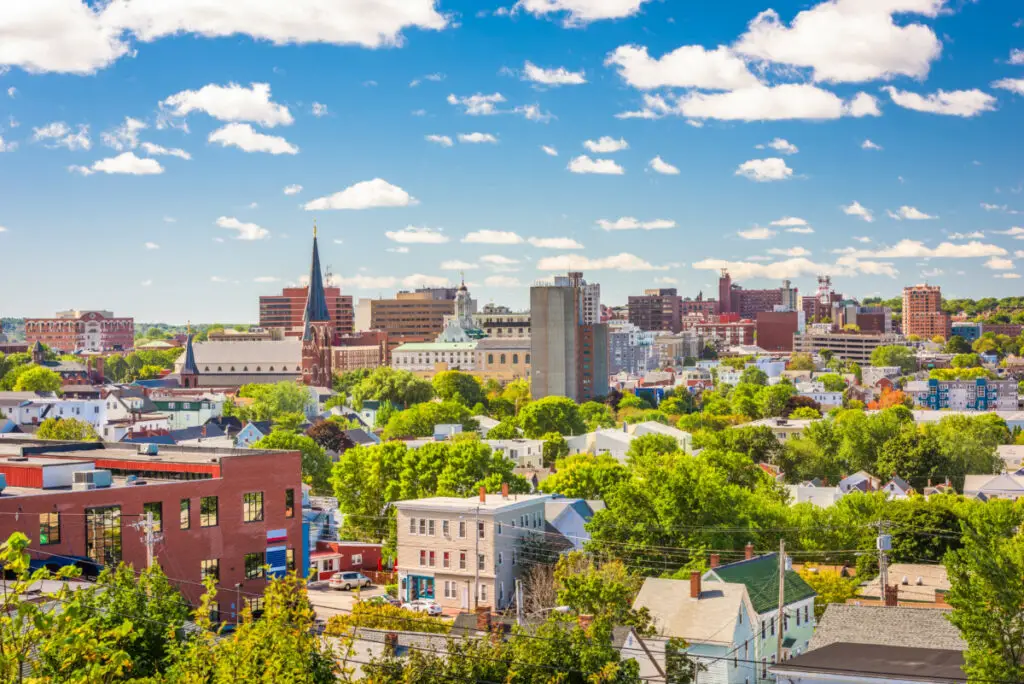 Portland, Maine, the most populous city in the state, covers nearly 70 square miles along a peninsula in Casco Bay and is home to more than 68,000 people. With so many residents and a healthy circulation of tourists throughout the year, how does everyone get around?
Portland, Maine has several forms of public transportation. These include the Metro Bus system, which covers the northern parts of the city; the Casco Bay Lines, which include ferries to and from nearby islands; and the South Portland Bus service, which caters more to residential transportation.
How exactly does this public transportation system work? Can a person really manage to navigate the city without their own vehicle? Let us take a look at the answers to these questions and more.
What Kinds of Public Transportation are Available?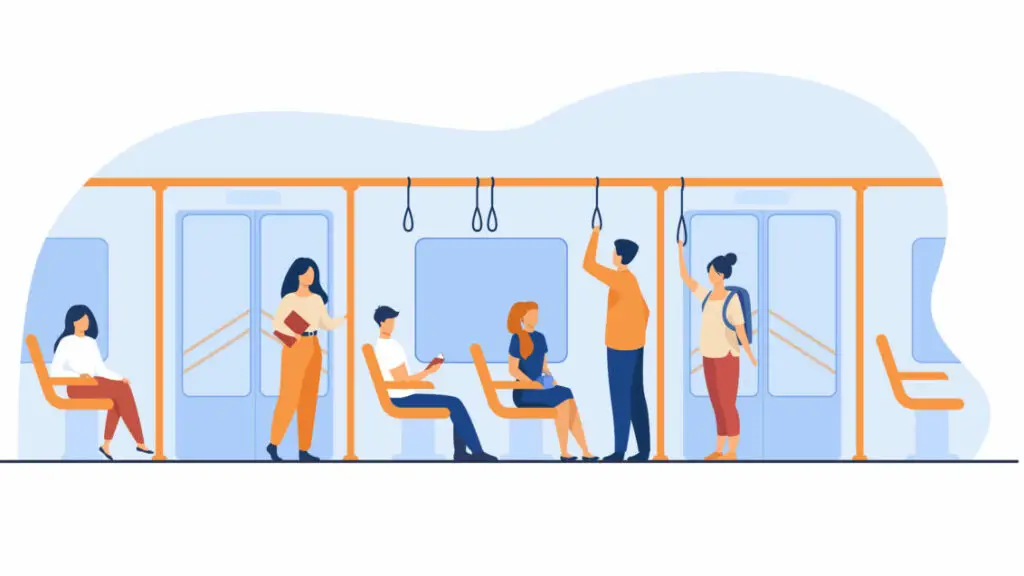 As previously mentioned, there is no lack of transportation modes to choose from in Portland, Maine. Indeed, there are transit opportunities for land, air, and water travel, making virtually any trip relatively easy to do within regular operating hours.
There are the Metro

and South Portland Bus services, which cater to the northern and southern areas of the city respectively, as well as some of the surrounding areas in the case of the Metro. If you are looking to see more cultural or historical sites rather than local transit, the Metro is probably the line you will be looking for. According to TripAdvisor,
"Many of the [Metro] buses go to the Monument Square area (Congress St.) to Westbrook, South Portland (including the Maine Mall), and other destinations in the Portland area.  It runs year-round and works best on major roads like Congress St. or Brighton Ave."

TripAdvisor.com
A brief consultation of the map for the Metro Bus shows stops near the Children's Museum, Portland's Museum of Art, and the Observatory, to name a few.
The Casco Bay Ferry

provides year-round service for mail, pedestrians, and vehicles alike for the city of Portland, Maine, and the islands of Peaks, Little Diamond, Great Diamond, Long Island, Chebeague, and Cliff. Rates for each ferry depend on which island you are going to, as well as whether you are a walk-on or vehicle passenger. The company website also advertises that they offer scenic cruises, private charters, and lobster bakes in addition to simple transportation, which is nice if you are visiting the city and want to see the sights on the water as well as on land.
The Portland Jetport

is an international airport near Portland, Maine, and is reachable by bus, cab, or vehicle. From there, you can catch a flight with Delta, Southwest, Frontier, or a number of other airlines that service a wide variety of locations. The proximity to the city makes travel to and from the area ridiculously simple, which is very nice.
Concord Coach Lines

is a charter bus service that stops at points in New Hampshire, Maine, and Massachusetts. They also have a direct route from Portland to Midtown Manhattan in New York City. If extended inter-state bus trips are not to your taste, you can also connect to the Downeaster

Amtrak station and catch a train to New York, Boston, and many other places. The Amtrak ticket station is accessible by the Metro Bus.
There are also places where people can rent bikes

in both adult and children sizes. Bikes are available for half-day and full days. Prices of rentals vary depending both on the length of time you plan to rent it and the size and type of the bike. You can use the bikes to navigate the city all on your own, join a bike tour, or follow a pre-planned route. The bike rental website lists suggestions of routes to follow, including a 3-lighthouse path

.
Where Can I Find Current Information on Public Transportation?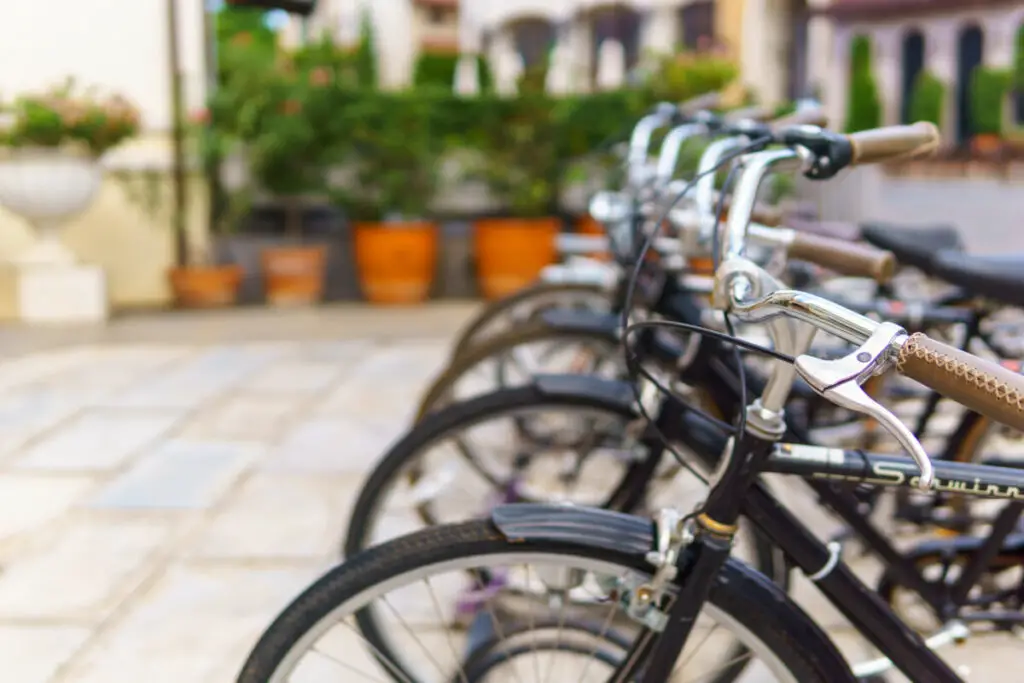 The Southern Maine Transit Tracker (SMTT

) is a great hub of information that offers transit maps— both real-time and static— as well as estimated times of arrival, mobile applications, trip planners, and more. You can use the maps to find stops, active vehicles and ferries, and calculate various routes. You can also use SMTT to schedule SMS text and email notifications to let you know of any changes in regular scheduling or updated arrival times, to make sure you have the information to get you where you need to go as easily as possible.
You can also find information on current transportation available on the Greater Portland Metro (GPM

) website. They have information available on accessibility, fares, and schedules. Another good source of information, especially for those who prefer to meticulously plan their travel (preferably with a backup plan or two) is the Trip Planner

with Google Maps.
You can access the planner either by a quick search on Google or by a link to the map of the city, which is also on the GPM website. Simply enter your location, choose your mode of transportation— be it bus, bike, boat, or anything in between— and it generates multiple options of transportation with several routes to choose from.
Where Can I Go Using Public Transportation?
Portland, Maine is a city chock full of history, culture, and fun things to see and explore

. From visiting local lighthouses, exploring the rugged shorelines, or visiting one of the city's museums, there is certainly not a lack of things to do. If you are unfamiliar with the lay of the land, so to speak, there are plenty of websites such as this tourism site

run by the city of Portland itself, which provides ideas for trips and locations that are fun for everyone.
If you are interested in seeing some local aquatic wildlife, take one of the ferries that go around the bay and nearby islands. Casco Bay Lines

offers an experience to up to 400 people at a time where they take you to an island for a classic Maine lobster bake. They also have group tours available that involve no lobster at all.
If history

is what piques your interest, Portland has a veritable treasure trove of history and depth, as the city itself predates the creation of the United States of America. Beginning as an agricultural town with a shipbuilding connection, Portland has grown to be the northeasternmost major seaport city in the nation. When the settlement was destroyed by the British in 1775, it burned down but was rebuilt and incorporated as a town in 1786. When Maine became a state in 1820, Portland served as its capital until 1831 when it was unseated.
Such an old history gives the city's architecture an eclectic combination of small coastal towns with big city amenities, as well as plenty of gorgeous buildings and structures to admire. Not to mention that with such a deep history, there are also some interesting opportunities to ghost hunt— if you believe in that sort of thing.
There are no less than six

historically significant lighthouses lining the rocky coast within 20 minutes of the city! The only downside to visiting the lighthouses is that they are beyond the reach of the city bus lines, and a cab or carpool would need to be arranged if a boat tour is not available.
The entire city is very walkable, making those few places not directly accessible by bus still reasonable to reach without being strenuous. The Metro bus provides services throughout the Greater Portland region and stops at many convenient and interesting places along the way. Many of these are within walking distance of shops, restaurants, museums, historic landmarks, and other local attractions.
What is the Verdict on Portland's Public Transportation System?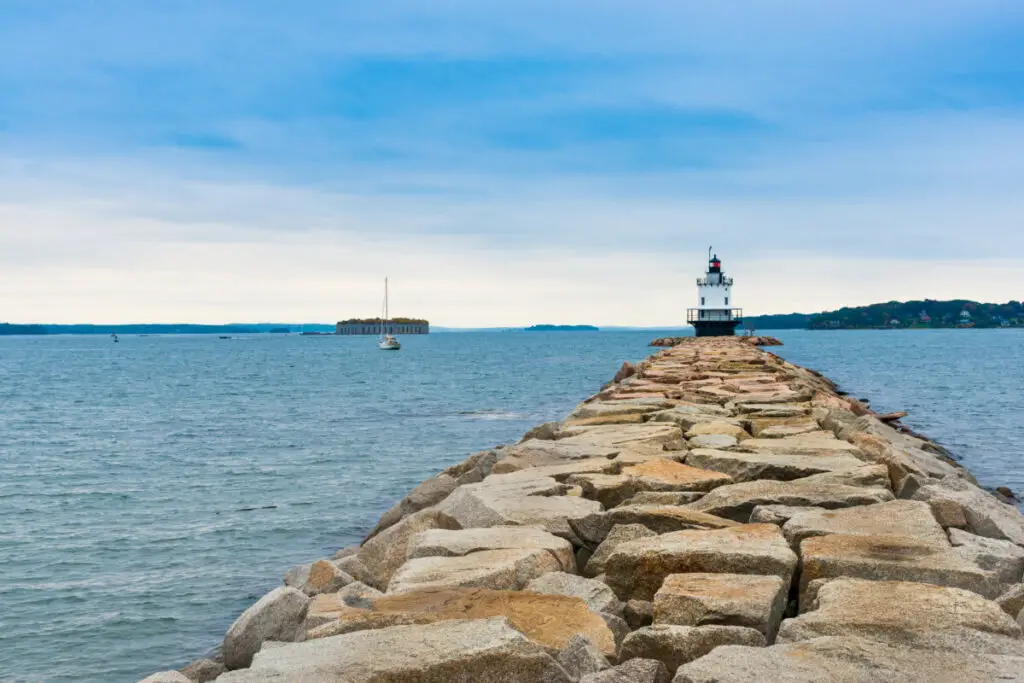 Obviously, no city can have a transportation system that is perfect for everyone's needs, especially not in the United States, where so many of our roadways and cities are built with the intent of personal vehicles. That being said, Portland certainly has a better system than most.
From the Metro bus that covers downtown to the South Portland bus that covers the more local areas of the southern half of the city area, so much is accessible. Essentially, if it is actually within city limits, there is more than a good chance that you can find a bus line that will take you somewhere near it. It is the areas further out, such as the historic lighthouses, certain areas might be a bit beyond the public transportation system's current abilities. However, with ride-sharing platforms becoming increasingly more popular and reliable, even those areas are not out of reach.
Longer distances, too, are reachable, either by train or charter bus, both of which are available in Portland, Maine. Concord Coach lines have a daily route that passes through Maine down to New York. Other states such as Massachusetts are also available by coach or train.
While there are not yet electric scooters available for temporary public use, the easy-to-navigate-and-walk organization of the roads seems promising for the future. For the time being, the bus system, train system, and bike rentals are all that the city has to offer in terms of transportation.