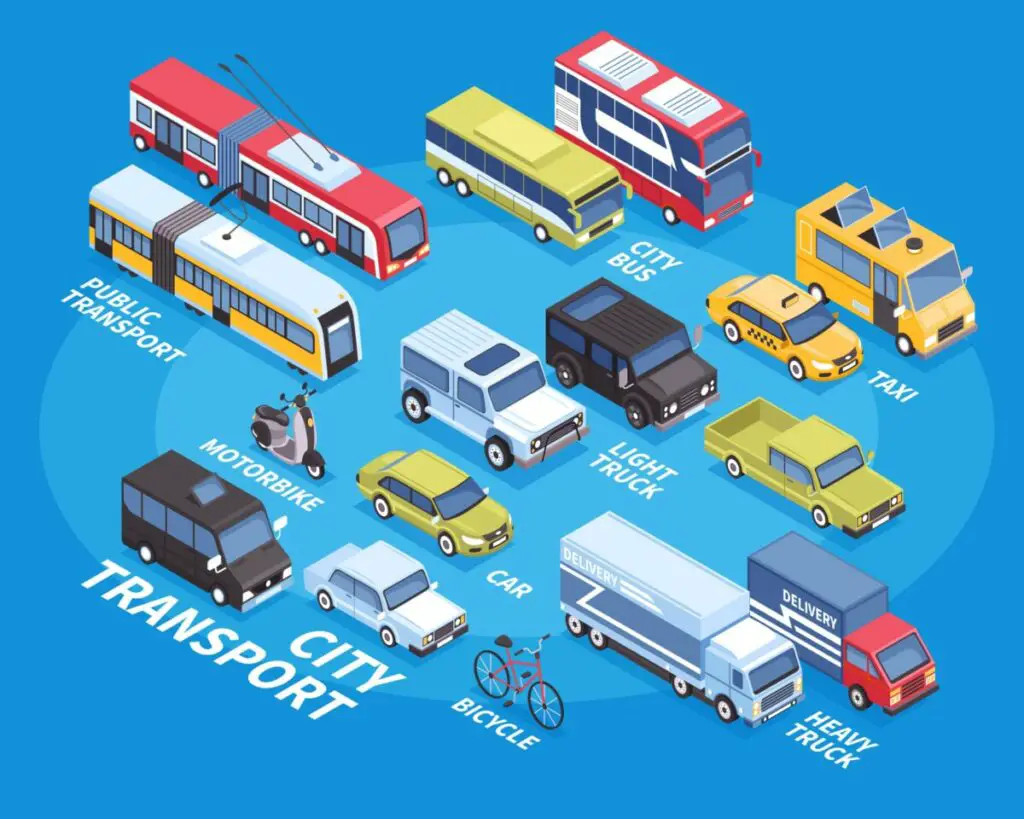 Are you looking for the best way to get around Meridian? Or maybe you want to find the best route for commuting? Well, the local area can help with one of those things.
The only public bus services that run through Meridian are the inter-county routes for commuting between Nampa, Meridian, and Boise. Fixed-line service routes within Meridian are being planned, but are not yet available. There are rideshare services Uber and Lyft for shorter trips.
Here's what you should know about Valley Regional Transit, the bus system that can help you commute to work in the nearby cities. Then we'll look at options for seniors, ridesharing, and what the future looks like for public transportation in Meridian.
Valley Regional Transit
The Valley Regional Transit is a bus system that serves the area between Boise and Caldwell, and the longer routes cut right through Meridian via Interstate 84. These buses won't be of much use to you in getting around the city of Meridian itself, but you may be able to use them to commute if you work in one of the nearby cities.
While there is a map

of the routes, the easiest way to plan your trip is to use the Treasure Valley Bus Trip Planner

. Using that tool, you can enter your starting location and your destination to get directions on which bus to take and when. This will give you suggested routes, along with the time each route will take, an itinerary, and the address of each bus stop.
Alternatively, you can use the Lines tool to see a map of each route and its stops if you want to build the route yourself.
Keep in mind that there are only a few bus stops within Meridian, and all of them are near I-84. You may end up needing to walk, drive, or get a ride to the bus stop.
There's no shame in riding the bus if you have a car. In fact, the Valley Regional Transit encourages it. It saves you gas, and it helps keep the road from becoming too congested. To make this easy for you, there are two park and ride locations in Meridian.
The first is Ten Mile, which is located at Overland Road and Ten Mile Road. Route 40 is the bus that will pick you up if this is your first stop. The other park and ride are at Lowe's on Overland at Overland Road and Black Marlin. Routes 40 and 42 stop here.
Meridian Veterans Shuttle
Valley Regional Transit also runs the Meridian Veterans Shuttle

. If you're a veteran living in Meridian, this transportation service is for you. It's here to help you get to your appointments at the Boise Veterans Affairs Medical Center, and it won't cost you a thing.
It's a shared-ride, curb-to-curb service, which means it will pick you up where you need it to, and there will be other passengers. It runs Monday through Friday from 7 am to 5:30 pm.
To schedule your ride, call the VRT Help Desk at least two days in advance. Rides can be scheduled up to two weeks in advance. Tell them the date and time of your appointment, and that's it!
The Help Desk is open Monday to Friday from 7 am to 6 pm, as well as 8 am to 5 pm on Saturdays.
Harvest Transit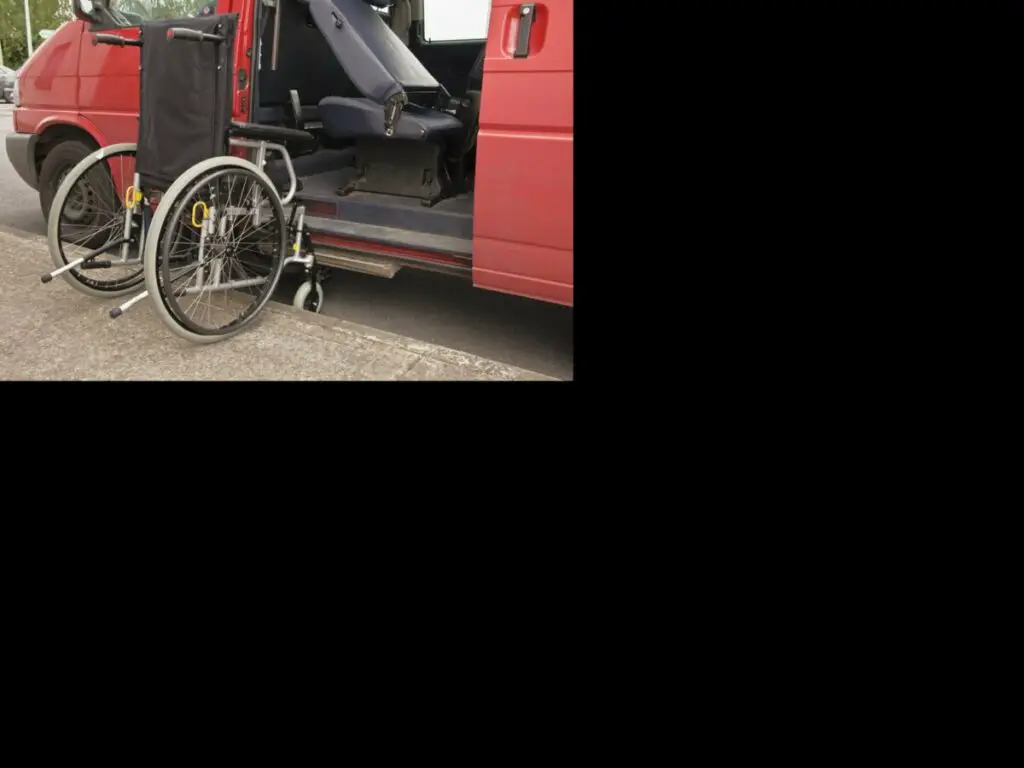 Harvest Transit

is a free, curb-to-curb transportation service for seniors and disabled residents of Meridian. It's a shared ride transit system where you reserve a seat on the van that will be shared with other passengers. It's made to provide transportation for the Meridian area and operates Monday through Saturday from 9 am to 3 pm.
You should make your reservation at least two days ahead of time. You request a time to be picked up, tell them your destination, and request the time you want to be picked up for your return trip. Reservations can be made during their business hours of Monday through Saturday from 9 am to 3 pm, but they will not accept reservation requests on the weekends.
Since the system has to accommodate multiple people, it will take them time to work out their schedule for picking everyone up and dropping them off. So, the time you request to be picked up, either on your way out or back home, may be different from the time actually on the schedule. Rides are subject to seat availability.
Allow for an hour before your pickup time to leave, and allow for an hour after your pickup time for your return trip. The night before your trip, you will get an automated phone call with the actual schedule for your ride.
When the driver arrives, they will wait up to five minutes after your scheduled pickup time. If they arrive early, they might ask you if you are willing to leave early, but if not, they will wait to leave up to five minutes after your scheduled pickup time.
If a Personal Care Attendant is coming with you on the ride, you will have to tell them when you make the reservation request. Service animals are allowed, and companion animals are allowed if they are properly contained in approved containers.
Uber and Lyft
If those services aren't for you, then you might look towards rideshare services like Uber or Lyft. Whether it's just across town, or at a specific street in Eagle, one of these services can get you there. Both Uber and Lyft are available in Meridian.
Uber
Uber is an app-based rideshare service, so if you want a ride from Uber, you will first need to download the app

and create an Uber account. To get your ride, enter your starting location, your destination, and choose the time and date. You can get your ride right then, or you can schedule it up to 30 days in advance.
Once your driver is coming, you can see where they are with the map on the app. Once they're a few minutes away, go out to meet them at the pickup location. When they arrive, make sure the car and the driver match up with the driver's profile. Check the make and model of the car, license plate number, and the driver's photo. If it all matches, you're good to go.
Because of many recent events, Uber has asked that passengers sit in the backseat when possible so that drivers can have their space.
Uber will also ask you to rate your ride when the ride is over. This will help other Uber users decide between drivers when booking a ride. If you think about it, most people tend to only leave a review if they really liked or really disliked something, so even if you think your ride was average, leaving a review will help balance that out.
Lyft
Similar to Uber, you'll need the Lyft app and a Lyft account to get a ride from Lyft. The process is also largely the same, with on-demand and scheduled rides being an option, though Lyft rides can only be reserved seven days in advance. Your Lyft driver will arrive within ten minutes of the scheduled time.
The app will give you an ETA for when your driver will be there to pick you up. You can also track their progress or call them to let them know if anything changes.
Again, to be safe, you will want to make sure that the arriving driver and car match the details of your ride. You will also be asked to confirm your name and destination

.
Wearing a mask is now optional

on Lyft rides, and either the rider or the driver can cancel a ride that makes them feel unsafe.
As with Uber, Lyft has a rating system that you can use to rate your driver. Lyft encourages passengers to leave a five-star review of their driver unless they were in some way dissatisfied with the ride, like if the driver gets lost or arrives later than the policy promises. You can leave an anonymous comment through the rating system to help the driver improve.
Fixed-Route Service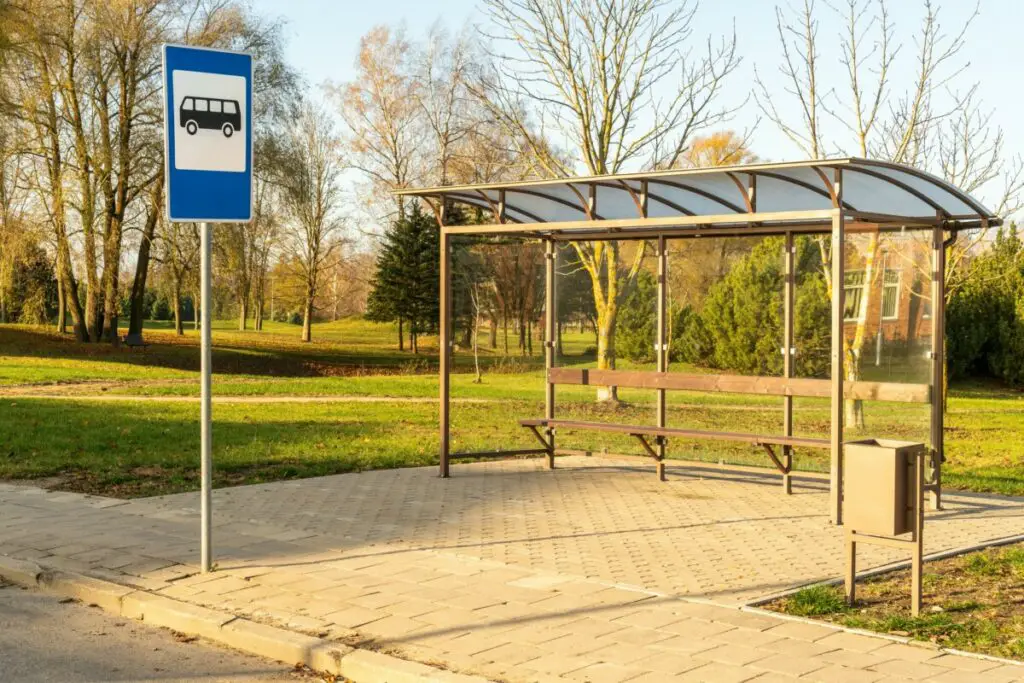 So, why doesn't Meridian have its own fixed-route public transportation service yet? In a word: funding. While Boise has the funding to focus on serving the public good and detailed transportation, Meridian doesn't. Even if the city did have enough money in the budget to pay for one year of public transportation, that's not enough to be able to count on making a public transportation system that lasts.
As much as the city wants to create a great transportation system, they don't want to start something that it can't keep up with. Meridian as a city has been growing

for a long time, and if the transportation system can't keep up with that, it will fizzle out and die before it proves it was worth the money used to create it.
However, there are plans in the works to get a transportation system up and running. Specifically, Valley Regional Transit has been working with the city

, local businesses, and the public to develop a route to serve the heart of Meridian.
The proposed route is promising to many, as it would give better access to jobs, grocery stores, and the public library. The downside is that they only plan to run the route during rush hour periods, so the hours of access will be limited.