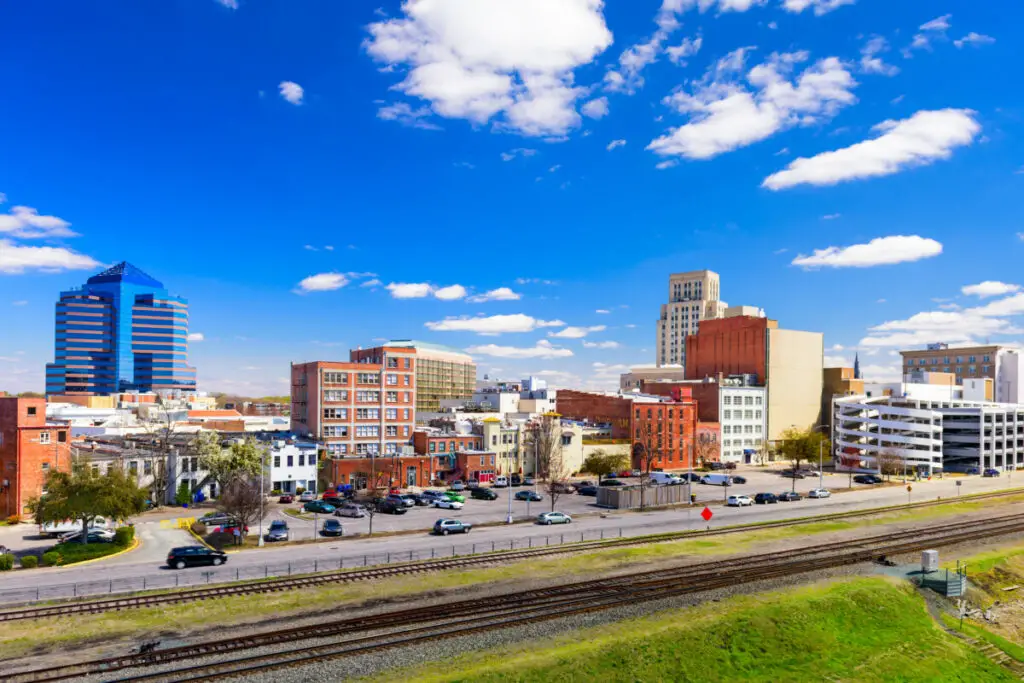 In North Carolina, there are many different cities and places to love. Durham, North Carolina is a beautiful city with historic architecture and modern style that many adore and love to visit. However, in order to have a happy experience there, many need public transportation, so is there public transportation in Durham?
Durham, North Carolina has a wide variety of public transportation options, and the local government seems to be working persistently to make it a highly effective system. They have two different bus stations with a variety of routes, walking and biking paths, and other resources.
All of these options are incredible, especially for people who do not own a car or are unable to drive. There are a few more details that people should know about each type of transit such as cost, route options, and how effective each type of transit is.
Bus Stations
There are two main bus stations and companies in Durham, North Carolina: GoDurham and GoTriangle. Both systems need to be delved into, as each has different factors that are worth knowing more about.
GoDurham
GoDurham is the county's public transportation service. It is funded and operated by the city and thus has some nice benefits. One of the benefits of this mode of transportation is that it is tax-funded. The city has set aside large amounts of money in the budget to improve and maintain the bus system. In fact, they have set aside 500 million dollars over the next twenty years just to improve public transportation for all forms of transportation.
They also have other divisions of GoDurham as well, like GoDurham Access. GoDurham ACCESS is a section of buses specifically designed to help people with disabilities travel

. GoDuham has 22 routes

and even has an online system to help people plan trips effectively. They also have a map that people can view to see visually what their options are.
When investigating one of the available routes

, the times that the bus ran were consistent. They had many time slots and ran all day long, regardless of if it was a weekday or weekend. The fare for riding this route was nothing. There are very few places that have buses running where a person doesn't have to pay for a ticket. This can be such an economic game changer for people who are strapped for cash.
Another amazing thing is that the city has real-time updates on the bus and its location. This makes it much easier for people who rely on the bus to feel comfortable planning commutes, especially time-sensitive commutes.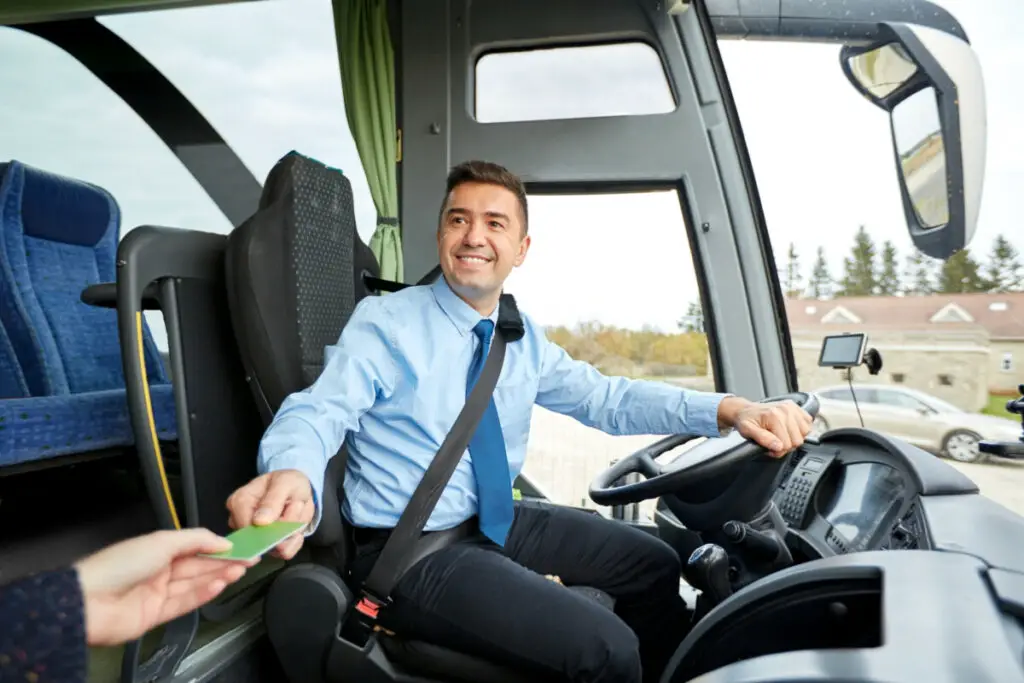 The fares for commuting

using the GoDurham system are completely free until June 2023! That is remarkable, as people are much more likely to choose to use the bus when it doesn't cost anything rather than privately driving. It is also a huge aid, as many people are struggling with country-wide inflation and other COVID-19-related financial issues. The website still contains prices from before they went fare-free, and they are quite reasonable. Passes only cost a few dollars each. For 31 days of unlimited routes, it only costs 36 dollars! That is less than most people pay for a tank of gas right now.
There are also passes available that offer much more and connect to other transit systems, like GoTriangle, GoRaliegh, and GoCary. Those cost more than a GoDurham-specific pass. But even then, 76 dollars for a month of unlimited rides regionally is still likely to be cheaper than gas in a private car for the same trips.
All of these options in routes and the fact that it is free to ride currently make GoDurham an incredible transit tool in the community.
GoTriangle
GoTriangle works similarly to GoDurham and will work with them as well. GoTriangle has 21 routes

in total. When investigating one of the routes, it also has availability nearly all day every day and is free to ride. GoTriangle has a similar setup to GoDurham, as it also has live updates and a pdf map for people to view. However, there are some drawbacks.
As of September 2022, they have a limited number of bus drivers. This can impact the timetable and the effectiveness of the bus route system. However, they are hiring and seem to be offering good benefits, so this issue will likely be fixed soon.
Some unique aspects about GoTriangle are that they offer some unique services. One of the unique services they offer is called Park and Go

. Park and Go is where people can go to a specific parking lot, park their car, and ride in a bus or a carshare the rest of the way. This is meant to help people reduce gas usage, help the environment, and allow people to save money as well. It is an ingenious idea from an economic and ecological standpoint.
GoTriangle also promotes their company by going to the businesses nearby, as many times the lot is shared with local businesses. The permit to park in the lot can cost money, but it is likely to be much less of a problem financially than private driving can be.
GoTriangle also has a section of the department that is meant to be used by people who have disabilities that limit them from using the normal routes. It is called GoTriangle ACCESS

. This section of GoTriangle is incredible, as it allows people who usually can't travel. People who use the service can also request door-to-door pickup and drop-off for an extra cost.
It is impressive that the city has two incredible and effective systems in place for transit. There are also many other options people rely on as well.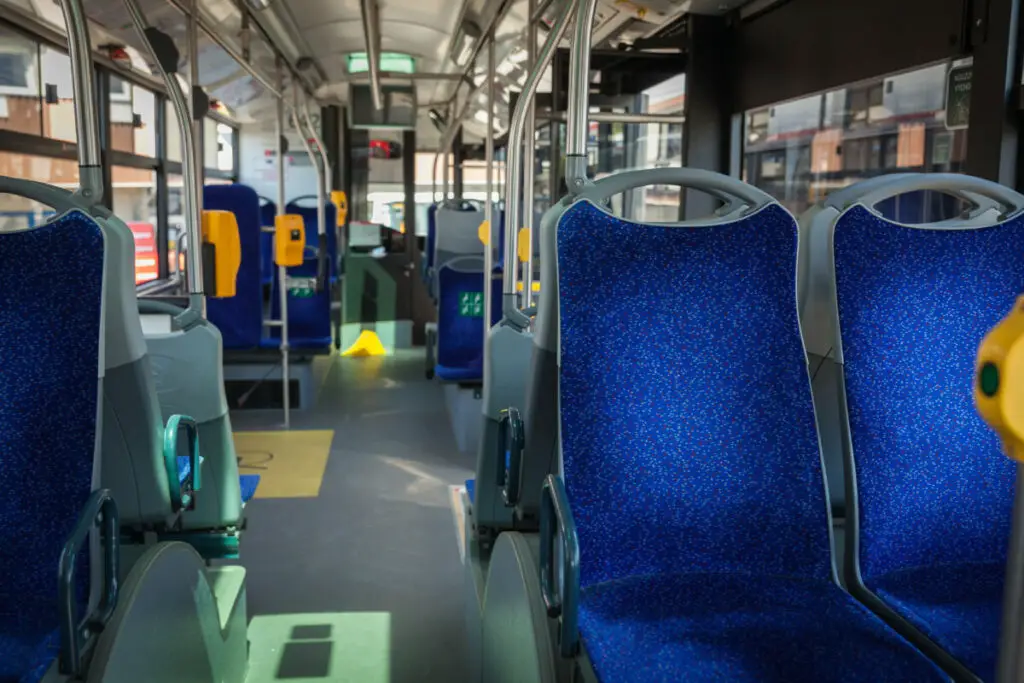 Biking
The city has done a remarkable job with helping people with personal transportation as well. They have rules of the road and bike routes

already drafted out for the public to view freely. They also have placed a few different systems for people who do not own bikes and cannot afford their own earn-a-bike.
These earn-a-bike programs can really change the game for people, as they can give them access to faster transportation and better lifestyles, and might even help them get a better job that is far away from where they live. They also have bike share programs. Another incredible option they offer is a system to find cycling coaches or just find others who have a similar route to ride with. This can help enable people to make bonds with others.
Walking
When it comes to walking

, the city has identified the biggest reasons why people don't walk and have worked to gather resources to help. People often don't walk due to how long the commute is or the fact they don't know where a safe and efficient route is. The city has compiled maps and resources to help enable citizens to be able to know where it is safe to walk. They also promote walking to a bus station and riding the bus station the rest of the way.
Carshare Options
The city continues to amaze as there continues to be more and more thought and effort put into transportation. Durham has partnered with Enterprise to create vanpools

, where people can ride in a vehicle together to work. Often, companies and enterprises work together to create a group and a route. People can see if those exist for their company/route by using an online resource.
Others just want to carpool. The city has thought of that as well and has created an online website people can search to find people who also want to carpool. Access to databases like this allow people so many options for public transportation, it makes me wonder if people even use private transportation.
Other Resources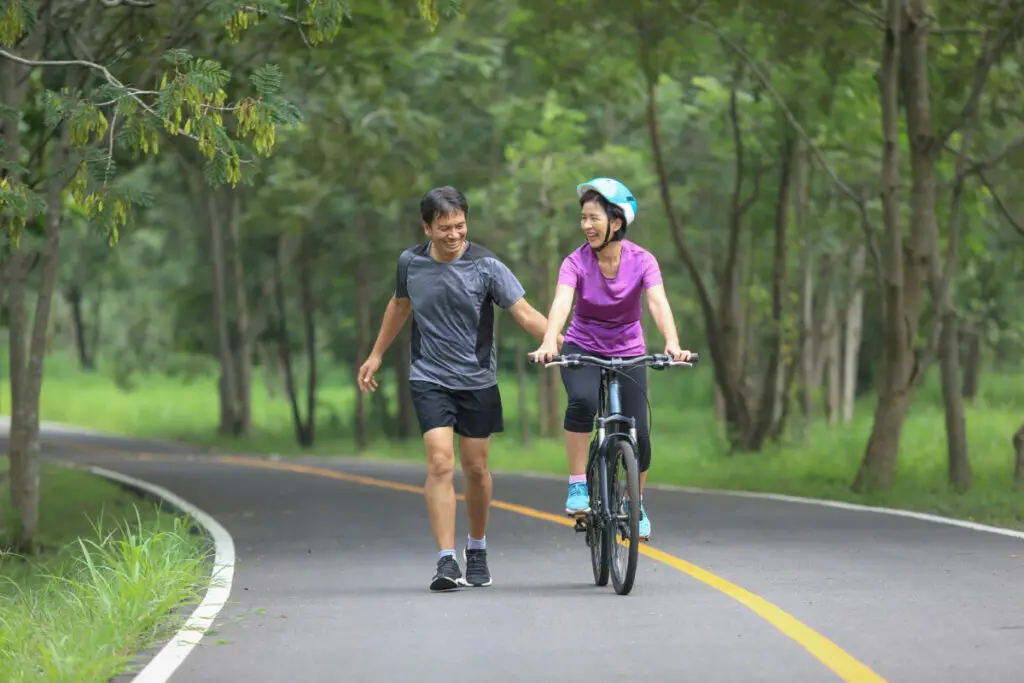 The city has a variety of other resources and opportunities for people who are interested in public transportation. They have campaigns, videos, and even normal people who promote and share their experiences with public transit. For people who are nervous or want to learn more about public transportation, these other resources

are an invaluable place to start.
What the Locals Think About the Public Transportation Offered
Locals can be divided about this issue

. Many love it and value how walkable the city is. Some appreciate the fact that the public transit system runs to Raleigh and Chapel Hill. Many people use it to commute to work. The only downside that people mention is the fact that most of the nice transportation is only offered near the center of town.
Locals recommend that people looking to move to the area that have an interest in using the bus system should try and move to the center of town. The farther suburbs have some routes, but not as many. The main complaint is that it can be unreliable at times, which is a commonality in public transport.
There are so many different types of public transit offered in Durham, North Carolina. Each of them is made to suit the needs of the people in the area. Whatever the reason or need, it is safe to say that people who need public transit in Durham, North Carolina will be well taken care of.