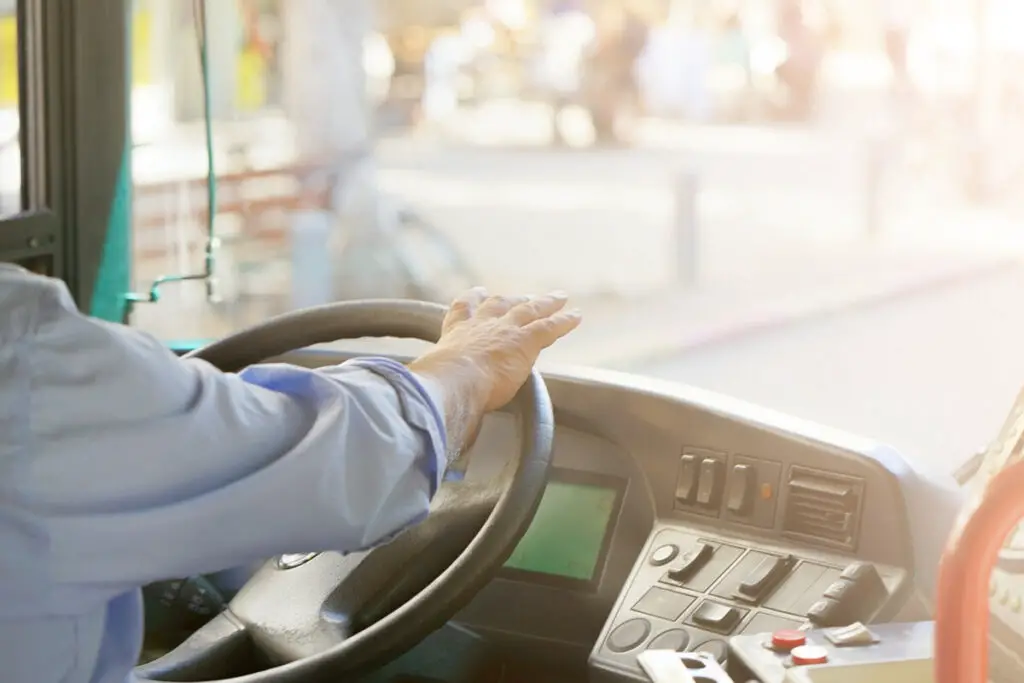 Looking for a good way to get around Boulder, Colorado? Public transportation might just be the way to go. But what public transportation options are available in Boulder, Colorado?
The main public transportation in Boulder, Colorado is supplied by the Regional Transportation District (RTD). The simplest way to use it is to go to the RTD Trip Planner, which can offer suggested routes both within the community and throughout the surrounding region.
Here's how to use the RTD Trip Planner to get to where you need to go. We'll also look at options for paying fares, as well as all the different types of routes you may need to take, and how you can deal with leaving your car or bringing your bike.
Planning Your Trip
Whenever you need to figure out your route, use the RTD Trip Planner

every time. This is the absolute best way to figure out what bus you need to take to get where you need to be. All you have to do is enter the addresses of your starting point and destination. The site even has a helpful map tool where you can click on the location if it's prominent enough.
Once you have your starting point and destination in, it will generate the route you will need to take to get from one to the other. This can include walking distances and transfers between buses.
For example, to get from the Boulder Music Institute to University Hill, you would first have to walk a bit to get to the bus stop at Jay Rd and 28th St. Then, you would board the 205 towards Downtown Boulder. After 14 stops (3.3 miles) you would have to transfer to the 204 toward Table Mesa/Broadway. After 3 stops, University Hill is a 5-minute walk away.
That's the sort of thing you will get from the RTD Trip Planner, and it can give you even more details. It can tell you all the stops between where you get on and when you need to get off. It also tells you the name of your stops.
Along with the instructions on how to get there, the Trip Planner will also show you suggested trips, where it displays the four next opportunities you have to make the trip. I searched the example above at 3:05 pm, and it showed me the next four departure times, and each was accompanied by an arrival time and how long the trip would take to complete.
Basically, it's really useful to use when you need to arrange your trip around other things. So, if you need to get there as quickly as possible, you can find the nearest time to go, but if you need to wait until your brownies are done before you go, you can do that as well.
Fares
To pay for your trip, you should either get a prepaid pass or bring exact change. Most people use a prepaid pass, which can end up saving you money in the long run. If you don't get a pass, you will want to bring exact change because, while you can pay directly on the bus, the driver can't give change. If you ride the bus frequently, a monthly pass might be a good investment.
You can buy tickets or passes with debit or credit cards at major RTD

transit centers, King Soopers, or Safeway.
For more convenience, you can use a MyRide card, which is a reloadable smart card that you can use to pay your fares. You can reload it either online or at RTD centers, King Soopers, or Safeway. MyRide cards are cool because they save you a little money on each fare, chipping down on your transportation costs.
If you need to make a transfer to another bus, the driver can give you a transfer that will give you about an hour to catch your next ride. This transfer will carry over your fare so that you don't have to pay every time you step onto a bus.
If you need to take the light rail, you will have to get your ticket before getting on, because you can't pay your fare on the train. You can get your ticket from the vending machine at the light rail station.
If you're not sure which kind of fare to get, there's a helpful table on this page

of the RTD's website that can show you which type of fare is the best to get based on how often you want to use the transit system.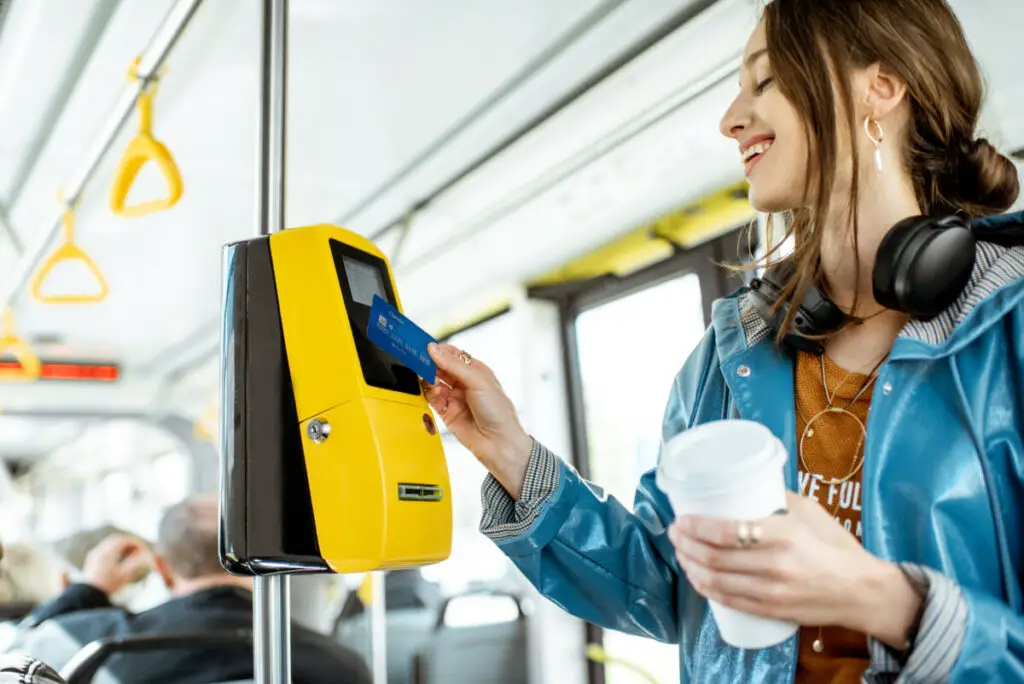 Local Routes
The Catchy Names of the Community Transit Network
When you're taking local routes to get from point A to point B within the city, you might be confused by the way the routes are named and organized. Sure, the names "HOP," "SKIP," and "JUMP" are amusing in concept, but these names don't tell you a lot about where these routes go.
That's one big reason that the RTD Trip Planner is so useful for the first time you go on a given trip. However, if it becomes a recurring trip, knowing the names of the bus routes can be a great way to memorize how to get from one place to another.
But if you want to use a map to figure out how to get from one place to another on your own, definitely use this one

. Maps of the transit routes in Boulder are perplexingly hard to find on the internet, but this map has all of the routes altogether, color-coded for your convenience.
University of Colorado Routes
If you're a student at the University of Colorado, this transit system has your transportation covered. It has lots of options for routes to and from key points on campus. The Buff Bus and Late Night Transit routes should be the ones you check out first.
Bus to Trailheads
If you're an avid hiker, the bus can be a great way to get to your next excursion. There are 13 Open Space and Mountain Parks (OSMP) trailheads accessible by the bus routes. You will even find bike racks at all of the OSMP trailheads, so if you prefer to bike to the bus, you're in luck.
These trailheads include Bobolink, Cottonwood, and Dry Creek to name a few.
SkyRide
SkyRide buses will take you to the Denver International Airport. When it comes to fares, a ride to the airport on SkyRide is currently $10.50. MyRide cards are compatible with SkyRide buses and will cut the fare down to $10.30.
If you expect to make very frequent trips to the airport, you can get a monthly pass on the bus for $200, which starts saving you money on the 20th trip of the month.
Park-n-Ride
If you need to park your car before getting on the bus, keep in mind that parking fees may apply. These fees will vary depending on whether your vehicle is registered within RTD boundaries or not.
If it is registered within RTD boundaries, it's pretty much free to park in almost any RTD Park-n-Ride space for up to 24 hours. Parking for longer than 24 hours costs a daily fee of $2, which must be paid before boarding the bus or train.
Vehicles that are not registered within RTD boundaries will be charged $4 per day.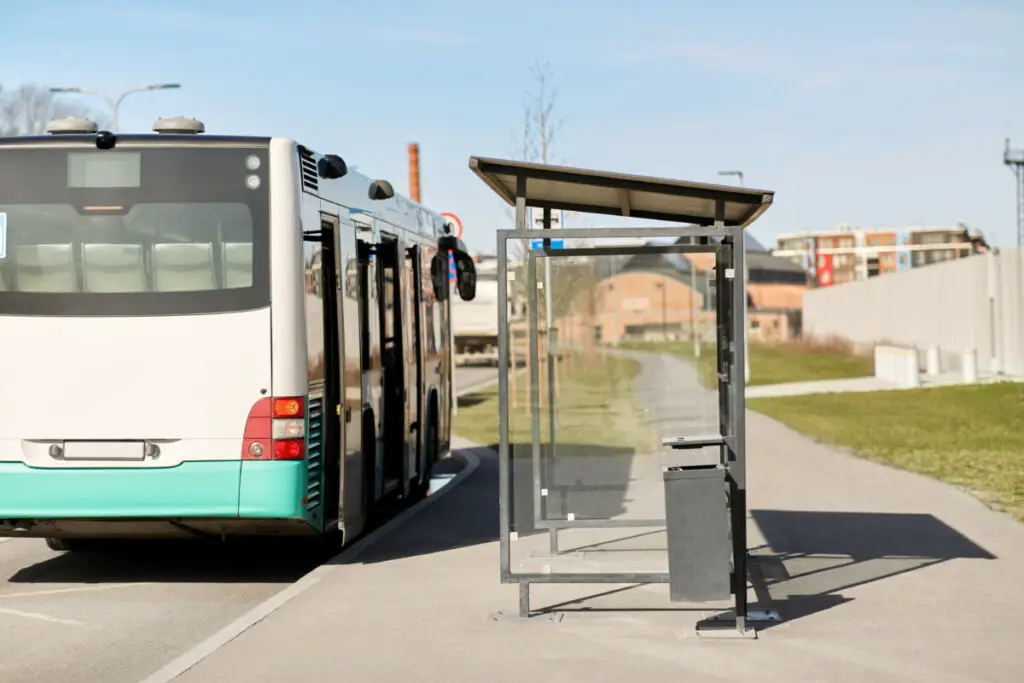 Bike-n-Ride
If you like to ride your bike around the city, but can't get everywhere on it, don't fret. You can bring your bike with you on the light rail and on the buses.
On the light rail, it's important to note that bikes should not block emergency exits. Also, motorized bikes and bikes bigger than 80 inches by 40 inches are not allowed. Each light rail has two bike zones, and only two bikes are allowed at each boarding area and in each bike zone. If both of the bike zones are fully occupied, you will have to wait for the next train.
When riding the bus, you will need to tell the driver that you are bringing your bike. You'll find the bike rack at the front of the bus. Open it by squeezing the center handle and slowly lowering it down. The rack will indicate where the front wheel of your bike should go. Pull the support arm up to secure the front wheel in place.
If the bike rack is full, ask the driver whether your bike can be loaded in the luggage bins or if you can bring it onto the bus. If the driver decides that it's unsafe, you may just have to wait for the next bus and hope there's room.
To ensure your bike's safety on the bus, sit in a place where you can keep an eye on it. When you leave, tell the driver that you're going to remove your bike. If your bike is the last in the rack, put the rack back in its upright position.
Commuter rail vehicles have vertical storage. Like on the light rail, if the bike storage is full, you will have to wait for the next vehicle.
Boulder BCycle
Boulder BCycle is a bike-sharing program that's simple to use. When you want to bike around Boulder, all you have to do is download the app, which will direct you to the nearest BCycle bike rack. Then, you just pay the rental fee, bike wherever you want, and then return it to whatever BCycle bike rack you want to.
Part of the service includes access to electric bikes.