Are you planning a trip to Boston? Are you curious about what the public transportation options are? This article can help you learn about the public transportation options in Boston.
There is public transportation in Boston, Massachusetts. The city's public transportation consists of the "T", water taxis, the Silver Line Bus, a bike-share program, tour trolleys, ferries, the Patriot Train, and the city's public bus service. All systems go around or out of the city of Boston.
To learn more about each of these public transportation options in Boston, Massachusetts, keep reading!
Bus Service
If you are in Boston and are trying to get to New York, traveling by bus is a convenient, popular option. There are many different bus services to choose from including GoBuses, Megabus, Boltbus, Grayhound, and "Chinatown" buses. Depending on the service you choose won't really affect the travel time that much, but there are major differences in convenience and comfort among the various services.
When choosing which service to purchase a ticket from, it is important to understand that those services that offer free internet and luxury additions are usually the cheaper options. Most buses have restrooms available, but if you are traveling a long distance that may be something important to consider not skipping out on when choosing which service to use.
It is also important to note that with whatever service you decide to go with, most bus services only sell one-way tickets, so you will need to purchase the number of tickets necessary for your trip plans.
Ferry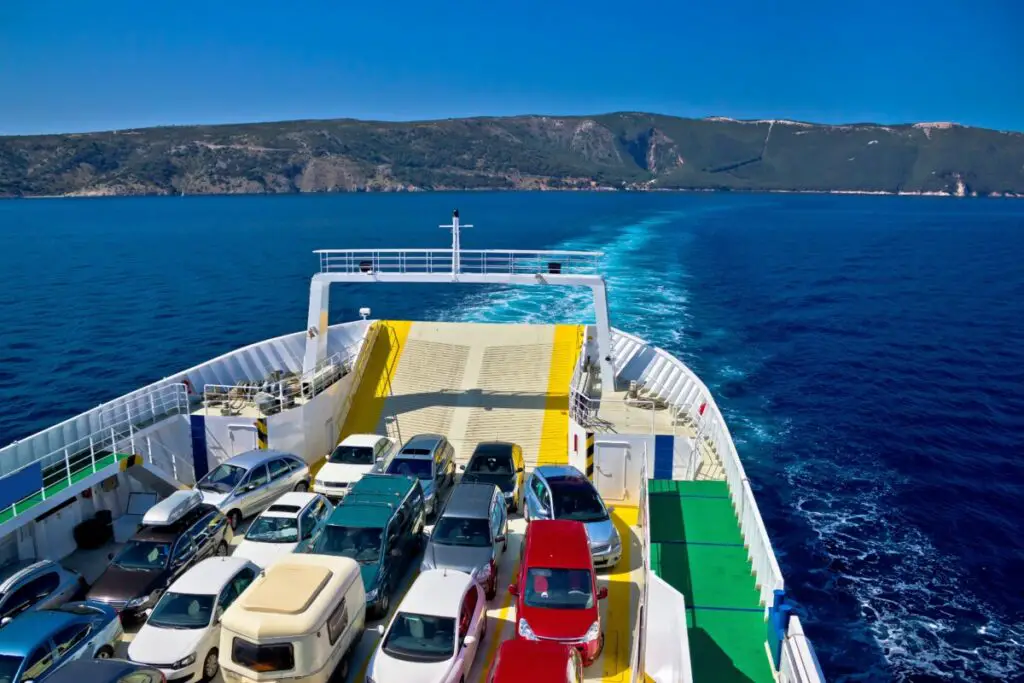 If you enjoyed the water taxi and want to continue traveling around the city in the water, the ferry is another fun option. The ferries in Boston are mainly used as transportation to and from Boston to other cities around the bay area.
Traveling to Provincetown is a popular stop that ferries make that many tourists enjoy taking a day trip to. It is about a 90-minute ferry ride each way from Boston to Provincetown, and there are many things to do in the city.
The ferry is a luxurious option to take as a way to travel with accommodations such as cushioned seats, air conditioning, free wifi, satellite tv, as well as a full cash bar. It is not necessarily geared towards entertaining kids, but they may find being on the water a fun experience itself. If you are wanting to take the kids on a water excursion, the water taxi may be a better option than the ferry.
Water Taxis
Water taxis

are arguably one of the more fun transportation options within the city of Boston. If any of your stops are around Boston Harbor, a water taxi is a great option to get to your destination. Some of the frequent stops include the Logan Airport, Flynn Cruise Port Terminal, TD Garden, the New England Aquarium, Faneuil Hall Marketplace, Boston Harbor Hotel, and the World Trade Center, in addition to others as well.
While it may take a little longer to get everyone loaded onto the water taxi, the rides are fairly short allowing you to arrive at your destination within 7-10 minutes. This is also a great way to get to see the city from a different perspective, from the outside looking in rather than being inside the busy city trying to take it all in.
They run all year round, so don't forego this as an option in the winter, even though you will definitely need to bring a heavy jacket! Most water taxi companies charge about the same fare, which is around $7-$12 per person, but they will charge extra if you have luggage to bring with you.
Silver Line Bus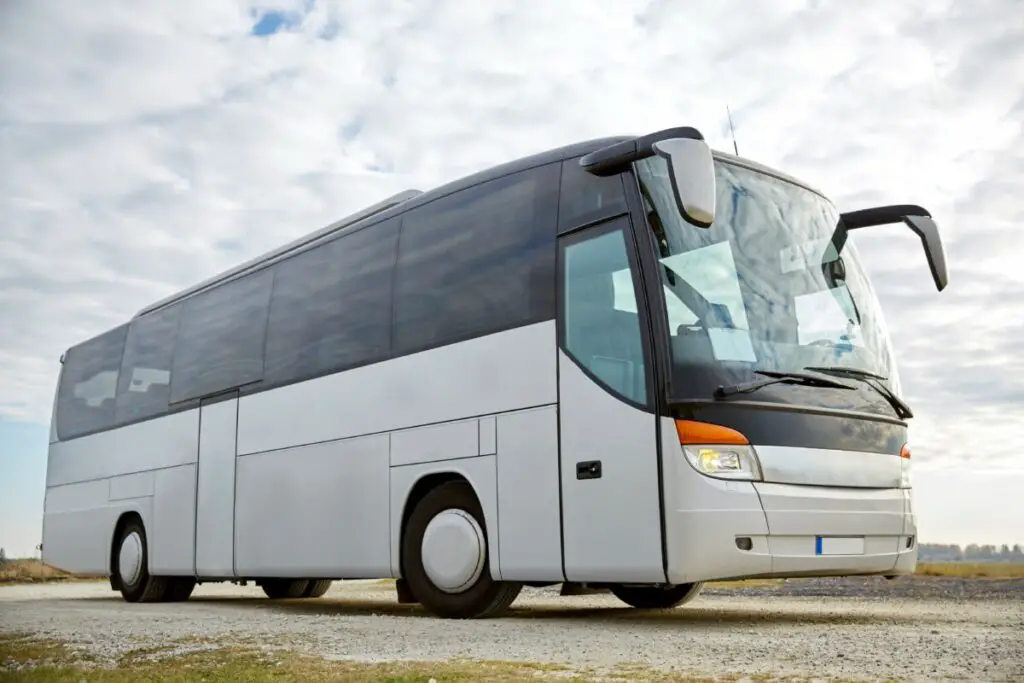 The Silver Line Bus is a bus system that transports incomers from the airport to where ever they need to go. This is the cheapest way to travel from the airport to your next destination. You will have to be responsible for carrying on and managing your own luggage on the bus, the crew will not take any action regarding your bags. Each one-way fare per person is $2.65 unless you have a "Charlie Card," which is similar to a metro card with a reloadable fare and is more usual for locals to have rather than tourists.
Taking the Silver Line Bus from the airport you can get to the World Trade Center stop or to South Station where you can either get off the bus and take another mode of transportation if that is not your final destination. To take a Silver Line Bus to get back to the airport, you will need to meet it at that same stop where a bus will come pick you up to take you directly to the airport.
Bike Share Program
Boston's Bike Share program is similar to how a bike rental works, but with more benefits. All around the city, there are bike docks that hold specifically designed bikes. When you rent a bike from the docking station, you are free to ride it wherever you desire and you are not required to return it to the same dock you rented it from. Although you can use it to get from place to place, it's not the most ideal form of transportation.
There is always the option to go to a traditional bike shop and rent bikes, but it does decrease the convenience of having to return the bike to the same location you rented it from. The Bike Share program would be more suited for getting from one place to another, and the bike rental would be better for a round-trip ride around the city. If you are worried about being able to get some good exercise in during your trip, this is a great way to get some exercise while seeing the sights of Boston, Massachusetts.
Tour Trolleys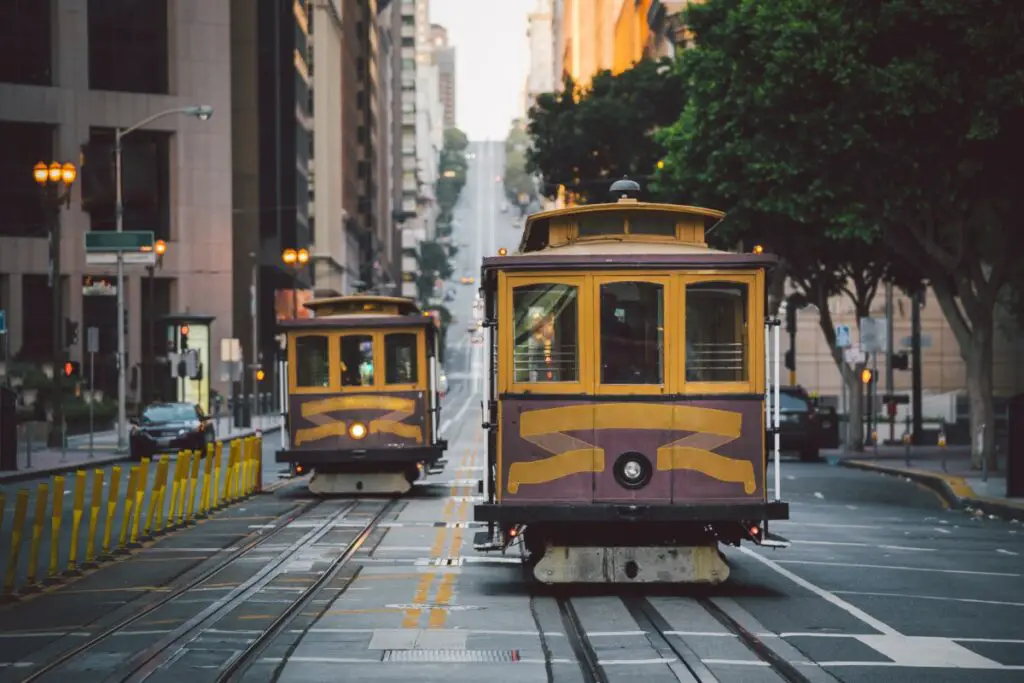 If water taxis aren't your thing but you still are wanting to find a transportation option that is more of an experience, tour trolleys are a great option. They are often referred to as "hop-on, hop-off trolleys". This is because you are free to get on or off whenever and wherever you would like, although some consider them to be somewhat dangerous.
This may seem given as that is what you do on the bus or the "T", but because these trolleys are both transporting people and giving tours at the same time, they are coming and going just about every major stop in the city. This makes it easy to see the sights while traveling as well as gives you a reliant mode of transport at each stop.
You can hop on and off as many times as you would like and can use this as a full tour around the city or merely as a fun, unique mode of transportation. Just make sure your trolley pass is still active and you are good to go!
Patriot Train
Because there are always tourists coming specifically for a Patriots game, there is dedicated transportation that will take you to the stadium if other public transportation methods are overwhelmed, which happens often on game days.
It is called the Patriot Train, also known as the Gillette Stadium train. This busload is from a few different locations including South Station, Back Bay Station, and Dedham Corporate, and sometimes from the TF Green Airport.
Tickets are sold at the stations and online and you can buy them 1 week in advance. Tickets are available for purchase until they are sold out or up until there are 15 minutes until the train is set to leave the station. The usual price for a roundtrip ticket is $20 per person.
The Patriot Train's only route is through the loading locations and to the Gillette Stadium, so it is not a method of transportation that is recommended to get around the city unless one of the stops is where you are intending to get off as a final destination, but that is not a frequent occurrence.
The "T"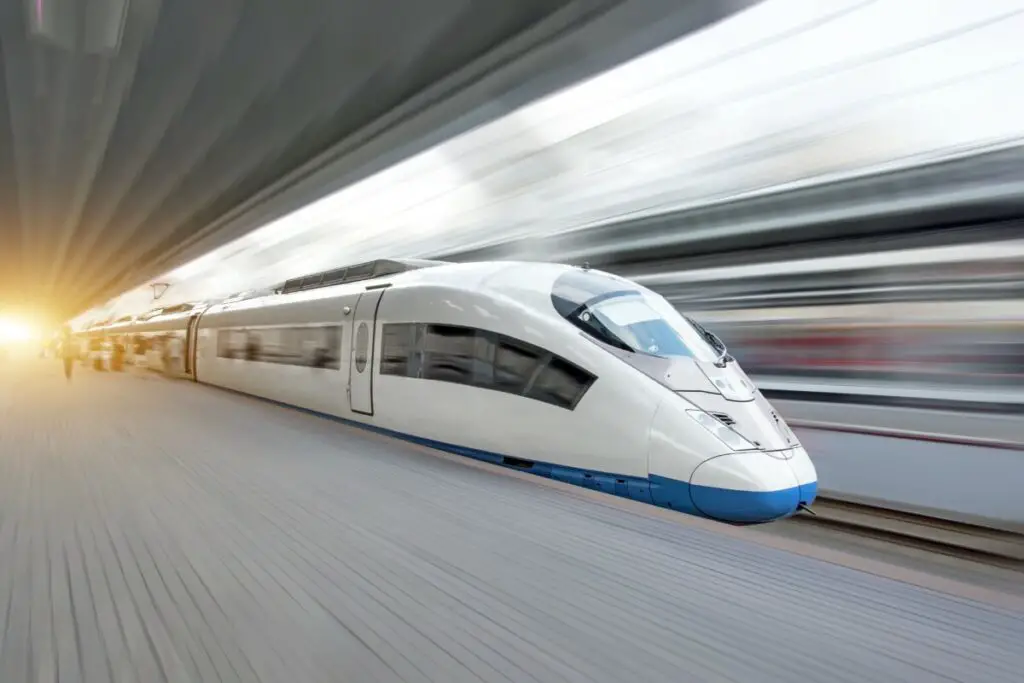 The "T" is what the locals call the subway system in Boston. This is the most popular mode of transportation that the locals use. That being said, it is also the busiest, least reliable way to get around the city.
That is due to the large crowds of people that are always coming and going from work throughout the day as well as the frequent breakdowns that occur on the subway. Regardless of those inconveniences, there are many benefits of tourists taking the "T".
One of those benefits is that most of the stops the "T" have been at or within walking distance of most tourist attractions. Another benefit is that it is a big way to save money rather than taking a taxi or renting a car.
In addition to the stops being at convenient locations and saving money, there is also objectively no traffic to fight on the subway system. When you are on the bus, you are headed directly to your location with a few brief stops in between.