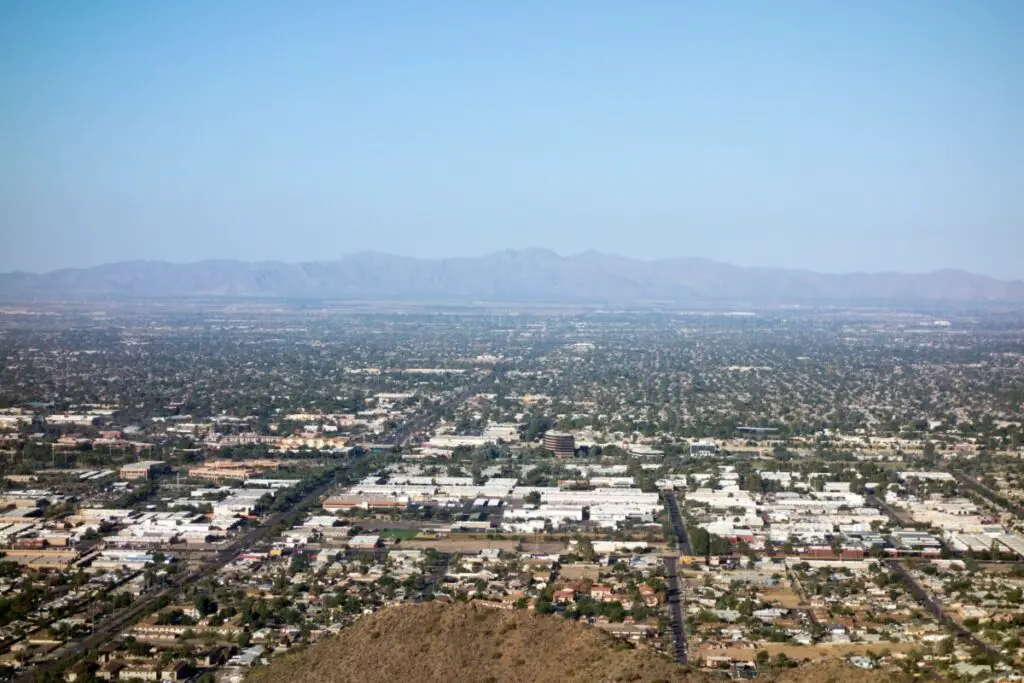 There are lots of different things that contribute to whether or not living in a specific city or area is right for you and your family, which can make it difficult to relocate. One of the first things that should be researched when looking at new areas is the crime rates because this will help narrow down options to places that you will be safe in. So, is there a lot of crime in Peoria, Arizona?
Peoria, Arizona experiences low levels of crime. Property and violent crime rates in Peoria are lower than the average city in Arizona or the United States. Burglary, theft, motor vehicle theft, murder, rape, robbery, and assault reports happen less often in Peoria than in the average US city.
While there aren't an incredibly high amount of crime reports made overall, crime still occurs in Peoria, and it is good to know about what kinds of crime happen in the city! Some crime offenses are far more serious than others, and different types of crime occur more often in Peoria than others.
Annual Property Crime Rates
Generally, there are far more property crime reports than other types of crime because they are smaller offenses. Some examples of property crimes include shoplifting, arson, vandalism, burglary, theft, and motor vehicle theft. Because the consequences of these crimes are often less severe than the impacts of a violent crime, the consequences and sentences are much more generous for property crimes. This is most likely a large portion of why property crimes have higher rates than violent crimes in nearly every city.
The city of Peoria, Arizona

has far fewer property crime reports than the US national average or the Arizona state average. There are approximately 14 property crimes reported per 1,000 residents in Peoria. The United States average for property crime reports is just above this with a total of 19 reports for every group of 1,000 residents.
Of the three areas listed, the state of Arizona has the highest property crime report average with a total of 23 property crime reports made within the state boundaries per 1,000 people who live there. This shows that Peoria, Arizona has low property crime rates and is a safer place to be when working to avoid property crimes than the average city in the United States or another city in Arizona.
It is also important to know the probability that these crimes which occur in an area will happen and be committed against you or your family. This will also be an indicator of how common property crimes are in the area. Each person in the state of Arizona, for example, has a 1 in 43 chance that they will become the victim of a property crime while in the state. These are not great odds for the state overall, however, people in Peoria have a lower chance that this tragedy will occur. Only 1 out of every 71 people residing in Peoria, Arizona become the victim of a property crime during their time in the city.
This means that Peoria is safer than the average city in the state, so anyone looking to move to Arizona should be particularly drawn to Peoria if they want to avoid being the victim of a property crime.
Local Violent Crime Statistics
There are many offenses that fall under the category of violent crimes. Some violent crime offenses include murder, rape, arson, robbery, and assault. All of these offenses have large impacts on the victims and, consequently, have severe punishments and sentences that are imposed on the perpetrators by law.
In the categories of murder, rape, robbery, and assault charges, the city of Peoria, Arizona has fewer reports than the national average. The city really is a safe place to be, especially in comparison to other cities in the United States.
Every person in Peoria has a 1 in 405 chance that they will fall victim to a violent crime while they are within city limits. These are actually very favorable odds and make it highly unlikely that you will become a crime victim while there.
However, other cities and areas in the state are not as fortunate. In the state of Arizona as a whole, each person has a 1 in 199 chance that they will become a violent crime victim. These odds are not horrible, but you are 2 times more likely to have a violent crime committed against you while in the state of Arizona than you are while in the city of Peoria specifically.
This is not the only statistic that shows Peoria is safer than the average city of Arizona in terms of violent crime reports. The Arizona state average for violent crime reports is approximately 5 reports per 1,000 people. This is actually above the national average in the US, which is only 4 violent crime reports for every 1,000 residents. The lowest average, however, is that of the city of Peoria, where there are only a total of 2 violent crimes reported for each group of 1,000 residents.
Peoria's Safest Neighborhoods and Areas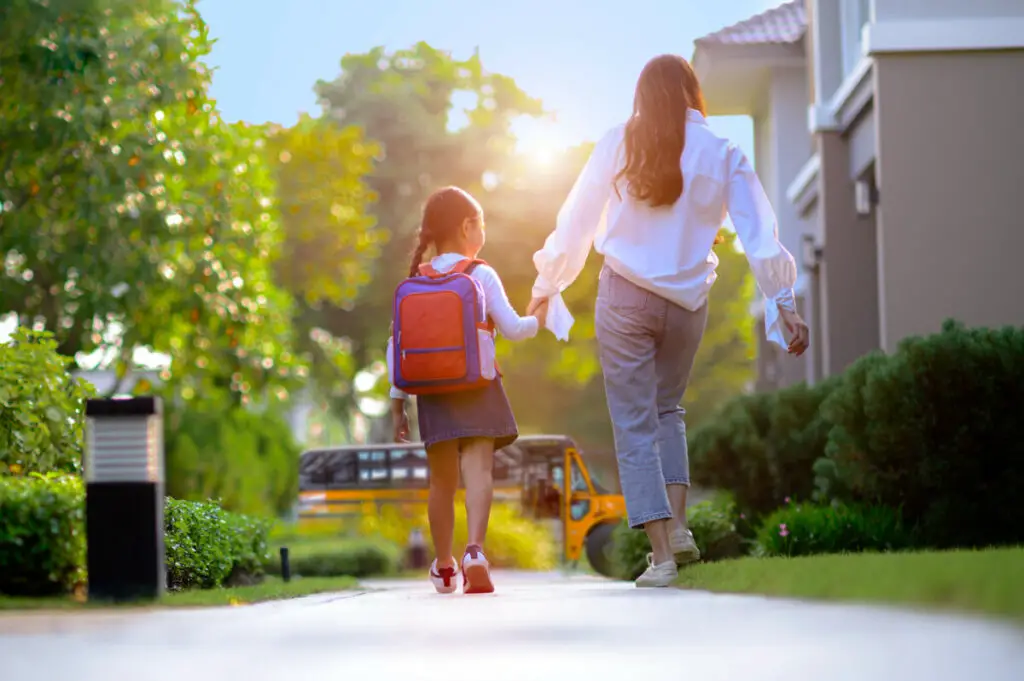 As shown above, there are not many crimes committed in Peoria, and the city is actually much safer than many of the others surrounding it, as well as cities in the US or Arizona in general. However, there are still crimes that are committed, and efforts should be taken to prevent this from happening to you or your family members.
The following areas of Peoria have lower crime rates

than most parts of the city.
Melton Ranch
Treasure Valley Canyon Estates
Silver Crest At Treasure Canyon
Pleasant Valley
Cibola Vista
West Wing Mountain
Rock Springs
Rancho Cabrillo
Trilogy at Vistancia
Sonoran Mountain Range
The Village at Vistancia
Blackstone at Vistancia
When looking at residences in Peoria, it is highly encouraged that you research homes in these areas first. While living in these neighborhoods, you are less likely to have a crime committed against you, even though the neighborhood that you live in does not promise 100% security.