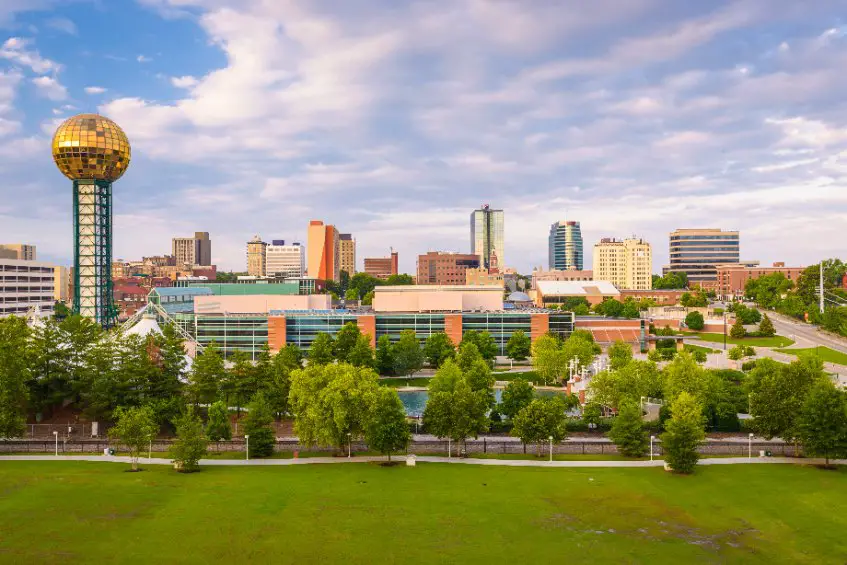 Knoxville is a fantastic city to live in whether you are a young single or a family of 4. It has fantastic opportunities for outdoor recreation while also having an amazing entertainment scene. One of the things you may be considering though is the local politics.
Knoxville, Tennessee is a conservative city. Knoxville has consistently voted conservative for the past two decades and while there's still a healthy population of left-leaning people, there is a larger conservative population. Knoxville is in a conservative position on taxes, guns, and abortion.
Politics in any city isn't just red or blue though. Here we'll go over what you need to know about voting history, conservative policies, and what areas you might consider if you want to live in a conservative or liberal area in Knoxville, TN.
Info about Knoxville
Population: 192,648
Race: 75.6% White, 16.9% Black, 5.4% Latino or Hispanic, 2.1% other
Median Household Income: $41,598
Knoxville is the third largest city in Tennessee after Nashville and Memphis. It's a smaller city, while also being big enough to have everything you might need. It's an excellent city that is rich in culture and outdoor recreation opportunities. You'll find that like Nashville, Knoxville does carry some of that Tennessee entertainment culture with it.
Federal Elections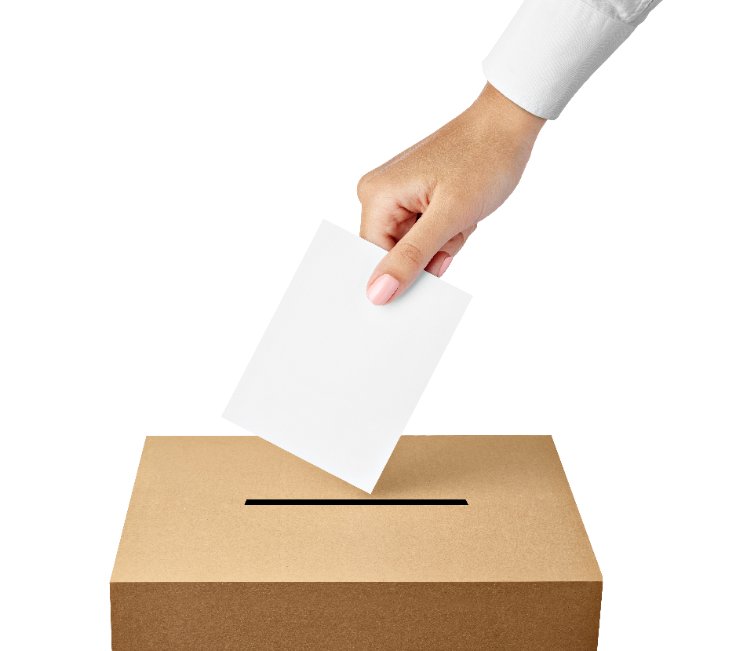 Knox County, TN voted in favor of republican candidates in all of their federal elections in 2020.
They have also voted for the Republican candidate in all the presidential elections since 1992. 2020 was one of the narrower elections for the republican candidate, however this was not unusual due to how controversial President Trump was even among republicans.
Presidential Election
Donald Trump (R): 56.5%
Joseph R. Biden (D): 41.5%
Senate Election
Bill Hagerty (R): 59.3%
Marquita Bradshaw (D): 39.1%
US House of Representatives
Tim Burchett (R): 61.4%
Renee Hoyos (D): 37.4%
State and Local Elections
Local Elections
All municipal elections for the city of Knoxville are non-partisan elections. This means that party affiliation is not printed on the ballot and voters need to do their own research to find out what side of the aisle a candidate's policies fall on.
The current mayor of Knoxville is Indya Kincannon who ran as a non-partisan, but whose policies tend to align more with liberal voters. There has been some conflict between the more conservative county mayor and Kincannon's office. Last year, for example, Kincannon's office decided to pull the Knoxville City Police Department's officers assigned to the local schools. The county Sheriff committed to keeping his own officers at the schools shortly after that.
While Mayor Indya Kincannon could be considered a more liberal mayor, Knoxville has had more conservative mayors in the past like current Governor Bill Lee.
State Elections
The area around Knoxville is covered by about 12 different districts in the Tennessee State House of Representatives. Of those only two representatives covering the 13th and the 15th district are democrats. Those two districts covered mostly the neighborhoods immediately surrounding downtown Knoxville not taking into account the new redistricting map that will be taking effect.
The last two Governors of Tennessee have been conservatives, but before the 2010s there was a pattern of the governorship changing parties every 4 to 8 years. In the most recent election for governor in 2018, Knox County voted 57.7% for Bill Lee (R) the former Knoxville Mayor, and 41.12% for Karl Dean (D).
Public Education
The politics of public education has become a major issue for parents since many students started learning from home in 2020. In response, Tennessee has recently introduced partisan elections to state school board elections. In the past, all school board elections were considered non-partisan and party affiliations for candidates were not printed on ballots. Candidates will now be able to choose to side with a particular party or remain non-partisan on the ballot. In either case, parents will now be able to know the affiliation of candidates.
Tennessee has also passed state-wide laws recently to prevent school districts from teaching principles of Critical Race Theory to their students thereby adopting a more conservative view on race.
There are also laws being passed in the state legislatures that would require students to compete in sports according to their sex at birth.
The School Board in Knoxville is currently considering a policy that would allow them to review and curate the school library materials to ensure it is age appropriate for their students.
Taxes
Tennessee has no state income tax.
Property taxes in Knoxville are also very low. Property taxes on a residential home in Knox county are calculated by taking 0.67% of 25% of the home's appraised value. This is very low for residential homes in the country unlike states like Texas that are known to make up for the lack of income tax with high property taxes.
Where Knoxville does have higher taxes is their sales tax rate, which is very high compared to other states. Knox county's sales tax rate is 2.25% and Tennessee's state tax rate is 7% for a combined sales tax rate of 9.25% in Knoxville. There is some relief for essential groceries. Food and Food ingredients are taxed at a 4% rate.
For Business owners, Tennessee has a corporate tax rate that is ranked in the middle of US States.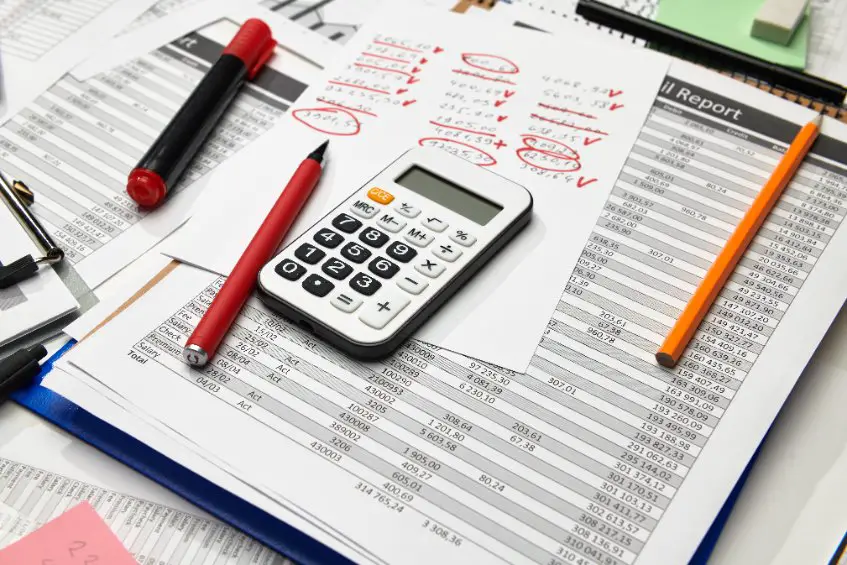 Gun Policy
Knoxville, Tennessee is conservative on gun policy. There are not many local laws specific to gun ownership or self-defense in Knoxville. Gun policy in the area follows the statewide policies of Tennessee.
Tennessee's new permitless carry law went into effect on July 1st, 2021. The new law allows anyone over 21 who is legally allowed to own a firearm to carry a concealed weapon for self-defense. It also has a castle doctrine/stand your ground law with no duty to retreat if you are in a place you are allowed to be.
There are no state red flag laws, gun registration requirements, or magazine capacity limits on firearms.
Abortion Policy
Knoxville does not have any abortion providers as of June 2022. Anyone seeking an abortion will need to travel.
Tennessee is one of the strictest states on abortion policy. Currently, the law at the time of writing this post was a ban on abortion after 6 weeks also known as a fetal heartbeat law. Since the Dobbs v. Jackson Women's Health Organization decision on June 24th, 2022 was made giving the abortion issue back to state legislatures a new law is set to take effect in July banning abortion outright.
Tennessee had several laws prior to this designed to reduce abortion in the state.
Anyone seeking an abortion was required to have a state counseling session on the procedure and wait 48 hours before having an abortion. This was designed to educate mothers and require two visits to the clinic.
The mother was required to have an ultrasound shown and explained to her by the provider.
Underage mothers were required to have parental consent to have an abortion.
Tennessee does have exceptions to the law for cases of risk to the mother's life and rape.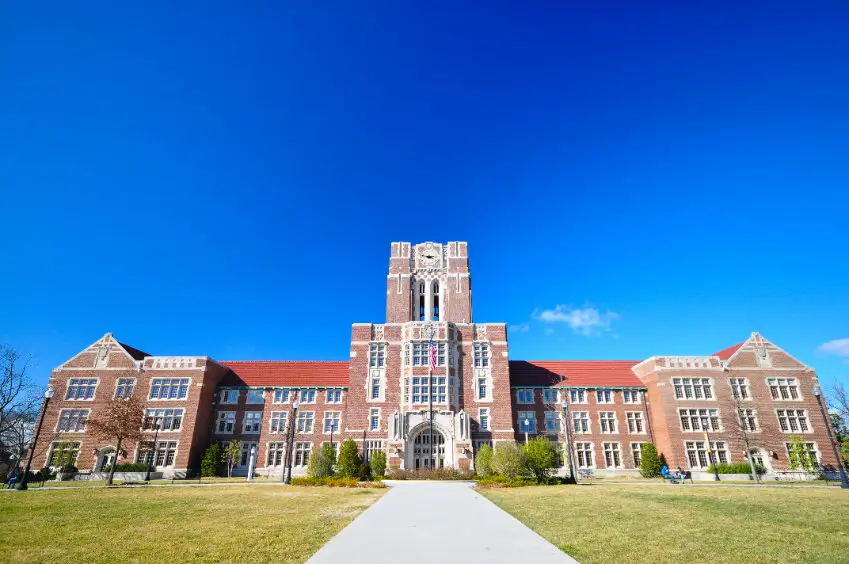 What parts of Knoxville are more liberal?
While Knoxville is primarily a conservative city there are neighborhoods that do vote more liberal, where a liberal person may feel more at home. Much of the downtown area and the neighborhoods to the northeast of the city voted democrat in the 2022 election.
These neighborhoods tend to vote more liberal.
Parkridge
East Knoxville
North Knoxville
West Knoxville
The area around the University of Tennessee
If you're a liberal that wants to live closer to people who share your values and policy positions but still want to enjoy the amazing opportunities that Knoxville provides, these are good neighborhoods to consider. Liberals looking for similar outdoor opportunities and entertainment to Knoxville, but who would like to live in a less conservative city might look into nearby Asheville, NC as well.
What parts of Knoxville are more conservative?
Knoxville Tennessee is a conservative city and you are likely to find a large number of conservative neighbors in any neighborhood more than 2 miles out from the city center. Almost all of the suburbs vote conservatively. A local resident of Knoxville told us that he sees Knoxville as a very conservative city describing it as 8 to 1 conservative. While this isn't exactly what the voting shows. It is not difficult to find conservative areas in Knoxville.
These neighborhoods are good neighborhoods that are more conservative.
Farragut
Lenoir City
Maryville
Seymore
Most neighborhoods in the southwest portion of the city
If you are looking for a very conservative area you can also look at the small towns and rural areas immediately surrounding the city.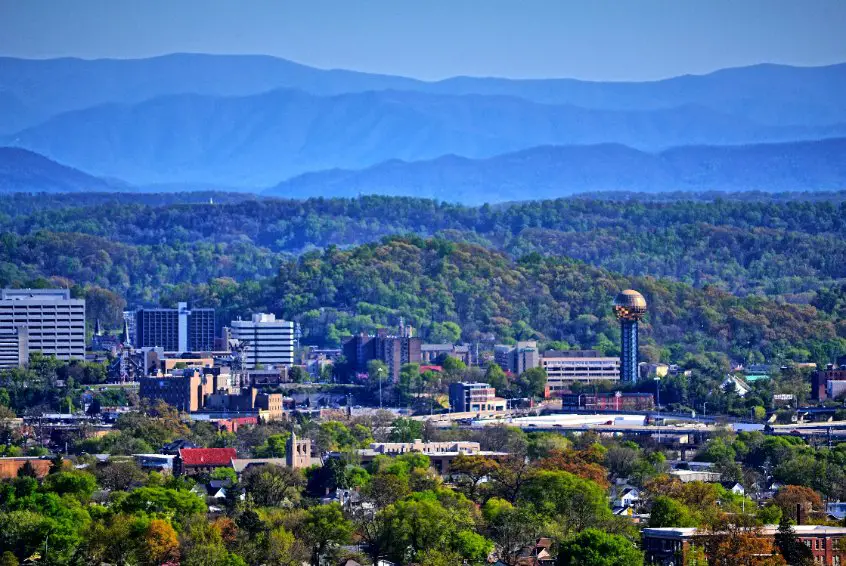 Conclusion
Knoxville is a conservative city. Between its laws on abortion, public education, guns, and its lack of income tax most conservatives will be happy with the policies of the area. If you are a conservative looking for a place to call home that shares your values, Knoxville is a great city to consider.
Knoxville is also a great city for everyone regardless of politics though. With the Great Smokey Mountain National Park to the South East and fantastic hiking, mountain biking, and fishing opportunities all over it's amazing for families and outdoors lovers. It's also home to some great bars and entertainment. It's really a great place to live for anyone.
Related Topics:
If you like the article above, here are some other similar articles you should check out!
13 Best Family Neighborhoods in Knoxville, Tennessee

17 Reasons Not to Move to Knoxville, Tennessee

Is Memphis, Tennessee a Liberal City?