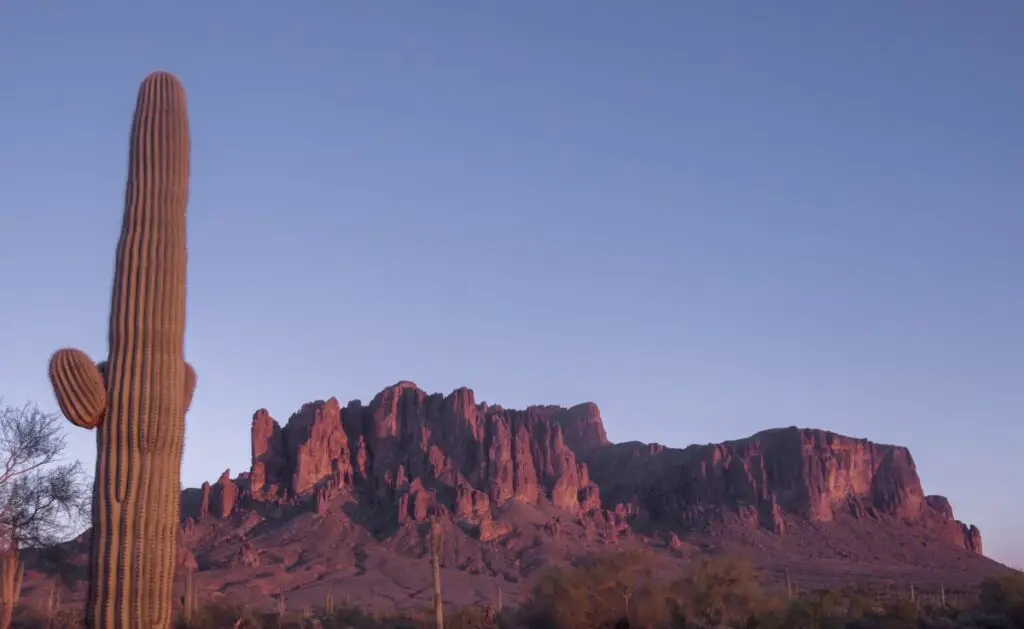 Chandler, Arizona is a beautiful city and the weather is so lovely. A city is not so beautiful, though, if you have crazy political neighbors. I have listened to the views of many locals on the political climate of Chandler, Arizona.
Chandler, Arizona is a liberal-leaning city. In the 2020 presidential election, Trump versus Biden, 50.1% of the citizens voted Democrat, 48.0% voted Republican, and the remaining 1.9% voted Independent. Chandler, Arizona only recently started leaning more liberal in voting patterns.
Chandler, Arizona has an interesting political climate that has been changing a lot in recent years. There is a lot you should know about the city before moving there. Read on to understand the political culture of Chandler, Arizona.
Voting Trends
Chandler, Arizona

 is a liberal-leaning city. In the 2020 presidential election, 50.1% of Chandler, Arizona residents voted Democrat, 48.0% voted Republican, and the remaining 1.9% voted Independent. As you can see, there is barely a 2% voting difference between Republicans and Democrats. It barely is leaning on the liberal side of the political spectrum.
Not only has Chandler, Arizona barely leaned over on the liberal side of the spectrum during the 2020 presidential election term, but this is the first time in the past six presidential elections that a Democrat candidate won for Chandler, Arizona. In the past Chandler, Arizona has actually been a very strong Republican area. It has always had a more than 10% margin between Republicans and Democrats voting leaning on the Republican end of the spectrum.
The 2016 presidential election was the first election that Chandler, Arizona had a close call between Republicans and Democrats with voters having a less than 10% margin between Republicans and Democrats still leaning on the Republican side of the spectrum.
To reflect this recent change in political differences is Chandler, Arizona's congressional representative is a very strong Republican- Andy Biggs. Andy Biggs has been in office since 2017. He is over the 5th congressional district of Arizona.
The 5th congressional district of Arizona has had a Republican representative since 2011. Therefore, it has not begun to reflect the new liberal changes that are going through Chandler.
Andy Biggs is a very prominent member of the conservative party. He is chair of the House Freedom Caucus, which only consists of the most extreme conservative members of Congress. He has also voted for some more extreme conservative stances.
During the 2020 Covid-19 pandemic, he voted against the stimulus checks. His main argument against them was that they were going to go to everyone, which included members of the LGBTQ+ community. He argued that they should not get a stimulus check since they are destroying the family.
Andy Biggs also was caught leaving the White House without a mask on during the peak of the Covid-19 pandemic. This was against the law, but he suffered no consequences for his actions. Andy Biggs also was a part of the Stop the Steal rally which argued that Trump was not to blame for the January 6th attack on the White House, that there was fraud in the 2020 elections, and that Antifa was the reason the White House was stormed.
Overall, Andy Biggs does not represent the city of Chandler, Arizona very well. He represents a much more extreme Republican view that does not align with the voting patterns of the citizens of Chandler, Arizona.
City Council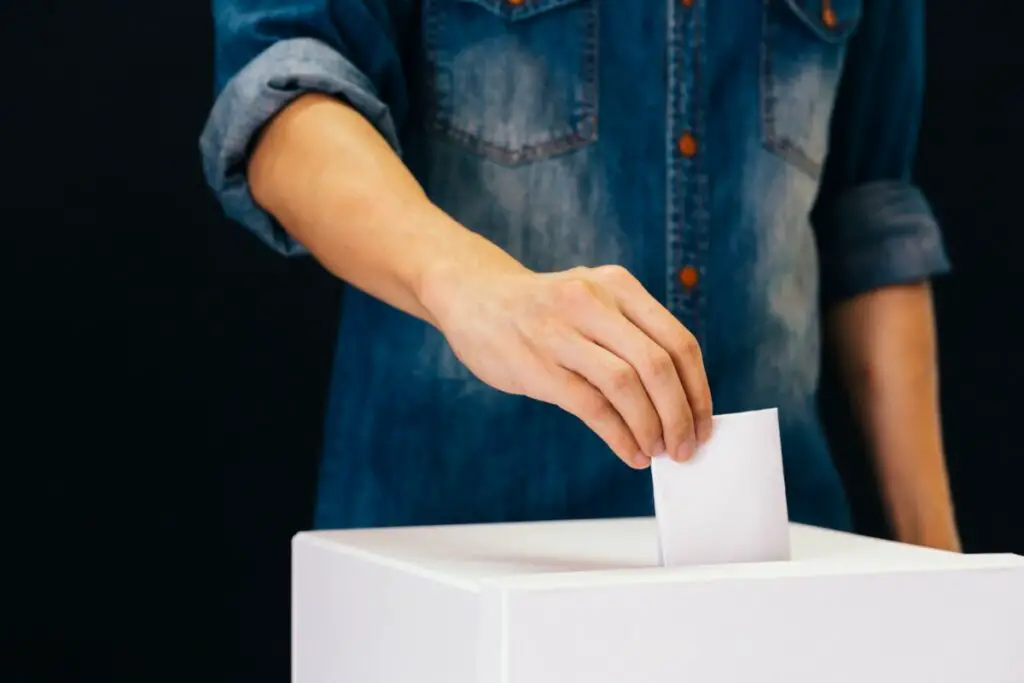 Chandler, Arizona has a well-formed city council filled with hard-working employees who care about the citizens of Chandler, Arizona's well-being. The mayor of Chandler, Arizona is Mayor Kevin Hartke. He got a bachelor's degree in Biochemistry and a Master's degree in Theology. He has been very active in serving others and is a main donor to the American Cancer Society. He also has served as a YMCA coach in Chandler to help the youth of the city get active and learn helpful life skills.
The vice mayor on the city council is Terry Roe. Before entering the city council was an active police officer. He worked hard to protect the people of Chandler, Arizona. One thing that he did while on the force was head the Drug Safety and Prevention unit. He made sure to teach the younger generation the dangers of drugs and teach them how to best avoid getting addicted to them.
The next council member is Christine Ellis. She was born and raised in Haiti and moved to the United States in July 1982. She received a bachelor of science in nursing and served as a nurse for many years. She noticed that there were not enough senior care facilities in Chandler, Arizona, and started up the Cedar Sanctuary LLC. She also has worked with the Bridge/FCS Ministry to help feed the homeless populace of Chandler, Arizona.
Councilman OD Harris is our next distinguished city councilman. He retired from the United States Army where he honorably served defending our country. He also has a degree in accounting and has gone on after returning from the military to become an author and self-publish his own books.
René Lopez is our next City councilman. He, like Councilman OD Harris, has retired from the military. He served in the United State Navy for 4 years. He worked on their submarines and therefore was used to a lot of traveling. He moved to Chandler, Arizona when he retired to be with his family and settle down. He has worked in telecommunications, energy, and information technology, which gives him some great skills for working with the city council.
Matt Orlando is another highly qualified city councilman. He has worked as the Director of Technical Sales at Honeywood, where he was in charge of managing $500,000,000 worth of space, satellite, and missile technology. He also served in the United States Air Force, so his loyalty to this country has been proven multiple times.
Our final councilman is Mark Stewart. He has a strong love for the community of Chandler, Arizona, and grew up in the city. He is concerned with providing the environment for businesses to grow and flourish. He himself owns a marketing/brand creation company that helps businesses in Chandler, Arizona to get their advertisement campaigns off the ground.
LGBTQ+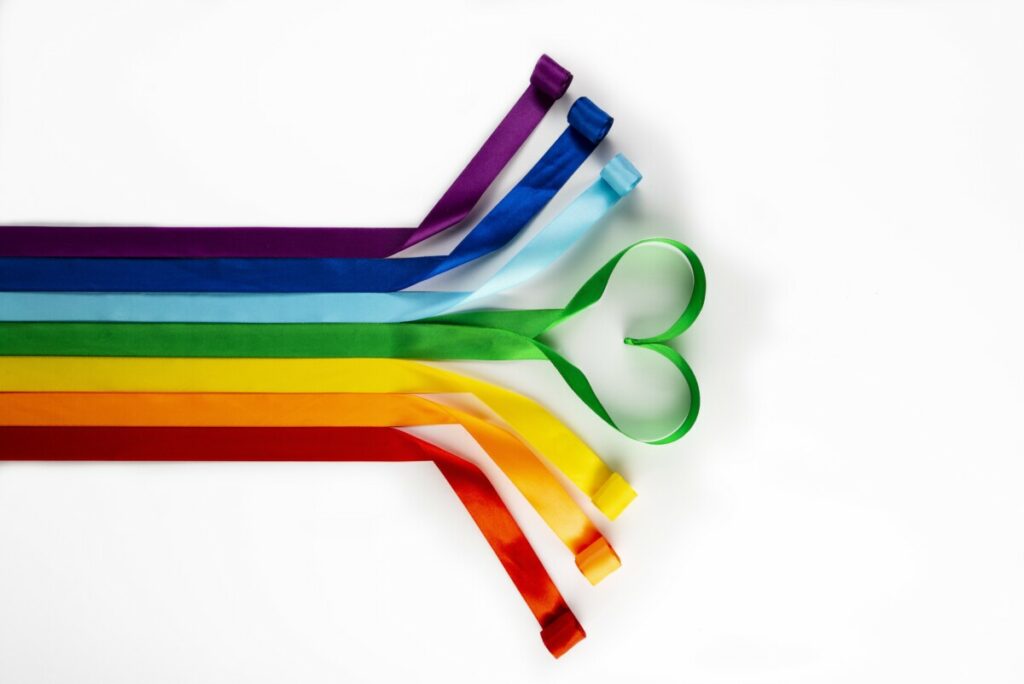 Chandler, Arizona is not a very safe place if you are a part of the LGBTQ+ community. A large population in Chandler, Arizona is religious. People state there are church buildings at almost every corner of the city. Unfortunately, this does not promote acceptance and safety in the LGBTQ+ community

.
In June of 2021, Mayor Hartke brought to attention that Mesa, Arizona had just passed an anti-discrimination law

. This law protected the rights of LGBTQ+ citizens to get housing and work without any discrimination based on gender identity or sexual orientation. The LGBTQ+ community pressured Mayor Hartke to pass a law of the same nature in Chandler, Arizona. He argued that he wanted to wait a year before he went and placed any anti-discrimination laws because he argued that he wanted to do more research on the topic.
Mayor Hartke was concerned that it would require smaller businesses to get lawyers to prevent them from being sued for discrimination. He believed that it would bother more of the populace than help it. He also said that the entire city council was lukewarm interested in the issues of the LGBTQ+ community.
The LGBTQ+ community desperate for any form of protection asked if he could at least pass a unity resolution. This would protect the rights of LGBTQ

+ citizens from gaining access to government and public facilities. Therefore, it would be a much less intrusive law. Mayor Hartke said he would consider it, but argue that the punishment would not be financial, but education or mediation.
Unfortunately, we have not seen any movements on behalf of the city council bringing any anti-discrimination laws to pass as of September 2022. The LGBTQ+ citizens in Chandler, Arizona are still exposed to discrimination. Local students who are part of the LGBTQ+ community state that they often are called slurs if they show any form of physical touch with their partner or if they are caught in any act of transitioning.
Arizona also as a whole has a major law that hurt the LGBTQ+ community. This law is the No Promo Homo law. This law states that it is illegal to teach things that promote the LGBTQ+ lifestyle in schools in Arizona. This was targeted specifically for the sex-education program, which could have before taught safe sex to LGBTQ+ students in Arizona. This would have protected them from contracting deadly STDs and by ignoring their needs the government is condemning those children to dangerous experimentation that could cost them their lives.
Black Lives Matter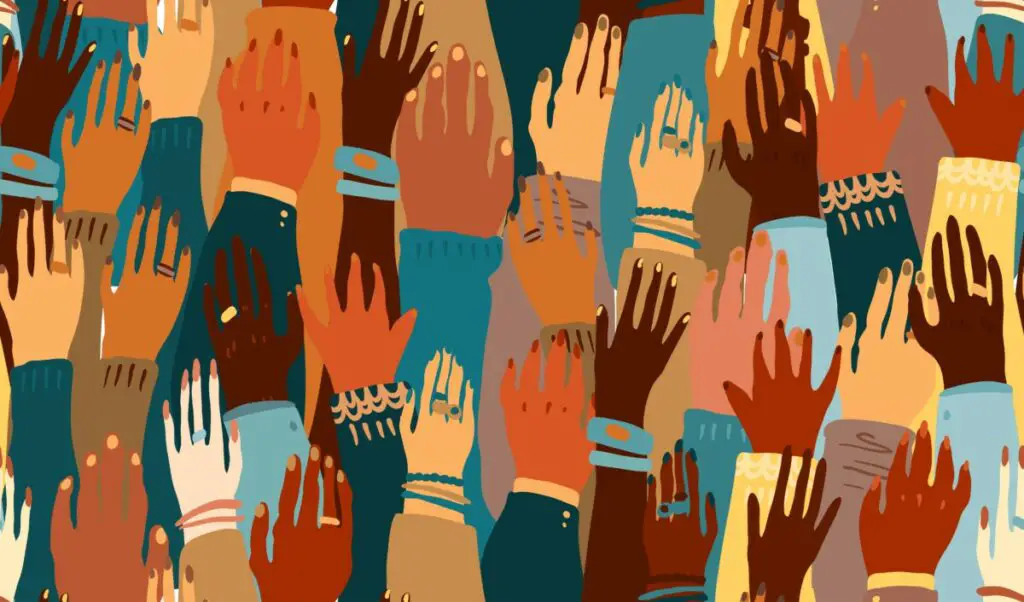 There have also been some major discrimination and some major fights for equality in Chandler. For instance, one of the local preachers in the city of Chandler wanted to promote racial equality

in his congregation. He had a predominately white congregation, and he wanted to share how God loves all of his children and that no race is better than another.
He taught these truths in his sermons and then had a beautiful idea to hang a Black Live Matters sign outside of his church building. He thought this would be a great way to let people in the community of the message of their church. Unfortunately, the community reacted poorly.
Not long after the sign was hung, someone vandalized it, spray painting over the word Black the word All. This changed the message to All Lives Matter, which has been used as a fight against the phrase Black Lives Matter, which argues that discrimination needs to stop against the Black community.
A sweet member of the congregation took the sign home and painstakingly cleaned the word of hate off of the sign restoring it and then hung it back up again. Not long after that, the sign was cut off from the poll in which it was hung and stolen. This broke the hearts of the members of that church proving how much hate was in their community of Chandler, Arizona.