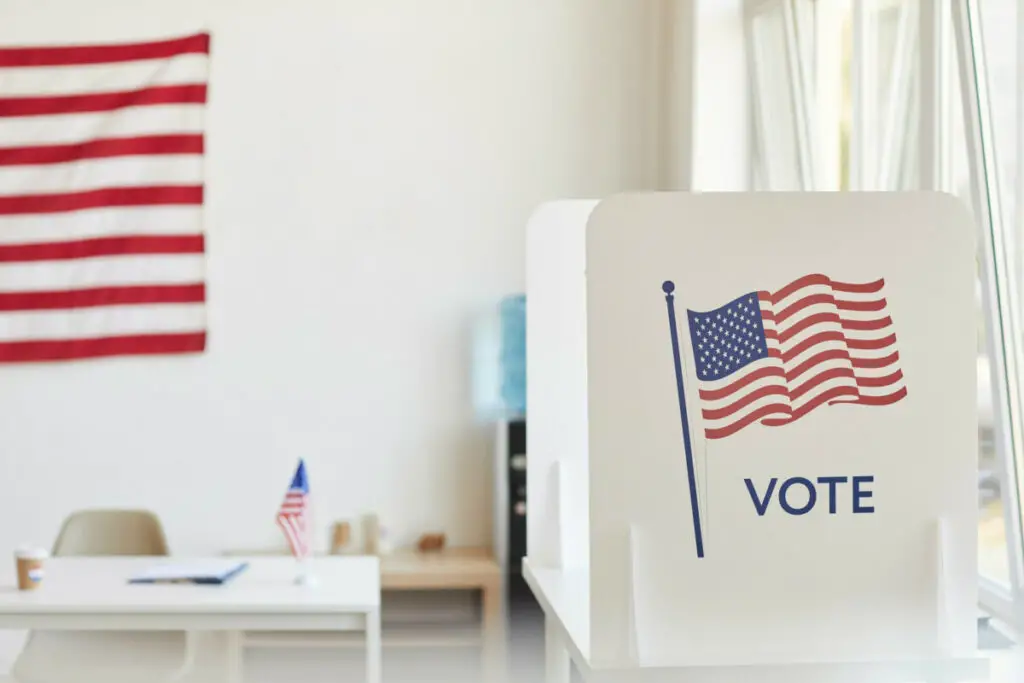 Although the state of Washington tends to vote blue, there are quite a few red counties that are consistently voting more conservative throughout the state. Some counties and cities are very obviously Liberal and others Democrat, but I would argue that many can be classified as moderate "inbetweeners". Camas is one of those.
Camas, Washington is a moderate city that contains a mix of liberal and conservative voting trends and policies. Most residents would describe it as a pretty balanced area, but for now, Camas residents lean slightly more towards the conservative politics of the Republican Party.
Camas is the sort of town where you don't talk too much about politics unless you're on Facebook or in school. Although it is located just 20 minutes north of the hyper-progressive city of Portland- which even progressives are beginning to dislike- a good deal of residents still tends to vote with the Republican Party. Let's talk more about what ways Camas could be considered a liberal or conservative city.
According to the Locals
Most of the locals have similar things to say about the political state of this small town in southwestern Washington. It is generally believed to be a more moderate area, where most are respectful of others even when there's a difference of opinion. The only political conflict or frustration I have noticed in my almost 20 years of living there is more so of group versus group than personal attacks. I agree with this local who said,
Something interesting about the political climate of Camas is the local's opinions of it. For example, if you were to ask a member of the Republican Party if Camas is a liberal town, they would most likely say it is. They might even continue by commenting that Camas is turning into a "mini Portland" as city slickers from more liberal areas like Portland, OR, or San Francisco, CA are moving to the small town in hoards. This influx is moving voting trends toward liberal. However, if you were to pose the same question to a liberal, they would probably have the opposite answer- that it is a very traditional, conservative town.
While many residents agree with this local, others have varying opinions on just what way Camas leans. Another Camas native wrote,
I feel like residents' opinions about it being moderate but disagreeing on whether it's leaning left or right, pretty much confirm just how moderate of a town Camas is. The residents are all pretty involved in the community and its politics, leading to a range of policies. While it is obvious that some policies definitely favor the Republican or Democratic Party, the majority of policies appeal to both political theories.
Policies
Education
Public education is a big deal in Camas. The town is mostly full of young families with many parents- working and staying at home alike- being heavily involved in the school board and PTA. Like many school districts, Camas School District is heavily supported by taxes and levies. The higher income in the area combined with the academic and athletic successes of past and current students means the schools in Camas are generally well funded. In fact, Camas schools are a motivating factor for most families that move to the area as they are ranked as some of the best in the state.
Camas Schools are ranked 35th in the state and have one of the highest graduation rates with 94% of students receiving a high school diploma. Over half of the students go above and beyond receiving college credit through the Advanced Placement program.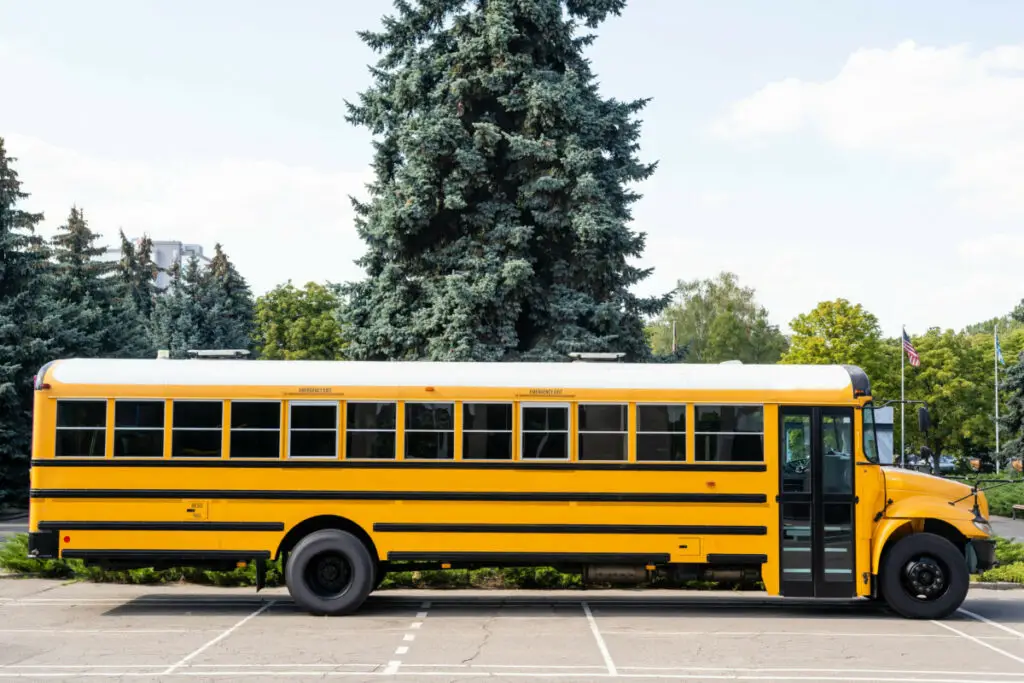 Geography
Washington State
The political atmosphere around Camas does affect its political views as well. As a whole, the state of Washington leans blue and is pretty progressive. It has been nearly 40 years since a Republican was last elected governor, giving Washington the record for the longest-running streak of having a Democrat as governor. The Washington Supreme Court is made up of all liberal-leaning justices as well.
Clark County Politics
Clark County is a little more moderate than the state as a whole. Although it leans liberal, it is only by a slight percentage. During the presidential election in 2020 statistics showed that
These statistics reflect pretty closely those of Camas, however, skewed slightly towards the Democratic Party. This is no surprise as Clark County has slightly more urban centers than rural areas.
Proximity to Portland
Portland has been termed "America's most politically violent city" with extremists on both sides of the political spectrum manifesting their beliefs through oftentimes violent protests. Although the city does see a great deal of conflict between both Democrats and Republicans, the majority of the city claims the Democratic Party or has liberal-leaning beliefs.
In recent years, political tension and unrest have been escalated by incidents of police brutality as well as the COVID-19 pandemic. The once beautiful city is trying to rebuild itself after the physical and economic destruction it has gone through.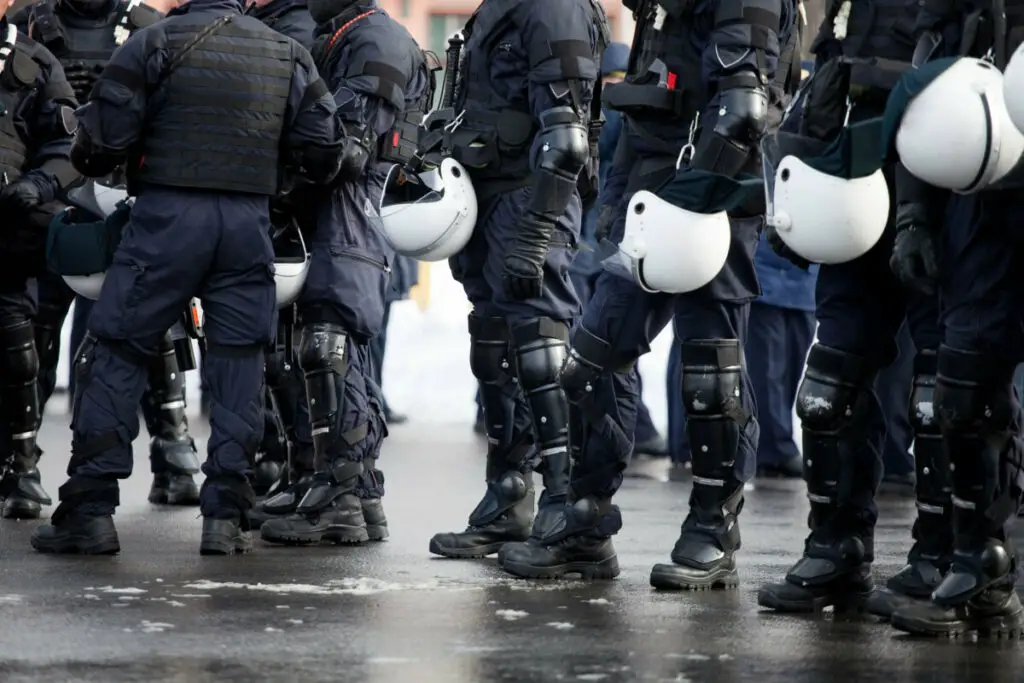 Demographics
Camas, Washington is a town where the majority of residents are white. The second-largest demographic in Camas is Asian. For such a small town, it has a surprisingly large amount of residents who have immigrated from other countries. Nearly 10% of the population was born outside of the United States in 2019. Although most Camas residents are white, it is a pretty diverse city for its size and location.
Camas is rated as one of the best family-friendly cities in the area. That being said, it is no surprise that nearly 60% of households have children. Within that 60%, about 48% are married with children, with the remaining 12% being single parents.
Living in Camas, people say that it is generally a pretty religious community. However, the statistics don't quite agree with the general perception of the public. 29% of the local population claims to be religious. The predominant faith is Christian with the most common sects being Nondenominational Christian, Catholic, and Latter-Day Saint.
These demographics as well as others impact the political climate of Camas, Washington in a significant way. Residents of Camas generally vote for more family-oriented laws or changes to improve public education or safety. Camas also has a welcoming and supportive view towards immigrants with most residents enjoying not only the diversity of ideas but food and culture as well.
The varying religious views in the area mean that they are a bit more divided on policies that have religious aspects such as the issue of abortion. Keeping that in mind, most residents are tolerant and respectful of others and their beliefs.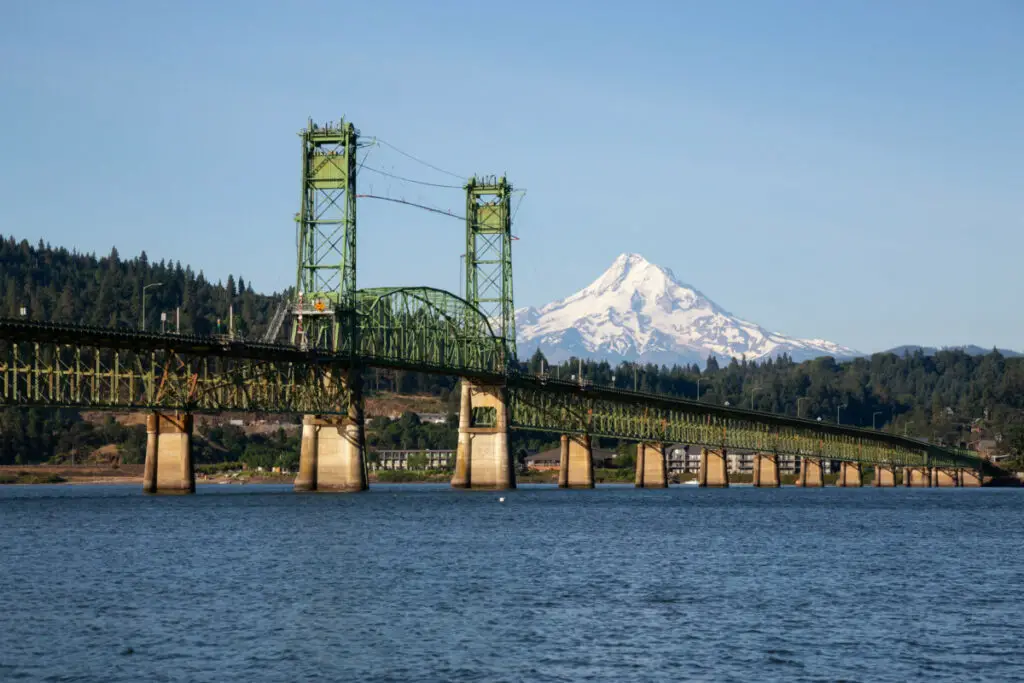 Elected Officials
Congresswoman: Jaime Herrera Beutler
Jaime Herrera Beutler is the Congresswoman representing Southwest Washington's 3rd District which Camas is a part of. Beutler is a part of the Republican Party. She grew up a few cities over from Camas and is generally well-liked by both Democrats and Republicans alike as Presidents from both parties have helped her legislation become law. Jaime Herrera Butler is the 15th most bipartisan member of the United States House of Representatives. She has a passion for creating jobs, protecting the natural environment, and providing opportunities to minorities.
Washington State Governor: Jay Inslee
Governor Jay Inslee is also a Washington native, but unlike our Congresswoman, he represents the Democratic Party. Governor Inslee is passionate about fighting climate change and finding sources of clean energy. He is the longest-serving governor in the United States being first elected into office in 2012 and has passed many nation-leading policies. He has helped Washington provide a good climate for workers and businesses alike.
Mayor of the City of Camas: Steve Hogan
Mayor Steve Hogan was elected into office in November 2021, relieving interim Mayor Ellen Burton from her duties. He has lived in Camas for almost 30 years and has been active in the community since 2006. He is an alum of the University of Washington and was awarded a master's degree from Seattle University.
Although he is not as well known as Mayor Scott Higgins who had children in local schools during his time in office, the public has gotten more intimate with Mayor Steve Hogan through a Youtube series produced by Lacamas Magazine titled, "Meet the Mayor". Here he discusses the priorities of the city, which include jobs, the economy, communication, and the environment.
Related Topics:
If you like the article above, here are some other similar articles you should check out!
17 Reasons Not to Move to Camas, Washington

9 Famous Celebrities Who Live in Camas, Washington

13 Best Family Neighborhoods in Camas, Washington