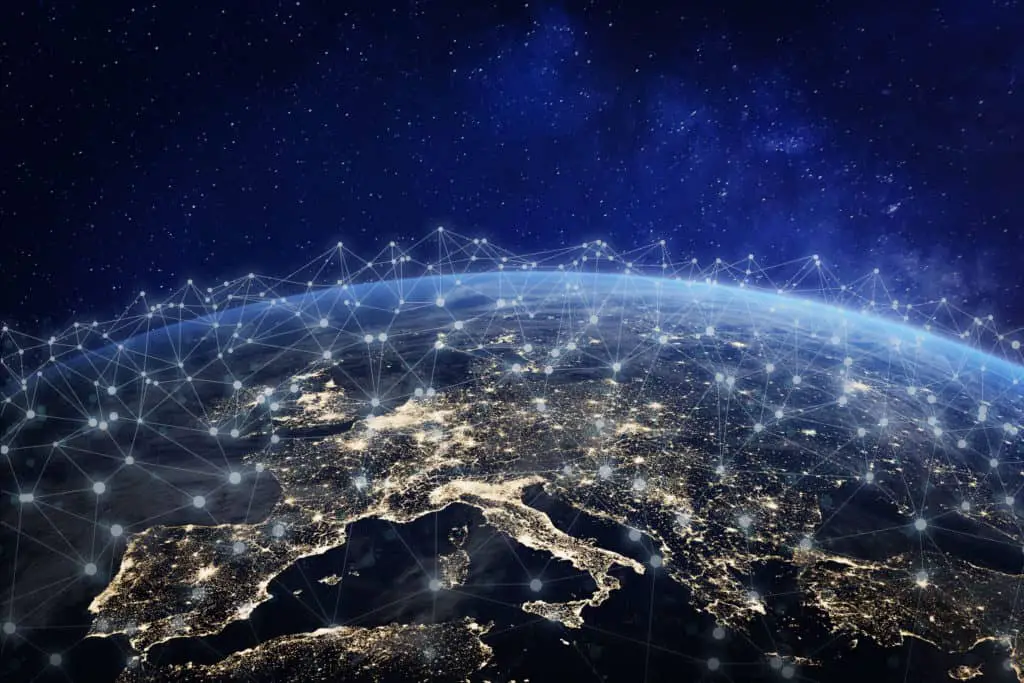 Access to the internet is what makes the modern world turn. Luckily, even though Caldwell, Idaho is definitely a more rural area, that does not mean access to the internet is limited. In an effort to find the best internet providers in the Caldwell area, we asked over 50 of our neighbors and other friends in Caldwell what they thought the best internet providers in the area are.
The best internet providers in the Caldwell area are Sparklight, CenturyLink, and Rise Broadband. Each provider offers a different way to access the internet. While there are other internet providers in Caldwell, these three have the best speeds, are the most reliable, and are the most mainstream.
Now that we have established the three best providers in the Caldwell area, let's explore more about each of them. Each of the three main internet service providers has its own pros, cons, and quirks.
1. Sparklight
Formerly known as CableOne, Sparklight is the predominant cable internet provider in Caldwell, as well as many other areas in the Treasure Valley.
Since their time as CableOne and reformation into Sparklight, the quality of Sparklight's service has improved dramatically.
Sparklight offers four residential plans for internet access, all with no contract required:
Starter 100 Plus (100 MB/S download speed and 10 MB/S upload speed with a 350 GB data cap) at $40 per month for 3 months, then $55 per month.
Streamer And Gamer Plus (200 MB/S download speed and 20 MB/S upload speed with a 700 GB data cap) at $65 per month.
Turbo 300 Plus (300 MB/S download speed and 30 MB/S upload speed with a 1,200 GB data cap) at $80 per month.
and Gigaone Plus (1000 MB/S download speed and 50 MB/S upload speed with a 1,500 GB data cap) at $125 per month.
While no residential plan comes with an unlimited data option, you can add unlimited bandwidth for an extra $40 per month.
If you were looking for unlimited bandwidth, while Sparklight might be great, it is definitely much, much cheaper to go with CenturyLink's fiber plan where available. Currently, Sparklight doesn't offer any plan that competes with CenturyLink's fiber plan.
Another downside to Sparklight is a natural byproduct of using cable internet. With cable internet, even though you can get very high speeds you have to deal with problems caused by congestion on the lines. Cable internet is very susceptible to congestion, more so than most other internet access technologies.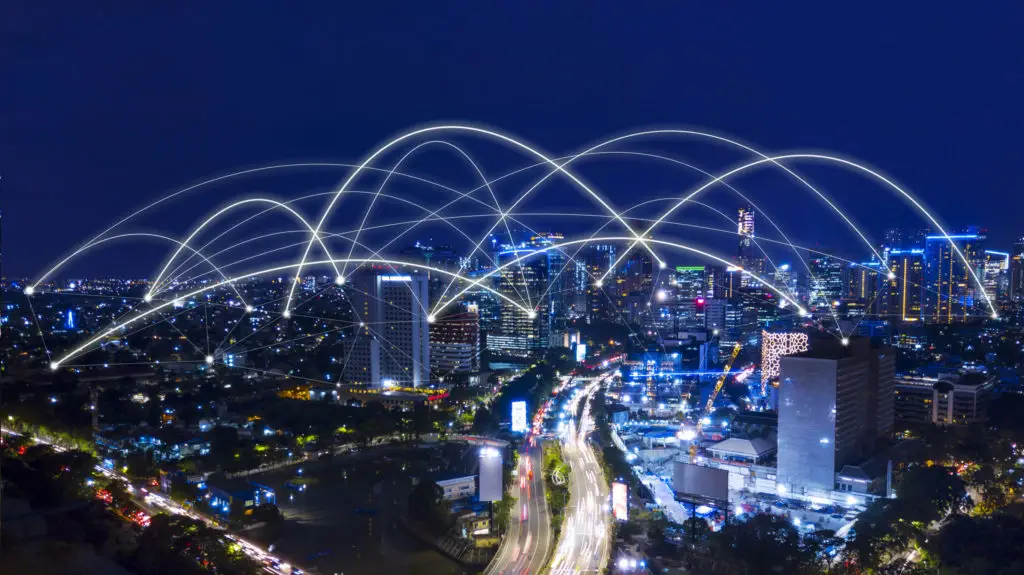 Another downside to cable internet is that it is run through the power lines. If a powerline gets knocked down or messed with, then your internet also gets knocked down until it can be fixed.
However, with all the potential downsides of cable internet, it is still very reliable and consistent. Sparklight does not often have outages. The internet speed is also fairly consistent.
A Treasure Valley local had this to say about Sparklight:
Sparklight is amazing… I have had CenturyLink and have had nothing but problems with them, and many people I know have as well. I have had zero issues with Sparklight and the speeds are much faster/consistent.
Sparklight also excels in the customer service department; something that CenturyLink should take notes on. Many people note how much nicer the Sparklight customer service team is over CenturyLink.
Sparklight works very well and has treated my family and friends well for a while. I am sure it will treat yours well as well.
2. CenturyLink
CenturyLink is one of the biggest, if not the biggest, internet service providers in Caldwell and the entire state of Idaho.
Centered around their DSL and VDSL internet offerings, they also offer fiber internet access in some areas. With CenturyLink offering internet access via DSL and VDSL, which are phone lines, they also offer a phone service should you need that.
CenturyLink offers internet access to a great majority of the Treasure Valley, though their availability in rural areas can be very hit or miss.
The speeds offered by CenturyLink are also fairly good. Through their VDSL network, you can get speeds up to 100MB/S. Through their fiber optic network, the offered speeds are up to 940 MB/S.
Pricewise, CenturyLink runs in the middle of the pack. They have 2 plans available for residential customers: VDSL and Fiber. The VDSL plan will run you $49/month with no contract or rate hikes. The Fiber plan costs $65/month with 940 MB/S download and upload speed and unlimited data and bandwidth.
However, even though they have great plans, speeds, and prices, there are many people that do not like CenturyLink at all. Why don't people like CenturyLink?
After asking friends and other locals of Caldwell about their experiences with CenturyLink and other Internet Service Providers, the overwhelming opinion was to not touch CenturyLink with a ten foot pole.
One of the major griefs of CenturyLink was its customer service. According to the locals, CenturyLink has abysmally bad customer service. One even went as far as to say:
I've called around to ask about prices and this is what I know: CenturyLink are JERKS. Sparklight is insanely nice!
A good friend of mine from Colombia that worked for CenturyLink said:
 Yeah, do not choose CenturyLink, I worked for them. 
I've personally dealt with CenturyLink in the past. I did not have a very good experience with them. The internet connection went down fairly often due to outages on their end. Additionally, their customer service was not good at all, and it took hours sometimes to solve a simple problem.
While their rates may be great and their fiber plan looks super tantalizing, keep in mind all the other problems that may have to be dealt with when choosing CenturyLink as your internet service provider.
3. Rise Broadband
Rise Broadband is a very different kind of internet provider than the titans of CenturyLink or Sparklight.
CenturyLink and Sparklight depend on the infrastructure to be able to provide access and connection to the internet. Rise Broadband does not. Rise Broadband provides an internet connection via Broadband Wireless internet delivered through fixed wireless technology.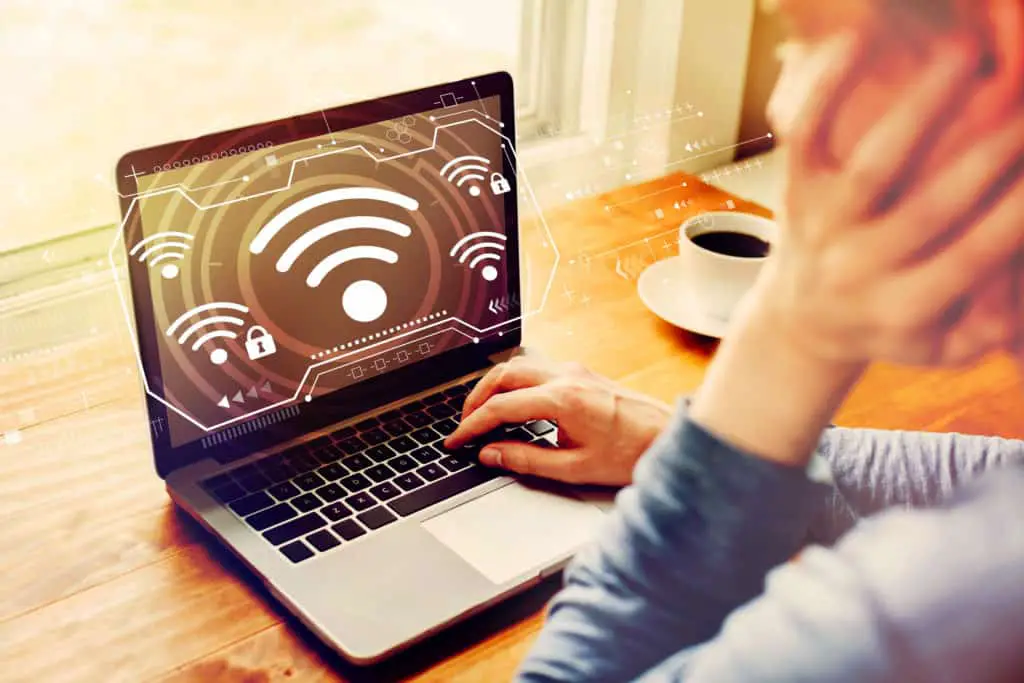 This key difference between Rise and the other two providers allows Rise to provide internet service to places that CenturyLink and Sparklight aren't currently able to.
For this reason, Rise is a very popular choice among rural customers, if for no other reason than Rise is one of the only internet service providers that even gives access to them.
Another advantage of delivering the internet through fixed wireless technology is the ability for their customers to basically just power a wireless modem, connect it to the service, and then have access. There's no need for phone lines or fiber optics to be buried and then attached to the house.
Likewise, there is little infrastructure. Having little infrastructure is both a good thing and a bad thing, but it's mostly good.
One of the main causes of outages with traditional internet service providers is a piece of their infrastructure failing in some way.
A good example of this happened to my family and me recently. Across the street from our neighborhood, they are building a new subdivision. The workers building the subdivision accidentally messed with the power lines or some buried lines and it cut off our internet.
In order to remedy the situation and restore internet to us, Sparklight had to send technicians out to the area to fix the cables and restore internet access to the neighborhood.
Rise Broadband will not have these kinds of problems. Additionally, if you live rurally and don't have phone lines or cable internet hooked up to your property, you won't have to pay to get it installed on your property.
Rise Broadband is also the cheaper option of the three, with plans starting at just $25 per month.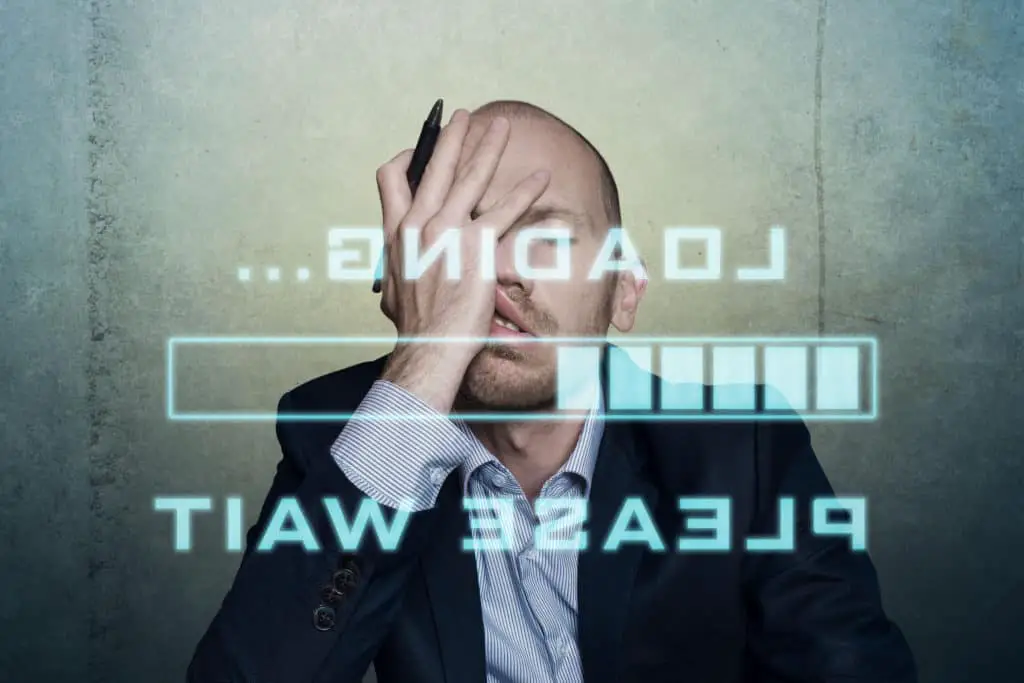 However, with all the benefits that the fixed wireless technology gives you, it also has definite drawbacks.
Rise claims to have low latency, or the time it takes for signals to be sent and received (lower latency results in snappier and faster internet and is important in gaming), compared to other wireless internet services.
While this may be true, it does not have good latency when compared to hard-wired services like CenturyLink and Sparklight.
All in all, Rise Broadband is the best option for those who live in rural areas without access to traditional internet service providers. Until wireless technology improves significantly, it may not be the best option for those with access those traditional providers.
Other Providers
While CenturyLink, Sparklight, and Rise Broadband are the best options when it comes to internet in Caldwell and the greater Treasure Valley, there are other options yet.
The other options for internet service providers are pretty much all fixed wireless or satellite internet (which you should only choose as a last resort). These providers include:
HughesNet
Safelink
Tekfinity
A+ Wireless
Viasat
SpeedyQuick
and Wilderness Wireless
These networks provide speeds anywhere from 20-35 MB/S at best. Where possible, select one of the three networks we discussed earlier before choosing one of these networks.
Access to the internet is practically a necessity these days. Make sure you have the right company providing you access to the internet. After reading this article, we hope you are better equipped to make an informed decision when choosing an internet service provider.
Related Topics:
If you like the article above, here are some other similar articles you should check out!
13 Best Family Neighborhoods in Caldwell, Idaho

17 Reasons Not to Move to Caldwell, Idaho (Voted by the Locals)

Is There a Lot of Crime in Caldwell, ID?