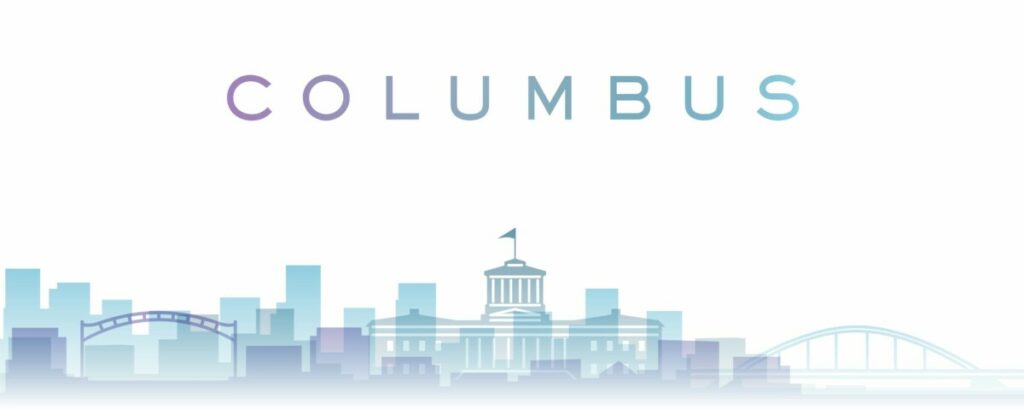 The capital of Ohio, Columbus is a busy and beautiful city home to many museums, universities, and sports teams. Of course, Columbus is also home to a lot of people, since it is the most populous city in Ohio. Some of these people even include famous stars and celebrities. This list highlights some of the most famous people to ever call Columbus home.
1. Guy Fieri
Guy Fieri

is a very successful chef and TV host. You might recognize him from the Food Network channel as the guy who has spiky bleached hair and is always talking about going to "Flavortown". He has hosted multiple shows throughout his career, including Guy's Grocery Games, Diners Drive-ins and Dives, and Guy's Ranch Kitchen. He took his cooking skills onto TV after he won one of the Food Network cooking game shows. His skills and personality caught the producer's eye and he started up his own show.
Columbus, Ohio is this culinary legend's birthplace. He started his career in the kitchen soon after, at the age of 10 by selling soft pretzels from a cart. From there, he studies abroad in France during his high school years to give himself a really solid educational foundation that would fuel his Bachelor's degree and future businesses.
Starting with a humble bike cart, his entrepreneurial spirit only grew as he got older. He now owns a plethora of restaurants, has written a cookbook, and even launched his own brand called "Flavortown Kitchen".
2. Simone Biles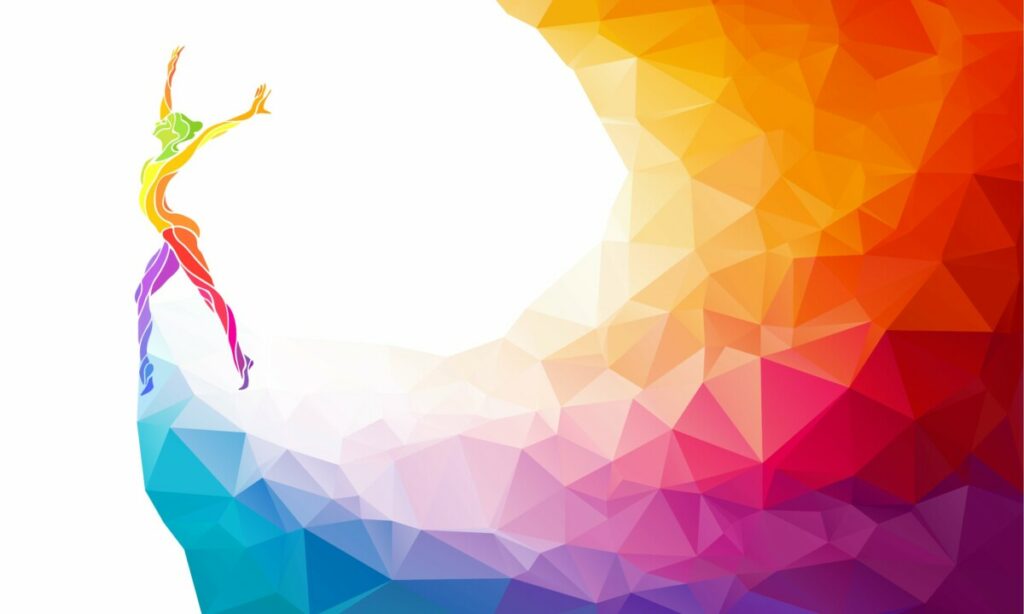 Simone Biles

is a highly decorated gymnast. Most people will recognize her from the Olympics, where she has won many medals, including multiple golds. Her time at the 2016 Olympics changed the gymnastics world, as she won more medals in one Olympic game than any other female USA gymnast. Unfortunately, she decided to withdraw from the 2021 Olympics because of her health.
Although the Olympics may be her biggest claim to fame, Simone has many other achievements. She has also won a staggering 32 medals during the World Championship. She has won the Laureus World Sports Award for Sportswoman of the Year and the Presidential Medal of Freedom. She has been included in many honorary lists, including the Forbes 30 under 30, TIMES 100 Most Influential, Ebony Power 100, and People Women Changing the World.
So, where did such an incredible woman and athlete get her start? The answer is Columbus, Ohio. She was born in Columbus and then just 6 years later, she started her gymnastics journey.
3. Tyler Joseph and Josh Dun
You might know this duo better by their band name 21 Pilots. Tyler Joseph and Josh Dun are lifelong best friends who came together to form a successful band that creates popular songs that draw influence from Indie, alternative, pop, rock, rap, and electropop genres. Their unique sound and emotional lyrics quickly made them grow in popularity, and they currently have a huge following.
Tyler and Josh both grew up in Columbus, which is where they met each other and became friends. Columbus is also the place where they began their musical education. In the early days of 21 Pilots, it included Tyler Joseph and a group of his friends from Columbus. As the group grew in popularity, they switched around members and Josh Dun joined the band as a drummer. Now the two friends work together to make up the band by themselves.
21 Pilots would not have been as successful as they are today without the support they received in their early days playing together in Columbus, Ohio, and the Midwest. Fueled by hometown support, they made a breakthrough in popularity with their 2015 album Blurry Face.
4. R. L. Stine
R. L. Stine

is a children's book author, but he doesn't write the kind of books you would expect to be targeted toward kids. Stine writes the children's version of horror books. When asked, Stine claims that he writes creepy books because he "just likes to scare people". It turns out that people, even children, just like to be scared! He is a bestselling author with hundreds of books in multiple languages.
R. L. Stine was born and raised in Columbus, and even attended the Ohio State University for his bachelor's degree. his childhood in Columbus was crucial to his future career as a writer. He credits his early childhood as the reason he became interested in writing in the first place. Some of his first written pieces were typed out on an old typewriter he found in his attic. Although he struggled in school at times, his writing skills were unmatched. He started off writing for a magazine, then started working on his own pieces, eventually finding his niche in children's horror with his Goosebumps series.
5. Josh Radnor
Josh Radnor

was born and raised in Columbus, Ohio before going on to his life in the spotlight. He is best known for his acting both on the stage and in front of a camera. One of his most popular roles was as Ted Mosby in How I Met Your Mother. The hilarious Sitcom style TV show really helped Radnor become a household face, claiming a spot on many people's lists of favorite actors. He recently started releasing music and is also an author and filmmaker.
He started performing on Broadway in 2002 in The Graduate and has been in multiple films and television shows. Radnor also introduced himself as a writer and director of films in 2010 with Happythankyoumoreplease

(yes, there are supposed to be no spaces). Although he has performed in countless roles and lived in various places, he still considers Columbus to be his hometown. He returned to his high school as a guest speaker and was very influential throughout Ohio during the 2008 and 2012 presidential campaigns.
Recently, Josh has gotten very involved in singing and songwriting. In 2021, he released 3 singles and an album called One More Then I'll Let You Go, which has 5 songs. His music is very calm and has an alternative indie style.
6. A. J. Langer
Columbus was also the birthplace to another acting superstar A. J. Langer

. Although she currently lives in London, she spent her first years of life in Columbus. The nickname A. J. (Allison Joy) came about because she wanted to join an all-boys baseball team and nobody batted an eye at the name A. J. As her interest shifted from sports to acting, the nickname stuck and has become part of her trademark.
Langer has acted almost exclusively in television shows, many of them unfortunately short lived. Many people will recognize her from her role as Rayanne Graff in My So-Called Life. She doesn't act much anymore but has continued to stay in the spotlight after marrying Lord Charles Peregrine Courtenay and becoming the Countess of Devon. In her personal life, she is a wife, mother, and fibromyalgia advocate who loves playing the guitar and listening to music.
7. Latto
Columbus is the proud birthplace of Latto

, a rapper with "real big energy". Her hit song "Big Energy" was released in 2021 and quickly got onto the top 100's list. The song peaked at #3 earlier this year. Her catchy verse with hip-hop and pop influences are very popular, and her songs are played all over the country all day every day. Latto continuously releases hits starting in 2016 under the name Miss Mulatto. She has 40 singles and 6 albums on Spotify

and has nearly 14 million monthly listeners.
Part of what makes Latto such an incredible artist is all of her work and collaborative projects with other chart-topping artists. She has made music with Chris Brown, Gucci Mane, Doja Cat, Young Thug, Megan Thee Stallion, Future, and more. Her career in music started at just 10 years old when she won the first season of Rap Game. She was then offered a contract and worked her way up to her current fame.
8. Walker Bryant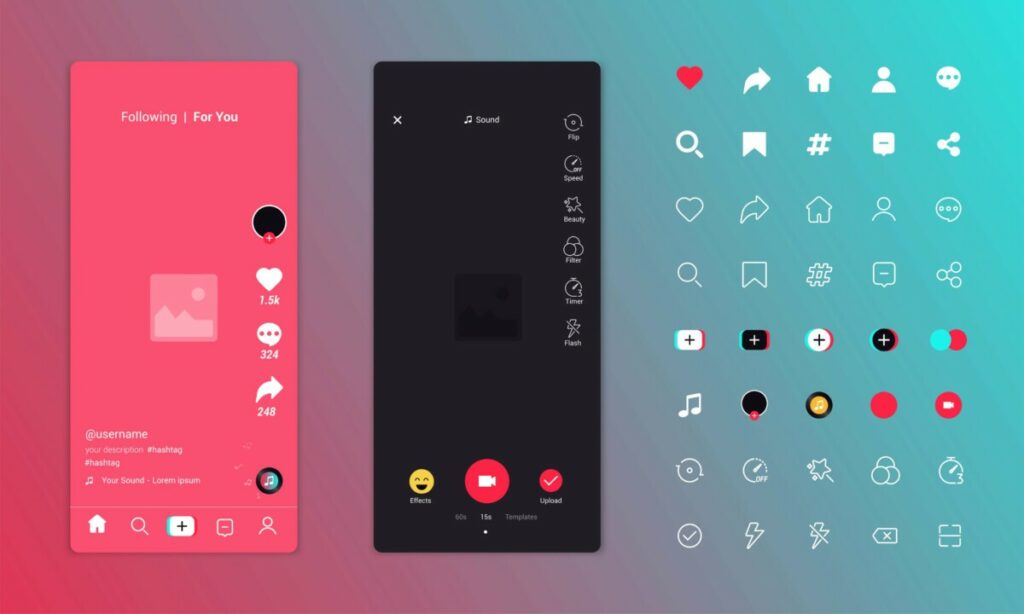 Walker Bryant

is a major social media star turned actor who was first discovered in his hometown of Columbus, Ohio. The Instagram account he created as a teenager quickly got attention and landed him his first acting role in 2008. Since then, he has continued to act in various films. You may recognize him from his role as young Link in the 2017 Legend of Zelda movie.
Outside of acting, Bryant continues to gain fans through his YouTube channel and various social media accounts. Bryant regularly posts eye-catching prank videos, reactions, and vlogs. Most recently, his TikTok account has become very popular.
9. Alana de la Garza
Alana de la Garza

started her life as a normal girl from Columbus, Ohio but went on to become a wonderful actress. She started work acting in commercials and independent films but worked her way up to a role as Rosa Santos in the television show All My Children, which ran for 22 seasons. After her big break, she continued to work as an actress, mostly as a guest star in a variety of shows.
She is incredible in her drama roles, but was also very talented in her roles on popular crime shows, including Law & Order and CSI: Miami. In 2008, she took a step away from television acting to become the face of Garnier Nutritioniste cosmetics.