Westminster, Colorado is home to those who love the high life of Denver and the beauty and thrill of the Rocky Mountains. In this incredible place, there are some famous faces and lives that are living in these beautiful suburbs or have called them home in the past.
1. Emily Wilson
Emily Wilson

was on May 28th, 1985, in Westminster, Colorado. She is well known for her different acting debuts that started in 2005. One of the first appearances she ever made was as a young Hannah Lovell on NCIS. From that point, she has continued to be a guest star on many TV shows. Some of the shows she has appeared on are: CSI: New York, How I Met Your Mother, Bones, General Hospital, New Girl, and many more.
She also is known for roles in several movies, including: Meet the Spartans, The House Bunny, The Boys and Girls Guide to Getting Down, and Brothered Up. She often has named roles in movies that are comedic in nature. In her first role on film, she was cast as a Lindsey Lohan look-alike.
In her personal life, she is married to Adhir Kalyan and they have a young daughter. (sourc

e)
2. Rose Namajunas
Rose Namajunas

is not originally from Westminster, Colorado but has come to the area to fight in Denver. She is a renowned martial arts fighter, with a black belt in Taekwondo and Karate and a brown belt in Brazilian Jiu Jitsu. Her legacy is massively important to her, as she is a first generation American born to Lithuanian parents. She learned to be tough growing up due to some rough family circumstances.
Now, as an adult, she is a remarkable fighter. She has been in the MMA, the Invicta Fighting Championship, and the Ultimate Fighting Championship. One of the most pivotal matches she has been in was against Joanna Jędrzejczyk. Joanna Jędrzejczyk was previously undefeated as a Strawweight Champion. Rose Namajunas won and gained the title against all odds. She has continued to make waves in the fighting world. The most incredible thing is how much she has overcome in order to get where she is at now. Some of these experiences included abuse and generational discrimination. She is a powerhouse!
3. Michael A. Muylar
Michael A. Muylar

was born in Westminster, Colorado in 1978. He is a remarkably intelligent man who went to college at Yale and is now renowned for his abilities in chess. Some of his most well-known achievements are winning three state championships and winning a countrywide championship. He has also represented the United States in International Championships.
His career began in 1999 and his last professional match was recorded in 2021. He has played in over 156 matches professionally and has a 53.2% winning

rate. This individual has a ridiculous amount of intellect for chess.
4. Sean Jarrett
Sean Jarrett

was born on April 26th, 1984, in Westminster, Colorado. He is known for being a good pitcher. He has played in two different leagues, one in Australia and the other in the United States.
He began his career as a relief pitcher in 2006 for the In-City Dust Devils, a minor league team in the United States. Over time, he was drafted onto different teams such as the Asheville Tourists, Modesto Nuts, Tulsa Drillers, and Camden Riversharks. For a brief period of time, he was drafted onto a team in Australia known as the Brisbane Bandits. He was only on the Australian baseball team for a period of time between 2011-2012

. He soon returned to the states and ended his career in 2012.
5. Mariah Bell
Mariah Bell

was born on April 8th, 1996, in Oklahoma. However, at the age of twelve, she moved to Westminster, Colorado and now considers it her hometown. Before she even graduated high school, she was already thriving and skilled at ice skating. She began ice skating at four years old and was coached by a variety of people throughout her life. She started competing in the US Championship in the Junior Division. She was twelve years old when she first went to the US Championship. She got fifth place. The next year, she went again and won the silver medal.
Throughout her ice-skating career, she has had many ups and downs. She has done remarkably well at many figure skating competitions, both nationally and internationally. One of the biggest moments for her in her career to this point is that she got to represent the United States in the 2022 Olympics. She has also won many national competitions, including the US Championship, Skate America, and Midwestern Sectional Figure Skating Competition. She also was part of the team that won the World Team Trophy in the 2018-2019 season.
6. Omar Espinosa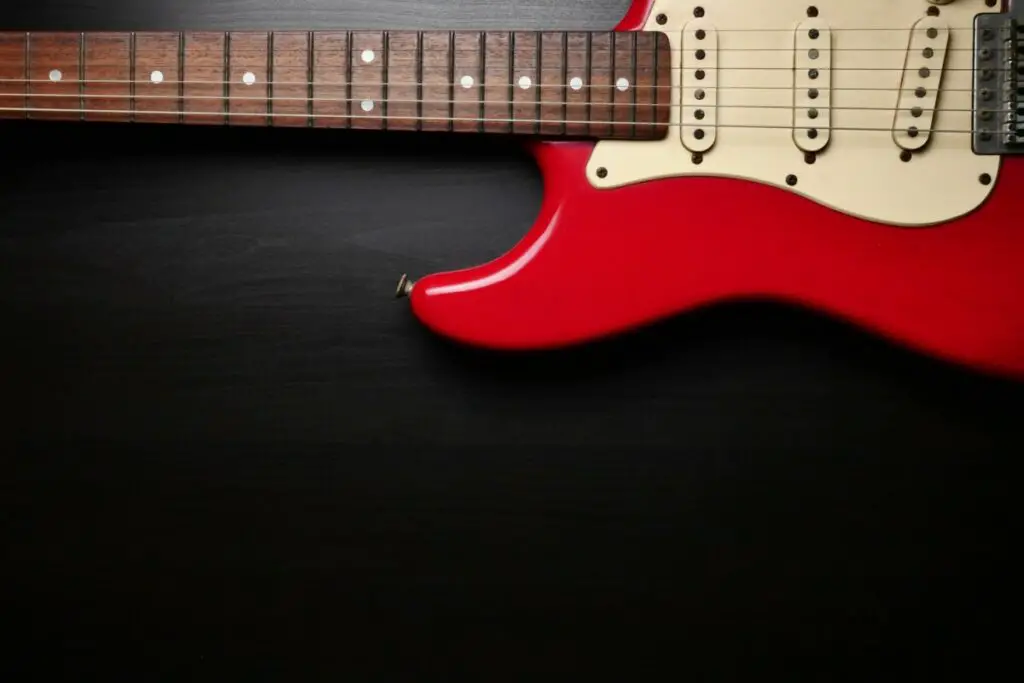 Omar Espinosa

was born on August 7th, 1984 and is known for his career in music. His main genres of music that he was a part of are: heavy metal, screamo, alternative rock, and alternative metal. His first job in music came when he was asked to be a lead guitarist in a band named Lovehatehero in 2003. He accepted, but soon left and joined another band named Escape the Fate. He was with them from 2004-2007. He helped them release their debut album in 2006 and left shortly after performing in a concert titled Black on Black.
After leaving Escape the Fate, he spent the next few years hopping in and out of different bands. One of the main things he would do is he would write music and songs and get them released. He has been a part of several song releases, including "Don't mess with Ouija Boards", "Goodbye Graceful", and "Madness". He eventually started his own studio in Westminster, Colorado in 2013.
After 2013, Omar Erickson fell off the map for a little while. The most recent music he has produced has been under the name "Rockernaut

" and was published in 2017. The most recent track is titled, "King of Anything".
7. Bryan Erickson
Bryan Erickson is a musician and falls under a similar genre as Omar Espinosa. He is known for contributions to the electro-industrial and dark electro genres. His early career started with a lot of self-produced albums that he and his band members made out of his mother's basement. He would then go and try to sell them to people at local music stores.
The band, Velvet Acid Christ

, finally hit their first big break in 1996. Bryan Erickson had been continuing to hand out albums and was handing them to producers. One producer in Europe that was a part of Off-Beat Records gave them a chance. They combined three of their albums and debuted two new songs in an album called Church of Acid. This instantly took off in Europe and one of the tracks was often played in nightclubs. They continued to try to become famous, and to some extent, they succeeded.
They have continued to release new albums and tracks for the last 23 years. This has led to about 13 albums being released, the most recent one called Ora Oblivionis was released in 2019. They have also released compilations and EPs.
8. Frank Caeti
Frank Caeti

was born on August 11, 1973, in Chicago. He moved and graduated from Stanley Lake High School and went to college in Colorado. He got his first big acting break when he returned to Chicago as an adult. Since then, he has had many different experiences in acting. The most well-known experience was when he was added as a cast member on MadTV in during seasons 11 and 12 due to his ability to do impressions.
After that experience, he has had a variety of opportunities to show off his skills. He has starred on many shows including Modern Family, Chicago Fire, NCIS, and Jimmy Kimmel Live! He is also well known as a comedian and director.
9. Pete Morrison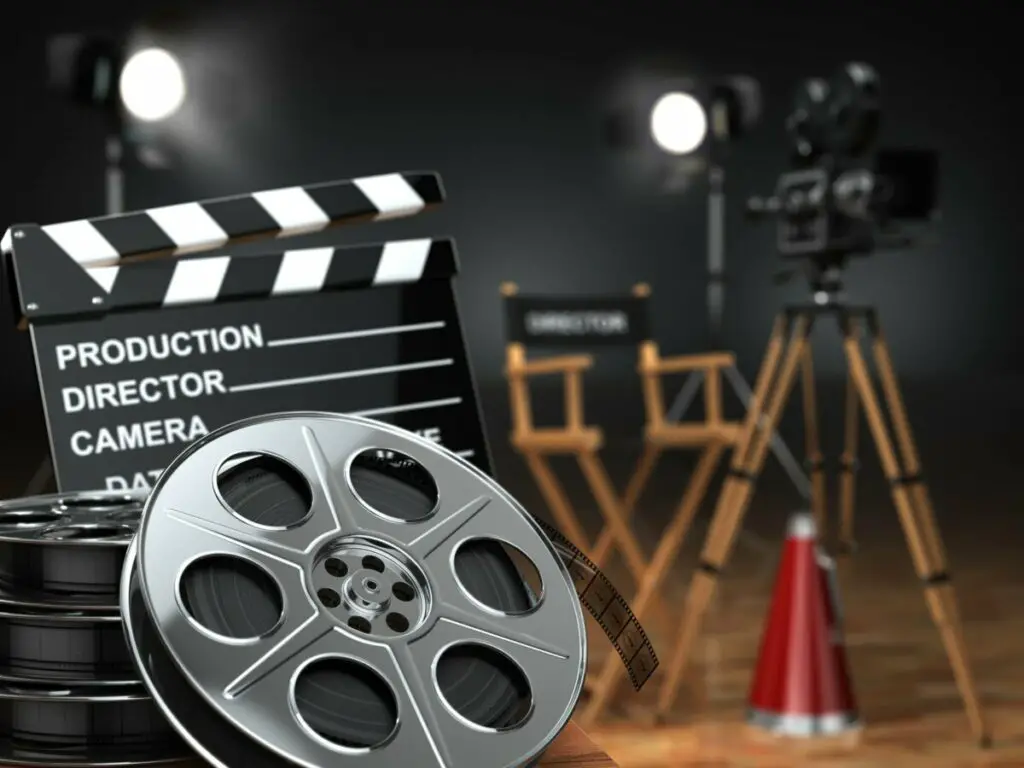 Pete Morrison

is an older star that has passed away but is still worth noting! He was born in Westminster, Colorado on August 8th, 1890. He was born and raised in Colorado. During his childhood and young adult years, he became a hardworking man on the farm and on the railroad. Eventually, he was hired as a stuntman and found a deep love for acting and the money it provided. He moved to Los Angeles and became one of the most popular actors in silent films and early films with sound. In his lifetime, he was a part of 132 films.
The main producer he worked for was Universal Studios. The main genre of movies he was in were westerns such as The Bruiser. He also has notable appearances in Scarface, Cleopatra, and The Big Trail. He worked with many actors and actresses in his time, but near the end of his career he got to work with John Wayne.
Pete Morrison retired when he was 45 years old and moved back to Colorado. He then worked as a deputy sheriff until he died at the age of 82. He definitely made his mark on the world.
With all of these amazing names and faces, it surely brings a wonderful sense of pride to be from Westminster, Colorado.