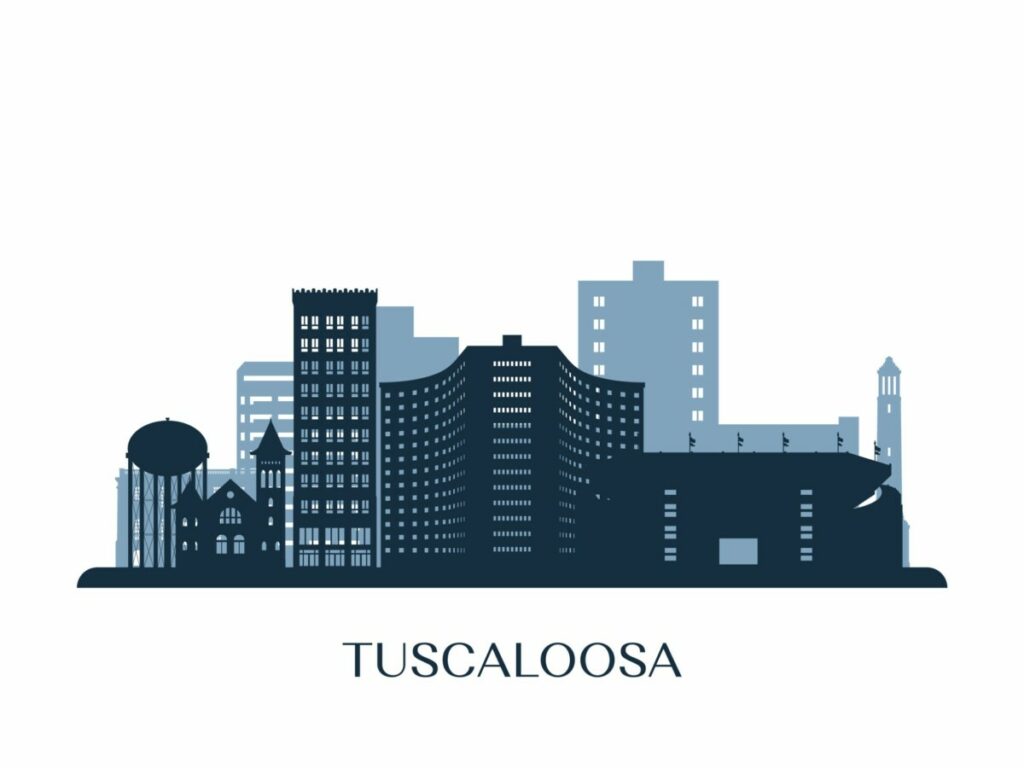 Tuscaloosa, Alabama is a hotbed for success, even though most people have never heard of the city. From the University of Alabama, which produces amazing football players, to people who become remarkable in wrestling, singing, and acting, there is a large amount of fame to be found.
1. Nick Saban
Nick Saban

is the current head coach of the University of Alabama football team and has been for the last sixteen seasons. He is the only coach to win seven national titles in his career, beginning in 2009 and the most recent one being in 2020. This last season, he had to handle losing 10 players to the NFL draft. Even with this disadvantage, he still got the team to the championship game in 2021.
Beyond championship games, he has also helped players craft their skills. In fact, he helped four people in different positions get the Heisman trophy. He is strongly revered in the state of Alabama for his impressive leadership as a coach, both on and off the field.
2. Paul "Bear" Bryant
Paul "Bear" Bryant is another renowned football icon. He is the predecessor to Nick Saban. Born and raised in Alabama, he earned the nickname "Bear" when he agreed to wrestle a captive bear at a carnival. He was accepted to play football at the University of Alabama when he was a senior in high school. He was eventually picked in the draft to play with the Brooklyn Dodgers but refused to be a coach. He was a college coach in a variety of places, including Vanderbilt, the University of Kentucky, and Texas A&M.
After coaching for a while, he returned to be the head coach at the University of Alabama. While he was there, he won 6 national championships and 13 conference championships. He is considered by many to be the greatest football coach of all time. He was at the University of Alabama for 25 years and is remembered fondly on. Many people who live in Alabama still wear black and white houndstooth to games in remembrance of his leadership.
3. George Foster
George Foster

is an incredible baseball player with a large number of awards and recognitions for his skills as a right-handed slugger. He was born in Tuscaloosa but lived in a variety of places as he went through high school and his baseball career. The first team that he played on was the San Francisco Giants after his freshman year in college. He played with them for two years, became one of the top picks, and was traded to the Cincinnati Reds.
While he was with the Cincinnati Reds, he began to flourish. He helped them with winning several games and championships. He did play with the New York Mets afterward. At the end of his career, he participated in five All-Star games, had the highest number of home runs in 1977 and 1978, won the Most Valuable Player Award in 1977, and won Silver Slugger Award in 1981. He also has been in the Cincinnati Reds Hall of Fame since 2003.
4. LaFayette Guild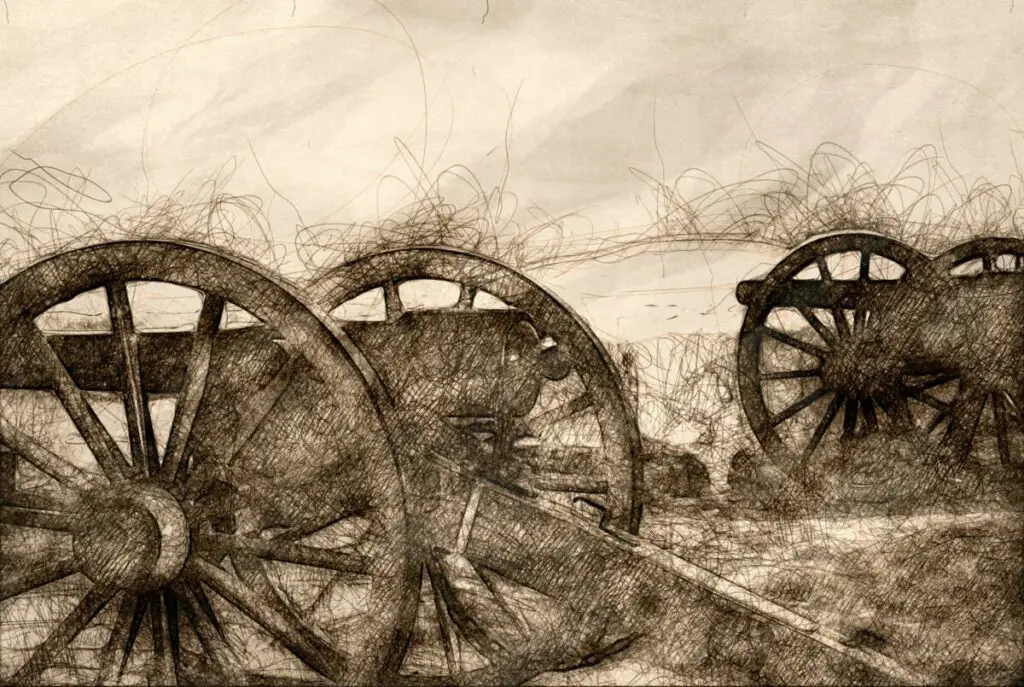 LaFayette Guild

is a well-known military figure from the time of the Civil War. He went to the University of Alabama and got his bachelor's degree in 1845 and a master's degree in 1848. He began to work with his father in the medical field in 1848 in Tuscaloosa. He became an assistant surgeon for the military in 1849. He was known for doing a remarkable job of leading a hospital department, keeping it in great condition, and keeping the people healthy. This led to him opening a new hospital in Fort Davis, Texas.
Throughout his life, he would make large impacts in the medical field and would help figure out that yellow fever was spread through the air. He would end up helping reduce the outbreak of yellow fever in Mobile, Alabama. His marks made in the medical field in the military and in private practice were substantial.
5. Sylvia Hitchcock
Sylvia Hitchcock

was born in Haverhill, Massachusetts, and eventually found her way to Tuscaloosa, Alabama. She was a beautiful woman who was studying art at the University of Alabama. While she was there, she continued her career in pageant work. She won Miss Alabama, Miss USA, and Miss Universe in 1967. She then went into modeling and acting and became a beauty icon. She even went to become a judge on the panel for Miss Universe in 1972.
6. Debra Marshall
Debra Marshall

was born in Tuscaloosa, Alabama. She has dabbled in a variety of careers and events. She participated in and won some pageants, and became a valet for wrestlers (including one of her husbands), a professional wrestler, and an actress.
Her experiences in the wrestling world were varied and intense. She would often come with different wrestlers. In the World Wrestling Federation/Entertainment, she would work as a manager for Jarrett. She would use her body to distract his opponents and sometimes would get violent after matches.
During her time in the wrestling world, she would attack people with guitars, steel briefcases, and even a cookie tray. Eventually, she would start wrestling herself in intergender and woman wrestling matches. At one point, she won the Women's Wrestling title. She also has been mentioned by the World Wrestling Entertainment website as one of the women performers who made an impact in and out of the ring.
She also has had a variety of opportunities in acting. She was on a variety of commercials. She also was shown in two music videos by George Strait. After her wrestling stint, she began to do other roles as well. She had a small role in Texas Chainsaw Massacre: The Next Generation as a police officer. She also had a role in the movie Gathering of Heroes.
7. Joe Namath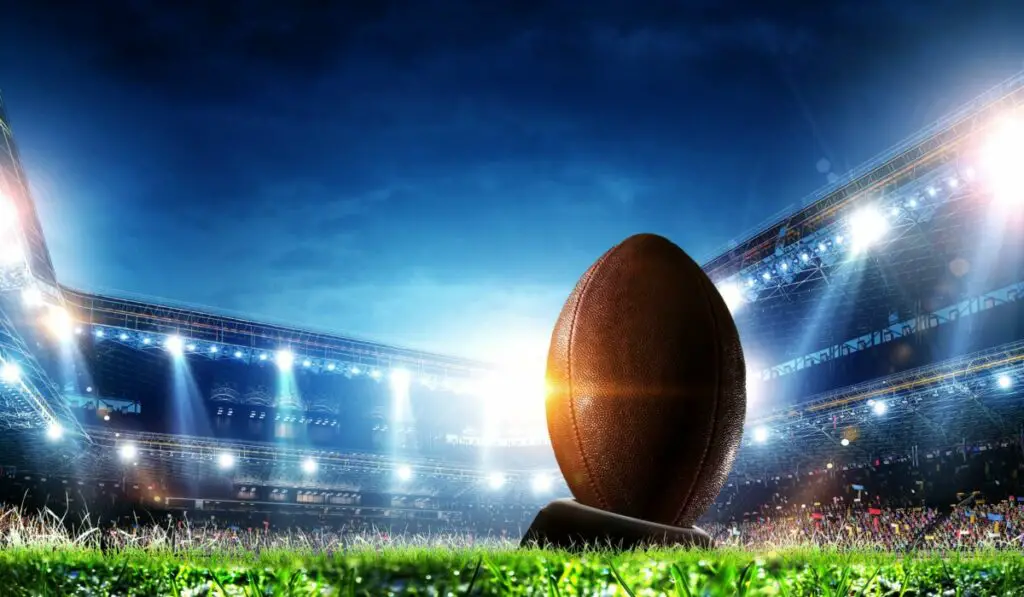 Joseph Namath

is another football star from the University of Alabama. As he grew up, he was well known for his talents in baseball and football. He was scouted out by many different baseball teams and football teams. He chose to go to the University of Alabama so he could play sports while getting a college degree. Paul "Bear" Bryant was a huge force in getting him to go to the University on a full-ride scholarship.
He was a starting quarterback and was able to carry the team to a national championship win in one of his earliest seasons. Later on, he became a highly appraised quarterback and was fought over by the St. Louis Cardinals and the New York Jets.
The New York Jets eventually won by offering him over 400 grand a year with a three-year contract. This amount of money was unheard of prior. He gained many awards throughout his careers such as the Hickok Belt in 1968 and an AFC-NFC Pro Bowler in 1972. He was a part of the American Football League's All-Time Team and is found in the Hall of Fame since 1985.
The main thing that ended his career was his knee injuries. He would receive many different surgeries, four of which would be pioneering surgeries at the time. There were even times when he would need his knee drained at halftime before he could finish a game. After his football career, he would go on to act and even host his own show.
8. Frank Rose
Frank A. Rose

is a figure in the political world that has had a wide impact. He most recently has been sworn in as the Principal Deputy Administrator of the National Nuclear Security Administration in 2021. In this role, he will lead many different areas, including cyber security and international relations. He also improved the workforce.
Before this, he had a lot of other roles that worked heavily with security, international and government relations, and technology. He worked with the United States defense systems for most of his career.
9. Dylan Riley Snyder
Dylan Riley Snyder

is a famous actor both on and off stage. He began his career at five years old in community theatre. His first role was as Tiny Tim in A Christmas Carol. Tina Fitch, a renowned writer, director, and actor, would hire him for different child roles at the University of Alabama. Since then, he has had many different roles, such as young Tarzan in Tarzan on Broadway, Timmy in Life During Wartime, and Milton in Kickin' It.
As he grew up, his family moved to New York to give him the opportunity to try professional acting. While living in New York, he was given a lot of training in different dance styles, dialects, and singing. He now has been a part of other films such as Flocks of Flour, C.O.R.N., and Crabs!
He also is dabbling in cinematography and directing with Watch the Footage. He has started to be awarded for his newest creation Room 566 for Best Horror Short, Best Director (Male) at IndieX Film Fest, and Independent Shorts Awards.
Throughout Tuscaloosa is a major amount of fame and fortune. This city is home to so many more famous people who you may know about.
Related Topics:
If you like the article above, here are some other similar articles you should check out!
Is there Public Transportation in Tuscaloosa, Alabama?

9 Famous Celebrities in Birmingham, Alabama

Is Montgomery. Alabama a Liberal City?