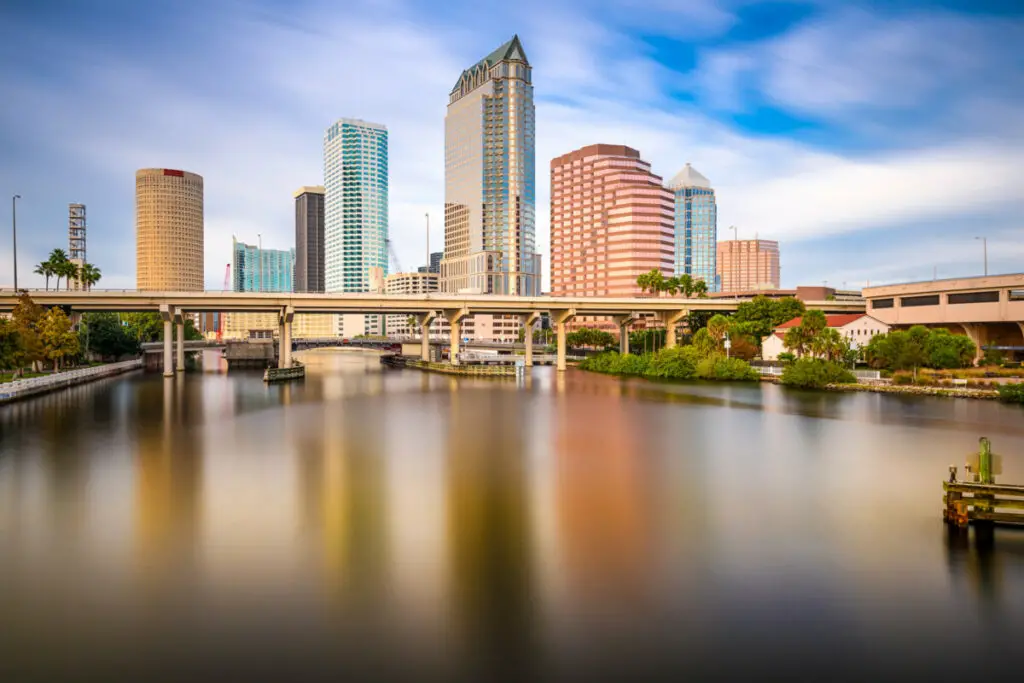 From its coastal beaches to bumbling cities, Florida is a beautiful, sunny state to live in. Its widespread appeal as a vacation destination is no secret, and many are lucky enough to call this state their home. Tampa is home to many happy residents, including a few celebrities that you might recognize. Here's a list of 9 celebrities who reside in and around the Tampa, Florida area.
1. Kenan Thompson
Kenan Thompson

is a well-known actor and comedian from Columbus, Ohio. Thompson has been acting from a very young age and gained popularity as an actor on Nickelodeon's "All That", a sketch comedy show. He also starred in the movie Good Burger alongside Kel Mitchell, which was widely successful and grossed $23.7 million against a budget of $8.5 million. Thompson and Mitchell were also co-stars on their sitcom Kenan & Kel.
Thompson has been a cast member on NBC's Saturday Night Live since 2003, making him the longest-tenured cast member on the show ever. He also holds the record for most celebrity impersonations on the show. He has a net worth of $11 million.
Thompson was born in Ohio and moved to Atlanta, Georgia as a child, but has chosen to make Tampa his home in recent years. Thompson has two daughters that he co-parents with his ex-wife.
2. Dave Bautista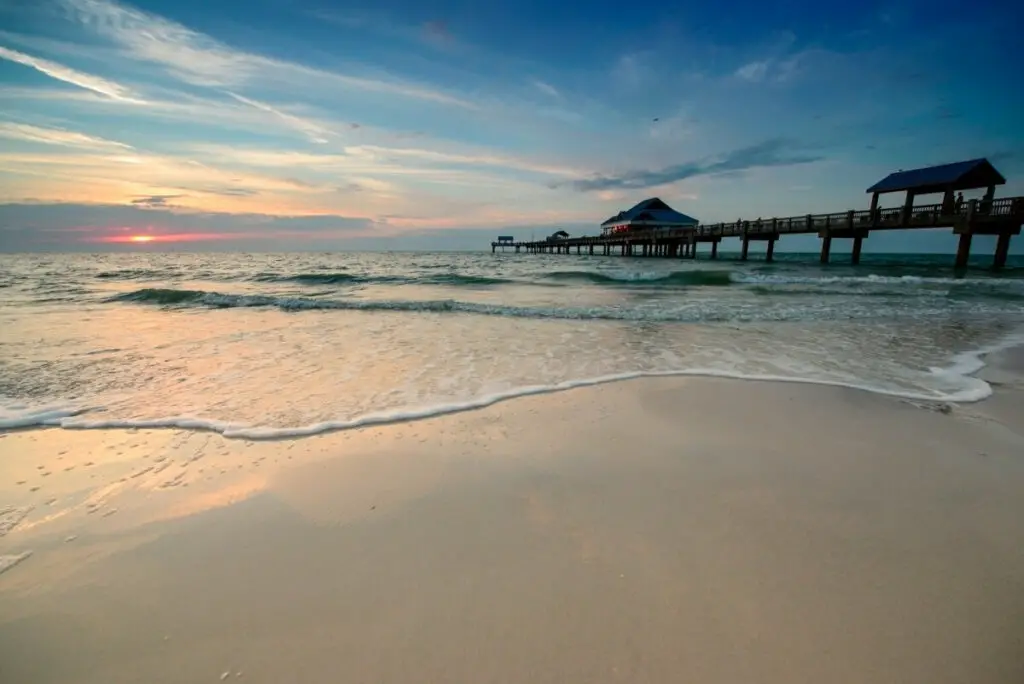 D

a

v

e


Bautista

is a professional wrestler-turned-actor from Washington D.C. He began a wrestling career in 1999 and signed with the WWE in 2000.
Bautista has shared some of the struggles of his early childhood which included experiences with poverty and violence. Bautista has shared that three murders had occurred on his front lawn before he had even turned 9 years old. The normalization of violence surrounding him eventually led him to turn to crime, and he was stealing cars by age 13. Bautista had become estranged from his parents and was living on his own by age 17.
It was after Bautista had to ask a coworker for money in order to buy Christmas presents for his children that he decided to turn his life and become a wrestler. His wrestling career was successful, and he was the World Heavyweight Champion at one point.
Bautista had appeared in small roles on TV shows like Smallville. Bautista has since appeared in several larger films. He is known for his role as Drax in The Guardians of the Galaxy franchise, and his role as the villain in Dune, which was released in 2021.
3. Kirstie Alley
Kirstie Alley

is an American actress, model, producer, and TV personality. She has received many accolades for her acting roles early on in her career. Her breakout role was as Rebecca Howe in the NBC sitcom Cheers, which ran from 1987 to 1993.
She was awarded both an Emmy Award and a Golden Globe in 1991 for her role on Cheers. Following her role as Rebecca Howe, she starred in the sitcom Veronica's Closet from 1997-2000, which earned her Emmy and Golden Globe nominations.
Alley also participated as a contestant on the 12th season of Dancing with the Stars from 2011–2012 and finished the competition in second place.
Alley was born in Wichita, Kansas but has since moved to Florida. She owns a home in Clearwater

, a city in Tampa Bay. Alley has been a member of the Church of Scientology since 1979, and her home in Clearwater is located very close to the church's global headquarters. She has been living in Tampa since 2000.
4. Tom Brady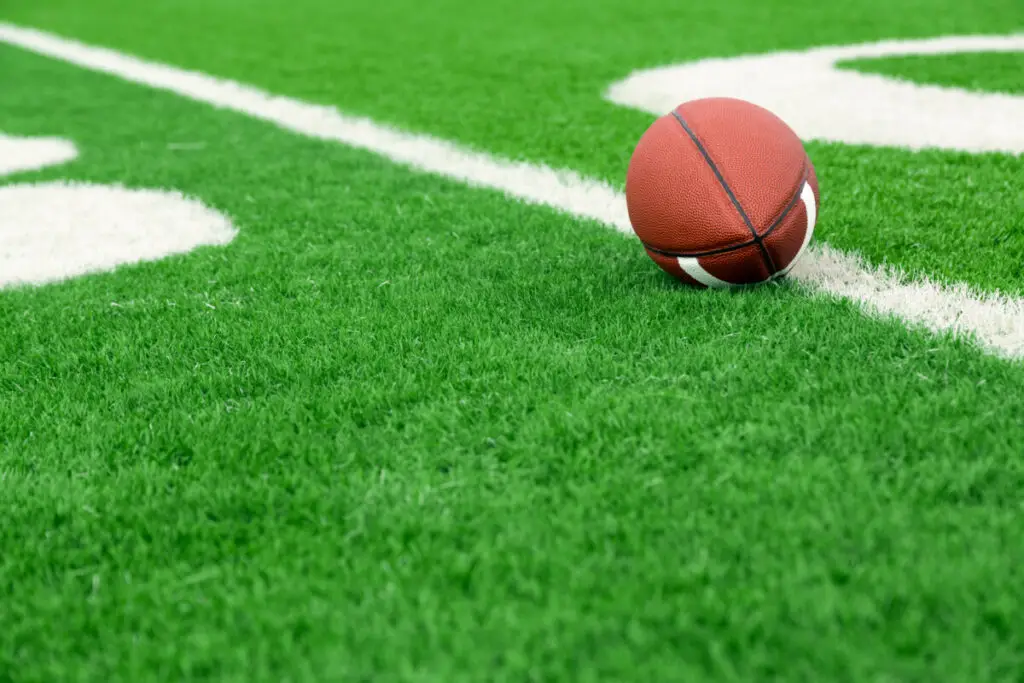 Another famous person that calls Florida home is Tom Brady.

Brady has made quite a name for himself and is considered in many circles to be the greatest quarterback of all time. He is currently playing for the Tampa Bay Buccaneers but spent the first 20 seasons of his career playing for the New England Patriots.
Brady's accomplishments are impressive, as he holds almost every major quarterback record, including passing yards, completions, touchdown passes, and games started. He is also admired for the long span of his career and success and is the only quarterback to win a Super Bowl in three separate decades. He is the oldest MVP of the National Football League at age 40, the oldest Super Bowl MVP at age 43, and the oldest quarterback selected to the Pro Bowl at age 44.
Brady has stated that he follows an 80/20 diet

, meaning he eats 80% plant-based and 20% animal products.
Brady was born in San Mateo, California but has since moved to Tampa because of his football career.
5. John Cena
John Cena

is a professional wrestler, actor, and rapper. He is currently signed to the WWE and is considered one of the greatest pro wrestlers of all time. He is tied with fellow wrestler Ric Flair for the most world championship reigns in the history of professional wrestling.
Cena has been acting in films since 2006. His debut film was The Marine. He has since appeared in dozens of movie roles

and has several projects up and coming in the next few years. He has also appeared in several television roles since 2001.
Beyond wrestling and acting, Cena is a kind-hearted person. He is known for his involvement in various charities and charitable causes, such as the Make-A-Wish Foundation. Cena has granted over 650 wishes, the most of all time.
Cena is originally from Massachusetts but now lives in the private gated community called Nature's Reserve in Land O' Lakes, Florida, which is about 30 minutes away from Tampa.
6. Sara Blakely
Not only is Tampa the chosen home of many successful names, but it is also the birthplace of several celebrities. Sara Blakely is an American businesswoman and philanthropist who was born in Clearwater. She was the youngest self-made billionaire in 2012, according to Forbes. She is the CEO of Spanx, and founding the business is what catapulted her to such immense levels of success.
Blakely likes to enable other women to achieve their entrepreneurial goals and created the Sara Blakely Foundation in 2006 to help women through education and entrepreneurial training.
Since its launch, the foundation has funded scholarships for many young women, and Blakely appeared on The Oprah Winfrey Show in 2006 to donate $1 million to Oprah's Leadership Academy for Girls. In 2013, Blakely became the first female billionaire to join the Giving Pledge. This is Bill Gates and Warren Buffett's pledge, where the world's richest people donate at least half of their wealth to charity.
Blakely has continued to donate her wealth to various charities and organizations. In 2019, Blakely bought the black pants worn by Olivia Newton-John in the popular musical film Grease at an auction for $162,500. The proceeds were donated to Newton-John's Cancer Treatment Center in Melbourne, Australia. In 2020, Blakely pledged to give $5 million to support small female-run businesses during the COVID-19 pandemic so the businesses would not be forced to shut down.
Blakely was born and raised in Clearwater, Florida. She went to school at Clearwater High School and also attended Florida State University, graduating with a degree in communication.
Blakely loves her hometown so much that she decided to stick around in her later years. She purchased $8.8 million worth of undeveloped land on Clearwater Beach, which is located about 40 minutes away from Tampa, in 2011 and says she bought the land to build a home close to her mother, grandmother, and childhood friends.
7. Tom Cruise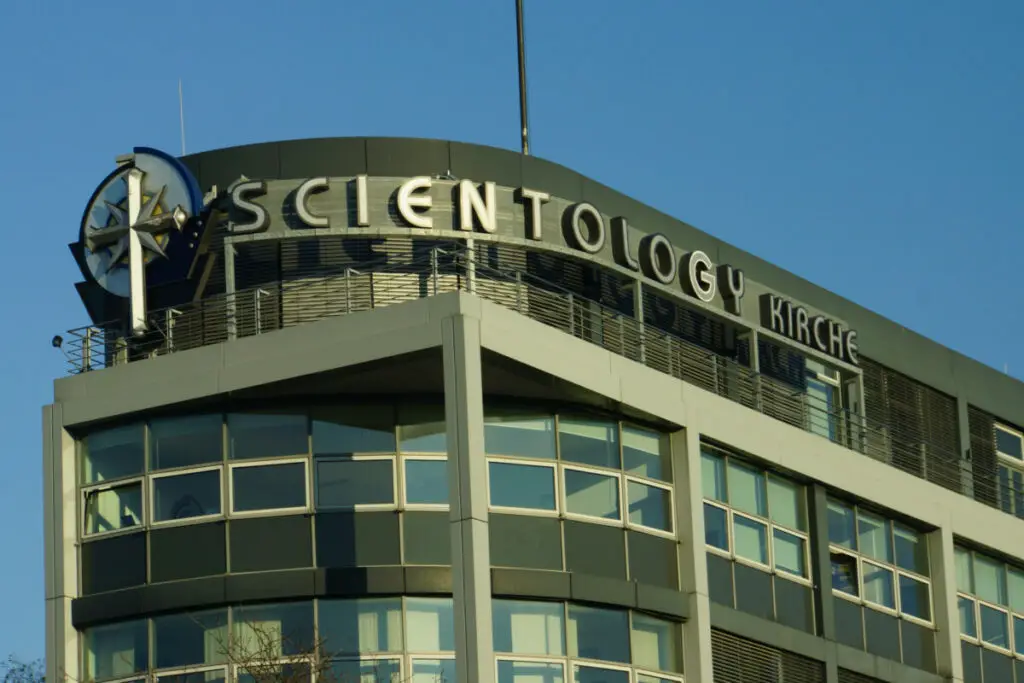 Tom Cruise is a famous American actor known for roles in films such as Top Gun, Eyes Wide Shut, Jerry McGuire, and the Mission Impossible franchise. He is also a resident of Clearwater, in Tampa Bay. He has owned a penthouse

there since 2017. Cruise is also a member of the Church of Scientology, so his home is located close to the headquarters.
8. Hulk Hogan
John Cena isn't the only famous wrestler with ties to Tampa. Former professional wrestler Hulk Hogan (born Terry Bollea

) was born in Georgia but has since made Florida his home. He is one of the most recognized wrestling stars and was the most popular wrestler of the 1980s.
Bollea started wrestling in high school, and he attended the University of South Florida for a while before dropping out to focus on wrestling. Bollea's talent caught the attention of Vincent McMahon, owner of the WWE, in 1979, and McMahon gave Hogan an opportunity to join the WWE. Bollea accepted, and because of his massive physique at 6 feet 8 inches and 303 pounds, McMahon suggested that he assume the stage name "Hulk Hogan."
Hogan is also a resident of Clearwater

and has been living there in a $3.3 million home since 2012.
9. Stephen King
Stephen King

is a famous author known for novels such as It and Carrie. Many of his popular literary works have inspired and been turned into feature-length films like Stand By Me, The Shawshank Redemption, The Shining, and The Green Mile. King claims that he was born to write and couldn't see himself doing anything else with his life.
King has stated that he donates approximately $4 million a year to libraries, local fire departments, schools, and other organizations that support the arts. The Stephen and Tabitha King Foundation also gives over $2.8 million in grants per year.
King is originally from Maine but now lives with his wife Tabitha just below Tampa, in Sarasota, Florida.
Related Topics:
If you like the article above, here are some other similar articles you should check out!
Is Tampa, Florida a Liberal City?

Is There Public Transportation in Tampa, Florida?

11 Pros and Cons of Retiring in Tampa, Florida