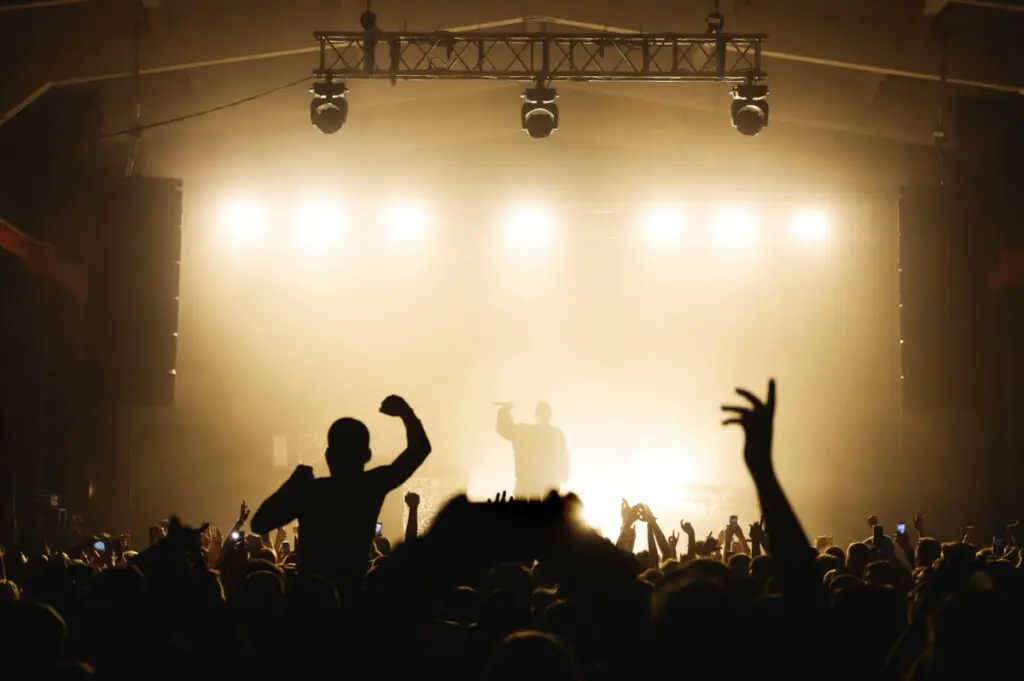 Syracuse is a beloved city by Upstate New Yorkers and for good reason. Most of the celebrities who are on this list fall into basically two categories. Those who were born there, and those who passed through Syracuse University.
As an Upstate New Yorker, I can tell you the entire state (except for some Buffalo residents and those in the City) bleeds orange. Just look at this map

to see how much of the state has Syracuse Orange as their favorite NCAA basketball team.
Despite being a smaller city, and only the 5th biggest in the state, Syracuse has an impressive list of famous celebrities spanning a wide genre of talent.
9. TimTheTatman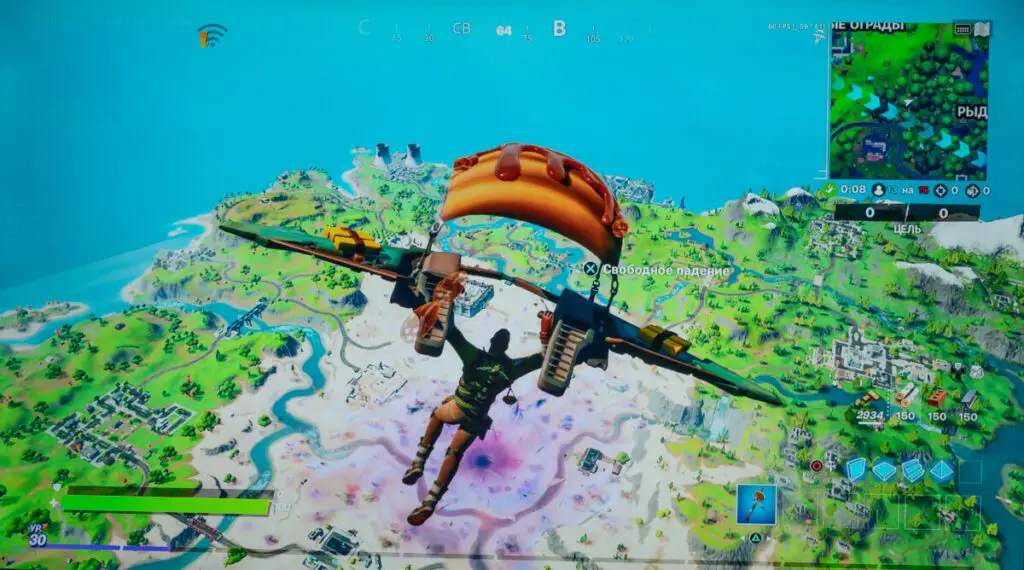 Timothy John Betar, better known by his gaming tag, TimTheTatman, is one of the most loved and popular streamers and helped popularize the streaming platform "Twitch" which is often used for gaming. Tim was born in Syracuse

, New York but now lives in Florida.
TimTheTatman has primarily streamed Fortnite and Call of Duty as well as League of Legends. He is definitely known for his humor and his relationship with "Chat" and most people come for his hilarious personality rather than his gaming skills.
With over 7 million followers on Twitch, TimTheTatman is the 14th most popular streamer on the service. He also has over 4.5 million subscribers on YouTube. In 2020 he was nominated for Content Creator of the Year by The Game Awards.
8. David Muir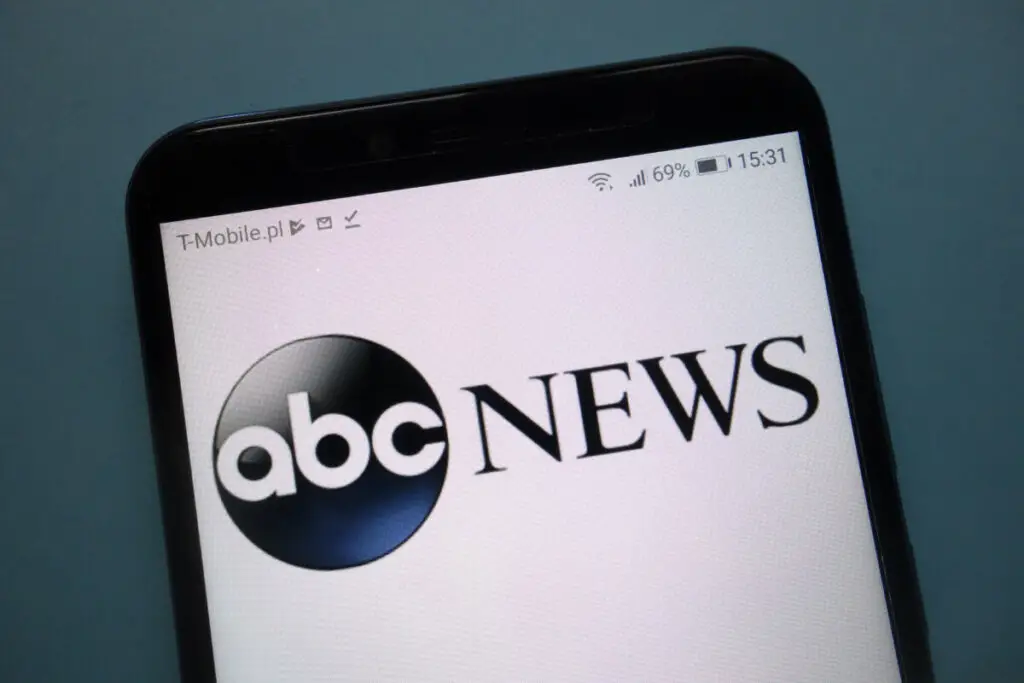 David Muir is currently the anchor of ABC World News Tonight and was born in Syracuse, New York in 1983.
Muir is probably the person to live the longest in Syracuse on this list except for TimTheTatman. Muir was born there and lived there for his entire grade-school education. Even after graduating from Onondaga Central Junior-Senior High School, he attended nearby Ithaca college and got a degree in Journalism.
Muir joined ABC News in 2003 as an anchor and has been with the company ever since. He has been dispatched to places like Peru and Ukraine to report on events there. Just a few days ago on May 15th, 2022, Muir gave the commencement speech at Syracuse University.
7. Grace Jones
Born in 1948, Graces Beverly Jones is widely seen as a pioneer in fashion as well as singing. She was born in Spanish Town, Jamaica, and moved to Syracuse when she was 13. There she attended school and soon enrolled nearby at Onandaga Community College and majored in Spanish.
Eventually, she rebelled against her parents and became experimenting with fashion, and eventually moved to New York City and later Paris where she began modeling for the Wilhelmina Modeling Agency and Yves St. Laurent. Jones would go on to appear on the cover of Elle and Vogue. Her dark vibe and cross-dressing were praised and loved among those in the fashion business in Paris.
Jones eventually changed to a career in music and would go on to win a Q award in 2008. Her music and fashion are known to be influences of both Rihanna and Lady Gaga.
6. Donovan McNabb
A personal favorite of mine, Donovan McNabb played for the Syracuse Orange football team from 1995-1998 and started every single game with a 35-14 record. He set numerous school records including the longest pass (96 yards), most total offensive yards (2,892), and most passing touchdowns in a single season (22). He would later be named the Big East Offensive Player of the Decade

and would go on to be drafted into the NFL.
McNabb was drafted 2nd overall by the Philadelphia Eagles (famously being booed by fans present). Despite those boos, McNabb would go on to be named to 6 pro-bowls, and eventually be the face of the 2006 Madden cover.
He has been inducted into the Eagles' Hall of Fame and has his No. 5 jersey retired by the Eagles. He led the team to a 21-24 Super Bowl loss in 2005. No NFC East team has repeated as division champions since his reign from 2001-2004.
McNabb is also consistently ranked as one of the greatest dual-threat quarterbacks of all time and is beloved by all Eagles fans (including me) as well as Syracuse fans (also me).
5. Carmelo Anthony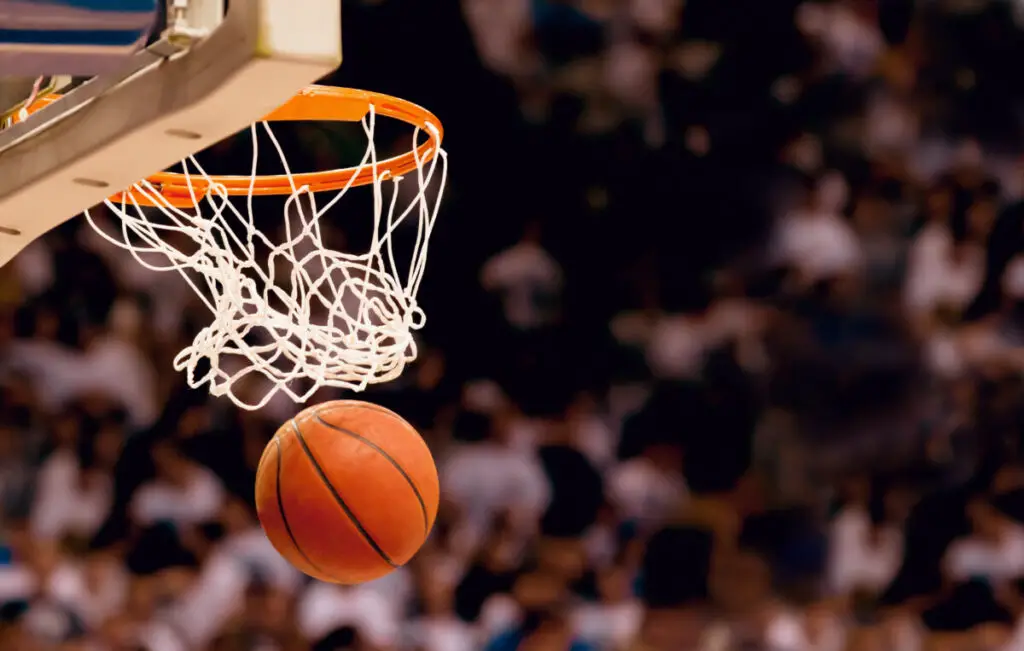 A New York native (born in Brooklyn) Carmelo Anthony attended Syracuse University in the 2003-2004 academic year. Even though he played just 1 season of basketball there, he made a huge impact that would be extremely telling of the success he would have in the NBA.
In his only season at Syracuse Anthony led the team, again as a rookie, to the NCAA finals where they won 81-78

against Kansas. For his amazing playing, Anthony earned Most Outstanding Player and set a record for most points (33) by a freshman. He did so well his freshman year that he decided to skip the rest of his collegiate career and declare for the NBA draft.
Anthony is still (amazingly) playing in the NBA. He has played for the Nuggets (2003-2011), the Knicks (2011-2017), the Thunder (2017-2018), the Rockets (2018-2019), and the Trail Blazers (2019-2021), and currently plays for the Lakers.
Anthony has been named a 10x All-star and has been named on the list of the 75 greatest NBA players of all time.

4. Joe Biden
That's right! Joe Biden, the President-elect, lived in Syracuse, New York. The 46th President of the United States of America earned his law degree from Syracuse University in 1968.
After getting his Law degree from Syracuse, Biden spent an astonishing 36 years in the US Senate from 1973 to 2009. After serving in the Senate, Biden became the vice president for Barack Obama for both of his terms from 2009 to 2017. During President Trump's presidency, Joe Biden simply wrote a book (Promise me, Dad) and became an honorary professor at the University of Pennsylvania.
At the age of 78, Joe Biden was elected as President of the United States defeating Trump 306-232. During his presidency, he has had to deal with a wide range of issues including COVID-19, the Taliban in Afghanistan, the Black Lives Matter movement, and the war in Ukraine. He is the oldest president to ever be in office.
Joe Biden also met his first wife at Syracuse University and had three children with her. Unfortunately, she died in a car crash with one of their kids in 1972. He has since remarried.
3. Jim Brown
Jim Brown is almost unanimously considered the greatest running back of all time. In fact, in 2016, the NFL named him the second greatest player of all time.
Brown attended 4 years at Syracuse university and by his senior year was a consensus All-American, finished 5th in Heisman voting, and broke numerous school records.
Jim Brown's list of accomplishments with the NFL is staggering:
Rookie of the Year (1957)
3x MVP (1957, 1958, 1965)
NFL Champion (1964)
8x First-team All-pro (1957-1961, 1963-1965)
8x Rushing title (1957-1961, 1963-1965)
5x Rushing Touchdown leader (1957-1959,1963,1965)
Scoring Leader (1958)
Other accomplishments include having his jersey retired by both Syracuse University and the Cleveland Brown where he played for all 9 years of his career. He has also been named to the 50th, 75th, and 100th All-time team by the NFL.
Untouchable in his time in grandeur and also quite literally, Jim Brown is one of the greatest athletes to pass through Syracuse, New York.
2. Tom Cruise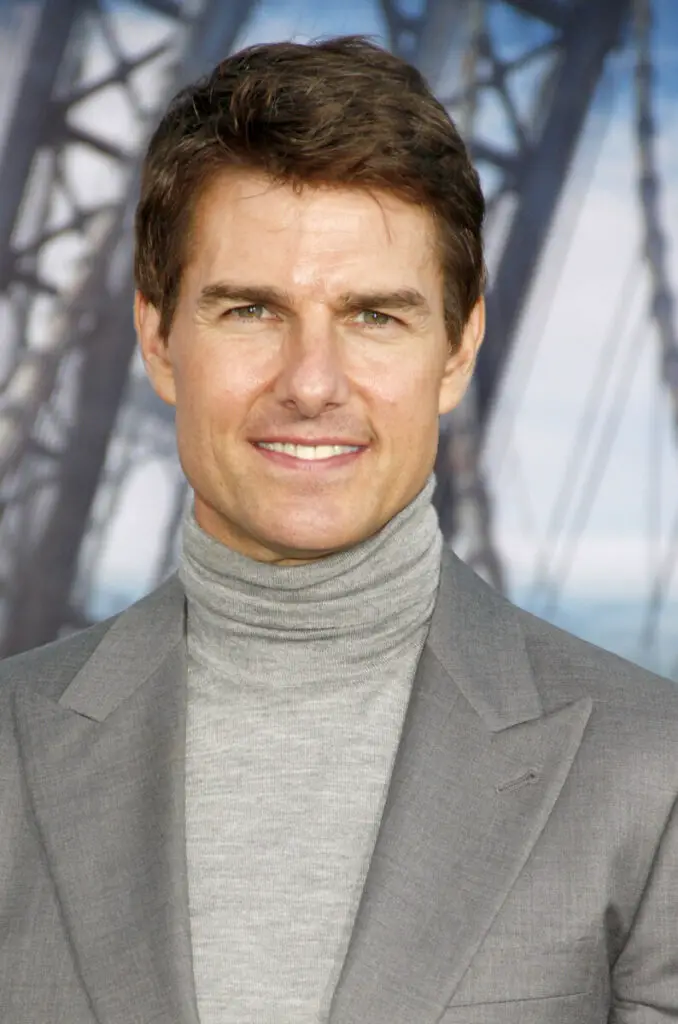 Who doesn't love Tom Cruise? With roles in famous movies like Top Gun, all 8 Mission: Impossible, The Last Samurai, and Jerry Maguire, Tom Cruise is one of the most beloved actors of our day. The fact that he is only 5'7″ only adds to that love, as well as knowing he was born in lovable Syracuse, New York

.
Born July 3rd, 1965, Thomas Cruise Mapother IV had been to 15 different schools by the time he was 14. Instead of becoming a priest as he originally wanted, Cruise did what every actor and actress dreams of doing: moving to New York City and trying to make it big in the acting industry.
What is impressive is that it worked! His debut film was Endless Love (1981), and from there he launched into one of the most successful acting careers that have made him now one of the highest-paid actors of all time. He earns, on average, 15 million dollars for every film he acts in.
1. Post Malone
Austen Richard Post is THE claim to fame of Syracuse. Born there on July 4th, 1985, Post Malone spent the first 9 years of his life there before moving to Dallas, Texas. One of the reasons he is so well-loved is that he grew up in a smaller city and had a "normal" childhood just like most of us have had.
He was raised in a middle-class family by his father, Rich Post, and his stepmom Jodie. His father grew up in Penfield, New York, a suburb of Rochester, which is that town's claim to fame.
Post Malone is one of the most popular artists today and rose to fame around 2014 with his own style of rapping. His big hit was "White Iverson" and he has an album, Twelve Carat Toothache that is to debut in 2022.
Multiple awards have been given to him for his music including, Favorite Male Artists (2018), Favorite Album for Beerbongs & Bentleys (2018), Favorite album for Hollywood's Bleeding (2019), and Top Artist from the Billboard Music Awards (2020)
Related Topics:
If you like the article above, here are some other similar articles you should check out!
9 Famous Celebrities Who Live in Buffalo, New York

17 Reasons Not to Move to New York City

Is There Public Transportation in Rochester, New York?