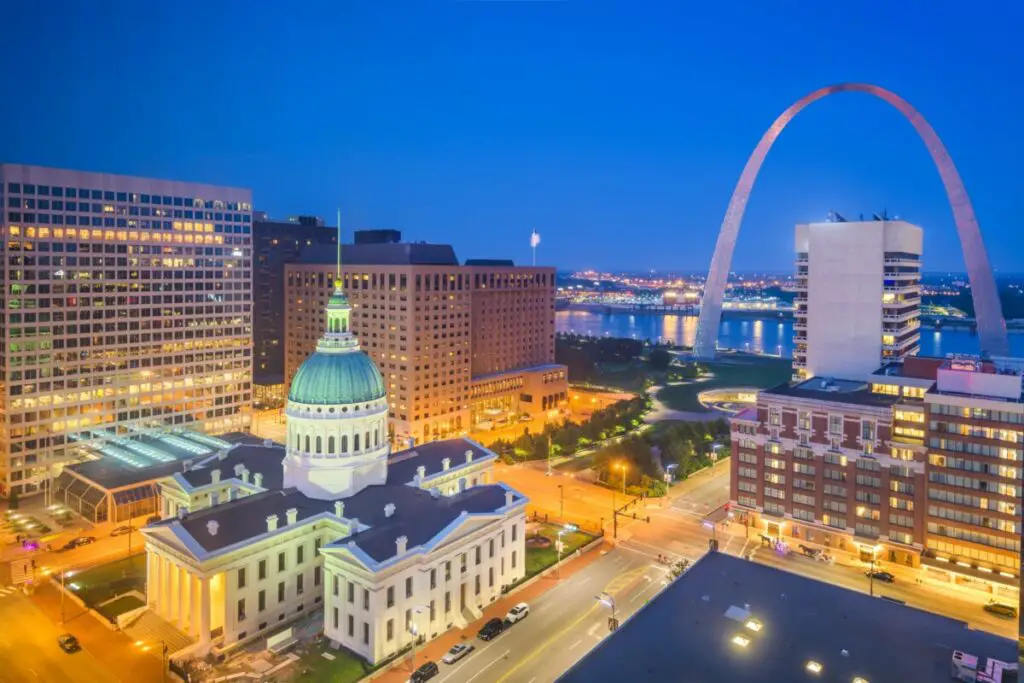 Have you ever wondered if anyone famous lives near you? For those of you that live in St. Louis, Missouri, we have listed 9 celebrities who either currently live or have lived in the city in the past. Keep reading to find out more about them!
1. Robbie Montgomery
Robbie Montgomery

began her days as a singer as one of the background singers in the Ike and Tina Turner Revue. She also sang along with The Supremes, The Rolling Stones, B.B. King, and Marvin Gaye. However, due to health issues halting her singing career, her vocal prowess is not what has made her into the celebrity she is today.
Miss Robbie is the Chief Cook and motherly figure at Sweetie Pie's, her St. Louis-based chain of restaurants. Her restaurants are the title feature in the Cooking Network's tv series Welcome to Sweetie Pie's. Sweetie Pie's has become St. Louis' premier destination for soul food.
2. Jackie Joyner-Kersee
Four-time Olympian, the world record holder for the heptathlon, and founder of the Jackie Joyner-Kersee Youth Center Foundation, Jackie Joyner-Kersee

is considered by many to be the greatest female athlete of the 20th Century. Sports Illustrated officially gave her this title in 1999.
She has won more Olympic medals than any other female in track and field. Among these medals are 3 gold, 1 silver, and 2 bronze medals. Jackie

is very passionate about athletics and started her foundation to help underprivileged youth be able to participate in athletics and receive the kind of support that they need to succeed. And this isn't just athletic training. The center also offers healthy lifestyle education and mentorships.
Jackie graduated from Lincoln Senior High in 1980. Her youth sports facility is located in East St. Louis, near where she grew up.
3. Jenna Fischer
A beloved member of The Office cast, Jenna Fischer, also hails from St. Louis

. Fischer captured many hearts as Pam Beesley, Jim Halpert's partner in crime and eventual wife who dreamed of being an artist.
Prior to starring in The Office, Fischer actually wrote, directed, and starred in a mockumentary of her own called Lollilove

. The film won her a Screen Actors Guild Emerging Actor Award at a film festival in St. Louis.
Outside of her acting career, Jenna is very passionate about animal rescue.
4. Ellie Kemper
You may recognize her as the sweet airheaded receptionist Erin from The Office. Ellie Kempe

r graduated from the same St. Louis High School as Jon Hamm and was even taught improv by him in the 9th grade before he left for LA and became famous. She came from a very well-to-do family and attended both Princeton and Oxford, studying English.
Kemper

loves comedy so much that not only does she perform comedy for a living, but she also married a comedian.
Some of Kemper's other more well-known projects include the movie Bridesmaids and the Netflix series The Unbreakable Kimmy Shmidt.
5. Jon Hamm
Jon Hamm

is an Emmy Award-winning actor who is best known for his role as Don Draper in the Mad Men tv series. Jon Hamm

grew up in St. Louis and still retains a lot of love for his hometown. Jon is a huge fan of the St. Louis Cardinals baseball team and the St. Louis Blues hockey team and has been since childhood.
Jon received a scholarship to study acting at the University of Missouri. After graduating, Hamm returned to St. Louis for a year to teach high school drama. Ellie Kemper was one of the students in his class.
He then continued on to LA and struggled to find work at first because he looked too old for his age and most jobs for people his age involved playing high school kids. Once he did finally break through though, he made it big and has become a fairly iconic actor.
6. Tina Turner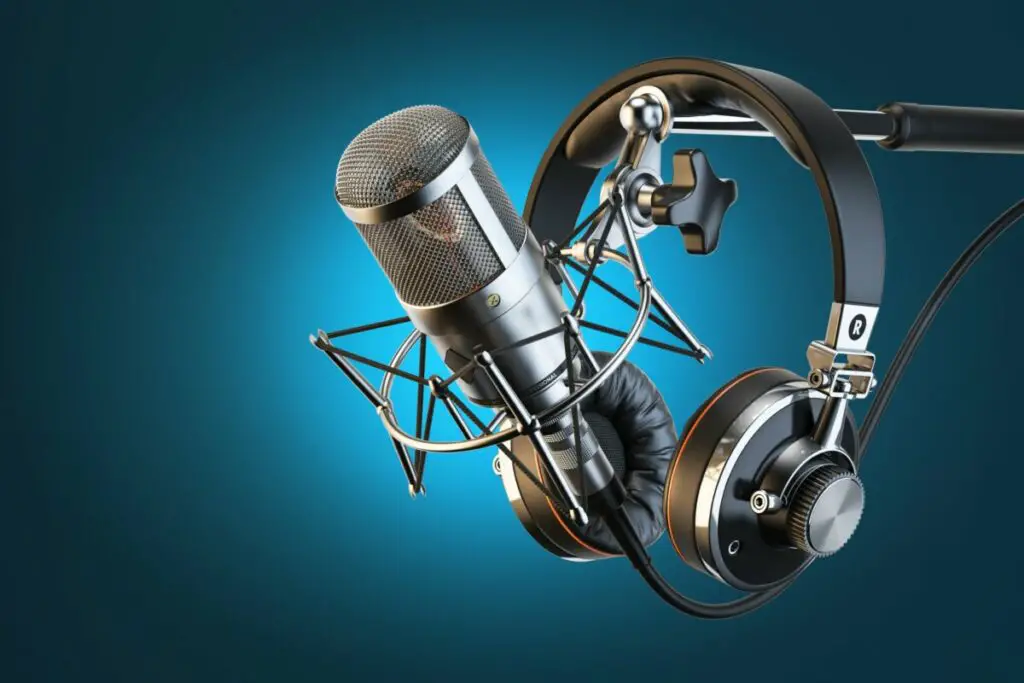 Tina Turner

was born in 1939 as Anna Mae Bullock in Brownsville, Tennessee. She moved to St. Louis as a teenager and fell in love with rhythm and blues. In 1956, she met her future first husband Ike Turner when his band the Kings of Rhythm was performing and ended up joining the act. She adopted the stage name Tina Turner, and the name of the group was soon changed to the Ike and Tina Turner Revue.
In 1960, their group finally got a hit record! "A Fool In Love" was their first big step towards success. Tina and Ike were married 2 years later in 1962. The now iconic Tina Turner song "Proud Mary" was released with Ike in 1971, one of the last songs they would record together. Tina divorced Ike in 1978, expressing relief at escaping what had become an abusive marriage.
She released her first solo album in 1984 and won 3 Grammy Awards. Talk about starting off a solo career with a bang! She quickly gained a reputation as the Queen of Rock 'n' Roll.
7. Ridley Pearson
Ridley Pearson

is a New York Times Best Selling Author who was born in St. Louis. He has written popular books for both adults and children. Some of his works that you may be familiar with are the Kingdom Keepers series, Lock & Key, Lou Boldt, and Walt Fleming. Peter and the Starcatchers is a series that he co-authored with his friend, the Pulitzer Prize-winning author Dave Barry. Peter and the Star Catchers was adapted for Broadway, and the Broadway show has won 5 Tony Awards.
Pearson

and Barry were also in a rock band together in which Pearson played the bass guitar. The name of the rock band was The Rock Bottom Remainders

, and it was a charity band that is completely comprised of published authors. Some of the other bandmates are Amy Tan, James McBride, and Stephen King.
He is currently working as a professor of Creative Writing at Idaho State University.
8. Chuck Berry
If Elvis is the King of Rock 'N' Roll, Chuck Berry

is its Father. Chuck Berry took St. Louis, Missouri's signature blues music and transformed it into what is now Rock 'N' Roll.
He was born in 1926, grew up in St. Louis, and graduated from Summer High School. The first song he ever performed on stage was in a high school musical showcase, and he chose Jay McShann's "Confessin' the Blues". The audience loved him, and he realized that he loved having an audience and making them feel that excitement.
When he started performing in the Cosmopolitan Club with the Sir John Trio (later renamed the Chuck Berry Combo), Berry would perform a lot of country and blues songs with his own mix. Because country music was popular with the white crowd at the time, his performances started attracting attention from caucasian people as well.
In 1955, Chuck Berry had a chance encounter with an idol of his, Muddy Waters, who told him about a studio where he could record. The studio agreed to listen to some of Berry's tapes if he brought some from St. Louis, so Chuck Berry went home and recorded a couple of original songs. The song that caught the studio's attention was "Maybellene", which was kind of a hillbilly song. It was a sensation!
Chuck Berry rose to stardom fairly quickly, as people loved his unique style of music. The Chuck Berry song you may be most familiar with is "Johnny B. Goode

." This song contains almost all of the elements of what made people love his other songs and is considered by many to be his signature piece.
Chuck Berry was the first person ever inducted into the Rock 'N' Roll Hall of Fame.
9. Wayne Gretzky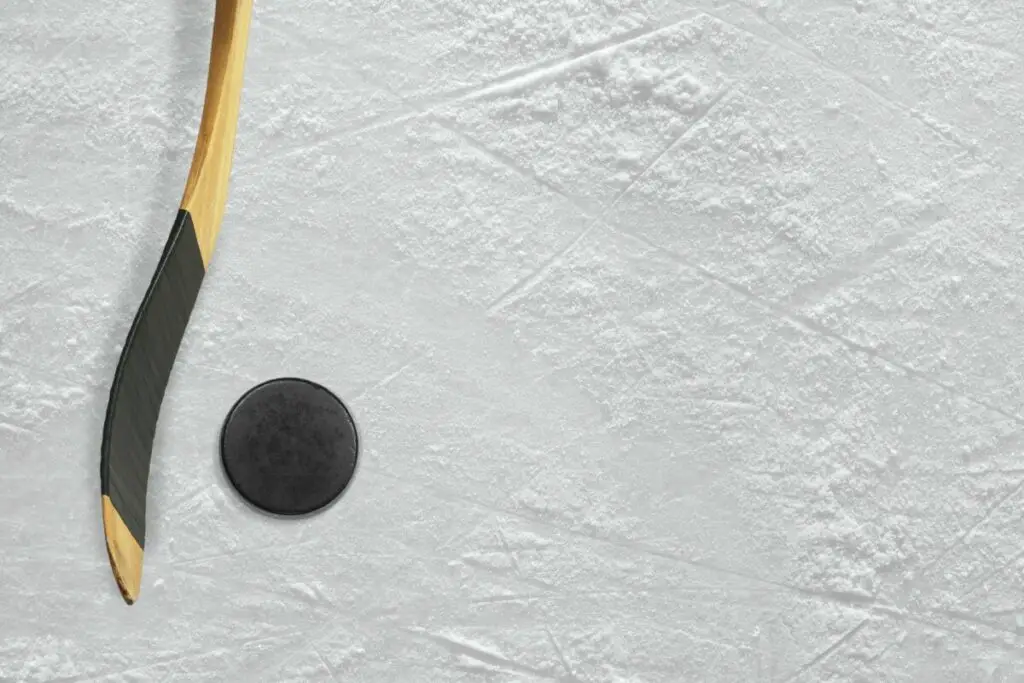 Wayne Gretzky

is the Hockey world's sweetheart, superhero, and generally beloved iconic figure. Known as "The Great One", Wayne Gretzky is known to be the best scorer ever and is also widely considered the greatest hockey player ever to set skates on ice. Gretzky started out his NHL career in 1979

playing for the Edmonton Oilers.
Gretzky played for 21 seasons. During this time he totaled 1,963 assists and 894 additional goals. No player before or after Gretzky has even totaled as many goals and assists combined as Gretzky scored assists. Wayne Gretzky has won the Stanley Cup 4 times, the Hart Trophy 9 times, the Art Ross Trophy 10 times, and has played on 18 All-Star teams.
When asked about how he had achieved such high scoring rates Gretzky would often reply with,
He played with the Edmonton Oilers for 9 years, the LA Kings for 8 years, 1 year with the St. Louis Blues, and 3 years with the New York Rangers

.
Wayne Gretzky was inducted into the Hockey Hall of Fame in 1999, the same year that he retired from the ice. From 2005-2009, Gretzky coached

for the Phoenix Coyotes. He ended up leaving due to a complicated custody battle between the NHL and the team's bankrupt owner, but many members of the Coyotes' team expressed their gratitude for getting to work alongside The Great One for even a short amount of time.
He has recently moved to St. Louis

Missouri to be near family.