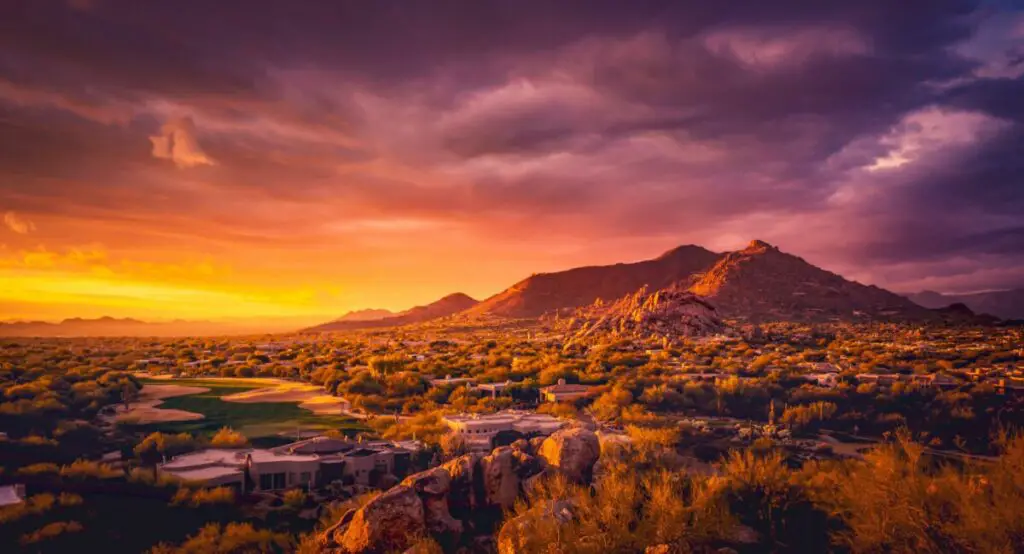 Scottsdale, Arizona is located just north east of the state's capital city of Phoenix. Scottsdale is one of the largest cities in the state and is a part of the valley of the sun. The city has quite a few cultural sites including the Scottsdale Museum of Contemporary Art.
Scottsdale has produced a wide variety of celebrities emerging from actors and actresses, to authors, reality stars, and professional athletes. Today will talk about just nine famous celebrities- both widely known and locally loved- who call Scottsdale, Arizona home.
1. Emma Stone
Emma Stone is currently one of the most sought after female actresses in the industry. In 2017 Stone was the world's highest paid paid actress and she is the winner of countless awards. Emma Stone grew up in Scottsdale Arizona. Like many of the character she portrays in a stone Was loud and bossy growing up even though she suffered from panic attacks and anxiety.
Stone says that acting helps her with her anxiety. She got her start acting in local theaters in the nearby city of Phoenix. She attended one year of high school before moving to Los Angeles California to pursue a career in acting. Always the go-getter, prior to moving to LA stone created a PowerPoint presentation called "Project Hollywood" to show them the benefits of a move to California. Stone made her first appearance in a film in the comedy Super Bad in 2007. For her role as the romantic interest she won the award for she won the Young Hollywood Award for Exciting New Face.
Although she continued to land roles, it wasn't until 2009 that Emma Stone had her big breakthrough. That year she was in three films: Ghosts of Girlfriends Past, Zombieland, and Paper Man.
Her first starring role was in the film Easy A. For her performance in that film she was nominated for a BAFTA Rising Star Award, a Golden Globe award for the Best Actress in a Musical or Comedy and the MTV movie award for Best Comedic Performance.
Stone continued to appear in films costarring with big names such as Ryan Gosling, Steve Carell Julianne Moore, and Matthew McConaughey. Stone was disappointed at the lack of variety of roles she was receiving but was able to break out of this mold by costarring in the movie The Help. She is known for her roles in the Amazing Spider-Man, the Croods, Birdman, La La Land, The Favorite and Cruella. Stone does a good job of keeping her personal life under wraps. She is currently married to the director Dave McCary and they have one daughter together.
2. David Spade
David Spade is another actor who was raised in Scottsdale Arizona. His mother is a writer and editor and his father is a sales representative. In 1986 Spade graduated from Arizona State University with a degree in business. During and after his college years Spade began performing as a standup comedian. A casting agent was present at one of his shows and asked him if he would like to have a role in the film Police Academy 4: Citizens on Patrol.
A few years down the road David Spade was a cast member and writer on Saturday night live. After working on the show for six years, he began to break into comedic acting. Since then he has appeared in movies such as Joe Dirt, the Benchwarmers, the Do Over, Father of the Year, Grown-ups and other similar films. Spade was awarded a star on the Hollywood Walk of Fame in 2003. He has two brothers, one of which is married to the fashion designer Kate spade. Although he is unmarried, David Spade has one daughter named Harper.
3. Stephenie Meyer
Stephenie Meyer is an American author who is best known for writing the Twilight series. The teen vampire romance sold over 100 million copies and was later turned into a movie franchise. Meyer claims that the idea for the book Twilight came to her in a dream and she completed the novel in just three months of writing. After sending it to publishers, she signed a book deal with Little, Brown and Company. The book soon rose to number one on the New York Times best seller list. For the next three years, Meyer released sequels to Twilight called New Moon, Eclipse, and Breaking Dawn.
Although the books were becoming popular, their popularity soared to new heights when it was adapted into the film franchise in 2008. The film series earned over $3 billion and in 2009 made Stephenie Meyer one of the world's most powerful celebrities. Since her success with Twilight, Meyer has released a few other books. Her novel The Host was number one on the New York Times and Wall Street Journal best seller list and made her the author of the year by having the top four slots on the same list in 2008.
Although many don't agree with Meyer's writing style or think that her books are don't feature prominent or important themes, you cannot negate the influence that she had on teens and preteens growing up in the late 2000s.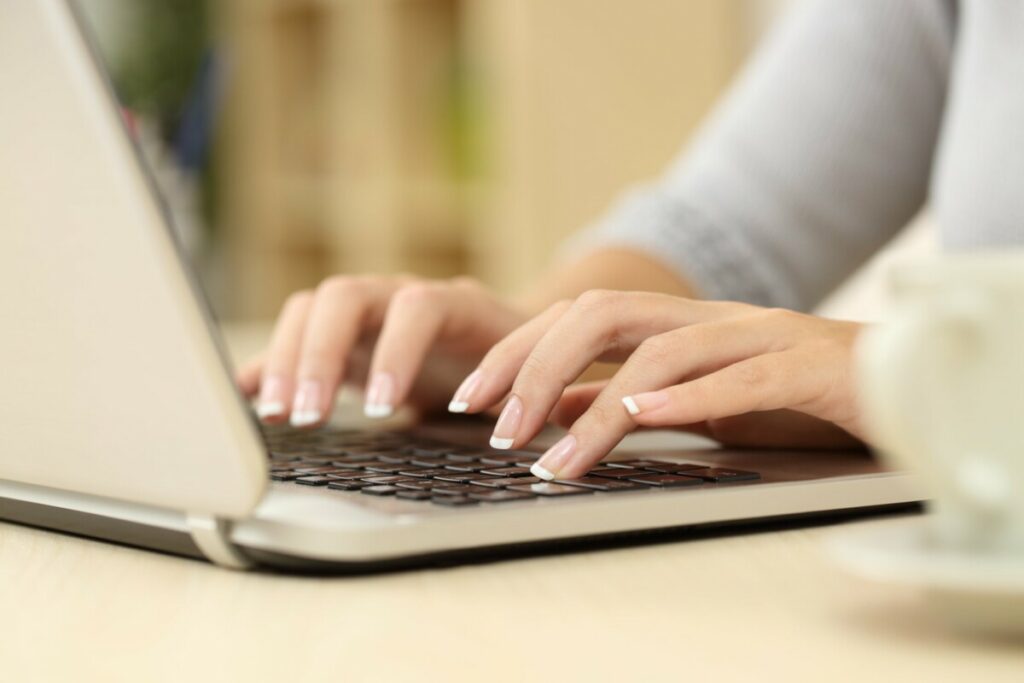 4. Max Aaron
Max Aaron is a world renowned United States figure skater. He was born and grew up in Scottsdale Arizona where he began playing hockey. His first interest in skating was with hockey which he played competitively until he turned 16. Concerning his blossoming interest in skating Aaron remarked:
At the same time that Max was playing hockey competitively, he was figure skating. He stopped both when he turned 16 because he suffered from a fractured back. After recovering for months, Max decided that he would need to decide on one sport to pursue and he chose figure skating. Although he was just making his return to the sport, Aaron won gold at the 2012 International US Classic. In 2013 and 2015 Max Aaron was awarded World Team Trophies in Tokyo, Japan. He continued to compete in the sport until he retired from figure skating in 2018.
5. Paul Konerko
The former professional baseball first baseman Paul Konerko was born in Rhode Island but grew up in Scottsdale Arizona. In high school he was part of a championship team named the Player of the Year. Although he intended to play college baseball at Arizona State University, Konerko was offered a spot in the major leagues. He was chosen by the Los Angeles Dodgers in the 1994 MLB draft. Although he didn't get any playing time in the major leagues he was awarded Minor-League Player of the Year.
In 1998 Konerko joined the White Sox and got his first opportunity to play in the major leagues. One of his best seasons was in 2004 where he hit over 117 runs. The next year, the White Sox were the fifth team in MLB history to be in first place every day of the season. They kept up this winning streak and became World Series Champions. In the battle for the World Series. Konerko hit the first grand slam in White Sox World Series history and put his team in the lead.
For the next six years Paul Konerko was the captain of the White Sox.  He retired in 2014 as a World Series champion, a six-time all-star, the ALCS MVP and a recipient of the Roberto Clemente award.
6. Drew "Binsky" Goldberg
Although Drew Binsky isn't your typical celebrity, the two time Guinness world record holder is quite a celebrity in his own right. He is a full-time video creator and has over 10 million followers on social media. The Scottsdale native graduated from the University of Wisconsin Madison with a major in economics and entrepreneurship. After studying abroad in Prague in 2012, he decided to make a career out of traveling.
He soon moved to South Korea and was an English teacher. Well in Korea Binsky began a travel blog which grew to have over 150,000 monthly readers in just three years. After leaving Korea ,he went to go see the rest of the world and has completed his goal of visiting all of the countries recognized by the United Nations . Since he has fulfilled his dream and made a career out of traveling, seeing the world, and sharing stories about people and their cultures, he hopes to help others do the same. Binsky currently offers courses as well as an app to help people become better travelers and save money.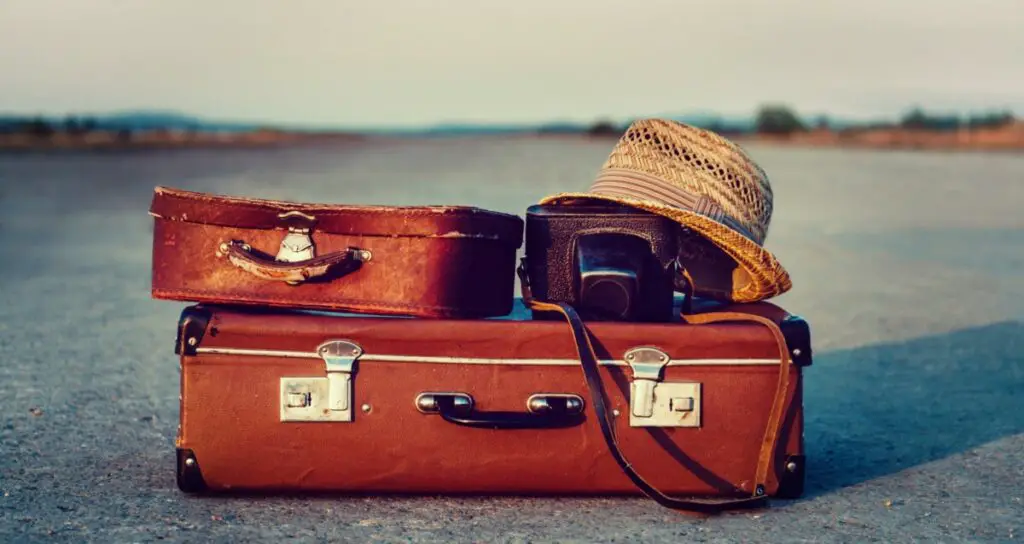 7. Kalani Hilliker
Kalani Hilliker has found popularity and fame through appearances on reality series featuring dancers such as Abby's Ultimate Dance Competition and Dance Moms. When she was 10 Hilliker's group joined a dance competition for Disney Channel and were featured on the show Shake It Up. She also became a dancer regular on the show Bunheads. Hilliker and her mother were asked to join Abby Lee Miller's dance company which meant they would also have a spot on the cast of Dance Moms.
Because of Hillikers reality TV fame she has quite the social media following and has a popular YouTube channel. In 2021 Hilliker returned to her roots in Arizona currently lives in Scottsdale.
8. Amanda Blumenherst
The three time national player of the year Amanda Blumenherst is from Scottsdale Arizona. The golfer was first introduced to the sport when she was four years old and hold records at her high school. Blumenherst attended Duke University where she met her husband, the professional baseball player Nate Freiman. In 2009 the pair was named the ACC senior male and female athletes of the year. Her husband is very supportive of her career and has even made appearances as her caddy at LPGA tournaments. They currently live in Scottsdale with their son William.
9. Matthew Tkachuk
Matthew Tkachuk is currently a professional ice hockey player. He plays the position of winger for the Florida Panthers. His brother Brady plays with the Ottawa Senators and his father is a member of the United States Hockey Hall of Fame. That being said, hockey was a big part of Matthew's life since he was born. He was drafted into the NHL in 2016 and played for the Calgary Flames. Tkachuk was named an alternate captain in the 2018-2019 season. In 2022 he sign onto the Panthers within a year $76 million contract.