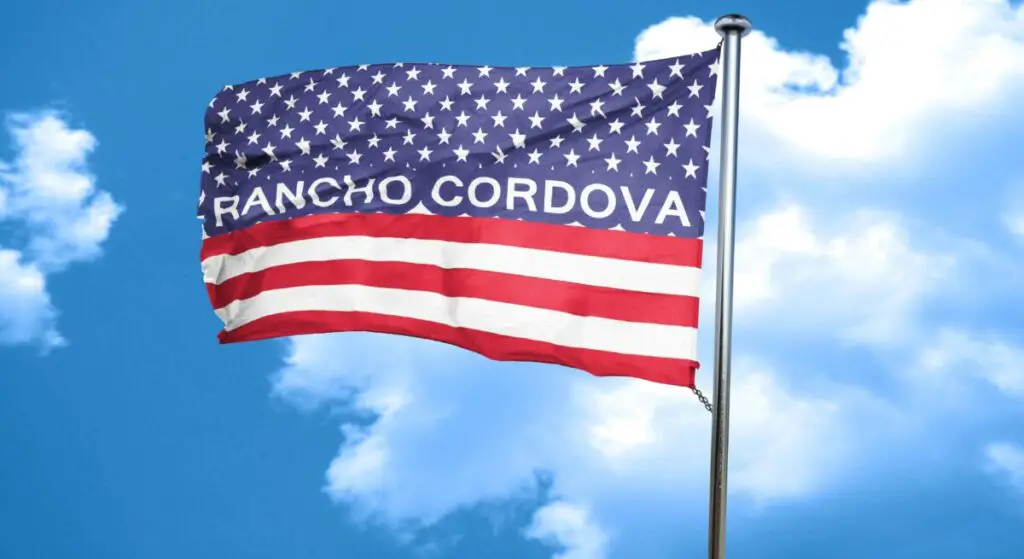 Rancho Cordova has been the home to many great people. The city has inspired athletes, actors, and businessmen who have influenced the world. While I lived there I got to hear the communities support for these people who represented the city of Rancho Cordova.
These people have very interesting stories that tie them back to the classic city of Rancho Cordova. Each person's success can be linked back to their hometown roots. Read on to hear more about these great people.
9. Zach Andrews
Our first celebrity is basketball player, Zach Andrews

. Zach Andrews was born in Oakland, but due to childhood issues, he was removed from his parent's custody and spent time floating around houses in the system.
When he entered high school age he left the system and moved back home with his mother, who at the time was living in Rancho Cordova.
This was where he played Highschool Basketball. He learned to play basketball at Rancho Cordova's very own school Cordova High.
After growing up he went to Yuba College where he played basketball.
Zach Andrews helped his team in Yuba make the Elite Eight for the state. He did this by making record scores rates with a program-best record of 24–7 and averaged 10 points and 9 rebounds as a freshman in the 2003–04 season.
He continued to improve and went on in his professional career to work for the Sacramento Kings in the NBA. He used his training in Rancho Cordova to start his career as a basketball star.
8. Tyler Coppin
Tyler Coppin

was raised in Rancho Cordova as a child. He grew up in the area and got a taste for the arts. He learned about theatre while living in that city, which is what inspired him to move to Australia where his parent was from. 
He wanted to get to know his roots of origin and he wanted to prove to the city that he grew up in that he had enough to be a star. 
He succeeded in entering the theatre and performed in the national production of Chitty Chitty Bang Bang
He then entered the film industry. He performed in works such as Hacksaw Ridge. These pieces gave him more experience. He ended up working as a dialect coach to help people to become better actors themselves.
He also had a small voice acting career. He was able to narrate the Bear in the Big Blue House audiobook. His voice now narrates to little ones as they head to sleep. 
7. Coye Francies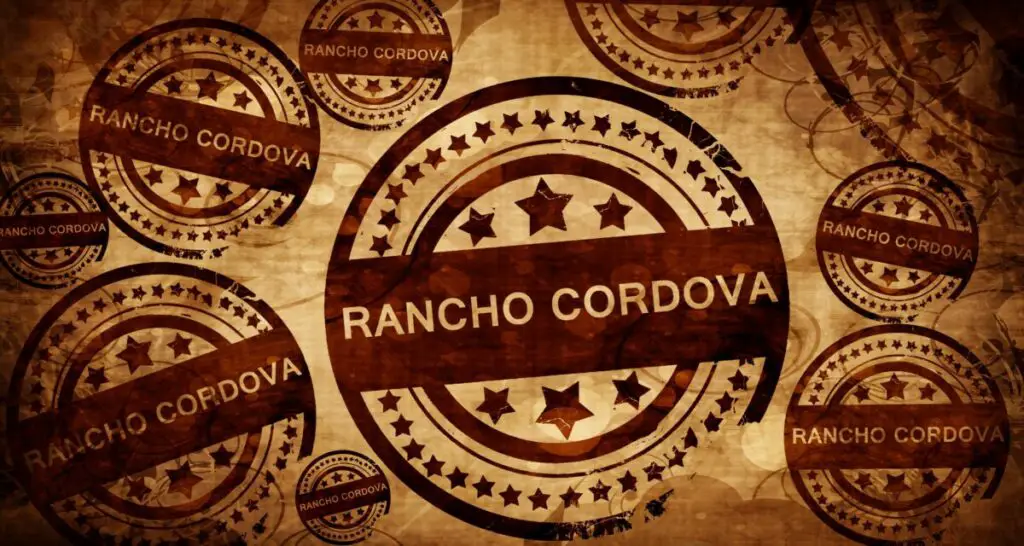 Coye Francies

was an American Footballer who grew up in Rancho Cordova. He started his football career playing for American River University. He soon was picked up by Oregon State.
At Oregon State Coye Francies left his legend by playing in all 14 games and started five times in the 2006 season when Oregon State won the Sun Bowl.
Coye Francies, unfortunately, was kicked off of Oregon State in the summer of 2007 when a gun registered to Coye Francies was found during a traffic stop. He, as a result of being kicked off of the team, transferred up to San Jose State University.
Coye Francies did great at San Jose State University and was named their number 2 player by the time he graduated, but due to scandal, he had a hard time at the NFL drafts.
Yet, Coye Francies's skill did not fail him and he was picked by the Cleveland Browns during their sixth round-picks.
6. Lester Holt
Lester Holt

is an influential person. He is the current TV news anchor for NBC, though previously he has worked as a news anchor for CBS. 
Lester Holt grew up in Rancho Cordova and even graduated from Cordova High. Lester Holt is credited as the first African American to solo anchor a weekday network nightly newscast. His work is influential in the Black Lives Matter movement. 
Lester Holt has gone on to report and monitor some of the largest events that affect Western Civilization. One of these events is that Lester Holt moderated the first presidential debate of the 2016 election. He was credited for his fact-checking ability. He made sure the public was fully aware of the truths and lies being spoken by the people who were to be the country's president. 
Lester Holt has made a lot of TV cameos on shows such as Law and Order, Primal Fear, and The Fugitives. This has made Lester Holt a recognizable face in every American's home. 
5. Robbie Jones
Robbie Jones

is an American actor that went to school in Rancho Cordova. His most notable work is his performance in One Tree Hill. 
While his main work has been in soap operas Robbie Jones was also an athlete. During his time at school in Rancho Cordova, he played on his local college basketball team. He was able to help the team forward. 
Still, his ambition led him to act. He went on to star in the film Hurricane Season. Hurricane Season is a basketball film. During his time on the court, he was able to relate more fully to his character and give a great performance.
His experiences in Rancho Cordova inspired his acting and helped him enter the professional acting world. 
He also starred in another TV series Hellcats. On this show, he played a football player. He continued to draw from his sports days in Rancho Cordova with his acting. 
4. Jerry Manuel
Jerry Manuel

was a baseball coach that learned baseball at Cordova High. Jerry Manuel like many other athletes grew up in Rancho Cordova and went to school with Mike Ondina who also went into professional baseball.
Jerry wanted to do more than play baseball, though. He wanted to coach baseball. He worked for the Chicago White Sox for a while as a recruiter in the Northern California region. This did not satisfy him, though.
He ended up leaving Chicago White Sox for the Southern League's Jacksonville Expos, where he was able to manage. He led the team to an 84-60 record and was named manager of the year.
Years later he signed on as one of the managers for the Chicago White Sox. He was accountable for over 500 wins for the Chicago White Sox.
He ended up leaving the White Sox again and joined the New York Mets as a coach this time around. He was able to inspire these young men to reach new levels and brought victory to the New York Mets.
3. Max Venable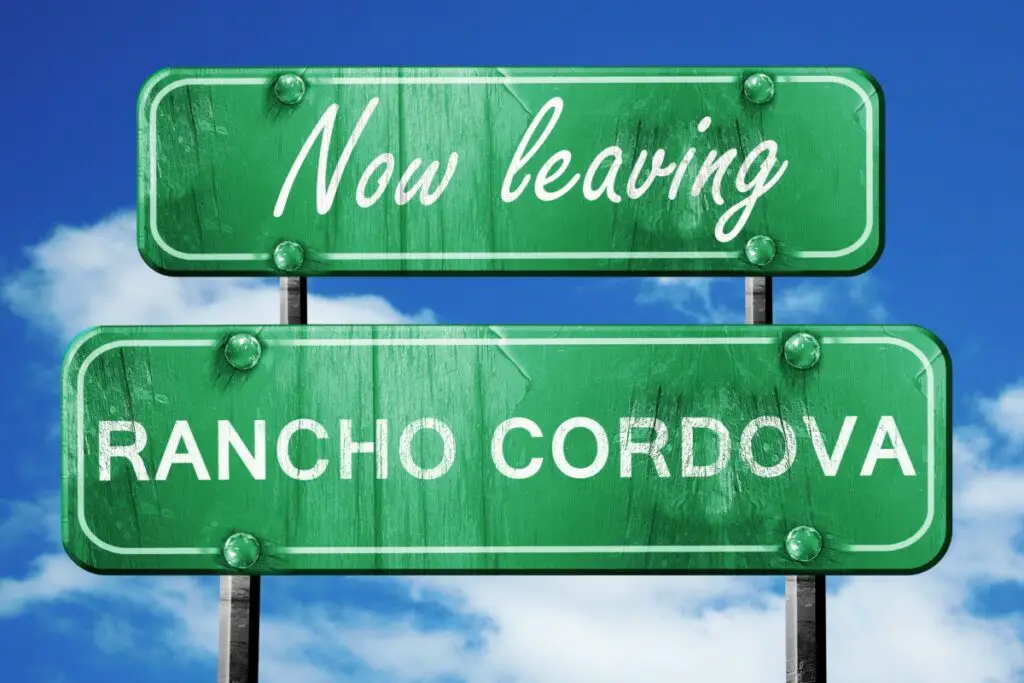 Max Venable

was a surprise to his community. He was always a talented athlete. He was involved in multiple sports while he was a student at Cordova High. Yet, everyone in the community agreed that he was the best at football.
Max Venable was offered a scholarship to play football in college because of his great skill in football. Yet, he had at that time reached out to the professional sports field and found the Los Angeles Dodgers who offered him a position on their team right off the bat.
Max Venable was able to start working for the Los Angeles Dodgers and built himself a professional baseball career outside of the expectations of his community.
He played for the San Francisco Giants, Montreal Expos, and the Cincinnati Reds during his professional career. He enjoyed the idea of travel as well and played two seasons in Japan to gain a cultural experience.
In 2013 he decided it was time to retire as a player and signed on as a coach for the SK Wyverns passing on his knowledge of baseball to a future generation.
2. Seneca Wallace
Another graduate of Cordova Highschool that went on to be big in sports is Seneca Wallace

. He was a letterman in both football and basketball in high school and won the All-Sierra Conference honors and All-Sacramento honorable mention honors.
He originally went to Sacramento City College to be near his mother, but later he transferred up to Iowa State University for better offers.
Due to his great skill in football, the Seattle Seahawks drafted him as a quarterback for the team. He was picked after four rounds of the draft. The reason for taking so long was that they wanted him to play wide receiver, but he argued his talent was better spent as a quarterback. They finally gave in to his requests and gave him the position he desired.
He proved to be valuable as a quarterback and even was able to help in the 2005 playoffs when he caught a 28-yard pass.
1. Ben Huh
Ben Huh

is an entrepreneur who grew up in Rancho Cordova and graduated from Cordova High. Ben Huh is the CEO of the Cheezburger website which peaked in 2010 with 375 million views a month. This website raised $30 million in revenue.
Ben Huh has employed 75 people to run and manage his website and has had the opportunity to speak at TEDx Seattle to explain how he was able to bring this website to life and make a profit out of it.
Related Topics:
If you like the article above, here are some other similar articles you should check out!
13 Best Family Neighborhoods in Rancho Cordova

Is Rancho Cordova, California a Liberal City?

17 Reasons Not to Move to Rancho Cordova, California