As the 8th largest city in Illinois with around 113,000 people, Peoria holds an important position in the state. It is also the largest city on the Illinois river and is the oldest European town in all of Illinois, as it was first established in 1680. Many famous people have lived there or currently live there, and we have listed some of them below.
9. Jim Thome
Jim Thome

is a baseball player who was born in Peoria in 1970 and grew up in the area. He also went to college in Peoria at Illinois Central College. From his university, he was drafted to play for the Cleveland Indians in 1989 during the 13th round. He debuted 2 years later at age 21 and quickly exceeded rookie limits the next year. He played in the MLB until 2012. A few years after retirement, Thome was inducted into the Baseball Hall of Fame.
During his career, he played as a 1st baseman, 3rd baseman, and designated hitter. He played these positions for many different teams throughout his career. He played for Cleveland first but then moved to the Philadelphia Phillies in 2003. After 3 seasons with them, Thome played 3 more with the Chicago White Sox. He has short stints with the Los Angeles Dodgers, Minnesota Twins, and Baltimore Orioles. Jim Thome spread his legacy throughout the country during his 22 years playing in the Major Leagues.
8. Mike Zimmer
Mike Zimmer has been a football coach for over 40 years and was born in Peoria in 1956. It is astounding the think he coached football for 40 years when he has only been alive for 66.
Zimmer grew up in Lockport, Illinois, and played many sports in high school. Notably, one of them was football. He ended up playing both the quarterback and linebacker positions in college, but due to an injury, his playing career officially ended in 1974. After graduating from Illinois State University, Zimmer began his coaching career in 1979 with a part-time job as a defensive assistant for the University of Missouri.
After stints with Weber State College and the Washington State Cougars, Zimmer eventually joined the Dallas Cowboys in 1994

as an assistant defensive coordinator. Zimmer climbed the coaching ladder to become the defensive coordinator in 2000, despite a number of head coaches coming and going.
Zimmer would be the defensive coordinator for the Cowboys from 2000-2006, the Falcons in 2007, and the Bengals from 2008-2013. In 2014, after being a defensive coordinator for nearly 15 years, Zimmer landed the head coaching position of the Minnesota Vikings.
Zimmer actually enjoyed great success with the Vikings, leading them to 3 playoff appearances, but unfortunately, he was fired in 2021 after his extremely talented teams over the seasons couldn't make it past the divisional round in the playoffs.
7. Joe Girardi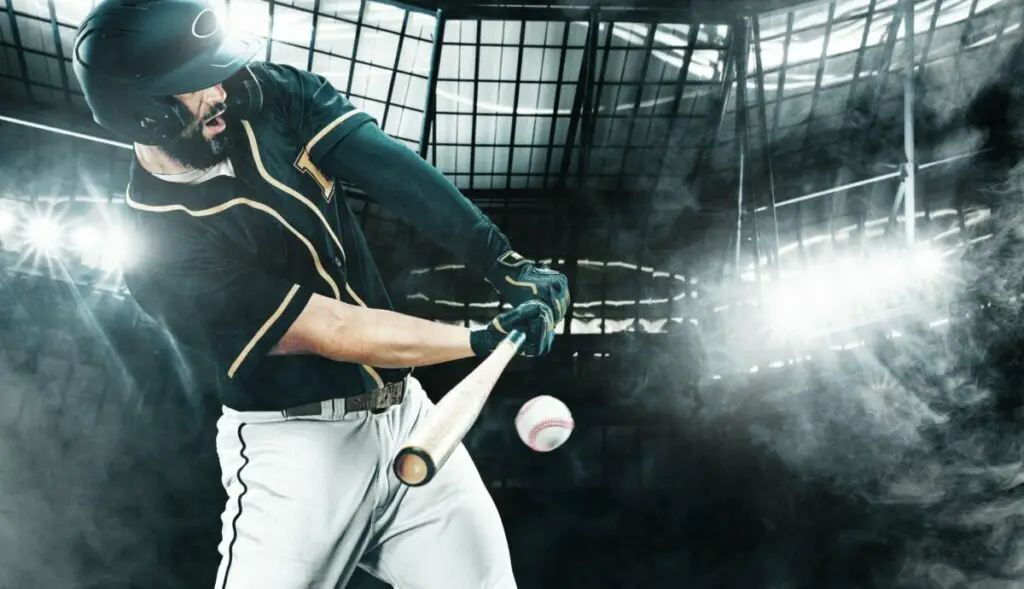 As both a coach and player, Joe Girardi has won the ultimate trophy in Major League Baseball.
Joe Girardi was born in 1964 and was raised in Peoria. He began playing baseball in his youth and played the catcher position at Northwestern University in Illinois. He many many awards there and by 1986 was drafted

into the MLB by the Chicago Cubs in the 5th round.
Girardi played for the Cubs for 4 years after which he was selected by the Rockies in the 1992 MLB Expansion Draft. Though not known for his hitting skills, Girardi remained an important part of the Rockies from 1993-1995 before being traded to the Yankees. It was with the Yankees that he enjoyed his greatest success as a player.
With the Yankees, Girardi won the 1999 World Series as well as was the catcher for David Cone's perfect game. Girardi played for the Cubs again in the early 2000s and the St. Louis Cardinals before retiring in 2003.
As a coach, he managed the Florida Marlins as well as the Yankees from 2008-2017, winning the World Series in 2009. He eventually became the manager of the Philadelphia Phillies before being fired in 2022.
6. Dan Fogelberg
Dan Fogelberg was a musician who was born and raised in Peoria.

Fogelberg started playing music at a young age learning both guitar and piano. He was heavily influenced by his mother, who was classically trained in piano. He began playing music in bands at the age of 14 and wrote his first 2 songs with the band The Coachmen in 1967.
His solo career began in college after playing in cafes and other similar venues before playing his first sold-out concert in 1974. Fogelberg increased in popularity and received help from The Eagles as well as others to help make a successful music career. He is known for songs like "Longer", "Same Old Lang Syne" and "Leader of the Band".
Fogelberg died from cancer in 2007.
5. Dan Simmons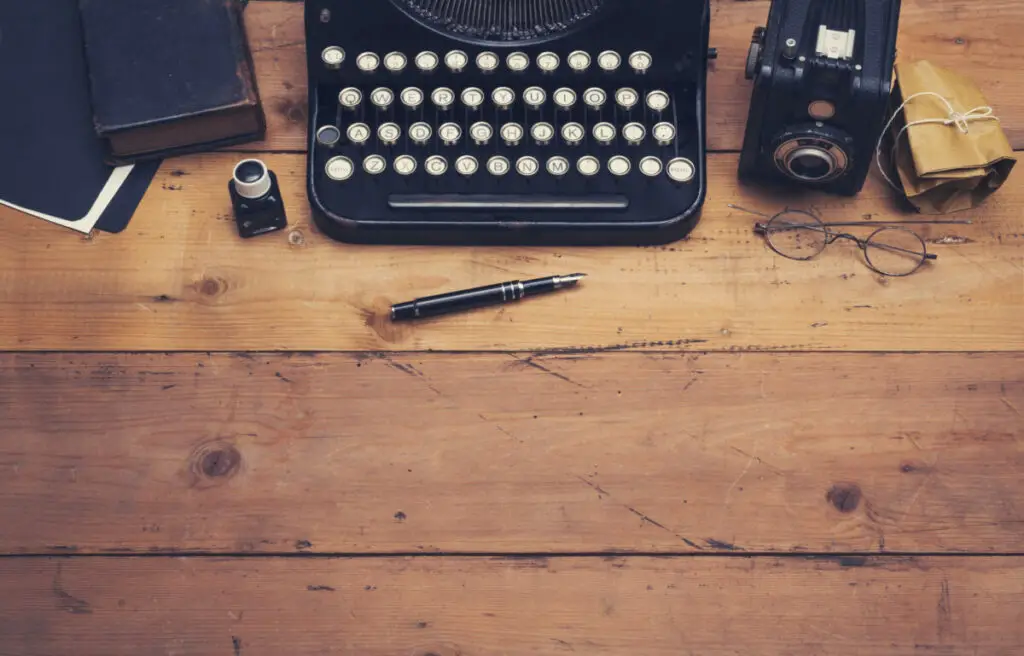 Dan Simmons is a horror writer who was born in Peoria in 1948. He graduated from Wabash College in 1970 and received a master's in Education from Washington University in St. Louis.
After submitting short stories to various organizations over the years, Simmons' first short story The River Styx Runs Upstream was published in 1982

.
Simmons has written 4 novel series, 13 stand-alone books, and numerous short stories. He is best known for his series Seasons of Horror, which includes 4 books, most notably the first one Summer of Night, which received praise from the famous horror writer Stephen King.
4. Betty Friedan
Betty Friedan was born in 1921

and was a leading figure in the feminist movement in the 1960s.
She began her interest in writing early in her life and wrote for her school newspaper. She studied psychology at Smith College and graduated in 1938. Interested in Marxism and influenced by the anti-semitism she felt as a Jew, Betty began exploring the problems faced by women.
Betty, at a high school reunion, began compiling complaints by women. She noticed that many women felt trapped by their inevitable destiny to be a housewife. Many felt that it was unfair for them to have to give up their non-maternal goals and have their life already determined for them.
All of these complaints were eventually turned into a book titled The Feminine Mystique. It advocated that women were capable of any job that a man could do, a belief that was not held by the popular media. The book was a best-seller and helped usher in second-wave feminism.
3. Lydia Moss Bradley
Lydia Moss Bradley was born in 1816 in Indiana but became a tremendous patron of Peoria throughout her life. Peoria also serves as her final resting place.
She is an inspiration not just for women, but for everyone everywhere. She moved to Peoria in 1837 with her husband Tobias S. Bradley where they helped build the town through their professions of banking and real estate. Sadly, by 1867 both her husband and their 6 children had all died. However, she continued in the family business and quadrupled the worth of her estate.
As rich and powerful as she was, Lydia Bradley turned to philanthropy. Bradley established the OSF St. Francis Medical Center and in 1884 built the Bradley Home for Aged Women to care for widows. Her greatest accomplishment and her fondest project was the founding of Bradley Polytechnic Institute in 1897, which remains strong today.
In 1998

, Bradley was inducted into the National Women's Hall of Fame.
2. William Lane Craig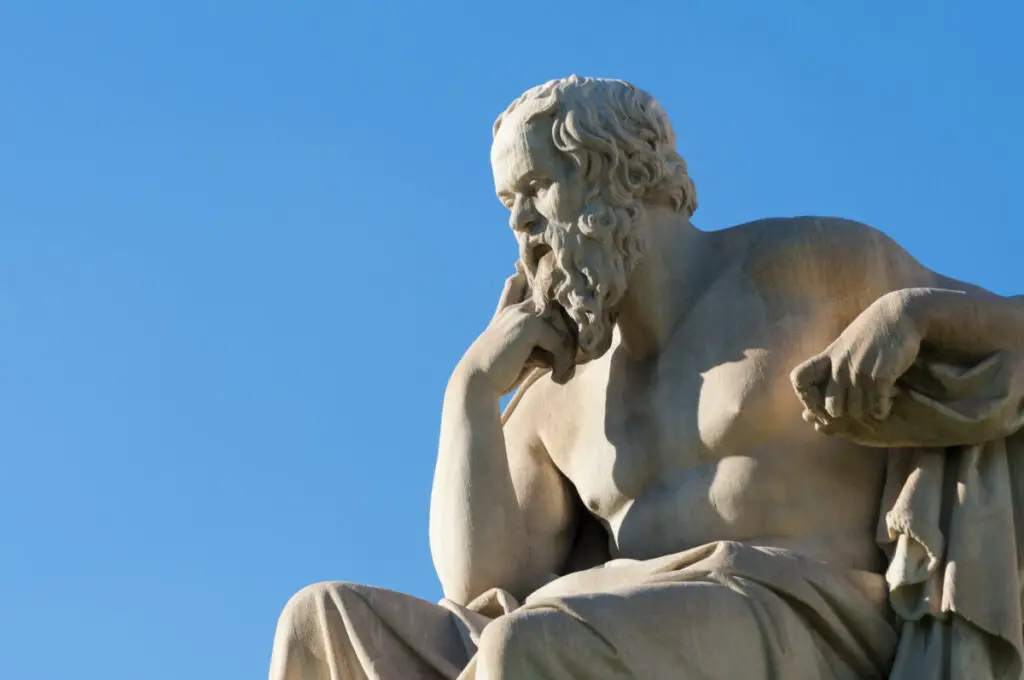 It may be hard not to get lost in a rabbit hole trying to understand the work of William Lane Craig.

Craig is a philosopher and Christian apologist who was born and raised in Peoria. He established himself early as an orator and arguer, winning competitions in those disciplines in high school. He quickly dominated the world of academia and eventually received a Ph.D. in 1977 from the University of Birmingham in England.
Craig's works in philosophy mainly deal with the nature of God, attempting to provide an understanding of arguments that have been rolling around for thousands of years.
One of his most defended stances is on the knowledge of God. For those who aren't philosophers or don't remember their philosophy 101 class, one of the biggest debates in theological philosophy is whether or not God's knowledge defeats our free will. Basically, if God knows everything, then how does that allow us to make our own decisions?
The debate is rich and fascinating with many intricacies and Craig advocates for something called Molinism, a theory that allows for God to have middle knowledge.
1. Richard Pryor
If you don't know the greatest comedian

of all time, you should. And if you do know the greatest comedian of all time, you should know that his full name is Richard Franklin Lennox Thomas Pryor Sr., and I challenge you to come up with a better-sounding name than that.
Pryor was born in 1940 into one of the worst family situations imaginable. Pryor's mother was a prostitute and his father was a pimp and former boxer. His parents lacked the practical skills to raise him, so he was raised by his grandmother, Marie Carter, who did so in the brothel she worked at.
After being expelled from school, he eventually joined the army, though most of that time he was in an army prison.
However, starting in the 1960s, Pryor moved to New York City and performed stand-up comedy before famous acts like Bob Dylan and Nina Simone. Pryor released several comedy albums that are some of the best-selling of all time and quickly rose to fame with his dark humor and story-telling abilities.
Pryor is the winner of a Primetime Emmy award and 5 Grammy awards. Pryor died in 2005 from a heart attack in Los Angeles.