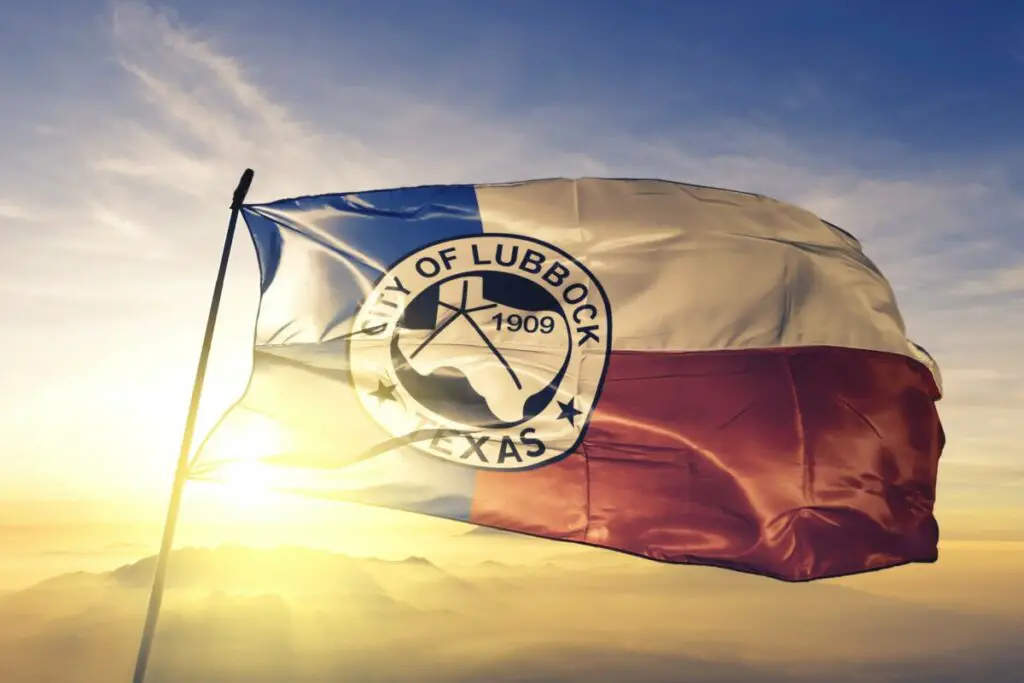 Although Lubbock, Texas isn't one of the first cities you think of when it comes to celebrities that are from Texas, Lubbock has produced its fair share of stars. The celebrities from Lubbock are reflections of the city, with many of them being athletes or country singers, and all of them have their Texas hometown pride. Today we will give you some insights into just 9 celebrities who call or have called Lubbock, Texas home.
1. Chace Crawford
Teenage heartthrob and famous actor Chace Crawford

was born in Lubbock, Texas. He attended a private Christian high school and worked as a model in Dallas, Texas before moving to Malibu, California.
In California, he was a member of the fraternity at Pepperdine University. The star didn't always have dreams of being a famous actor, in fact, he never knew exactly what he wanted to do. While attending Pepperdine, Crawford debated between majoring in advertising, business, and communications but began pursuing a career in acting because of his mother's advice and guidance.
When Chace Crawford was signed onto the first talent agency that interviewed him, he dropped out of school and began appearing in television series and movies. The first film that Crawford was featured in was the horror film The Covenant.
While on set, he interacted with future friends Steven Strait, Sebastian Stan, and Toby Hemingway. The next year in 2007, he landed his big break as one of the stars in the iconic drama series Gossip Girl. The series highlights the nitty gritty and showcased petty aspects of the lives of upper-class teens in New York City, and Crawford played one of the main characters and love interest, Nate Archibald.
Crawford continued to play Nate for the duration of the series and has worked on a few other movies. For his work on Gossip Girl, Chace Crawford won the Choice TV Breakout Star Male award in 2008 at the Teen Choice Awards. He's also known for his good looks and was voted number 12 on the list of sexiest men by Glamour magazine in 2011.
2. Natalie Maines
Although you may not recognize the name Natalie Maines

, you are sure to recognize her band The Chicks, formerly known as The Dixie Chicks. Music was always a large part of Natalie's life as her father was a very respected guitar player. Both of her parents were also producers and helped her get into the music industry. In high school, she was a part of the cheer team as well as a local band. She attended and graduated from Lubbock High School a year early. After graduation, Natalie Maines moved to attend Berklee College.
It was while she was attending the Berklee College of Music that Maines had the opportunity to become a part of the Chicks. Although she later dropped out of Berklee College to dedicate herself to her music, Maines was given an alumnus award. With Natalie Maines as their lead singer, the Dixie chicks produced many hits. Together, they were given 10 Country Music Awards and 13 Grammy Awards. The group most recently released an album in 2020. Maines did release one solo album but prefers to perform with her chicks.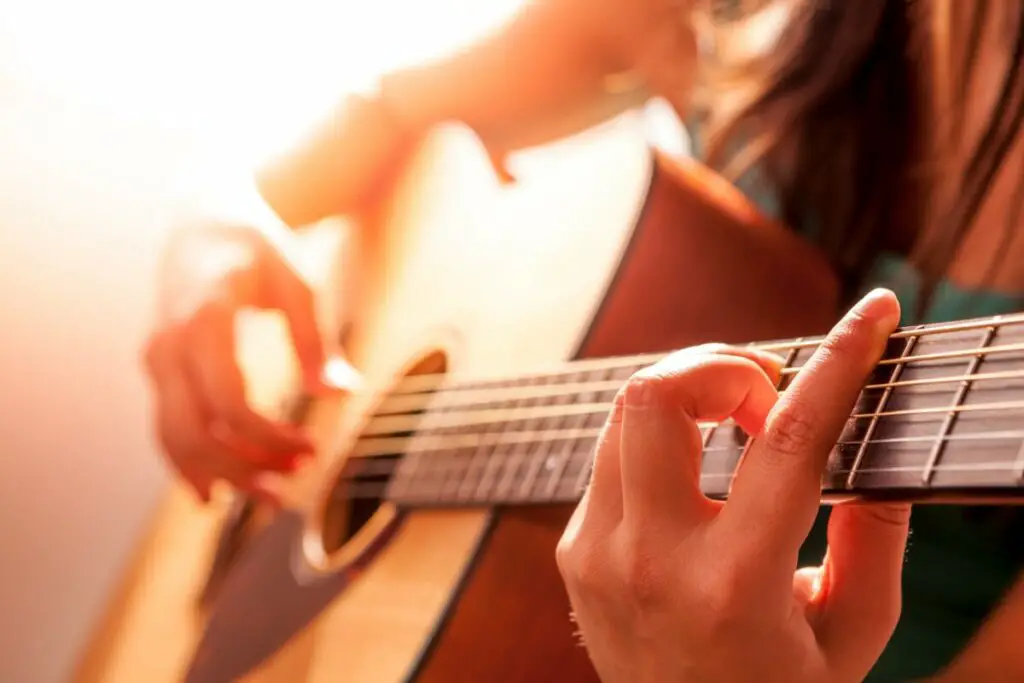 3. Buddy Holly
Although Buddy Holly

is no longer with us, I couldn't help but put him on this list. Not only is Buddy Holly an icon in the music industry, but his band The Crickets pioneered the rock lineup that is most commonly used today. The rock and roll pioneer got his big break when he opened for Elvis Presley. After that, Holly transitioned from a hometown country music artist to a rock and roll legend.
Music was second nature to Buddy Holly as he learned to play the piano, fiddle, and guitar at an early age. Holly had no intentions of remaining in his hometown to work with his brothers, so after high school, he joined a band that played regularly on the local radio station.
When Buddy made the switch to rock and roll, he was offered a contract quickly and moved to Nashville, Tennessee to begin recording music. His band released the hit That'll Be the Day in 1957 and went on tour in 1959. The tour came to an end prematurely when the plane Holly was in crashed shortly after taking flight, killing everyone on the plane.
Holly's career may have been short-lived, but his influence continues today. Bob Dylan, Elvis Costello, the Beatles, the Rolling Stones, and Weezer have all drawn from Buddy Holly and his music.
4. Ryan Tannehill
Ryan Tannehill is the current NFL quarterback for the Tennessee Titans. He was born in Lubbock, Texas, and was raised in a small town just outside the city called Big Spring. Tannehill was always a talented athlete who grew up competing in football, basketball, and track and field. He began playing college ball in 2008 for the Texas A&M Aggies.
He faced competition his first season against two up other players for the quarterback position. The same season he only attempted one pass as a quarterback, as the coach put him in as a wide receiver. Nonetheless, he broke records for receptions and receiving yards as a freshman.
For his next two seasons, Tannehill continued to play mainly as a receiver and was awarded an All-Big 12 Honorable Mention. Despite his success as a receiver, Ryan Tannehill still wanted to be the starting quarterback and even said:
Luckily for him, things did happen that way and Tannehill was the starting quarterback his senior year. In that single season, he achieved a quarterback rating of 133.2. In 2012, Tannehill joined the NFL by signing on to the Miami Dolphins. He played with the Dolphins for 7 seasons before he was traded to the Tennessee Titans. While playing for the Titans, Tannehill was named NFL Comeback Player of the Year and selected to play in the Pro Bowl.
5. Josh Abbott
Josh Abbott

is the name and lead singer behind the country group, the Josh Abbott Band

. The group met while they were members of the same fraternity at Texas Tech University in Lubbock.
Josh Abbott Band released their first album in 2008, but it wasn't until they released their second album, She's Like Texas, that they got their first taste of success. Today, the band has nearly 2 million monthly listeners on Spotify

. Currently, Josh Abbott is still writing music while trying to be a more devoted and present husband and father after spending nearly 12 years touring on the road.
6. Orlin Norris
Orlin Norris

is a professional heavyweight boxer from Lubbock, Texas. Norris quickly became a top contender in the heavyweight division and just 2 years after going pro, he won the NABF heavyweight title. Norris is best known for his fight against the famed Mike Tyson in 1999. Although both were formidable opponents, the bout was ruled a no contest when Norris' knee was dislocated. He continued to box for a few years after that but eventually retired from the sport in 2005.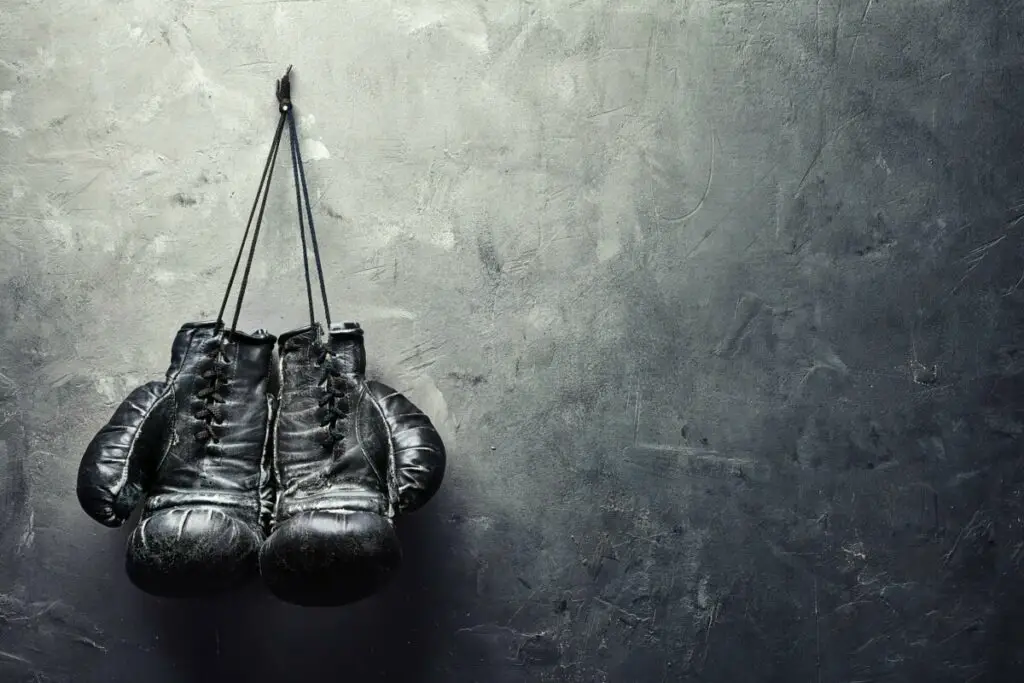 7. Rick Husband
Rick Husband

was a famous NASA astronaut. A Texas native, Husband moved to Lubbock in 1975 to study at Texas Tech University. After graduation, Husband joined the U.S. Airforce as a pilot and earned a master's degree from California State University, Fresno.
A few years after completing grad school, Husband was selected as an astronaut candidate and was soon working as a Chief of Safety pilot and crew commander. He completed his final space flight on the Space Shuttle Columbia when the craft experienced problems during re-entry which resulted in the deaths of all crew members.
8. Travis Garland
The Lubbock native Travis Garland

started to gain fame at a young age. The singer won a nationwide acting competition and signed with an agent in Los Angeles, California when he was just 14 years old.
Garland soon was asked to join the group Not Like Them, and together they signed a deal with Geffen Records. The group experienced a moderate amount of success and was able to collaborate with big names in the industry at the time such as Pharrell, Ne-Yo, and Ryan Tedder, even touring with The Pussycat Dolls. Eventually, the group split and Garland started a solo career. He has since released two albums and a handful of singles.
9. Joshua Meyer
Joshua Meyer

is a respected artist from Lubbock, Texas. Meyer left Lubbock to study at Yale University and also spent some time studying in Jerusalem at the Bezalel Academy. His specialty is creating thickly layered oil paintings of people, striving to convey intimacy or the lack thereof in the portraits. His works have been featured in exhibits and galleries not only in the United States but internationally as well.
Meyer is a recipient of The Sustainable Arts Foundation Award, a Pollock-Krasner Foundation Grant, and the Massachusetts Cultural Council's Painting Fellowship.