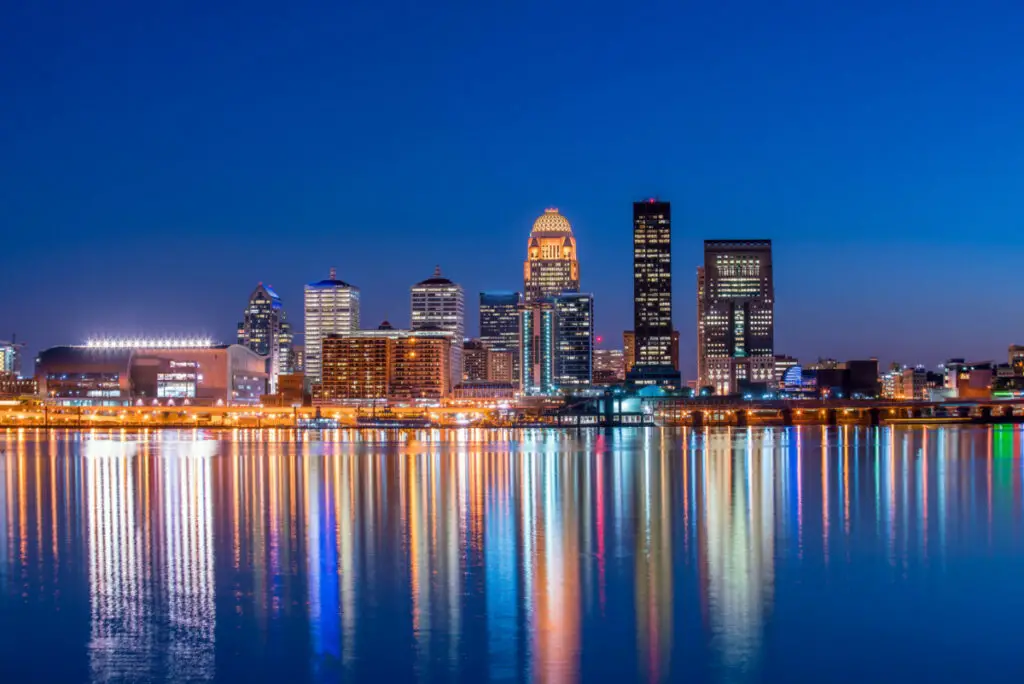 Louisville the capital of the proud state of Kentucky has been turning out loved celebrities since becoming a state in 1792. Celebrities from Louisville have gone on to be successful in various industries such as food, athletics, music, broadcasting, and acting. Here's a list of nine of the most notable celebrities from the capital of Kentucky, in no particular order.
1. Colonel Sanders
Colonel Sanders may be one of the most recognizable celebrities from Louisville. His fried chicken had made Kentucky famous not just in the States but throughout the world. His fast-food chain, Kentucky Fried Chicken is the world's second-largest fast-food chain

.
This worldwide chain had a humble start, when in 1930 Colonel Harland Sanders generously served his homecooked meals to travelers from a gas station. Pretty soon, his cooking got too popular for the small service station, so he opened the Sanders' Café. He eventually opened his first Kentucky Fried Chicken Franchise in Salt Lake City, Utah.
Colonel Sanders, although kind-hearted, had quite a fiery personality. In 1906 he falsified his birthdate in order to serve in the United States Army and was later awarded an honorary Colonel. Sanders studied law, but his career was brought to a halt when he got in a courtroom brawl. He even participated in a duel and shot a business rival who shot and killed his business partner. Clearly, KFC is not the only legacy that Colonel Harland Sanders left behind.
2. Muhammad Ali
Even those unfamiliar with boxing recognize the name of Muhammad Ali (born Cassius Marcellus Clay). He coined the famous phrase, "float like a butterfly, sting like a bee" and has inspired countless young boxers.
His first notable accomplishment was winning the gold medal in the Olympic Games in Rome in 1960. Before gaining recognition for his talent in boxing, Muhammad Ali won over the public's heart. After winning the title of heavyweight world champion, he adopted the name Muhammad Ali from his spiritual mentor. Ali won the world heavyweight championship not once, but three times.
Apart from being a world-renowned boxer, Ali was also a social activist. He refused to join the US army and fight in the Vietnam War for religious reasons. Ali was also in the public eye for his position in the Civil Rights Movement, supporting Black pride. Later in life, Muhammad Ali joined Orthodox Islam and denounced separatist beliefs. He will go down in history as a courageous fighter both inside and outside the ring.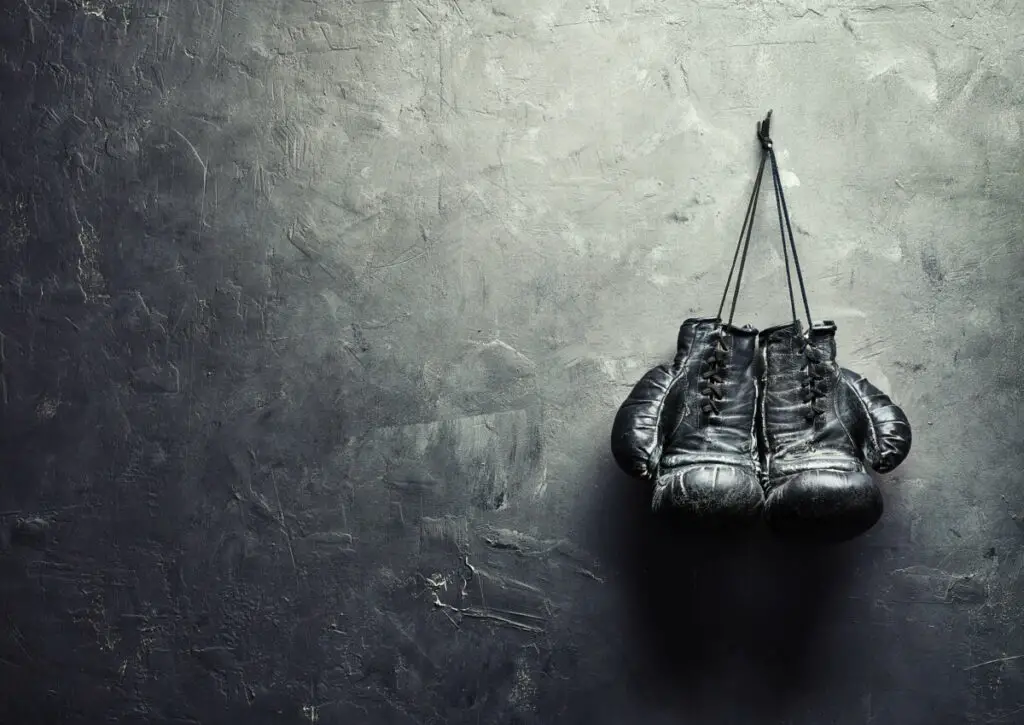 3. Nicole Scherzinger
Although Nicole Scherzinger was born in Hawaii, she was raised in Lousiville. The musical artist is best known as the lead singer for the Pussycat Dolls, who are one of the best-selling girl groups ever. Although being the cover of a girl group that was widely thought of as provocative, Scherzinger claims to try to be pretty classy and always attend church. Growing up Catholic, her mother was a big influence on her, and it was hard for her to wear skimpy outfits at first.
Scherzinger also describes herself as a perfectionist, claiming that is a reason she hasn't released many solo albums. She works hard towards her goals, making sure she is improving both personally and professionally. Professionally, apart from being the lead singer in the Pussycat Dolls, she was a part of the group Eden's Crush, was a guest judge on The X Factor, and has released two solo albums.
Nicole Sherzinger isn't just talented musically but has also made a splash in movies and theatre. In 2016, she voiced Sina in the popular Disney film Moana. She has also performed in theatre productions of Rocky Horror Picture Show, Rent, and Cats.
4. Tori Murden McClure
With all of her accomplishments, it is shocking that the name Toni Murden isn't more well known. She is not only a trailblazer for women in the outdoors and athletics but is highly accomplished academically. Although not born in Louisville, Murden McClure made the city her home when she was just fifteen.
Tori Murden McClure has paved the way for many women in the outdoors. Her first major accomplishment was being the first woman and first American to summit Lewis Nunatak, a glacial island in Antarctica, in 1988. The following year, she became once again the first woman and American to ski to the geographic South Pole, a 700-mile-long trek.
She achieved both of these feats while earning a master's degree in Divinity from Harvard. To continue her education, Murden McClure studied at the University of Louisville and received a Juris Doctorate. Later in life, while preparing to write her memoir, she received yet another degree- a Masters of Fine Arts and Writing from Spalding University- a private Catholic University in Louisville where she now serves as President.
Tori Murden McClure's most notable achievement is that she was the first woman to row solo across the Atlantic Ocean. After being stopped by hurricane weather on her first attempt, she succeeded in rowing across the Atlantic in just 81 days. Her story of resilience and possibility has inspired countless people. A Pearl in the Storm is a memoir Murden McClure wrote about her experience that was adapted into a musical in 2020.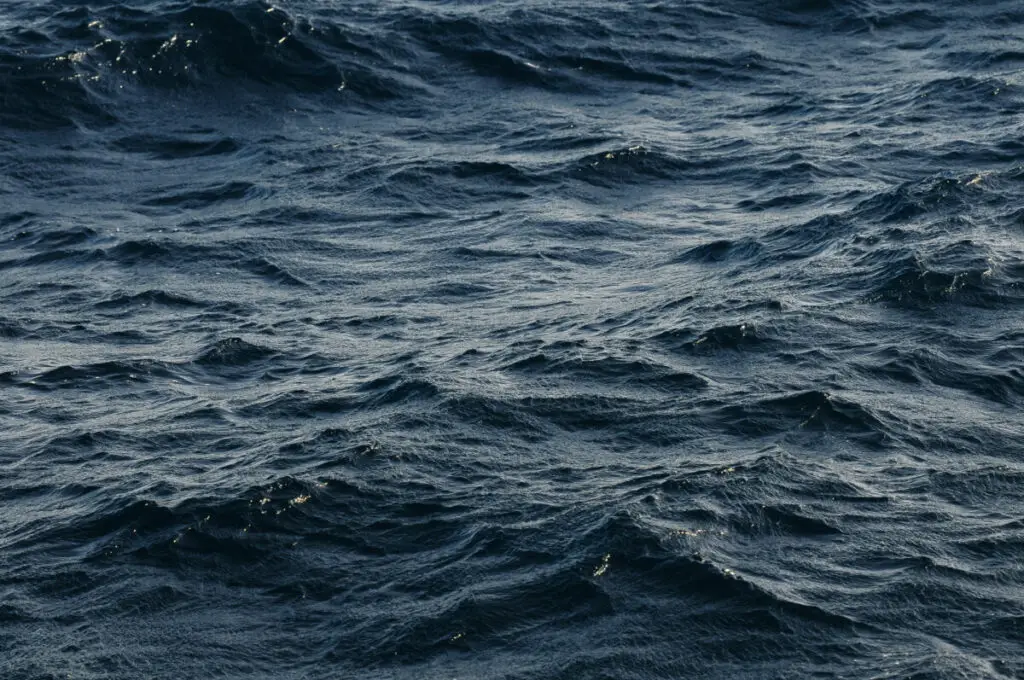 5. Ned Beatty
A Louisville native through and through, Ned Beatty was a famous actor to come from the southern town. Although he rarely had a lead role, Beatty didn't mind and in fact, even preferred being out of the limelight. Although he was never the star of the show, Ned Beatty left a lasting impression on Hollywood and the film industry, appearing in over 160 films.
One of his most notable appearances was in his first film debut in the 1972 film Deliverance. He made a screen milestone and shocked Hollywood through the scene in which his character is raped at gunpoint by two mountain men.
Apart from his performance in Deliverance, Beatty is widely known for his role in the film Network. In the film, he portrayed Arthur Jensen, a network executive, and gave a chilling monologue about what it takes to make it in the industry. For his role as Mr. Jensen, Ned Beatty was nominated for the Academy Award for best-supporting actor.
6. Jennifer Lawrence
Jennifer Lawrence is another movie star who was born in Louisville, Kentucky. Her acting career began on a trip to Manhattan where she was praised for her amazing cold reads at just the age of fourteen. Lawrence went on to move and work in Los Angeles, California where she was cast in sitcoms and small movies.
She became better known for her role in X-Men: First Class in 2011 and was raised to stardom through her role as Katniss Everdeen in the Hunger Games trilogy. Lawrence went on to star and play roles in many films including Passengers, Joy, and The Silver Linings Playbook. In 2015 and 2016, she was ranked as the highest-paid actress in Hollywood, being the third highest-paid actress in 2017.
Lawrence has received and been nominated for countless awards, with her crowning achievement being winning the Oscar for Best Actress in a Leading Role in 2013. Recently, she has taken a hiatus from acting to give herself and the public a break, as well as to begin raising her first child who was born in April 2022.
Concerning her future career, Jennifer Lawrence said,
7. Diane Sawyer
Diane Sawyer is a prominent broadcast journalist who became a common image in television news. Sawyer grew up in Louisville and developed a passion for literature while attending Seneca High School. She attended Wellesley College in Massachusetts and was awarded a Bachelor of Arts in English. Originally planning on going into law, she changed her major to journalism while attending the University of Louisville.
Sawyer began her career as a weather reporter for a news company in Louisville before moving on to the more interesting position of assistant to a White House deputy press secretary. She moved up quickly to become a staff assistant for President Nixon.
After her time in the White House, Sawyer joined CBS, where she eventually was the first female correspondent on 60 Minutes. She continued to work in broadcasting as an anchor for ABC and Good Morning America. Although no longer an anchor, Sawyer still does high-profile interviews.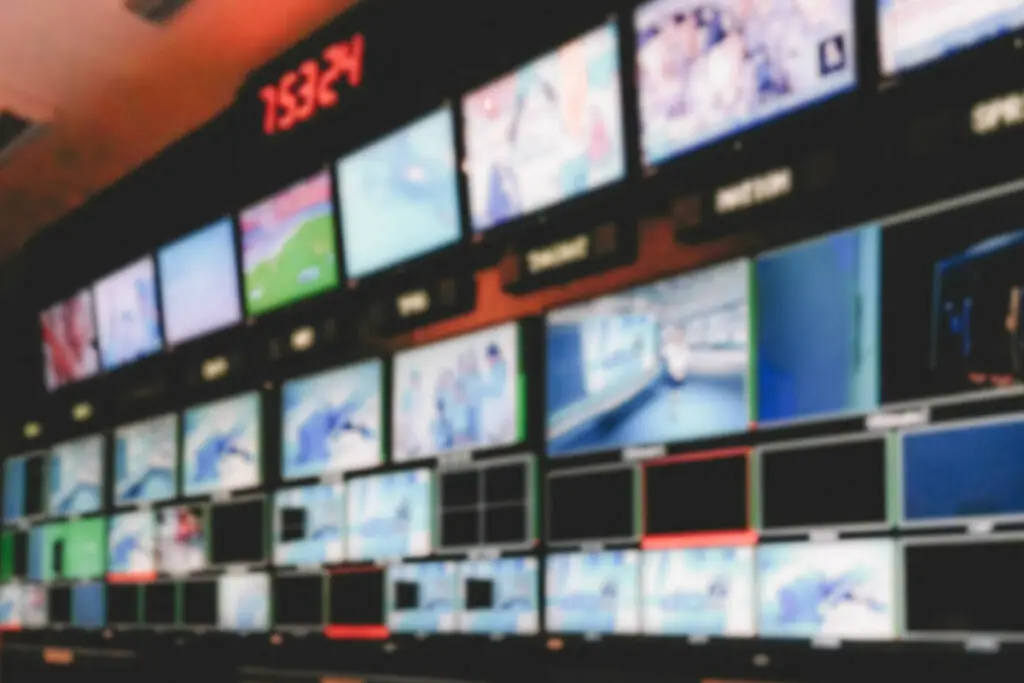 8. Maggie Lawson
Born and raised in Louisville, Kentucky, Maggie Lawson went on to be a professional actress. Her modest career began in Louisville, where she reported on news stories that would interest others in her age group. At age seventeen, she moved to Los Angeles to continue pursuing her acting career.
Lawson went on to work in various films and TV series such as Pleasantville, Cleaner, and Gamer. She is most well known for her role in the popular TV series Psych, where she portrays Detective Juliet O'Hara, the love interest of the main character, and psychic detective Shawn Spencer. The series was nominated for a Primetime Emmy Award in 2010. Currently, Maggie Lawson often works in Hallmark Channel productions.
9. Lionel Hampton
Lionel Hampton is a jazz music Hall of Famer. He was born in Louisville and spent time growing up in the American South and Midwest. Hampton began to be more interested in music during his teenage years when he learned to play the piano, drums, and vibraphone.
Lionel Hampton went on to be a charismatic performer, twirling his drumsticks and doing tricks all while hitting all the beats. He played a part in various groups but his fame really skyrocketed when he began playing the vibraphone for Louis Armstrong. Hampton went on to organize his own groups and orchestra.
Related Topics:
If you like the article above, here are some other similar articles you should check out!
Is Louisville, Kentucky a Liberal City?

Is Frankfort, Kentucky a Liberal City?

Is Parkersburg, West Virginia a Liberal City?