Hollywood is undoubtedly a hotspot for movie making and celebrity gatherings, but have you ever wondered how many celebrities actually live in Hollywood? Well, don't wonder anymore! We've collected 9 of the most famous celebrities who call Hollywood home.
1. Johnny Depp
Johnny Depp is undoubtedly one of the most well-known and famous actors ever. He is extremely well known for starring in movies like Charlie and the Chocolate Factory, Edward Scissorhands, Pirates of the Caribbean, and Sweeny Todd. But although many can name movies he's starred in, not nearly enough people know what his real estate scene looks like.
Johnny Depp owns all kinds of interesting real estate. He currently owns a horse farm in Kentucky, his own private island in the Bahamas, an entire village in France, and several penthouses all around Los Angeles. There are rumours that he has homes in other states too, but it's difficult to confirm them. He spends most of his time however in his condo, in the heart of Hollywood. In case you want to start living like a wealthy celebrity, rumor has it that his final home is up for sale. That should be good news to anyone looking to spend over $8,000 a month on a luxury home!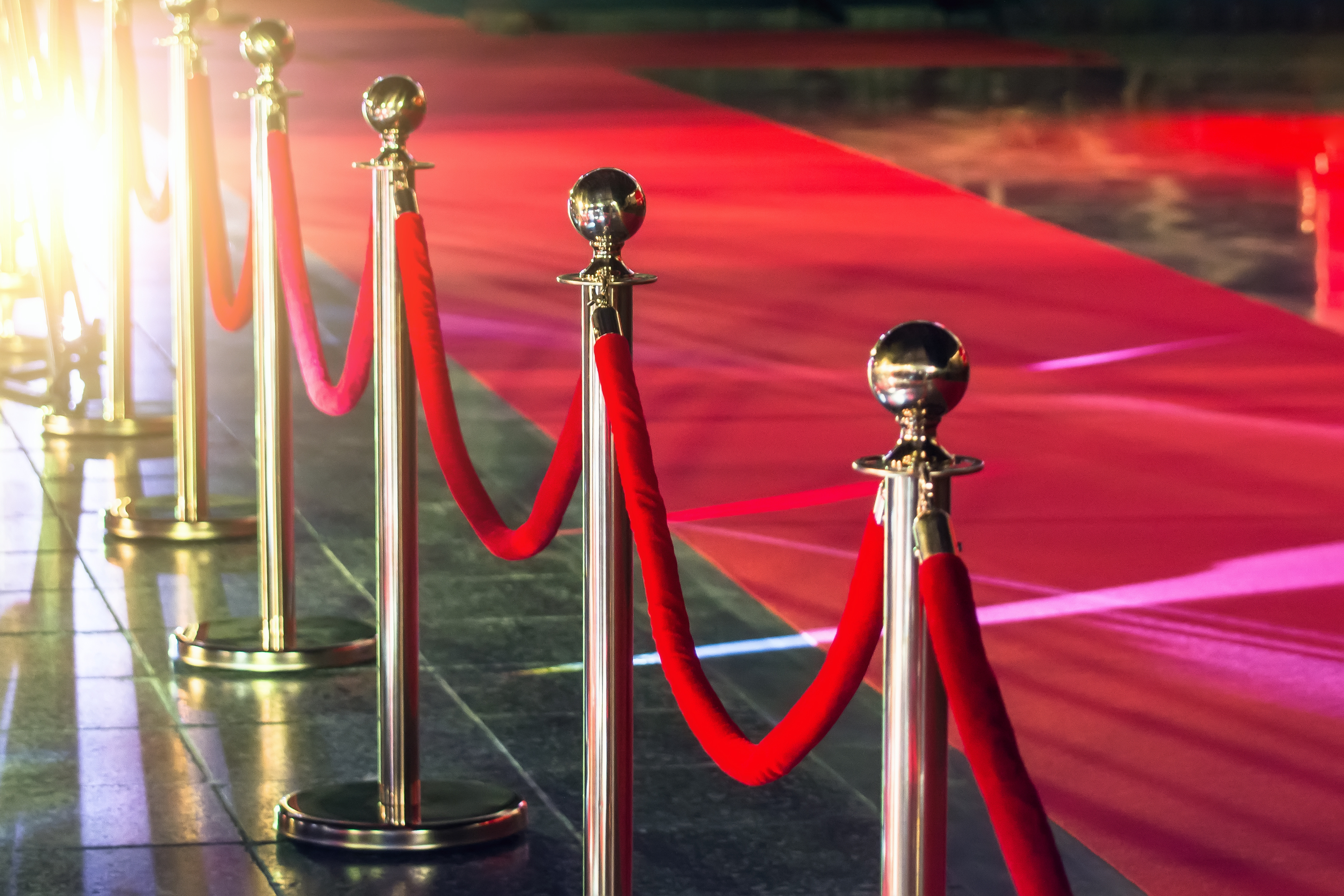 2. Justin Beiber
Justin Bieber's rise to fame started in 2009 when he was just 13, singing his heart out on good ol' Youtube. He caught the eye of a producer and began to sell out stadiums across the globe and gain thousands and thousands of followers on social media. His image was one of the most well-known. Although he has had some troubles and legal issues, he manages to still be a strong celebrity face that many people respect and look up to for his talent.
Although he was originally from Canada, he now resides with his wife Hailey in a $26 million dollar mansion in Hollywood near Beverly Hills. This beautiful home is 11,145 square feet, with 7 bedrooms, and 10 bathrooms.
Their home also includes a variety of entertainment amenities. It has a spiral staircase, a stunning balcony with full walls of glass to the outside, and even a giant home theater. There's so much to explore just in one home! A shiny new chef's kitchen equipped with all new stainless steel advanced appliances leads into a fully stocked gorgeous library. Justin and Hailey keep things active and healthy in their home gym and entertain guests with an outdoor smoking firepit and giant luxury pool. Finally, a dazzling colorful garden will leave their guests totally speechless and begging for another visit.
Like many celebrities, this isn't Justin's first big investment. Even his very first starter home was an impressive one. He paid $6.5 million for it at just 18 years old. He has also had his own party pads, homes in London and Canada (his hometown), and more luscious penthouses near Beverly Hills.
3. Ellen DeGeneres
Ellen started gaining traction in her fame as a comedian, and eventually ended up hosting her own talk show "The Ellen DeGeneres Show." She has made a large income from the show but also participates in side gigs such as endorsements and acting (Did you know that Ellen even voices Dory, the forgetful fish in the famous Pixar film Finding Nemo?)
Along with these side hustles, Ellen DeGeneres is also quite involved in the real estate scene. She has been known to buy and sell expensive homes in California for a profit many times over. Particularly she caters to other celebrities. One example is the $6 million dollar estate she bought in Hollywood Hills and eventually sold to Will Ferrel for $9 million in 2006.
Her most recent, however, and the home she and her wife reside in was a hefty investment of $49 million. A sky-view of the home reveals its beautiful grounds. It is lined with pathways and gardens, as well as multiple pools and courtyards for exploring. The home itself is somewhat of a castle. It has large arches and beautiful Dutch-style architecture. Coming out the front door will take you through a stunning patio and then into a gorgeous front yard lavender and greenery garden. It's complete with a lively pond and beautiful natural surroundings!
4. Leonardo DiCaprio
Leonardo started off in wacky tv shows such as, "Mickey's Safety Club," "Growing Pains," and "What's Eating Gilbert Grape?" But eventually, he found his way into serious acting through his starring role and amazing performance in "The Titanic." Now he is one of the most well-known actors in America and has succeeded in many roles such as The Wolf of Wallstreet, Inception, Catch Me if You Can, and The Great Gatsby.
Although Leonardo DiCaprio spends a lot of time in his $23 million dollar cliffside Malibu home, not many people realize that he actually has a home in Hollywood too. It's not a full-time house, but he does spend time there.
He purchased this property from Madonna in the 90s. It is a massive 12,530 square foot home that he bought for just $2 million. When he's not making use of this home, it is usually being rented out by his friends. It must be a pretty surreal experience to be walking where your best friend Leo has walked.
These aren't the only real estate investments he owns. He also has a residence in Los Feliz California, which he bought for $4.9 million and includes 5 bedrooms and 7 bathrooms. Along with a place in Palm Springs In total, he has come to the point of owning 6 properties total throughout California, New York, and so on, as well as a small island in the Caribbean sea called Blackadore Caye, where he eventually hopes to build a stunning, eco-friendly resort.
5. Brad Pitt
Brad Pitt has been a well known actor for over 20 years. We've all seen him in World War Z, Fury, Once upon a Time in Hollywood, and The Big Short. He's also been named the "Sexiest Man Alive" in People Magazine. He's won Oscars, Golden Globes, and Screen Actor's Guild Awards. We know basically everything about him except where he lives!
Brad Pitt owns property throughout the whole world. His primary home is in Hollywood, Los Angeles but he has owned property in Los Feliz, New Orleans, Missouri, Spain, and France. He spent over $1.7 million on his home in Los Angeles. It has a main house, a skate park, a playground, a pool, a house for the kids to play in, and a house for the nanny. With more than 5,000 square feet, there is plenty of room for him and his kids to explore.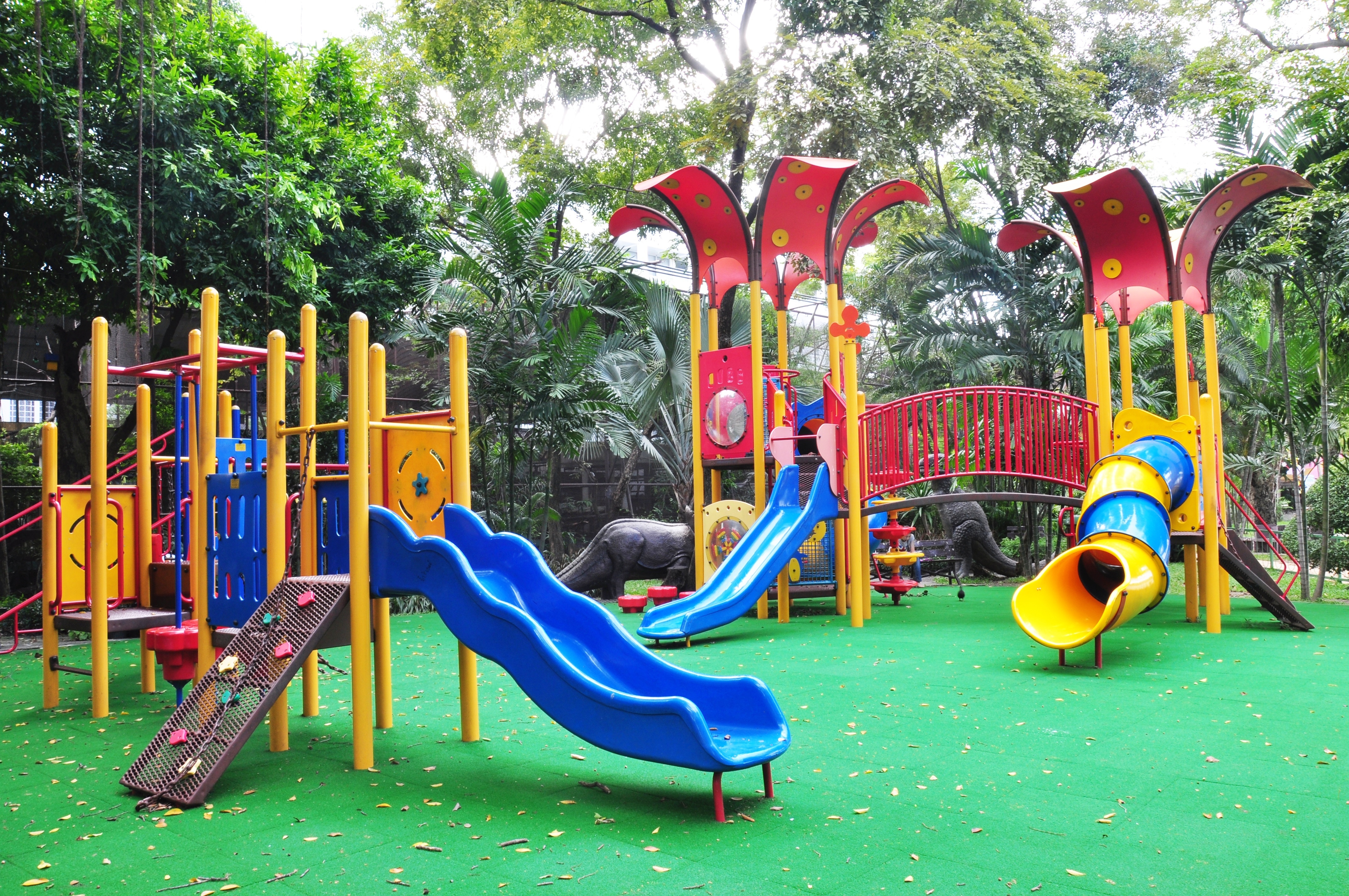 6. Angelina Jolie
Living near Brad Pitt, Angelina Jolie lives in Hollywood with her 6 kids. She is 45 now and doesn't star in movies quite as much as she used to. She has been a Hollywood star in Girl Interrupted, Salt, and Maleficent. She also has become an iconic figure from her marriage to the famous Brad Pitt.
After countless awards for her movies and humanitarian work, she is able to afford a $25 million home for her and her kids. The property at one point belonged to the iconic filmmaker Cecil B. DeMille. This home is 7,500 square feet and absolute luxury. She has a giant library, a beautiful pool, a massive garden, and a separate pool house with a gym, teahouse, and guesthouse all in one.
7. Kristen Stewart
Kristen has been acting since 1999. She started off in some lesser known movies and eventually found her way into the $3.3 billion dollar worldwide series, Twilight. Her career skyrocketed from there. She has also been seen in Charlie's Angels, Underwater, Into the Wild, and The Cake Eaters.
Kristen Stewart has a home in Hollywood that is surrounded by luscious green gardens. It also has an extremely beautiful interior. Its elegant Spanish floors are authentic and charming and the gourmet chef's kitchen overlooks the backyard pool. Overall, the home is french/Mediterranean style with gorgeous staircases and walk-in closets. All in all, it has anything anyone could want in a house.
8. Katy Perry
Katy has been known on tv for her stardom on American idol. She has also gained a lot of fame from her popular hit songs "Firework," "California Gurls," "I Kissed a Girl," and "Teenage Dream."
Katy Perry and her husband, Orlando Bloom, currently own a large and beautiful mansion in the Hollywood area. The couple purchased this home in October 2020 for around $18 million. It is a 5 bedroom, 5 bathroom home and is quite secluded. The land around it is undeveloped and quiet. It must be a dream for these celebrities in their busy and heavily public lives.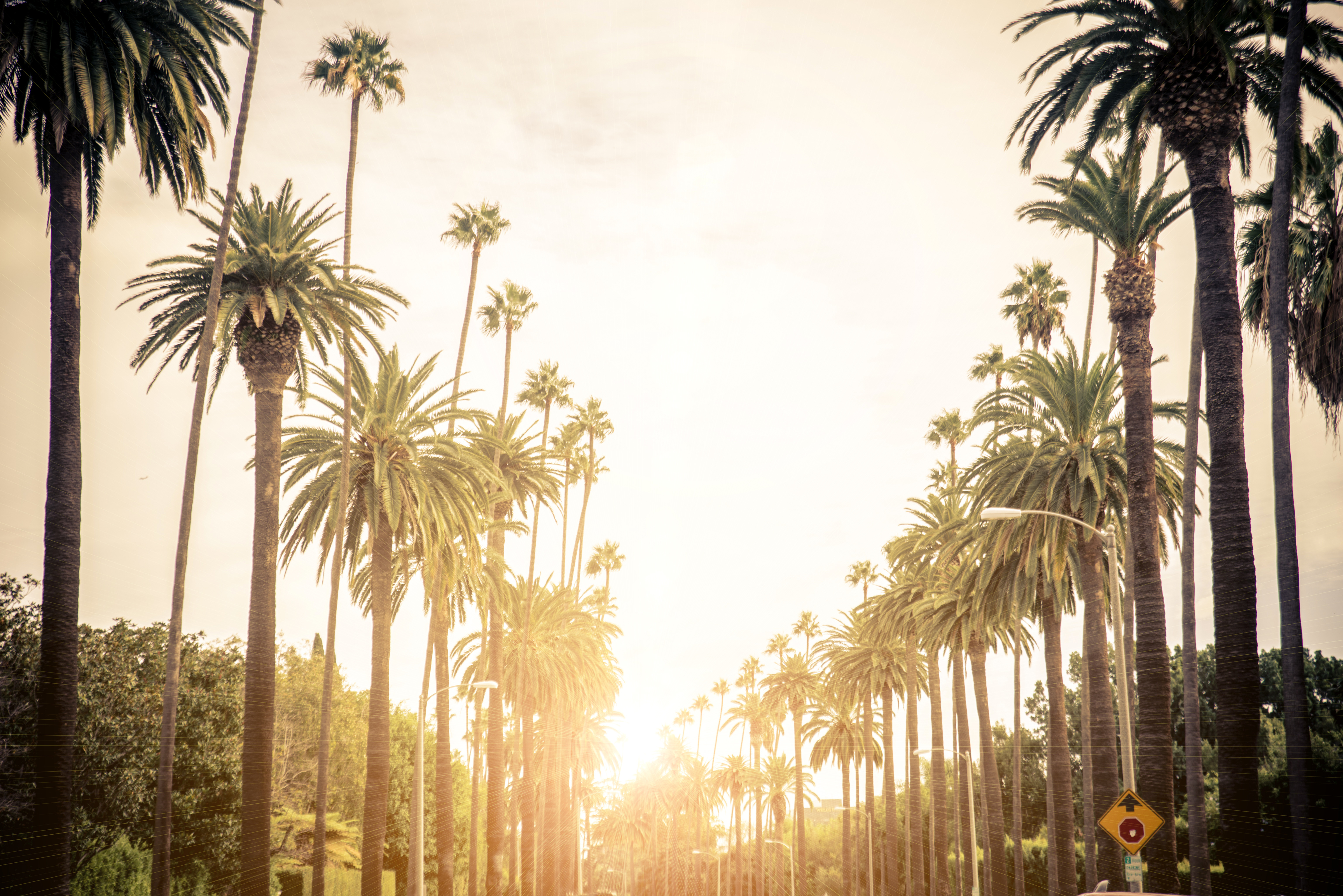 9. Zac Efron
Is there even a need to introduce the truly iconic Zac Efron? He came to his fame through the Disney channel movies "High School Musical" as Troy Bolten. This was viewed by 17.5 million people and broke the records for cable TV. Since he has been seen by many more eyes in the movies, Mike and Dave Need Wedding Dates, The Greatest Showman, Baywatch, and Hairspray.
Although Zac Efron likes to venture to Australia quite often nowadays, he still owns a home in the heart of Los Angeles, Hollywood Hills, that he bought in 2013. It has 5 bedrooms and views of the city and ocean. After getting out of rehab for the second time, Zac was looking for a fresh start in life and decided this home was the way to go.
Related Topics:
If you like the article above, here are some other similar articles you should check out!
17 Reasons Not to Move to Los Angeles, California

17 Reasons Not to Move to Temecula, California

Is There a Lot of Crime in Temecula?