With such a cute, quaint, and quiet location in the middle of the beautiful mountains, it only makes sense that there would be a handful of celebrities looking to take refuge in Heber Valley, Utah. With its location to Park City, Salt Lake, multiple ski resorts, and other engaging outdoors activities like hiking, boating, golfing, horseback riding, or climbing, it's the perfect place for someone to enjoy nature and a good view without paparazzi interrupting, while still being an hour away from an international airport.
Whether the celebrities are actors, athletes, or a bear, Heber Valley is home to some fairly monumental people who have made an impact on our society and culture.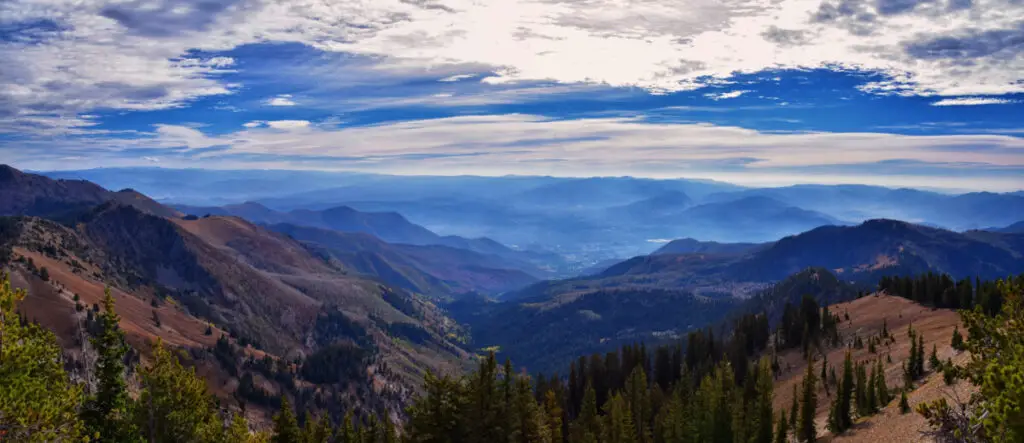 Bart the Bear II
While not your typical celebrity, Bart might be the most famous Heberite the city is proud to claim. Bart is an eight-foot brown bear that appeared in many movies and TV shows, including "Pete's Dragon," "Dr. Doolittle 2," an episode of "Game of Thrones," and even an ad for Kodiak Cakes.
Unfortunately though, if you were hoping to visit Bart, he just passed in November 2021. He is survived by his sister, Honey Bump, and his human family the Seuses at Vital Ground Foundation

. So to celebrate his memory, consider watching one of his movies to see his best work and imagine him on his off days, enjoying life in Heber.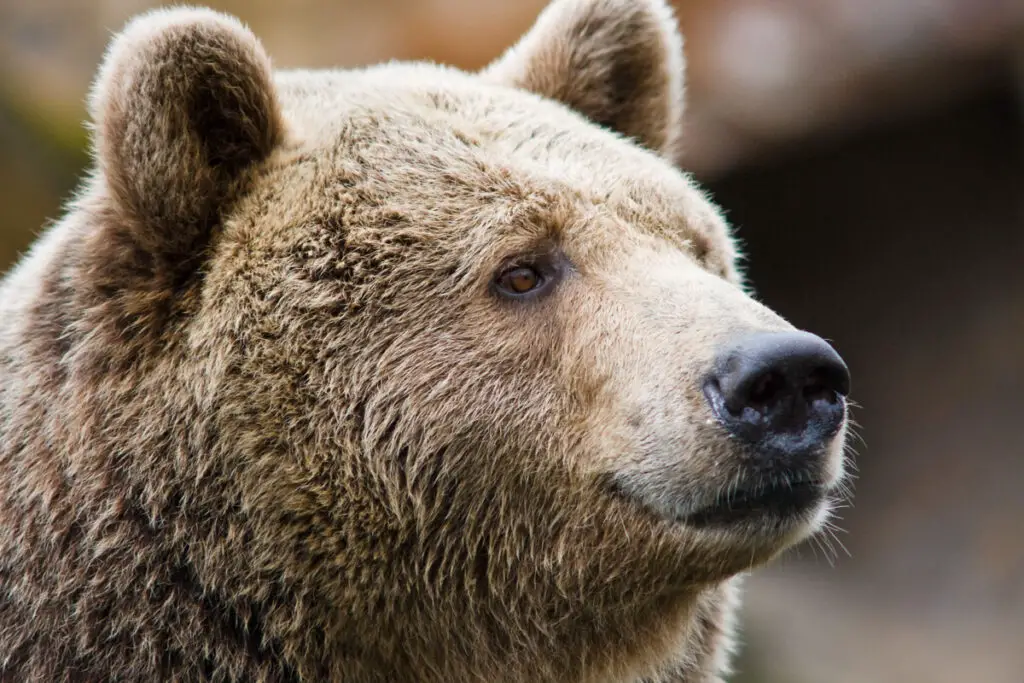 Bart Johnson
For any High School Musical fan, it's practically common knowledge that these movies were filmed in parts of Utah: for example, they used Snow Canyon Country Club

in St. George to film the majority of the second movie, the high school at East High in Salt Lake, and even Heber Valley's own Soldier Hollow ski lodge to film the first scene where Troy and Gabrielle meet. But what many don't know is that Troy Bolton (Zac Efron)'s dad, who's a basketball coach in the movie, actually resides in Heber City.
Not only that, but he's also married to Robyn Lively, aka Blake Lively's sister. So if you're ever in Heber, keep a lookout in the local grocery stores for any of the Livelys or Johnsons. In fact, if you're ever at Swiss Days in Midway (an annual event where people come from all over to sell their art or goods and to enjoy the Swiss-themed environment), you might spot Bart Johnson; you will tell it's him if he's surrounded by a crowd of overly excited teenage girls asking about Zac Efron and Vanessa Hudgens.
Robert Redford
Thanks to Robert Redford, we have Sundance Mountain Resort in the Provo Canyon. It's a great spot for skiing, fine dining, summer theatre performances, shopping, ski lift rides, seasonal celebrations, and biggest of all, the Sundance Film Festival. This resort is a labor of love for this celebrity, as he's slowly built it over the years, bit by bit until it reached its current 450 acres.
While his main residence in Utah is in Sundance, many don't know that Robert Redford also had a spot in Heber Valley just up the canyon. And it's not just any house or plot—it's his own Horse Whisperer farm, named after the movie he directed and acted in. And currently, this farm in Charleston is available for just $4.9 million

! So if you're in the market for a large span of land previously owned by a famous celebrity, just make sure you have a Hollywood director/actor's salary to afford it.
Dean Hughes
When people in Heber Valley talk about movies that were filmed in the valley, one of the first ones they'll mention is "Midway to Heaven." The author, Dean Hughes, wrote this book to be placed in Midway, Utah before it got developed as a film adaptation under the same name. Not everything was filmed in Heber Valley—just like with any movie, they went to multiple locations to capture just the right shot. But you'll notice that the first few aerial shots in the beginning are that of Heber Valley in all its glory.
Not only did Hughes write Midway to Heaven, but he's written a huge amount of other titles too. He's been awarded numerous times, including a Lifetime Achievement award at the Whitney Awards in 2007 (source

). He's received the most AML awards though, including three under the category for Young Adult Literature, as well as being a finalist and honorable mention in 2005 and 2007 and an Outstanding Achievement in 2013 (source

).
Whether it's been nonfiction or fiction, standalone or a series, he's very prolific, often touching on terms or themes dealing with beliefs of or history with the Church of Jesus Christ of Latter-day Saints.
Cael Sanderson
Cael Sanderson is most known for winning a gold medal in the 2004 Olympics ins wrestling, but that's certainly not where it starts nor ends with Sanderson. As a collegiate athlete at Iowa State University, he had a record of 159–0, making him the most accomplished wrestler in Division 1 as of 2002 (source

). Even now, according to the NCAA, he is the only Division I athlete to go undefeated for four college seasons.
Now, Sanderson works as a coach for Penn State's wrestling team. While he no longer lives in Heber, he went to the same Wasatch High School that currently has its wrestling team being its most successful and competitive sports team; there must be something in the water to help these Heberites become great wrestlers.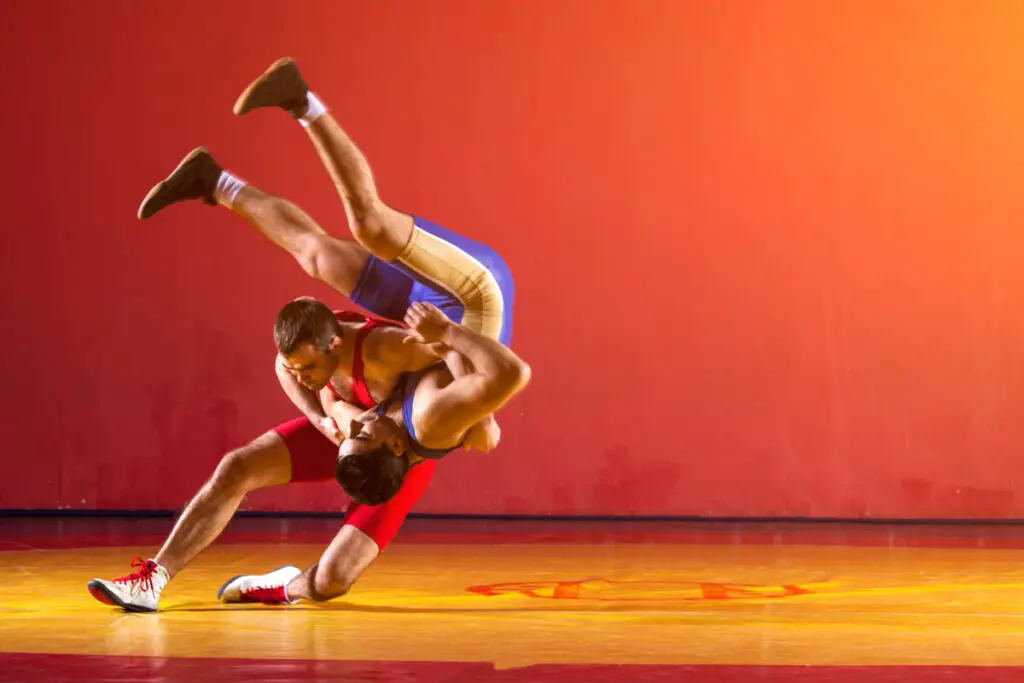 Bruce Summerhays
For a town in the middle of the mountains, Heber has a surprising amount of land for golfing. And, for any professional golfer, it would make sense that they want to make their home in this valley.
Bruce Summerhays must be one such person, as he's an American professional golfer currently residing in Heber Valley. As a collegiate athlete, Summerhays played for the University of Utah and has since helped his daughter to become an All-American golfer at Brigham Young University, where she is now the women's golf coach.
Over the span of Summerhays's career, he's won three Champion Tour events, as well as the Northern California Open in 1974, the Northern California PGA Championship in 1979, the Utah PGA Championship in 1991, and the Utah Open in 2008 (source

).
Meaning, that if you see a guy playing golf on fields in Heber who looks a little bit like Bruce Summerhays, you might want to go up and ask for an autograph or selfie.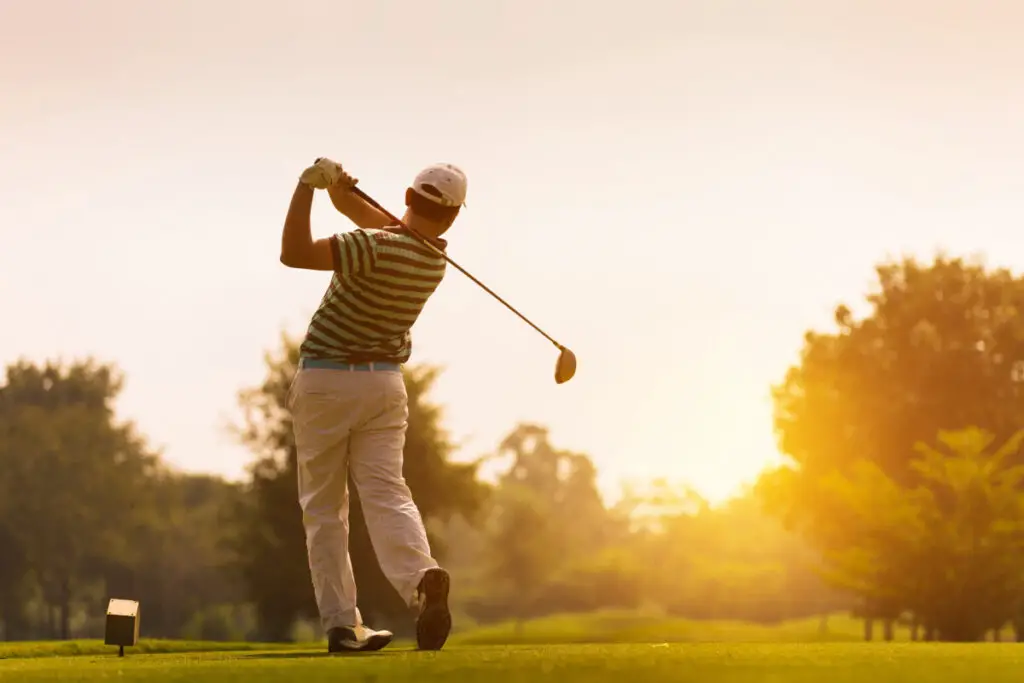 Michael McLean
Have you ever heard of The Forgotten Carols? Maybe you've heard the music? Or seen the musical? Or watched the 2020 film? Or read the book?
Michael McLean is a composer, playwright, director, singer, and author of all sorts of art and music, but he's most famous for his work The Forgotten Carols. He was also a producer for the Mormon Tabernacle Choir for over fifteen years. Some of his other work includes a musical called The Ark, which then participated in the Festival of Musicals in New York City in 2002.
Along with McLean's most recent The Forgotten Carols movie, which was filmed like Hamilton on Disney+ using multiple cameras to record a musical performance, worked on numerous films as well, including Mr. Krueger's Christmas, Our Heavenly Father's Plan, Together Forever, What Is Real?, and The Prodigal Son. Overall, he's produced more than twenty-five albums of music, selling over one million copies since 1983 (source

).
Russell M. Nelson
This ninety-seven-year-old retired surgeon serves as the prophet of the Church of Jesus Christ of Latter-day Saints. And, seeing as he has family in Heber, and it's only an hour drive from Salt Lake, it makes sense that President Nelson would have a second home here. In the summer months, you might see him and his family enjoying a big barbeque on their front lawn, where he can watch his great-grandchildren play together.
And now that there's the announcement of a new LDS temple being built in Heber Valley, you might be seeing more and more of President Nelson in Heber Valley as they start to plot out where the temple will go, as well as what it will look like and all the other planning that will go into the building's development.
Dieter F. Uchtdorf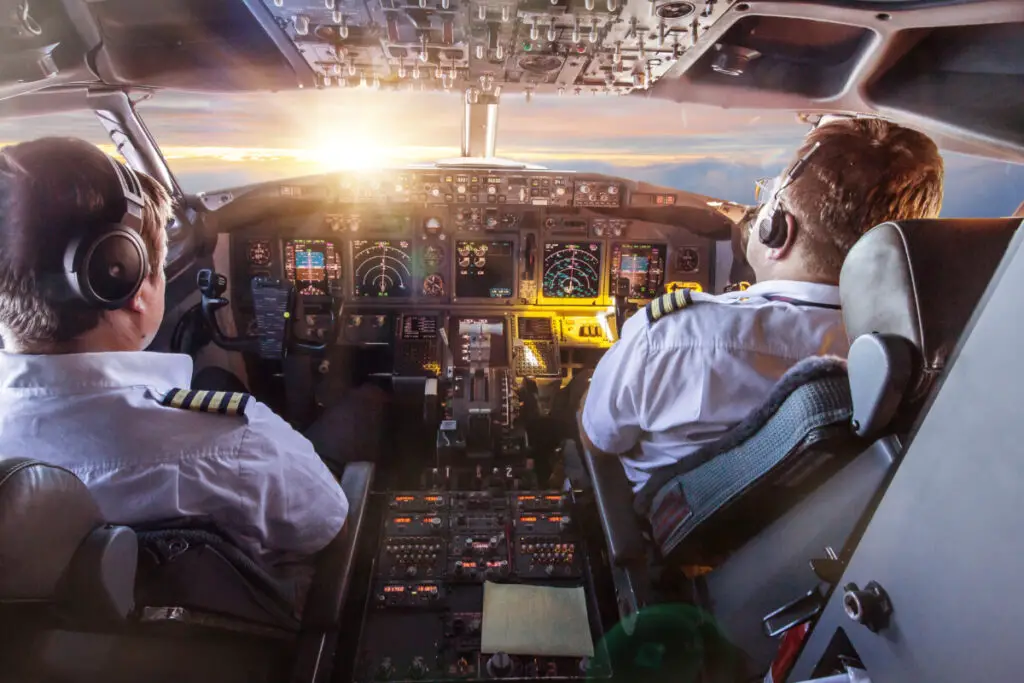 Dieter F. Uchtdorf currently serves as an apostle for the Church of Jesus Christ of Latter-day Saints. He's not the only apostle to have a second home in Heber Valley—but, with his German heritage, it's more likely that you'll spot him at Swiss Days in Midway, with many participants asking to shake his hand or take a picture with him.
As a retired pilot, Uchtdorf will often share stories about his days in a plane and how they relate to life or gospel principles. Knowing this, it makes sense why else he would enjoy Heber Valley, due to the fact that Heber has their own small airport just at the mouth of the canyon. Whether he even visits the airport is up for debate, but you can't help but wonder if the combination of the small airport and the Swiss influence of Midway makes him feel a little bit like he's home.
Related Topics:
If you like the article above, here are some other similar articles you should check out!
13 Best Family Neighborhoods in Heber Valley, UT

17 Reasons Not to Move to Heber City, Utah

17 Reasons Not to Move to Syracuse, Utah