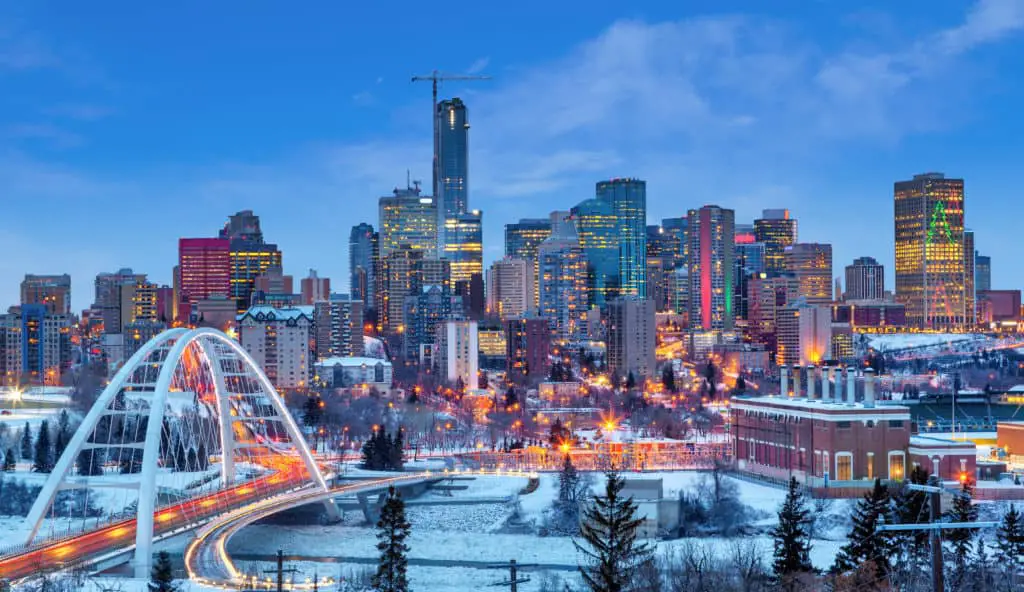 Edmonton, the largest metropolis in Northern Alberta, is famous for the enormous West Edmonton Mall, the Edmonton Eskimos, and the Edmonton Oilers. The beautiful city sits on either side of the North Saskatchewan River and is home to some 981,000 people.
Some of these Edmontonians may be familiar to you. Over the last century, Edmonton has been home to many famous musicians, artists, authors, politicians, and actors. Allow me to introduce you to some of the celebrities that helped make Edmonton the beautiful place it is.
Connor McDavid
You can't talk about Canada without mentioning hockey several times. And you can't mention hockey without bringing up the man some consider to be the best player in the world: Connor McDavid.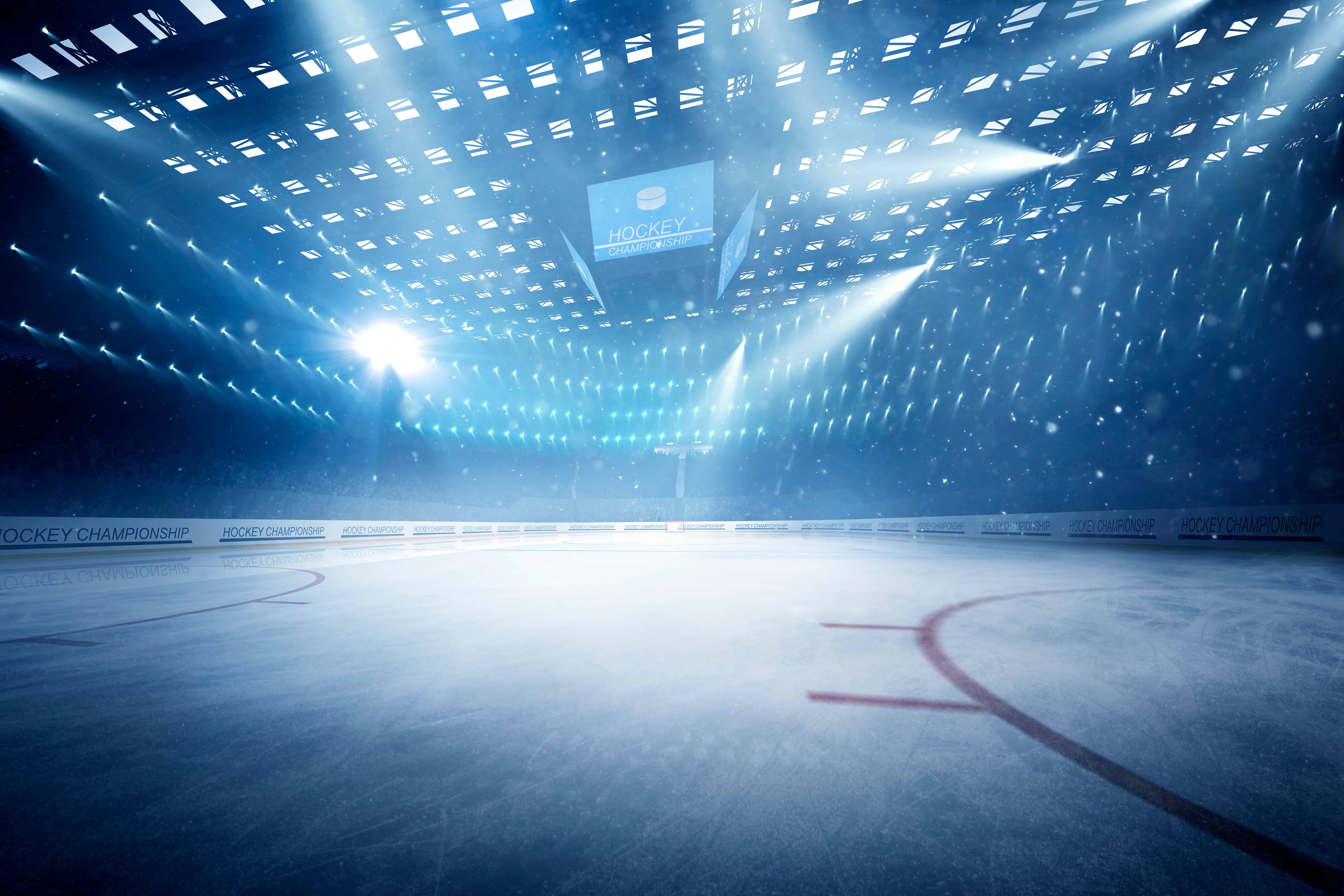 McDavid was born in Ontario. His hockey career started early when he joined the major junior league a year sooner than most. As his hockey career progressed, he accepted a contract to play for the Edmonton Oilers. He dawned his orange and blue and started making history.
Since he joined the team, McDavid has won several awards, including the Art Ross Trophy (three times), the Hart Memorial Trophy (unanimously voted), and the Ted Lindsay Award (source

). It's no wonder the entire city of Edmonton is wild about this man.
Dr. Lorne Tyrrell
A true Albertan farm boy if there ever was one, Dr. Tyrrell uses his roots in his medical career. He grew up splitting rails and milking cows, but now teaches and saves lives.
Dr. Tyrrell attended university right here at the University of Alberta, and he has returned several times as a teacher, director, and eventually dean of medicine.
The discovery Dr. Tyrrell is most well-known for is anti-HCV drugs. He says he developed them using his father's ducks (source

). Apparently, ducks carry a strain of HCV that is similar to the one that affects humans. From these strains, Dr. Tyrrell was able to grow the virus and successfully test his anti-viral medication.
Now, in his senior years, our farm boy has saved millions with his medication that is distributed world-wide, and aren't we grateful for it!
Ruth B
"I am a Lost Boy from Neverland
Usually hanging out with Peter Pan
And when we're bored we play in the Woods
Always on the run from Captain Hook" –Lost Boy by Ruth B

Those are the lyrics in the chorus of the hit song, Lost Boy by Ruth B. With a musical career that started with piano and vocal lessons as a child, Ruth B quickly became a talented musician. Her first songs were recorded and publicized through Vine

, but it wasn't long before this fantastic story-teller earned herself a producer.
With immigrant parents from Ethiopia, Ruth B speaks fluent Amharic. She graduated from Ross Shephard High School, and attended MacEwan University until she decided to take a break to focus on your music (source

).
Ruth B wrote Lost Boy in her late teens. By the end of the same year, she released The Intro. This amazing work won her the Breakthrough Artist of the Year Award in 2017. She shares producers with Lorde and Taylor Swift. This young woman is going places, and we're so excited to see what music she comes out with next.
W. P. Kinsella
"If you build it, he will come."
You know that line, from the famous Field of Dreams. The movie was based on the book, Shoeless Joe, by W.P. Kinsella. The author often wrote about indigenous people, baseball, and other aspects of Canadian culture.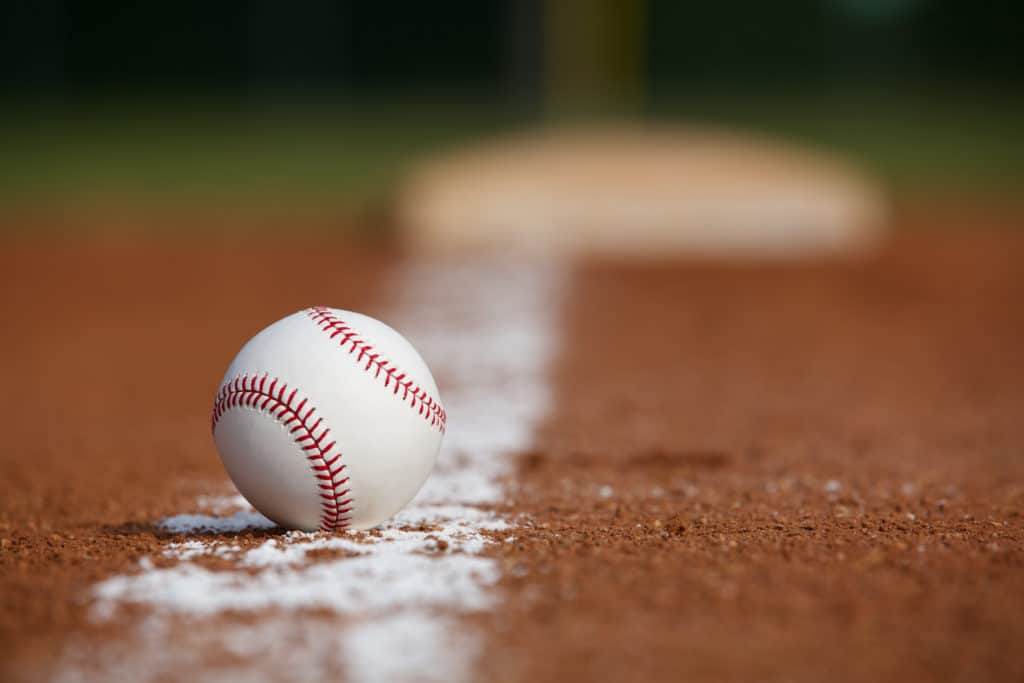 Kinsella grew up homeschooled until grade five. He didn't get much exposure to literature through school, but loved to read and attend the theater. He won a YMCA writing contest at age 14, and as a young adult earned his Bachelor's in creative writing at the University of Victory.
Later, Kinsella received his Masters of Fine Arts in English at the University of Iowa, after which he became a professor at the University of Calgary. That was the beginning of a fruitful career as a professional author (source

).
Though he wrote many short stories, his novel, Shoeless Joe, is probably his best known work. You might also recognize The Moccasin Telegraph, and The Thrill of Grass. Kinsella has done much to improve the literary diversity of Alberta.
Stewart Lemoine
Kinsella might have written 40 short stories, but Stewart Lemoine has written over 70 plays. His very first one, All These Heels, was first performed right here in Edmonton at the Fringe Festival (source

). Many of his plays have earned him awards, including:
The Elisabeth Sterling Hayes
The Dora Mavor Moore
The New York International Fringe Festival Award for Overall Excellence
Some of his works include:
Pith! (2004)
All These Heels (1982)
Fall Down Go Boom: A Skater's Strategy (1996)
At the Zenith of the Empire (2006)
Lemoine gives credit to his drama teacher at St. Francis Xavier High School for his inspiration and success. As an artist, Lemoine has truly improved the lives of thespians everywhere. He writes a new play every summer! (source

). And they cover a wide range of audiences and genres. His career also includes coaching aspiring playwriters.
Olivia Cheng
Bilingual Olivia Cheng was born to Cantonese-speaking immigrant parents. Because of the diligence of her parents, her language and culture plays a big part in her acting career. Cheng began acting at age six when she started taking classes. By the time she was nineteen, she was more than ready to audition for her first commercial.
After spending some time at the University of Alberta, Cheng decided to transfer over to NAIT and start a career in media. She spent a few years doing videography, broadcasting, and journalism, but felt her calling elsewhere. The window of opportunity came when AMC

came looking for Chinese actresses.
Before her acting career took off, Cheng was a competitive gymnast. She loves to read and shop. Her favorite foods include Chinese and Italian.
Cheng was cast in Broken Trail, then in Psych, Finge, Flashpoint, Arrow, Supernatural, and Netflix's Marco Polo. We will continue to watch her career with interest.
Amarjeet Sohi
Originally from India, Sohi immigrated to Canada in 1981 and enrolled in high school. Later, working as a taxi driver, he joined a local theater group of Punjabis as well as a literary group. Both of these improved his English.
When he returned to India, seven years later, he was accused

of terrorism and confined to prison for 21 months. After suffering horrible treatment and solitary confinement, Sohi was released because there was no evidence of his quilt. He returned to Canada and worked as a bus driver before becoming a politician.
He has now sat on Edmonton's City Council, and served as Minister of Natural Resources and Minister of Infrastructure and Communities. Sohi associates with the Liberal party. We are so grateful to his service to our city and our country.
Emily Murphy
Those of you Canadian women interested in politics, you have Emily Murphy to thank for making it legal for women to have senate seats. She was a women's rights activist who lived from 1868-1933. Murphy was the first female magistrate not only in Canada, but in the entire British Empire.
Coming from a family of politicians, it's no surprise that Murphy became politically active herself. It was perhaps her father, however, that instilled in her the passion for women's rights. He gave both his sons and his daughters equal responsibilities, and encouraged them to play together, despite this behavior being unusual at the time.
Murphy was the wife of an Anglican priest, which gave her the opportunity to see the poverty and inequality around her. However, that did not mean she saw everything. She had very strong opinions about issues like immigration, compulsory sterilization, and drugs/alcohol, (source

).
Regardless of her faults, Murphy made priceless contributions to the political and social structure of Canada and Great Britain.
Nathan Fillion
You might know him for playing Richard Castle in ABC's Castle. He is also seen in several Justice League movies, Guardians of the Galaxy, Percy Jackson: Sea of Monsters, and many more movies and TV shows (source

). This fantastic actor has a resume full of some of the most popular media to date.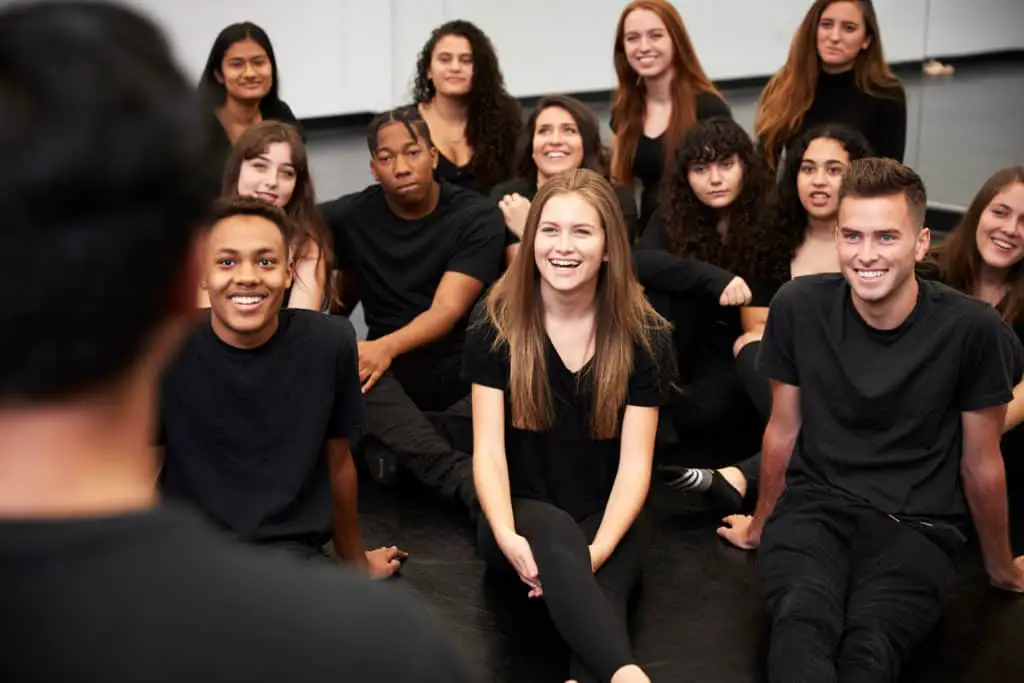 Though he now lives in New York, Fillion was born and raised right here in Edmonton. As both his parents were teachers, Fillion always wanted to be a high school drama teacher, but found his true calling in acting. He attended university locally at the University of Alberta.
Fillion and PJ Haarsma co-founded a non-profit organization called, Kids Need to Read. The organization purchases books for underfunded schools.
Nathan Fillion has truly done Edmonton proud, and to recognize that, we named our city hall after him: the Nathan Fillion Civilian Pavilion.
Gifted Edmontonians
Though from a variety of backgrounds, and with a plethora of talents, all these celebrities have Edmonton in common. Whether they were born here, lived here for a time, or have lived here their whole lives, we are proud to be the homeland of so many gifted individuals.