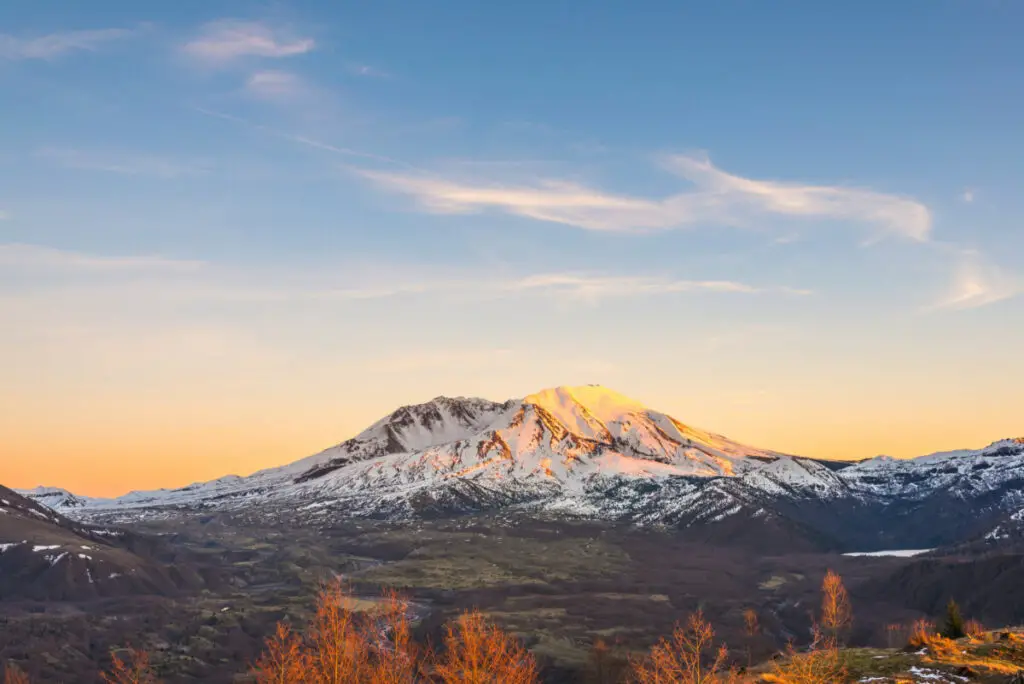 Camas is a small homey town in Washington State. To really get to know the community and its locals, you just need to be at Doc Harris Stadium on a Friday night. Pretty much the whole town will be there to support the local high school football team- the Papermakers. You just need to make sure you get there early to make sure you get a seat, as most people get their hours early to ensure they have good seats to cheer on their boys. This hometown pride is seen not only in people born and raised in Camas but in those who move there later in life as well.
Camas is located just 25 minutes north of the all too well-known Portland, Oregon. Being this close to such a large cultural and economic hub has pushed Camas residents to compete and be among the best and brightest to come out of the area. Although Camas is relatively small compared to its larger neighbors, it has its fair share of famous residents- past and present. Camas natives have gone on to be successful in a variety of careers and fields. Some have gone on to be famous actors, singers, or motivational speakers, while others are pioneers in business and science with even more going on to play collegiate and professional sports.
1. Jimmie Rogers
Unrelated to the father of country music and hall of fame Jimmie Rodgers, the Camas native Jimmie Rodgers was a prominent pop singer in the 1950s and '60s. His first record titled "Honeycomb" was his greatest hit. Further in Rodger's career, two of his tracks titled "Oh-Oh, I'm falling in Love Again" and "Child of Clay" were even nominated for Grammy Awards. His promising career was halted in 1976 when he was pulled over and severely beaten, leaving him in need of several brain surgeries. Jimmie Rodgers was passionate about his music and despite these setbacks, he continued to perform until he started having seizures on stage.
2. Greg Biffle
If you've ever driven through Camas, you would have realized how much everyone cares about their cars, whether it's a lifted Ford F-150, a sleek BMW sedan, or a tricked-out Subaru WRX. Greg Biffle took that passion to another level and became a well-known NASCAR driver. He was discovered in 1995, after driving small tracks in southern Washington.
Biffle won Rookie of the Year after his first year as a full-time driver in 1998 setting the stage for a promising career. He went on to set a high standard in racing, being the first out of three NASCAR drivers to win not only a championship in the Craftsman Truck Series and the Busch Series. His determination and crowd-pleasing wins led to him being the Craftsman Truck Series Most Popular Driver in 2000 and the Busch Series Most Popular Driver in 2002. He participated in over 515 races in his 16 years in NASCAR and is now semi-retired.
However, racing isn't the only thing Greg Biffle is passionate about. In 2005 Biffle and his then-wife Nicole started the Greg Biffle Foundation, which uses the power of the motorsports industry to fundraise and promote the well-being of animals.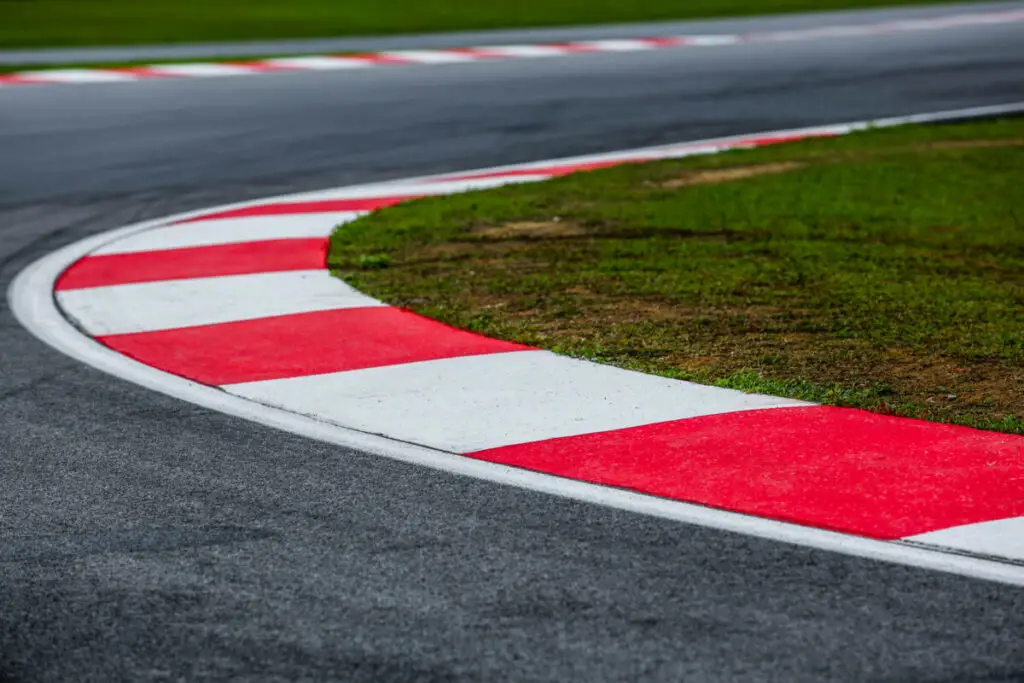 3. Shane Chen
Shane Chen was born in Beijing, China, but later immigrated to the states and settled down in Camas, Washington. Chen is primarily an inventor and founded the company Inventist in 2002 so that he could more easily manufacture and share his inventions with the world. Chen is most well known for his invention of the self-balancing hoverboard. Concerning his goals Chane stated,
Although Chen has focused mainly on creating products for use in the area of sports and fitness, he has also branched out to create home electronics and kitchen appliances. He currently holds 33 patents.
4. Niko de Vera
Niko de Vera was a Camas High School superstar and in 2011 aided the team in achieving a perfect season, which perfectly ended with earning the state title. After a successful career at Camas High, Niko went on to play at the University of Akron in Ohio. De Vera was then selected to play for New York's Red Bulls in 2018. He moved back to his roots and was able to play for the Portland Timbers in 2019. This move came just at the right time.
His youngest sister Alicia was diagnosed with inoperable brain cancer after graduating with me from Camas High School in 2019. She passed a few months later in September. Niko de Vera acknowledges the support he has had from Camas not only in his soccer career but in his personal life as well and is grateful he is a part of such a loving, supportive community.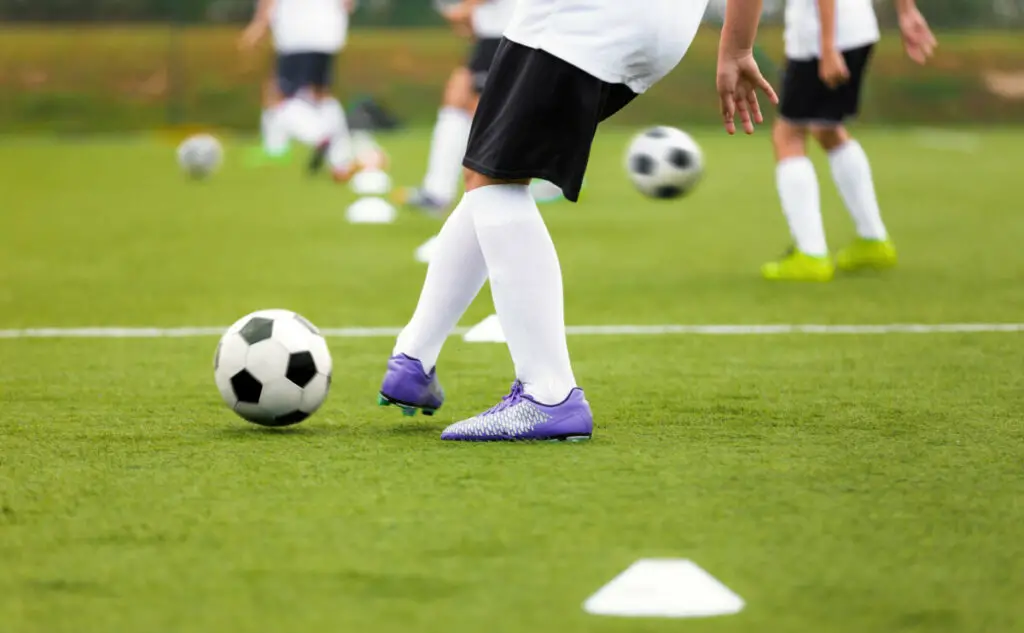 5. Alexa Efraimson
Alexa Efraimson is one of the more recent celebrities to come from Camas. Washington and Oregon have highly competitive cross country and track and field programs and Efraimson was the queen of them all. Apart from winning state championships, Alexa was awarded Gatorade National Girls Cross Country Runner of the Year. The next year she set not only one but two nationwide records.
Seeing her long list of accomplishments in her first few years of high school, Alexa decided to seek more competition and forgo running for Camas High School her senior year, competing instead in the nation and worldwide races. She is currently a signed athlete for Nike.
6. Denis Hayes
Growing up surrounded by the natural beauty in Camas, Washington it only makes sense that Denis Hayes became an environmental activist. Hayes coordinated the first Earth Day on April 22, 1970. Senator Nelson teamed up with Republican Congressman Peter McCloskey and they recruited the young activist Denis Hayes who put together a staff to promote Earth Day. The event resulted in peaceful protests across the nation consisting of over 20 million Americans. This protest led to the creation of the United States Environmental Protection Agency and other environmental laws.
In 1990, Earth Day became a global event and is still celebrated yearly as the largest secular observance in the world and serves as a reminder of the responsibility we have to take care of our planet. Camas is proud of the conservation efforts made by Denis Hayes and makes efforts in conservation, despite the pollution created daily by the prominent paper mill.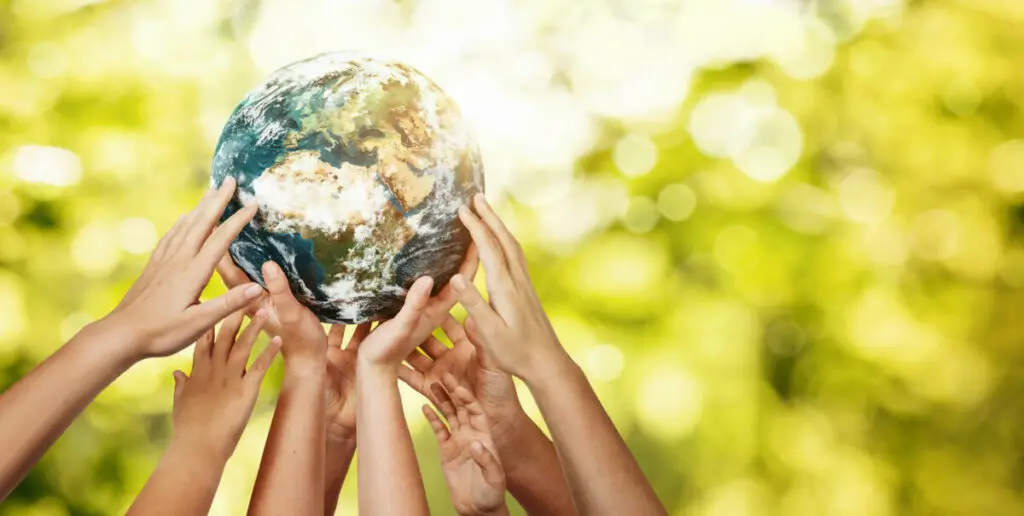 7. Kenneth Fisher
Although he was born in San Francisco, CA, the renowned financial columnist calls Camas, WA home. Ken founded Fisher Investments in 1979. At his firm, he tries to ensure that his clients get the best support and make the most of their money.
His employees enjoy great benefits in a growth-inducing environment where there are always opportunities for advancement. The billionaire is surprisingly down to earth and enjoys the outdoors and being surrounded by nature. The offices in Camas are not noticeable from the street as they are surrounded by trees. Employees often report seeing small coyotes or other wildlife when they come into the office early in the morning.
Fisher started out as a financial columnist and author and is the longest continuously running columnist in Forbe's magazine. He has also written four New York Times Bestsellers. His research and innovations have made a great difference in the field. Ken Fisher truly wants everyone to feel in control of their money and know-how to make a profit in the market. His financial firm is one of few fee-only investment firms.
8. Michael Barratt
Michael Barratt is a Camas-born and bred superstar. Many elementary, middle, and high school students have been inspired to reach for the stars after hearing this NASA astronaut speak in one of their schools. Prior to beginning work at NASA in 1991, Barratt graduated from Camas High School and pursued a bachelor's degree at the University of Washington. He continued his education and became a medical doctor, ultimately achieving a Master's degree in Aerospace Medicine and becoming board-certified in Internal and Aerospace Medicine.
Dr. Barratt was able to participate in two spaceflight experiences. In his first expedition, he was in space for over six months and was the US Segment Lead. Barratt embarked on his second expedition in 2011. This expedition proved to be shorter, lasting just under two weeks, but filled with more responsibilities. Dr. Barratt was not only assigned to be the Mission Specialist but the lead for Rendezvous and Station Robotics as well. Throughout his career, Dr. Michael Barratt has received many awards in the field of space medicine.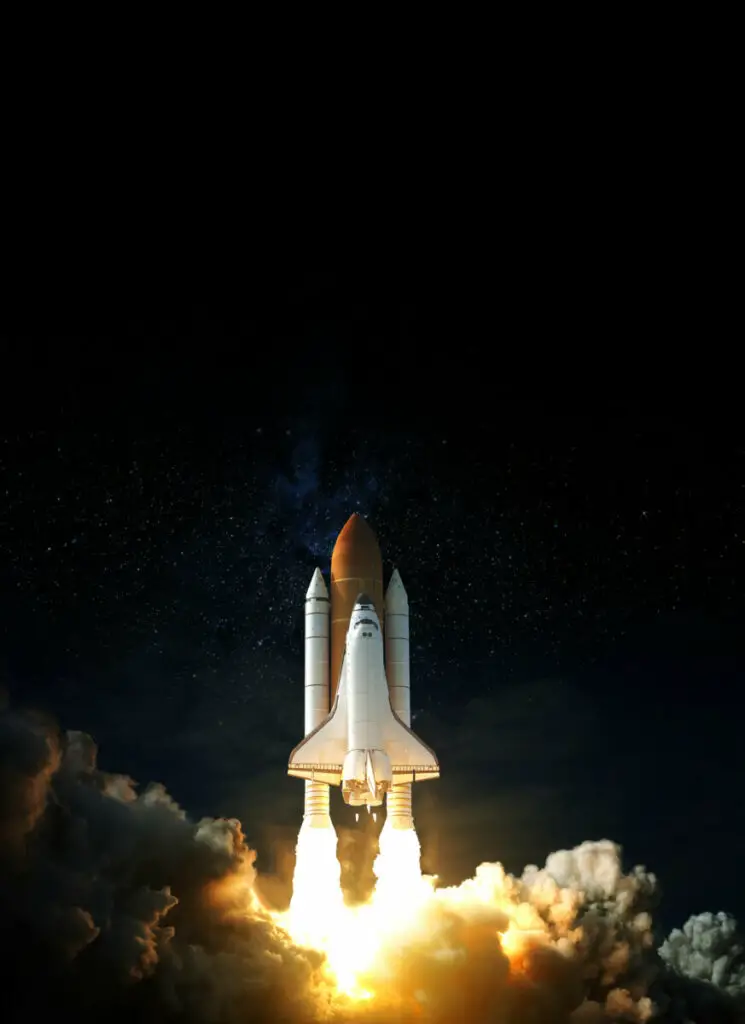 9. Taylor Williams
Taylor Williams is another sports superstar from Camas, WA. After winning the state championship with his team his senior year at Camas High School, Williams went on to be awarded MVP at the Washington all-state baseball series, a good start to his post-high school career before heading to Pullman to play for the Washington State University Cougars. Concerning his baseball career in Camas, Williams said,
He went on to represent Camas in the major leagues, playing for the Milwaukee Brewers, Seattle Mariners, San Diego Padres, Miami Marlins, and San Francisco Giants.
Related Topics:
If you like the article above, here are some other similar articles you should check out!
17 Reasons Not to Move to Camas, Washington

Is Camas, WA a Liberal City?

13 Best Family Neighborhoods in Camas, Washington