Austin, Texas is the live music capital of the world and this notoriety has attracted several celebrities and noteworthy people. Musicians, actors, authors, and other noteworthy people flock to this city. It's a destination that's full of music, culture, and excitement and many celebrities call it home.
If you take a trip to Austin, there is a possibility that you will bump into a number of famous people, so keep your eyes open. This Texan city is positively star-studded and many people have spotted celebrities during their visit. Below is a list of 9 famous celebrities who live in the Austin area.
Matthew McConaughey
Matthew McConaughey is a famous actor and a proud Austin resident. He's starred in dozens of films and has experimented with the action, thriller, drama, comedy, and rom-com genres. He's now an A-list actor and won the 2013 Academy Award for best actor.
He was born in Texas and has lived there for most of his life. He has been spotted attending football games in Austin and he contributes to charities and fundraisers in the areas as well.
McConaughey lives in Austin with his wife, Camila Alves, and their 3 children. They have a beautiful home that sits right next to a lake. McConaughey's mother also lives in the area.
Sandra Bullock
Sandra Bullock is another big-name actress who lives in Austin. She has won an Academy Award and Golden Globe Award and was ranked among People Magazine's 100 most beautiful women.
Bullock has starred in dozens of famous films including "The Blind Side", "Gravity", "Bird Box", and "Miss Congeniality." She has a considerable acting range and has starred in various genre films.
Sandra Bullock lives in Austin with her 2 adopted children and is still producing and starring in films.
Lance Armstrong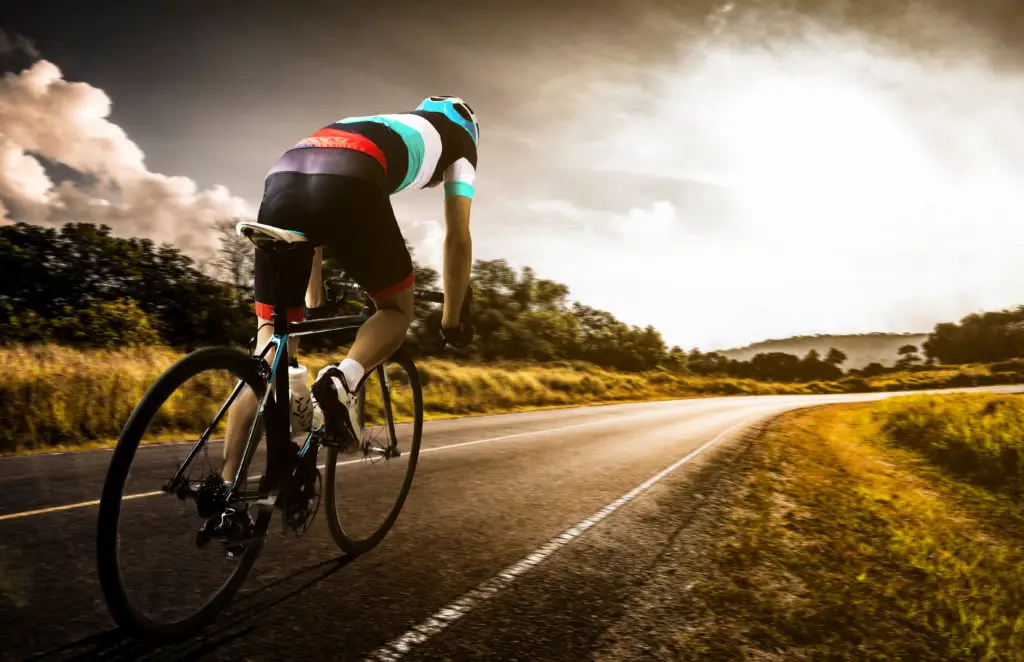 Lance Armstrong is a famous athlete and cyclist. He's world-famous for winning the prestigious Tour De France 7 times in a row, and he also recovered from cancer prior to these victories.
Armstrong was also an Olympic athlete and claimed a bronze medal in the 2000 summer Olympic games. In 2012, Armstrong was outed for using performance-enhancing drugs and most of his medals were reclaimed. He was banned from most sporting events after that, but he has made appearances and cameos in several documentaries and films since then.
Armstrong also founded the Lance Armstrong Foundation, which supports people with cancer. He owns a coffee shop in Austin as well and continues to live in the area.
Willie Nelson
Willie Nelson is a famous musician who is extremely popular in country music circles. In fact, he's one of the most famous country artists of all time! He's created dozens of albums and collaborated with other artists like Johnny Cash and Waylon Jennings.
Nelson is also involved in politics and activism. He has supported the decriminalization of marijuana, performed at anti-war events, and advocated for LGBTQ rights. He's also a staunch supporter of farmers and animal rights.
Nelson has lived in many places throughout his life, but he currently calls Austin, Texas his main home. He often performs there and is set to be the 2021 keynote speaker of the SXSW music festival.
Griffin McElroy
Griffin McElroy is a podcaster, comedian, and author. He and his 2 brothers create popular podcasts like My Brother, My Brother, and Me, and The Adventure Zone. Griffin also co-founded Polygon, a popular video game journalism site.
In 2017, McElroy was also awarded a spot on the Forbes "30 under 30 media luminary" list. He has experimented with music composition, voice acting, and acting as well. McElroy and his brothers are also known for their philanthropy work for various fundraisers and civil rights movements.
Additionally, Griffin McElroy co-starred in a short-lived TV show for the My Brother, My Brother, and Me podcast. He currently lives in Austin with his wife, Rachel, and their 2 children.
Elijah Wood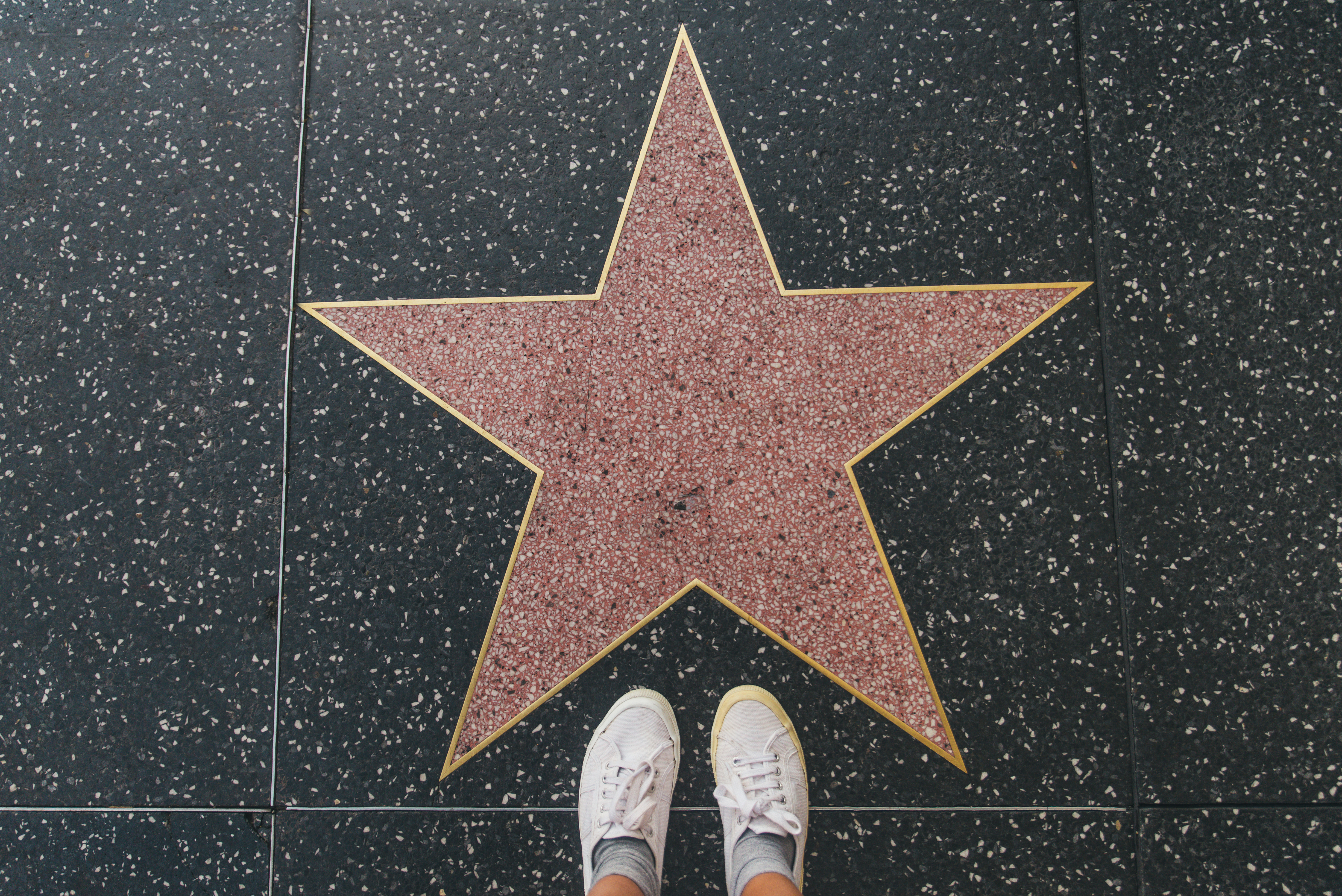 Elijah Wood is an American actor and voice actor who is most famous for his role as Frodo Baggins in the Lord of The Rings films.
Wood has made appearances on several movies and TV shows and has branched into voice acting as well. He's been involved in more than 100 TV projects and has an estimated net worth of $20 million.
Elijah has also been involved in activism and charity work and helped with relief efforts in Chile after the devastating 2010 earthquake. He lives in Austin with his partner, Mette-Marie Kongsved, and their one child.
Jonathan Van Ness
Jonathan Van Ness (Frequently referred to as JNV) is a hairstylist, activist, and TV personality. He co-stars on the Netflix reboot of Queer Eye and acts as the team's stylist and beauty guru.
JNV is a professional hairdresser who originally gained notoriety for his work in comedy satire, as an author, and as a podcaster. He also recently released a children's book and has appeared in various commercials and TV spots. He has long been an activist for LGBTQ rights as well.
Jonathan has worked in Los Angeles, New York, and other large cities, but he recently set up a shop in Austin for the new season of Queer Eye. He lives there with his husband, Mark Peacock.
Rich Riley
Rich Riley is a businessman and entrepreneur who has held positions at Shazam and Yahoo! Riley was involved with Yahoo! during the early days of its growth and held numerous positions within the company, including managing director, corporate development, and finally, executive vice president.
From 2013-present, Riley has served as the CEO of Shazam (a media-identifying program). He also produces a TV show that stars the "Shazam" technology. In 2011, Riley was awarded a spot on Fortune's "40 under 40: Ones to Watch" list.
Riley was raised in Austin and has founded a scholarship program for undergraduate students.
Louis Sachar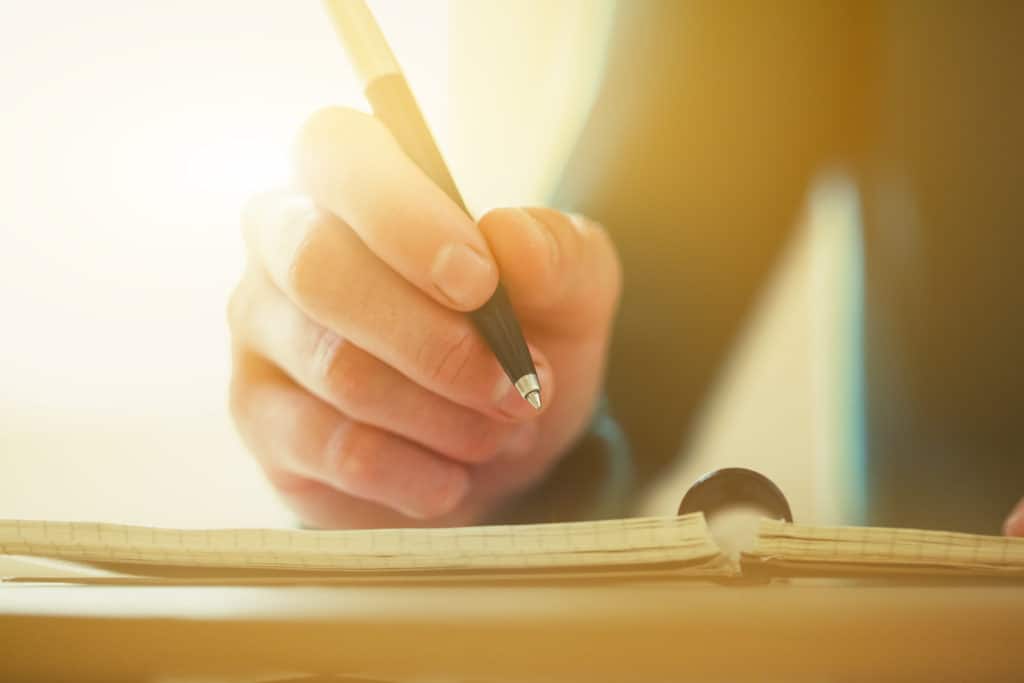 Louis Sachar is an author who specializes in young adult fiction. His most famous books are Holes and the Wayside School series. He specializes in comedy and mystery stories, and some of his books have a zany undertone as well.
Holes is one of Sachar's most celebrated works and it won a Newberry award in 1999 as well as National Book Award for Young People's Literature in 1998. Sachar also wrote the screenplay for the popular and successful film adaptation of Holes. The film earned more than $7.4 million and has become a cult classic for younger generations.
Louis was born in New York, but currently lives in Austin with his wife, Carla, and their one daughter.
Honorable Mentions:
Austin is a star-studded city. People of all levels of talent and fame flock to this town, and there's no way that a limited 9-person list would capture all of the superstars in this area.
In order to give a few more people their dues, the list below includes a few honorable mentions. For a more complete list of famous people with connections to Austin, Texas (both living and dead) visit this link

.
Drew Brees
Drew Brees is an NFL quarterback who was born, raised, and educated in Texas. He still holds NFL records for career pass completions, completion percentage, and passing yards. He played for the New Orleans Saints and helped bring them to their first Super Bowl.
Brendan Hansen
Brendan Hansen is a competitive swimmer and former Olympic athlete. He won 6 Olympic medals in 2012 and set records for the 100 and 200-meter breaststroke events. In total, he has won 25 medals in international competitions.
Tyson Cole
Tyson Cole is a chef and restaurant owner in Austin. In his early career years, he mainly specialized in making sushi and other Japanese cuisines. He has since established himself as a leading chef in Texas and the world.
Jared Padalecki
Jared Padalecki is an actor who is best known for his long-standing role in the TV show Supernatural. He has starred in other projects as well and has launched fundraising campaigns to address mental health issues and suicide.
Don Tate
Don Tate is an author and illustrator who specializes in children's literature. His books focus on diversity and inspirational black people throughout history. He commonly speaks at schools and literary festivals.
Kandace Krueger
Kandace Krueger is a former pageant winner of Miss USA and the second runner-up of Miss Universe. She's also a journalist, singer, and TV host and runs the TV show Today in Texas.
Michael Judge
Michael Judge is an actor, animator, director, and musician. He helped create several iconic shows and movies, including Beavis and Butt-head, King of the Hill, and Idiocracy.
Robert Anthony Plant
Robert Plant is a singer and songwriter who is best know as the lead singer of the rock band, Led Zeppelin. He's been referred to as "the greatest voice in rock" according to a 2009 poll from Planet Rock. He continued to enjoy a successful solo career even after Led Zeppelin dissolved.
Adam Curry
Adam Curry is a podcaster, former radio personality, and co-host of the No Agenda show. He is commonly referred to as one of the core inventors of podcasting and his popular nickname is "The Podfather". He hosted "Podshow's" in the early 2000s and frequently discusses politics and other popular talking points.
Related Topics:
If you like the article above, here are some other similar articles you should check out!
17 Reasons Not to Move to Austin, Texas (Voted by the Locals)

17 Reasons Not to Move to Dallas, Texas (Voted by the Locals)

13 Best Family Neighborhoods in San Antonio, Texas